I am partnering with the J.M. Smucker Company to bring you this recipe for Salted Caramel Mocha Creamer.  Homemade coffee creamer is easy to make and and easy to customize.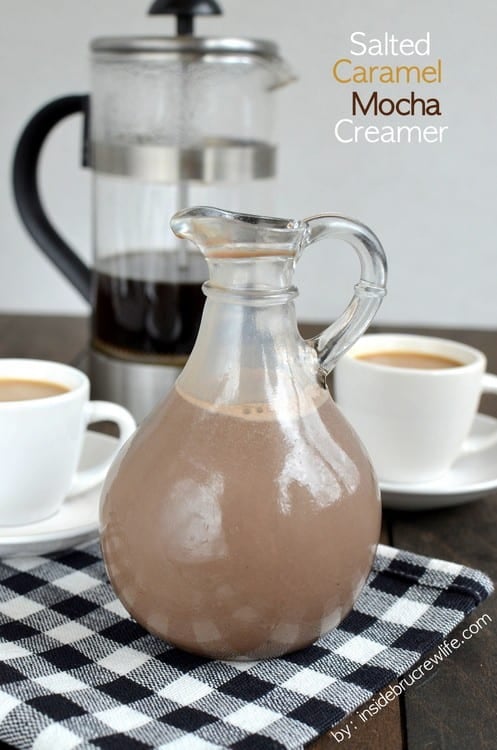 Like it or not, technology has become a way of life.  Unfortunately it is easy to become too attached to your phone or screen device.
As a full time mom and blogger, I am guilty of spending plenty of time with my face buried in my phone checking emails or social media during the day.  Some days I am just mindlessly scrolling through Facebook or Pinterest.  My husband likes to flip the phone out of my hands whenever he catches me zoning out.  It is so easy to become disconnected from the ones around you when you have a digital device easily accessible.
Everyone in our house has a phone or digital device.  If we aren't careful, those devices come on way too many times throughout the day.  Limiting screen time has become necessary and needed so we can catch up with each other. [Read more...]