So many random thoughts going through my head today…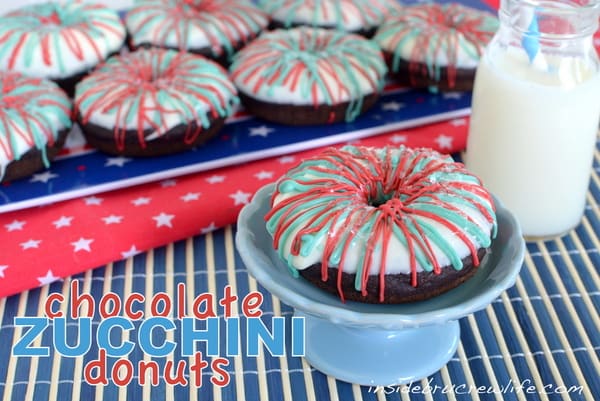 *
Why do I stay up so late every night and then think I will get up "early" the next day?
I have such a bad habit of "burning the midnight oil"…oh, it's way past midnight
before I shut it all down and head to bed…every single night.
No wonder my body doesn't function properly!