So a few weeks ago my blogging bestie
Aimee
and I were chatting…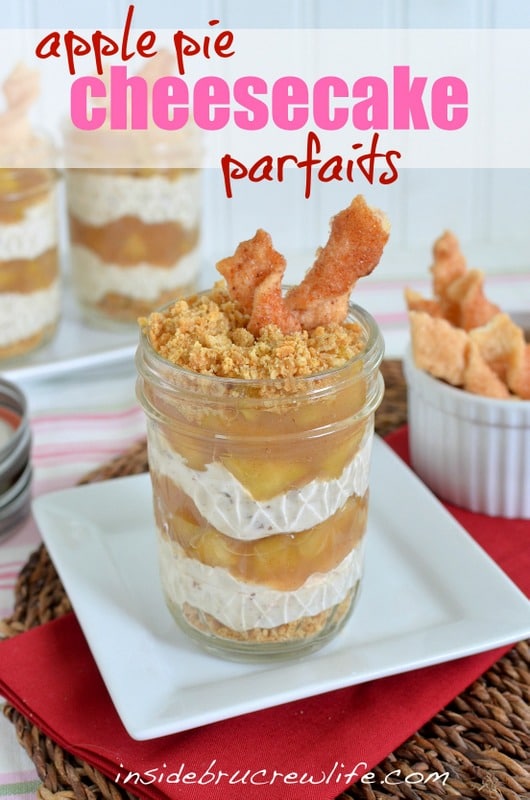 and we decided that we wanted to have an entire week of everything
APPLE
!
Not really an original idea, but a fun one anyway.
We also thought it would be fun to invite some other girls for a hop.
Together we came up with a list of all the blogs we thought might want to participate with us.
Believe me, our list was pretty long.
But we narrowed it down to 10 other girls that we thought you might enjoy checking out.
[Read more...]