Come check out why I have fallen in love with these Better Life Bags.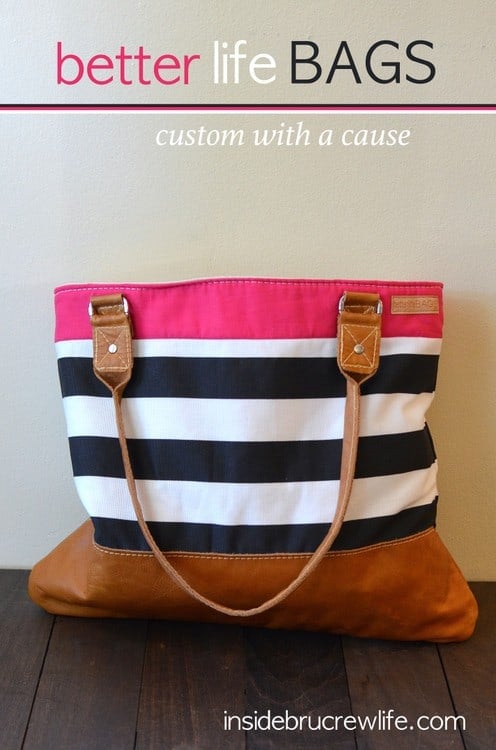 A few months ago I came across these adorable bags on Instagram.  I followed them over to the Better Life Bags site and fell in love with the adorable custom bags that you can create there.
But what really touched me was how Rebecca the owner of Better Life Bags started her company.  It all started when she couldn't find a diaper bag that she liked, so she designed and created her own custom bag.  A picture on FB and the orders from friends started pouring in.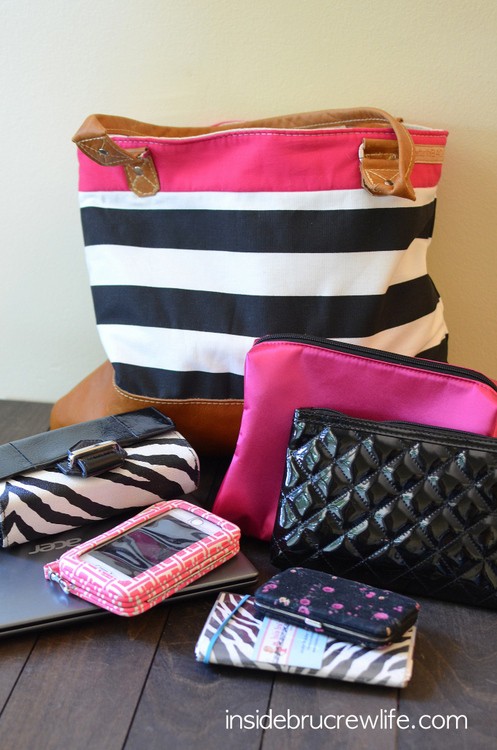 But it didn't stop there.  Rebecca wanted to use her business to help others in the communities that God placed them in.  She and her family moved to Detroit, MI in 2010 and began employing women who couldn't find jobs.  Rebecca hires the women to sew each bag order that comes in.  These women earn respect and a living to provide for their own families.
I love how Rebecca took it upon herself to use the talents that God gave her to help others.  What an amazing mission she has created in Detroit helping others live a better life.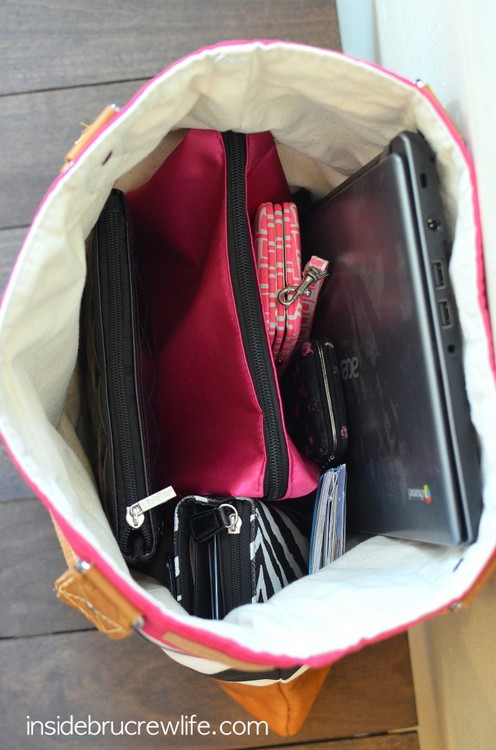 I was so excited when my first custom bag arrived.  You have the option of choosing a ready made bag or a custom bag on their site.   When you create your own bag you choose different fabric/patterns and leather and hardware color. Each bag is beautiful and expertly made with quality materials.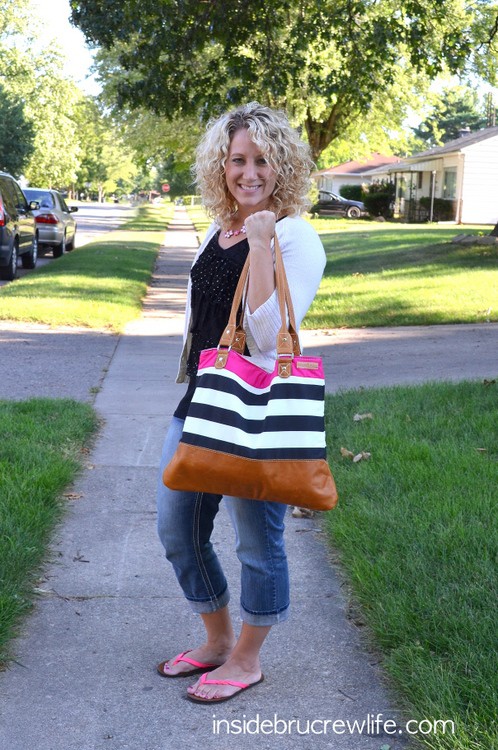 I like to carry lots of small bags organizing all the things in my purse, so I knew I wanted a larger bag.  After looking at all of them, I finally decided on the Nicole.  It is large enough for all my bags and a small laptop.  Although I have to admit, I have my eye on the Brynnda next.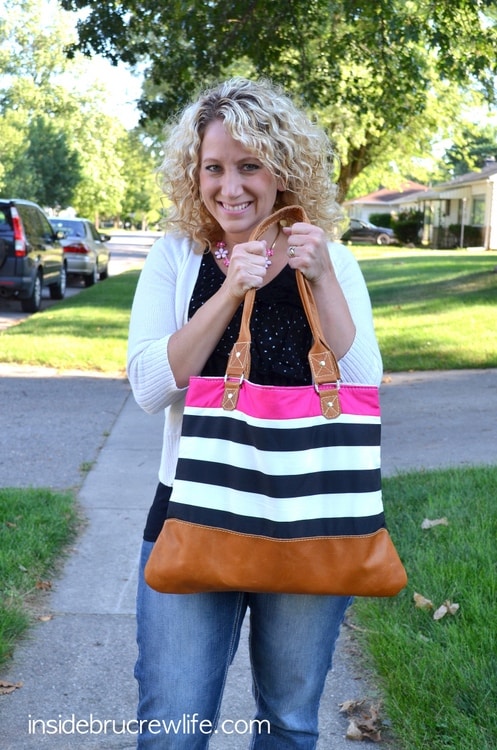 Are you ready to design your own bag?
Rebecca has graciously offered one free customized bag from Better Life Bags up to $100.   Follow the directions below in the Rafflecopter.  You must have a shipping address within the United States to win.
*Inside BruCrew Life was sent a Better Life Bag to review.  All opinions are 100% my own.