Put a plate of these BLT Meatball Sliders on your game day table and watch them disappear. Bacon, lettuce, and tomatoes make every sandwich so much better.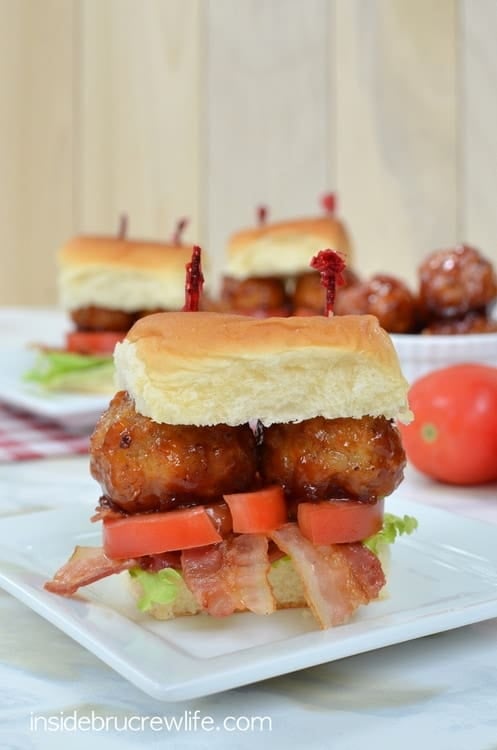 CLICK HERE TO PIN THIS RECIPE FOR LATER!
Sunday afternoons are one of our most relaxing days. My husband and I usually spend that part of the day doing nothing. Ok, really by nothing I mean he falls asleep on the couch watching sports, and I surf Pinterest or bake banana chocolate chip cheesecakes. Like I said, nothing really. And now that football season is here, that is pretty much guaranteed to be our Sunday afternoons until Super Bowl. Time to bring out the football food, right? It's a good thing these BLT Meatball Sliders are so easy to make and taste great.
I am so thankful to be married to my best friend. He may not totally understand me every single day, but he loves me unconditionally, no matter what. I am so blessed that he fully supports my new found "job" in the blogging world. He isn't a big sweets eater, but he usually tries all my desserts and gives me feedback or new ideas to try out. He puts up with my sugar love, my constant "checking in", answering emails and recipe requests, and he also cheers me on to keep giving it my best because he knows how much I love it.
Have I mentioned yet just how awesome my husband is? I am so proud of him for being the Godly, spiritual leader for our family. It has been an adventure this year as we transitioned to full-time ministry. After working a swing shift job for over 5 years, it has been nice to have him home every evening for dinner and homework help. I don't tell him enough, but every Sunday I am in awe at the love he has for our God and the people we serve.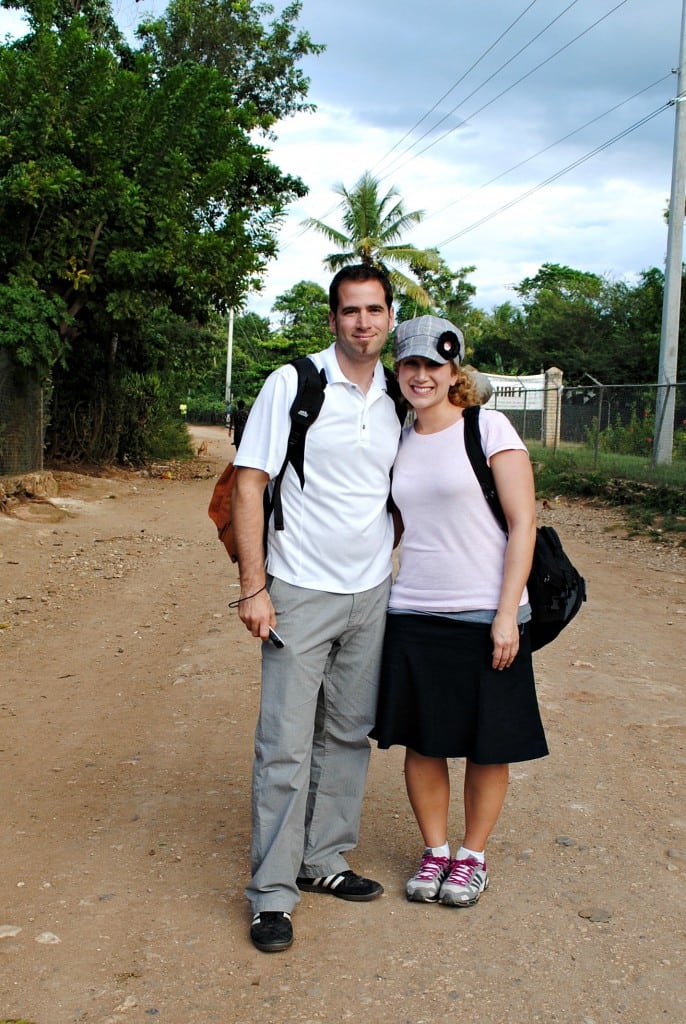 A few years ago we had the opportunity to go to Haiti on a missions trip together. What an eye opening experience to see first hand the poverty, the bleakness, and yet the joy these wonderful people have for life. It makes me cringe to think of the things I have, and the things I complain about when I look back to what we saw there. (If you are interested, you can read the posts I wrote about Mission: Haiti and Lessons from Haiti.)
Our church has been extremely involved with Haiti missions for the past 9 years that we have been there. Our church partners with the organization HAFF that is located in the central plateau region of Haiti. We have had many teams go into the country and help with projects, and we send Haiti Christmas bags to them every year.
Two years ago when we went, our lead pastor and my husband helped host a pastor's conference with about 75 pastors from around the area. They spent the entire day teaching these men how to make a difference for Christ in their communities. One of the most amazing things I heard was that one Haitian pastor got up at 3 am to walk 5 hours to spend the day at the conference. Ouch! It makes you take a hard look at yourself and at the things you think are important in life.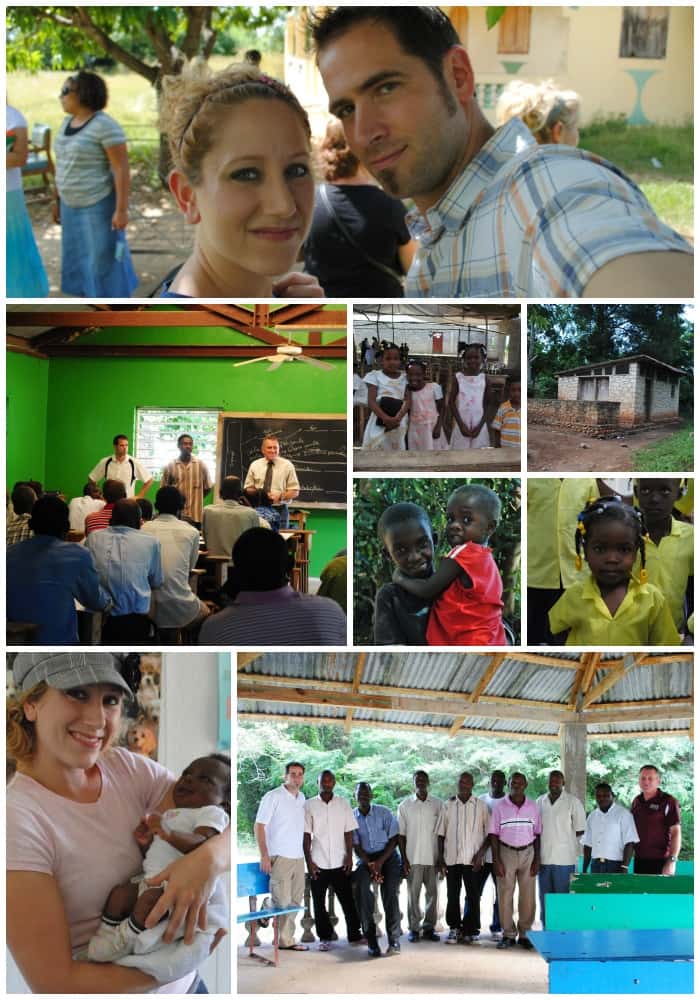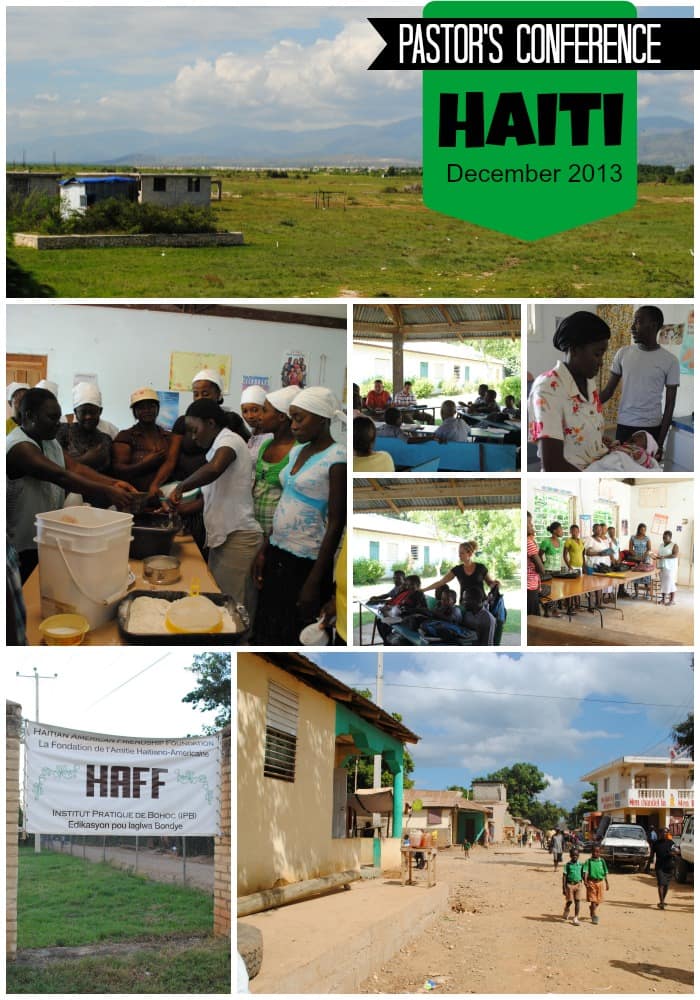 I don't even like to get up early on a Sunday morning, let along walk even a little bit to get to church. Yet this man walked 5 hours to learn more about the Bible and God. Very inspiring and humbling when you put it into that perspective.
In just a few short months, my husband and our pastor are headed back to Haiti to lead another more in depth pastor's conference for the men in that area. These men are hungry to learn the Word of God, so they can teach their own church families and communities. They have asked our pastors to come again with a longer commitment to teaching.
So over the next 3 years, they are going to go 6 times, a week at a time. They will have the conference over 2 days, and then they will be there to help with any needs at the facility or in the area. Again I am so proud that my husband wants to be a part of this mission and wants to do what he can for these amazing men.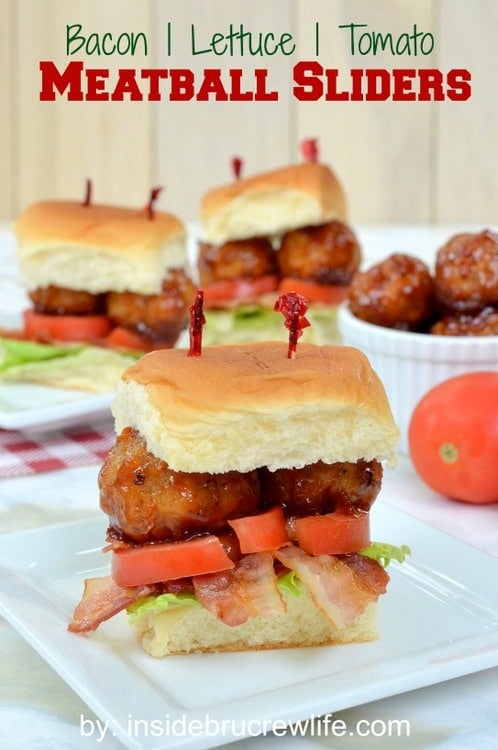 Ok, let's talk about these little BLT meatball sliders for a minute. For some reason I just think a meatball slider sounds like man food. Since my husband isn't a huge dessert eater, I didn't want to share chocolate in a post that was kind of all about him. He is definitely more into the savory dishes than anything else.
These meatballs are really easy to do. One bowl, your hands, and a baking sheet...that's all you need to make these. Add all your meatball ingredients to one bowl. Then use a spoon or your hands to mix everything together. You use your hands to roll them into meatballs, so I just use my hands to mix it up. One less dish to wash. 20 minutes in the oven and a bath in barbecue sauce, and they are ready to be made into sliders.
Bacon, lettuce, and tomatoes adds so much flavor to these barbecue BLT meatball sliders.
I used prepackaged cooked bacon just because it was easier, but feel free to crisp up some fresh bacon for yours. And of course soft fluffy rolls are a must have for any slider sandwich.
Grab a few of these and you are ready for a relaxing Sunday on the couch watching football. Or sleeping if that's what you do best.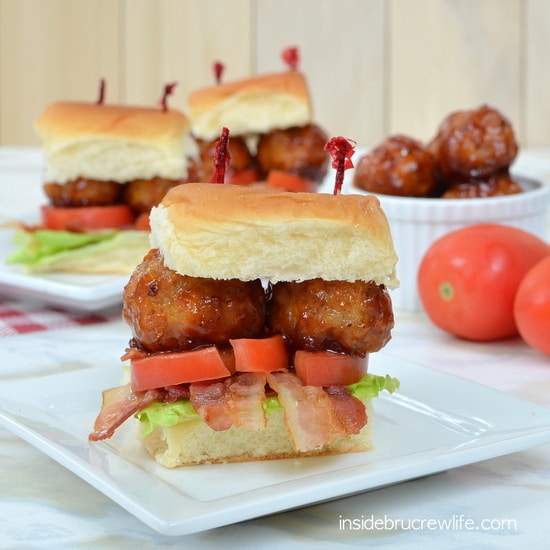 More delicious food choices for game day parties:
Stay up to date on all the BruCrew baking here:
FACEBOOK | PINTEREST | GOOGLE+ | TWITTER | INSTAGRAM | BLOGLOVIN

More recipes for fun game day food: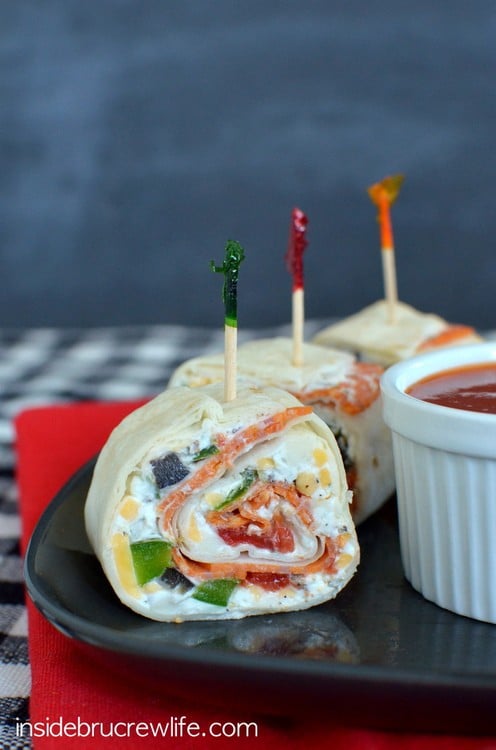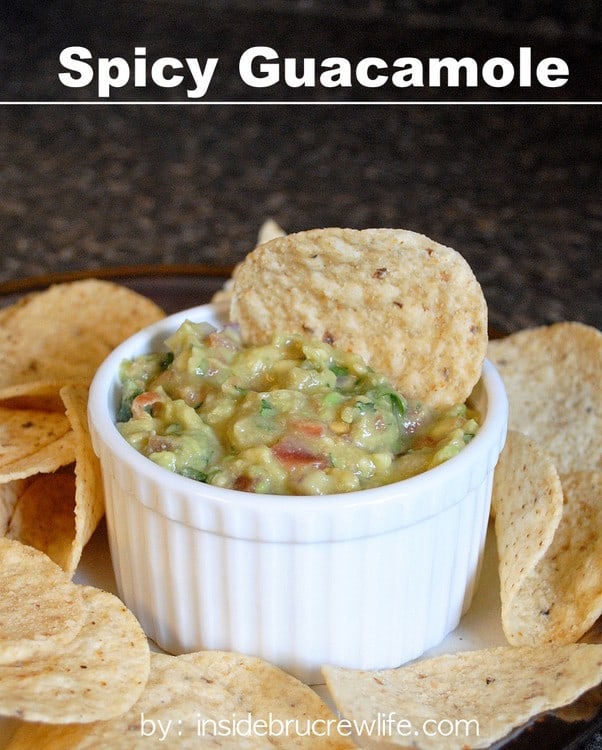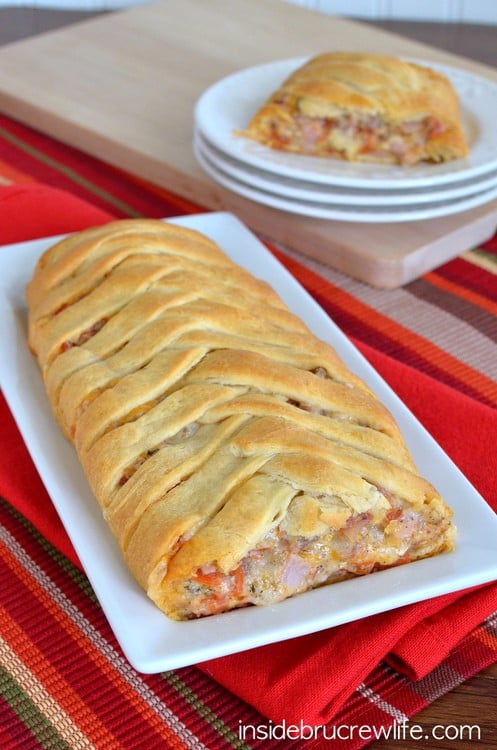 SaveSave
SaveSave
SaveSave
SaveSave