Hey, guys and girls. Are you ready for some random fun stuff this month? If you are new around here, the Top Ten is where I share some of my favorite Instagram pics and fun finds that I think you will like too!
1. This little guy and his brownie love is still going strong. At least once a week, he asks if he can make a pan of plain brownies. The little stinker doesn't like anything crazy and fun added to his brownies. Believe me, I used to hear about it every time I added something different. But now that he has mastered making brownies all by himself, no more complaining.
2. Going to IKEA is always fun, but going to IKEA and spending someone else's money is even better. We are doing a remodel at our church, and my hubby and I went and picked out some fun lighting for the lobby. Of course, I brought some money to spend too...gotta pick up a few more photo props and kitchen towels, right?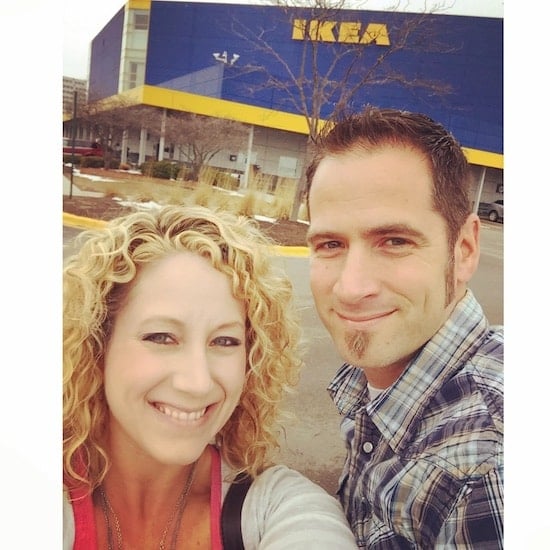 3. Target just gets me. This cute floral cardigan and these two-toned flats had to come home with me. It was the perfect outfit for me. If you didn't know it, I am slightly crazy for cardigans. We won't talk about how many different ones may or may not be in my closet.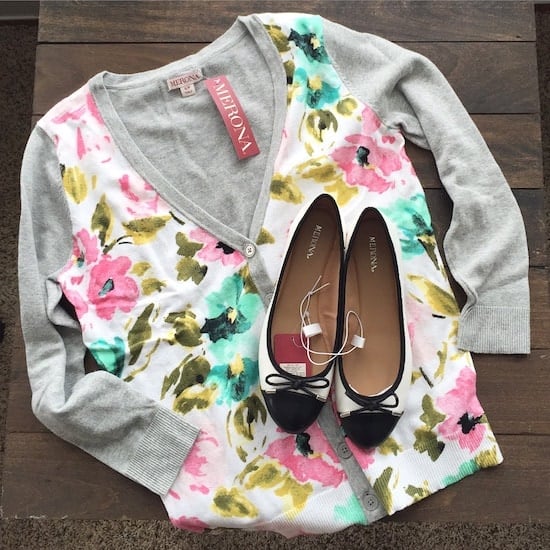 4. Last month I headed out to Chicago with 10 other food bloggers for the Chitown Retreat. We ate so much amazing food and had the best blog discussions. It is always so much fun to hear how other people do their blog business and what works for them.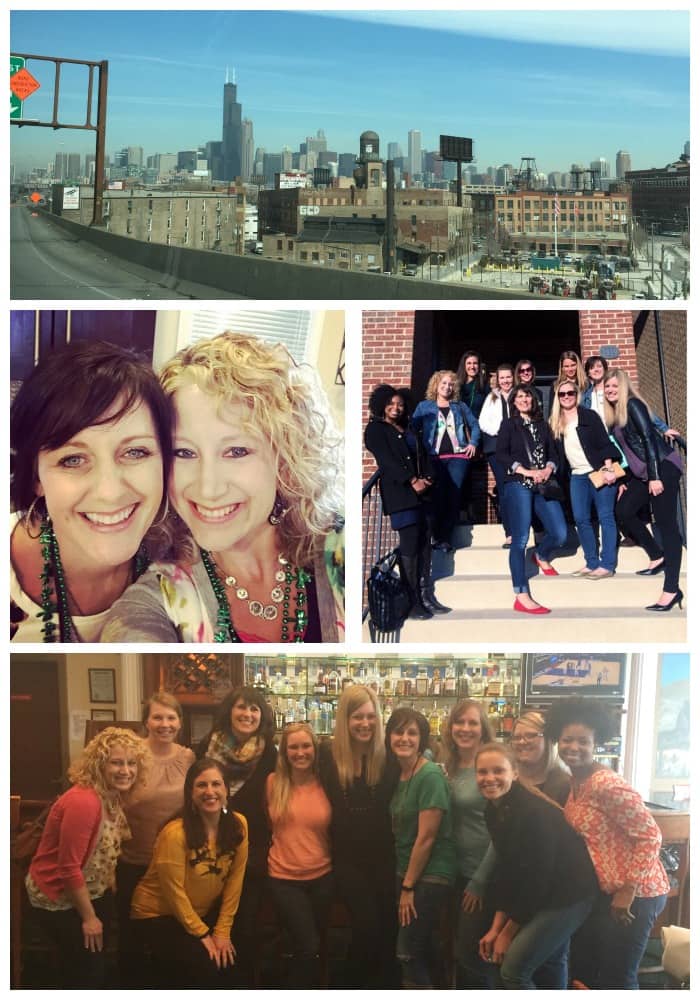 5. Ok, these Nut Exactly Snack Bites from Fisher Nuts are seriously my new favorite treat. They are little popcorn and nut bites dipped in different chocolates. The salted caramel bag may have disappeared without anyone else knowing it was around.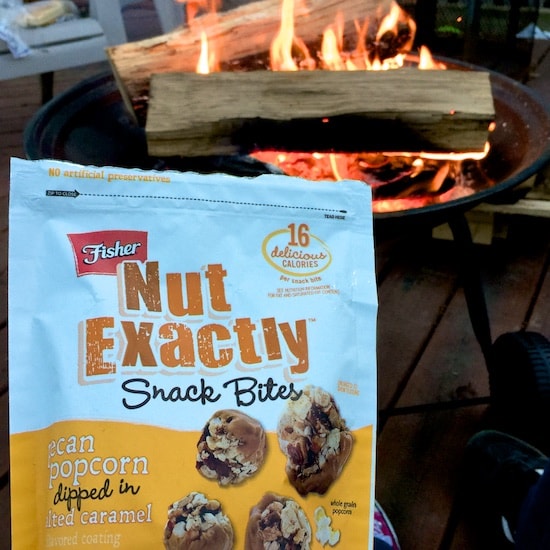 6. I don't remember where I saw this coffee graphic about eating salad, but it was just too funny! So pretty much because I drink coffee, it means I got my greens in for the day, right? Speaking of coffee, isn't it the best when someone ahead of you pays for your drink. Now it's my turn to pay it forward.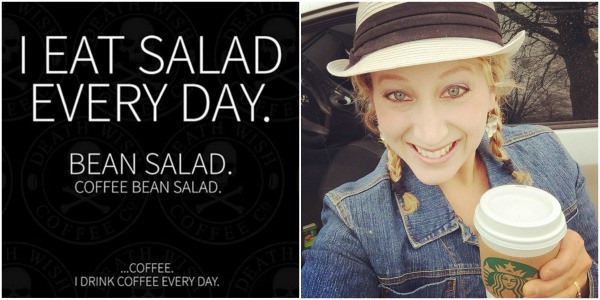 8. These little Funfetti Sugar Cookie Dough Bites from A Dash of Sanity are just too cute...and dangerous. I know I would be popping one in my mouth every time I walked into the kitchen. Yum!!!
9. I seriously want to face plant into the World's Best Chocolate Oat Hot Fudge Cake from Oh Sweet Basil. Holy yum!!!!
10. I am so excited to see flowers starting to bloom around here. That means spring is really here. I am ready for warm weather, green grass, and leaves on the trees. Spring with all the new life coming out is one of my favorite times of year. All the beauty of our earth proclaims God's greatness for us to see. We have an amazing God who loves us so much!!!