I am always looking for easy breakfast recipes that my kids will eat. These Coconut Chocolate Chunk Muffin Tops were a hit for breakfast here.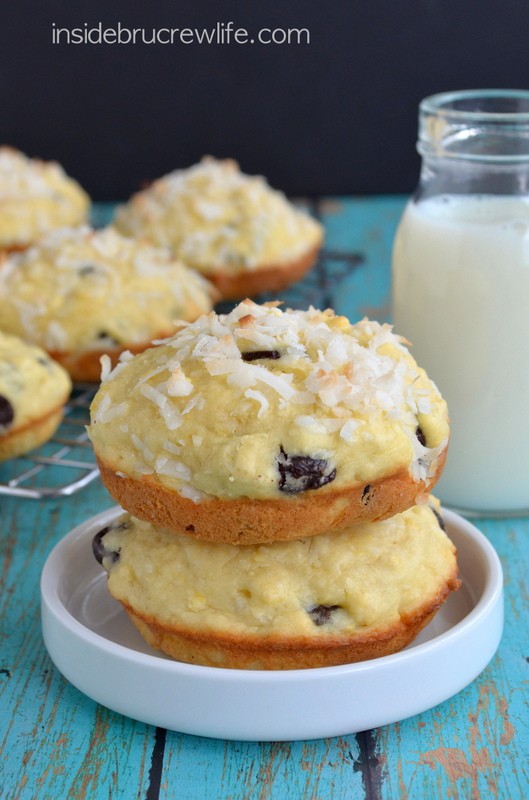 From about January until now I start to dream of warm days filled with sunshine. Yesterday was the first day of Spring, but it was such a tease. It was bright and sunny and a balmy 30* Come on Spring...where are the warmer days?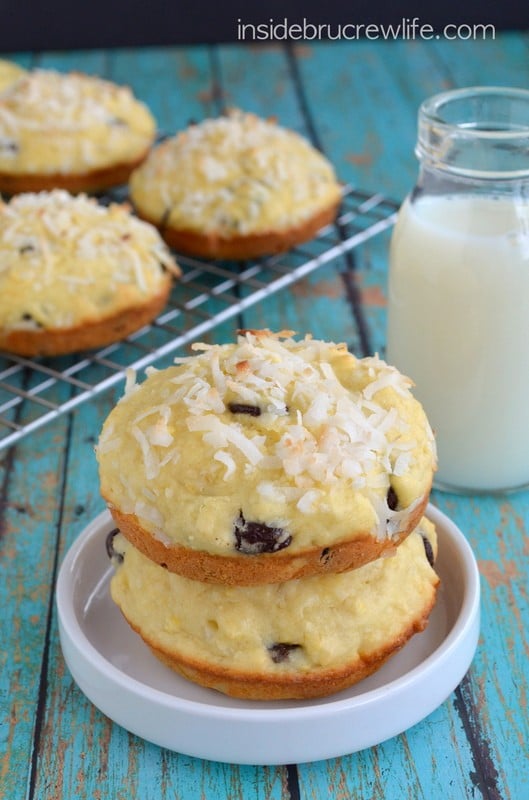 That's ok. I can bake another batch of these coconut muffins, turn my heat up to 80, and pretend that I am sitting on the beach. Every time I eat anything coconut, it totally makes me think of our trip to St. Maarten and eating coconut nutella crepes. Another fun recipe that was inspired from that trip were these Coconut Nutella Cookies. Hhhmmm...now I want cookies 🙂
The more I make coconut baked goods, the more my kids are starting to like it. I was a little worried they wouldn't go for a coconut muffin that was topped with more coconut, so I did make some of the muffin tops without the extra coconut on top. But they surprised me and ate all of them.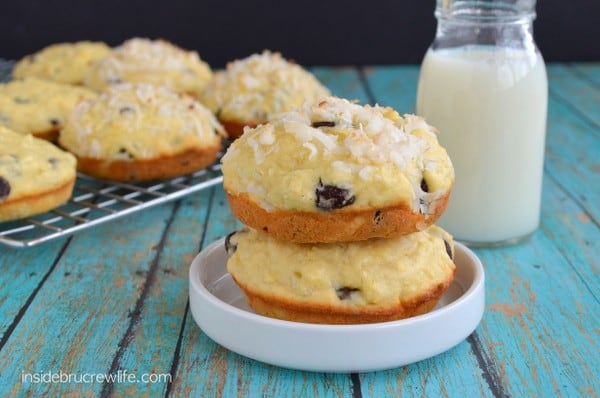 These muffin tops are actually a cross between a muffin and a scone. The baking mix in the batter gives it that scone taste, but the pudding mix makes it light and soft. These are more of a standard muffin that is not overly sweet. If you want it slightly sweeter, you could add some chocolate chunks for a burst of chocolate in each bite. I'm a fan of chocolate at breakfast, so chocolate went into my batter.
The box of coconut cream Jell-o pudding mix does add some extra sugar, but over all these are a little bit healthier than regular muffins. Using applesauce in place of any oil or butter also keeps it more on the healthy side. And when you are dreaming of being on the beach, we all want more healthy baked goods, right?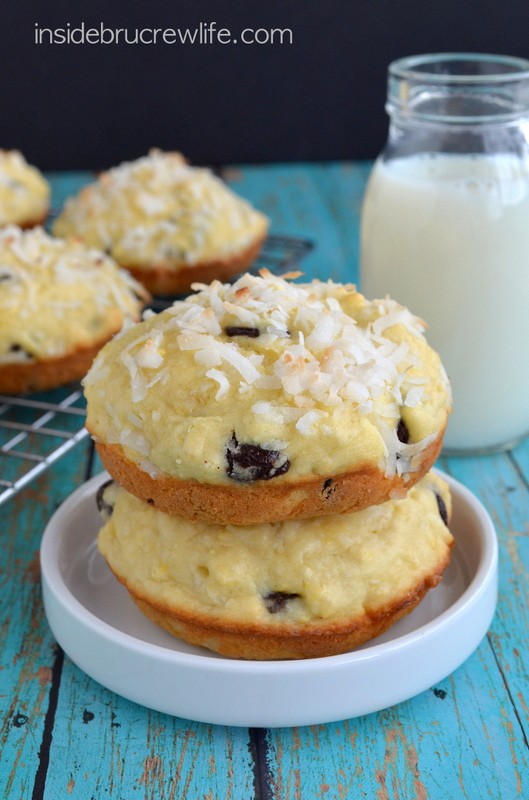 Stay up to date on all the BruCrew baking
by following here:
BLOGLOVIN | FACEBOOK | PINTEREST | GOOGLE+ | TWITTER | INSTAGRAM
********************************
More BruCrew approved breakfasts: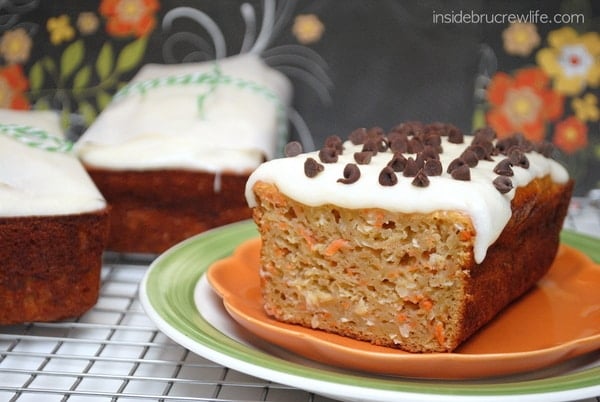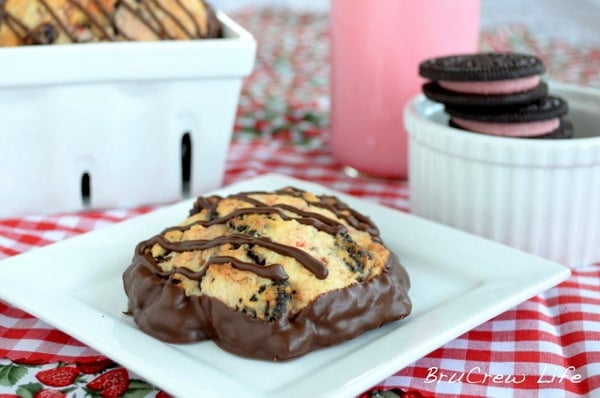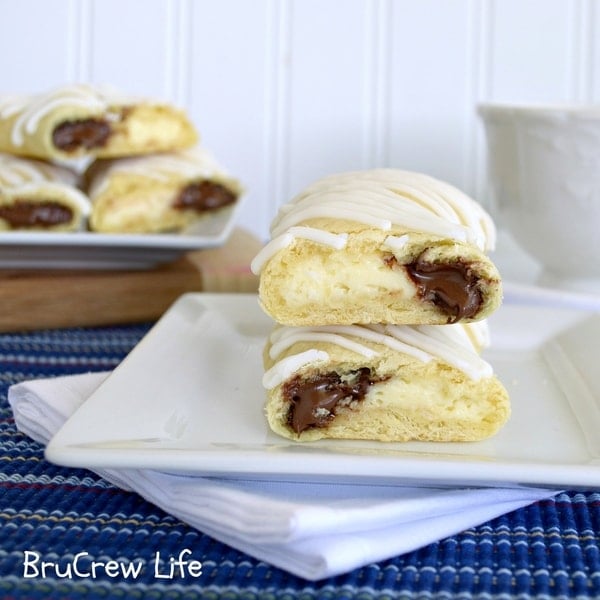 Shared with: Taste and Tell,