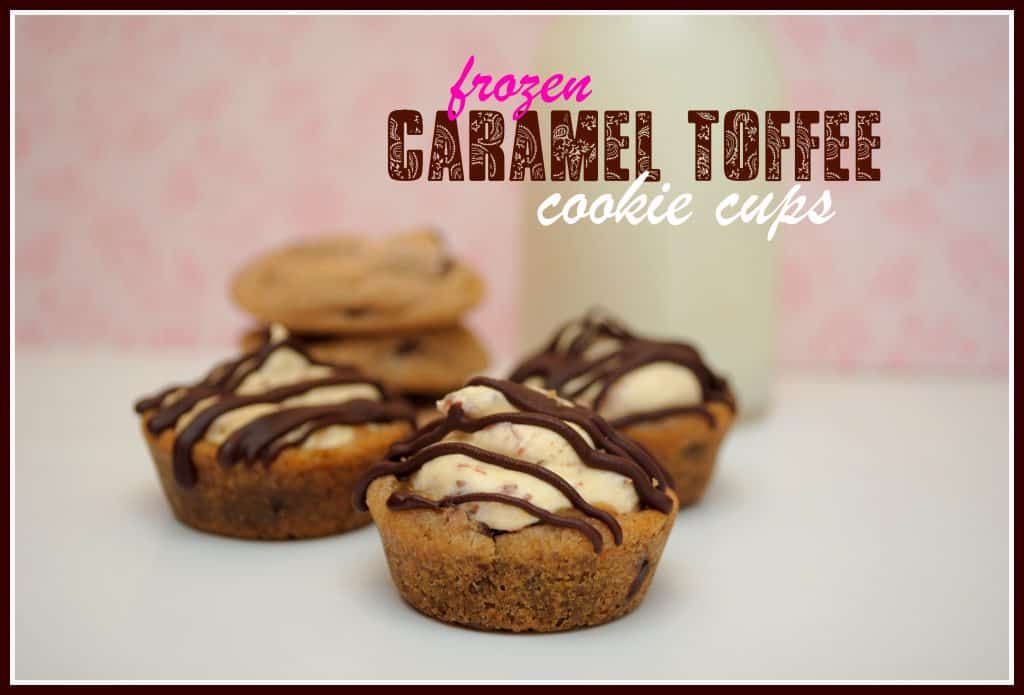 Do you ever have days where you wish you could rewind time?
Yesterday was one of those days!
I was giving my youngest a hug and he said,
"Mommy, I wish I could be a baby again."
(now his reasoning was so he didn't have to go to school:-)
But it totally got the best of me today!
I started looking at my kids
and how big they have gotten in the last few months.
The voice change, the height, the responsibility!
This is all a good thing, but it really made me sad!
At the time when they were little,
I couldn't wait for them to master the next big thing...
or to get a little older so that it was easier.
Sadly, now I wish I could go back in time and
freeze some of those moments.
I have lots of pictures from when they were little,
but I wish I had taken MORE of the every day things
so that I could remember it better!
All the pictures I have are of things we did or saw.
I am so sad that I didn't capture more of their personality
and just them as they grew up!
The older I get, I'm afraid that I will forget all those little details.
I am sitting here with their baby books around me
and just remembering little things like
chubby little rolls, funny things they said or did,
smiles, frowns, and so much more!
When did they get so old?
And why is it bothering me so much today???
I don't usually cry over things like this,
yet right now the tears are streaming,
and I can't seem to stop.
Maybe it is because I feel bad for wishing their childhood away?
Maybe it is because some days I feel like the worst mom ever?
Maybe it is because it is late at night and I should be sleeping?
I feel like I blinked and time has just passed me by!
Junior High just can't be a reality this year, can it?
Ok, I totally have to lighten this post up a little.
(I am wiping the tears away)
How about a sugar rush to get things happy again?
It usually works for me...at least for a little while.