Are you interested in new movies that share the hope of a new life? Home Run is a new faith based movie that will share just that with you.

Home Run is the story of Cory Brand who has become a professional baseball player. He struggles with alcohol abuse, as his father did before him. After a series of alcohol related events, he is suspended from his team and forced to coach his brother's Little League team. One more requirement is to attend a recovery program through a local church, called Celebrate Recovery. Through this program and other events in his life, he realizes the answer to life's problems are not found in a bottle. The hope and trust in God, and the love of family help him get his life back on track.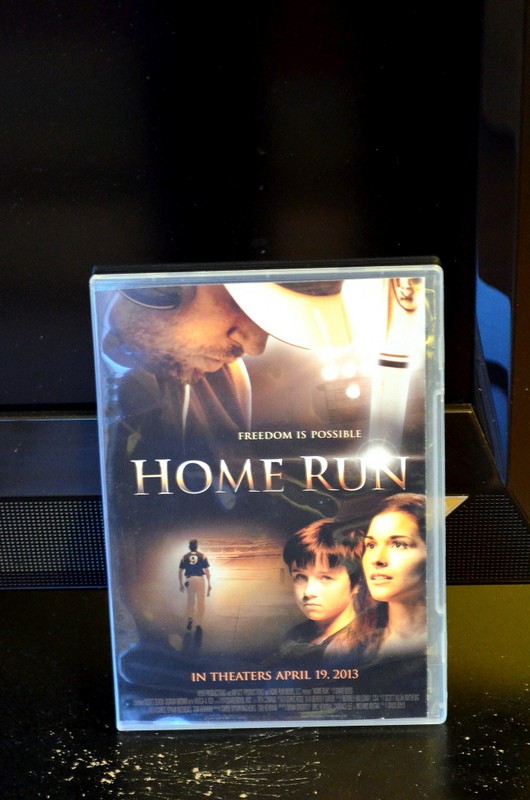 Recently, I was given the opportunity to review this movie with leaders from our church. We also invited our life group to watch this movie with us as well. Pizza, popcorn, and baseball themed paper products were a fun way to enjoy an evening with friends.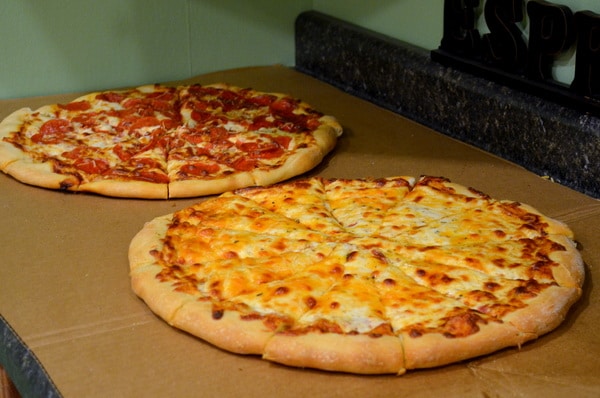 After watching the movie, we sat for a while discussing various topics from the movie. One of the things that was shared was how strongholds can destroy your life and relationships if help isn't given. It is important to have a strong trust in God and to surround yourself with people who can point you in the right direction. We all enjoyed the personal testimonies that were shared through the Celebrate Recovery program segments.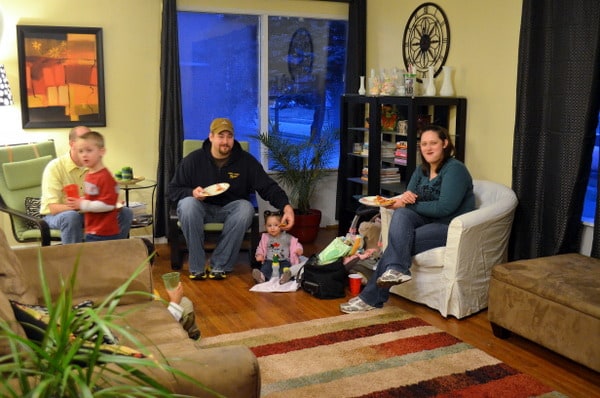 The movie was professionally done and the actors were believable and easy to watch. There were a few slow scenes and a few scenes that didn't answer your questions right away. There are also scenes with drinking and driving and mentions of sex addiction and drugs, so be careful watching this movie with young children. We did feel that as a faith based movie, a greater emphasis could have been placed on Christ and the hope that He offers.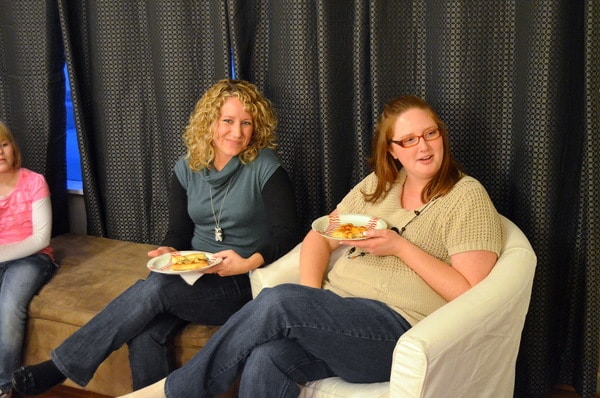 Overall, we really enjoyed the movie and the forgiveness and redemption message that it presented.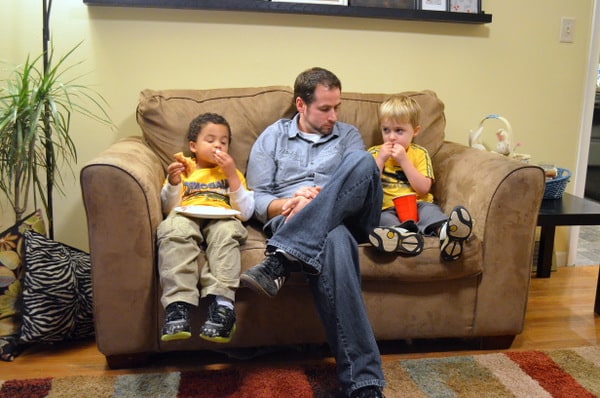 Home Run will be released to theatre's April 19th. If you would like to see Home Run come to your town, please look into the Batting 1000 program. Here you can sign a petition to bring the movie to more towns. Pastors and leaders can also find more information on advanced premieres in your state.
I am a member of the Collective Bias® Social Fabric® Community. This shop has been compensated as part of a social shopper insights study for Collective Bias® and Home Run The Movie. All opinions are my own. #cbias #SocialFabric