I know we have been talking about it for a few weeks now, but school officially starts this week.  All the supplies are actually at the school in desks and lockers.   The only thing left to do is the first day of school pictures for mom!  Yes, the kids have already groaned when I told them the plan.  Then they said good when I told them I would take the picture outside the house.  They have all officially decided mom isn't cool with her camera…but you know what?  I'm still getting that picture, so I'm ok with that 🙂  And I am definitely ok with us going back to a set schedule again.  Hooray for the little things.
Before we get started with the party today, I wanted to share a few etsy shops with you.  First up is our very own Liz from Love Grows Wild.  She has some crazy cool photography that she is selling for anyone who is interested in her Love Grows Wild Etsy Shop.
And then I am shamelessly promoting my etsy shop again tonight.  Do you like wearing headbands or have daughters or nieces or friends who like flower headbands?  I have fabric flower headbands for sale at The Trendy Owl .  Here are a few headbands that you might find there.  I have a few more sitting here on a shelf that I will be adding sometime this week too, so check back later for more.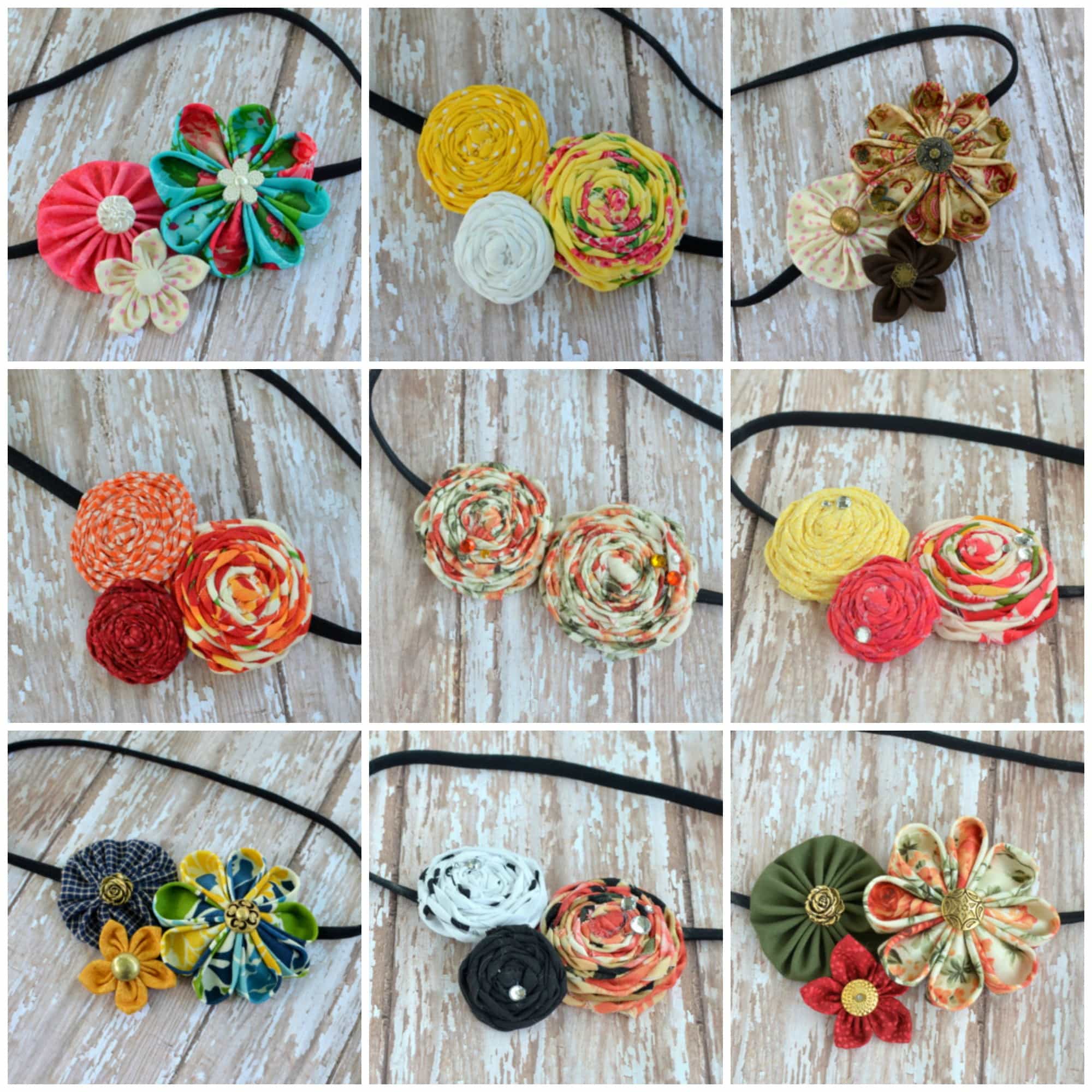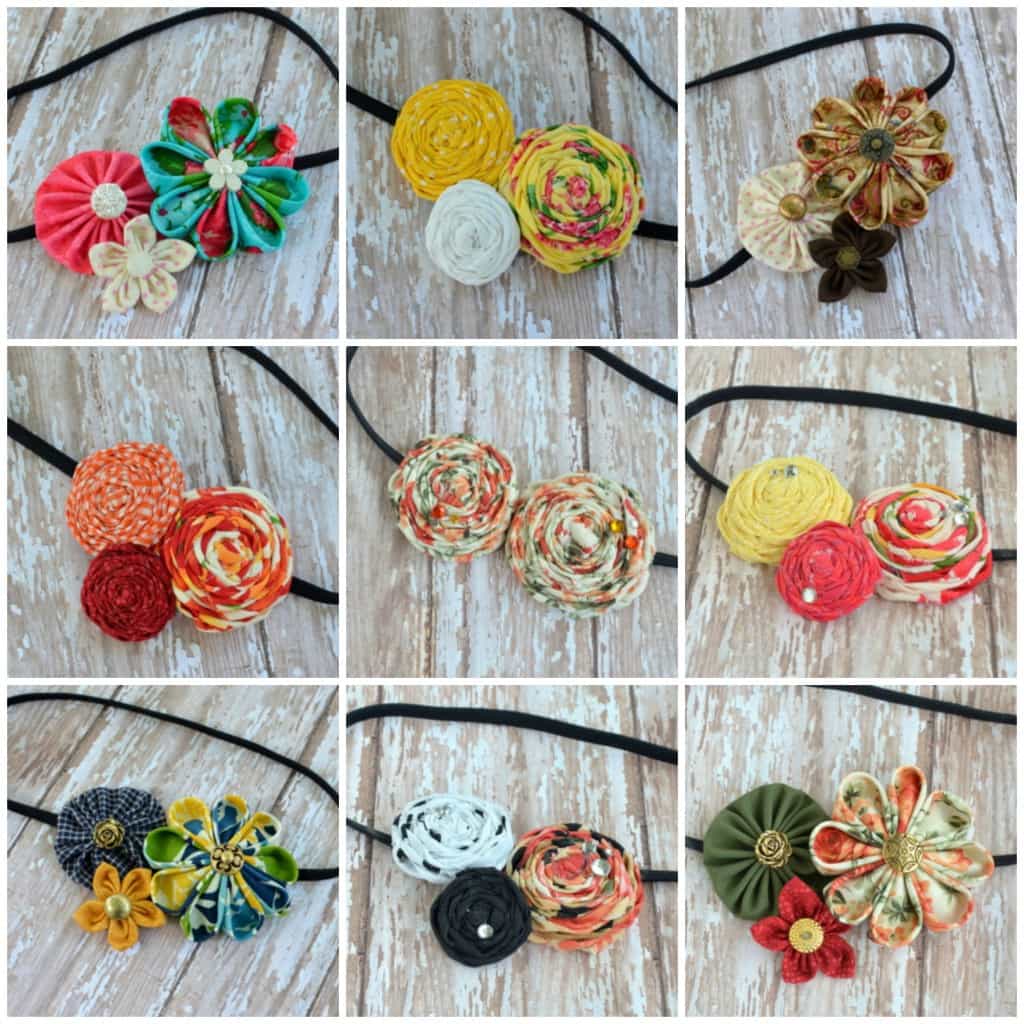 Ok, is everyone ready to party?  Let's get it started then.
Welcome to Time to Sparkle Tuesday Link Party, where you can find all the newest creative ideas from around the web! Stop by every Tuesday, link up your posts, and check out what others are sharing! You'll discover some amazing new blogs and find inspiration for projects, recipes, and more! This party is hosted by four lovely ladies, so your projects will be shared on ALL FOUR blogs!
Each week we will pick our favorite links as features, and share them on Facebook, Twitter, and Pinterest!
Let's see what your hosts have been up to this week:
Here are the fabulous features from last week's party chosen by Jocelyn: