Last week I attended a conference.  Not the kind that you normally think of though.  This one I was able to stay in my jammies if I wanted too.  I could go without doing my hair or makeup, and no one knew or cared.  I have to admit that I was slightly apprehensive about this conference before it got started.  And I have to admit, I really wondered if I would learn anything new, or it if would benefit me at all.  Boy, am I glad Dorothy and Ashton proved me wrong!!!  As a blogger I am always looking for new ways to improve my posts or new ways to share my crazy sugar addictions.  There were so many useful tips and tidbits from the speakers on things that I need to really look into.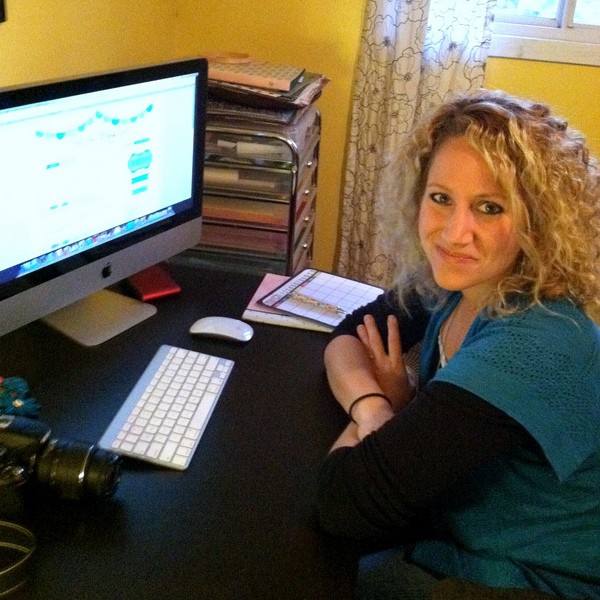 But I have to say the best part was being part of the Facebook group that the girls started for the conference attendees.  Everyone jumped right in with getting to know each other and asking questions.  I just loved how helpful everyone was.  I have to admit that is one thing that I appreciate as a blogger…people that are willing to share their knowledge without looking at everyone else as competition.  I know the girls are planning another online conference for next year…I would recommend it completely for you!!!  Thank you so much Dorothy and Ashton for your vision…and I can't wait to see what you come up with for next year:-)
I'm sure by now you have realized that I have a brand new site.  I am so much in love with it.  Although I am still learning all the different quirks of WP.  I still haven't figured out how to add a profile picture, so that my comments have my smiling face by them:-) And how to change my time to my time zone, so that when I schedule posts they don't post too soon.  But I'm not worried…I have great friends willing to share those kind of things with me.
Sorry to space out on Trick or Treat Tuesday last week…did anyone even notice?  My brain was still wrapping itself around the newness of my site and I couldn't figure out why all the other T&T posts were missing.  Turns out that link coding doesn't transfer…I have to go back and re add those codes from previous weeks.  Soooo…no features this week.  Let's just say we are getting a fresh start:-)  I can't wait to see what everyone has been working on.  I am slowly getting back to reading posts and getting caught up on comments!  I promise I will be around to all of you sooner or later:-)