How often are you letting the "Son-Shine" in your life?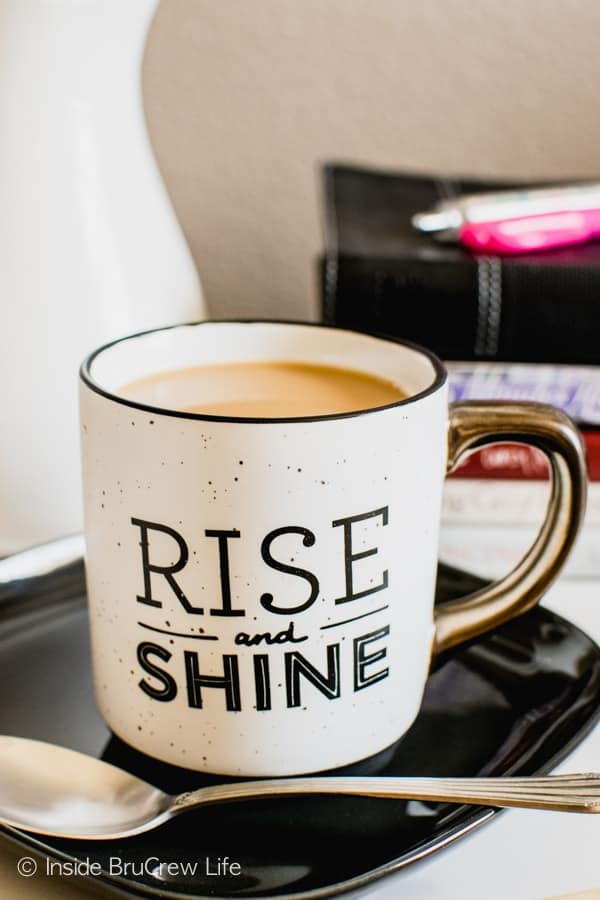 Do you ever have those days?
The days where things just do not seem to be going right? Maybe a cake flopped? Or overflowed in the oven? A co-worker said or did something that made you angry. Your spouse didn't pick up the slack around the house. You didn't get something done by your deadline. Someone else got a better deal than you did. That list could keep going on and on with all the things that could happen.
I have to be honest...I have those days in my life too!
It's easy to let the things in this life get you down. We can very easily fall into that bad habit of comparing our life to someone else's "perfect" life and wishing we could be more like them or have what they have.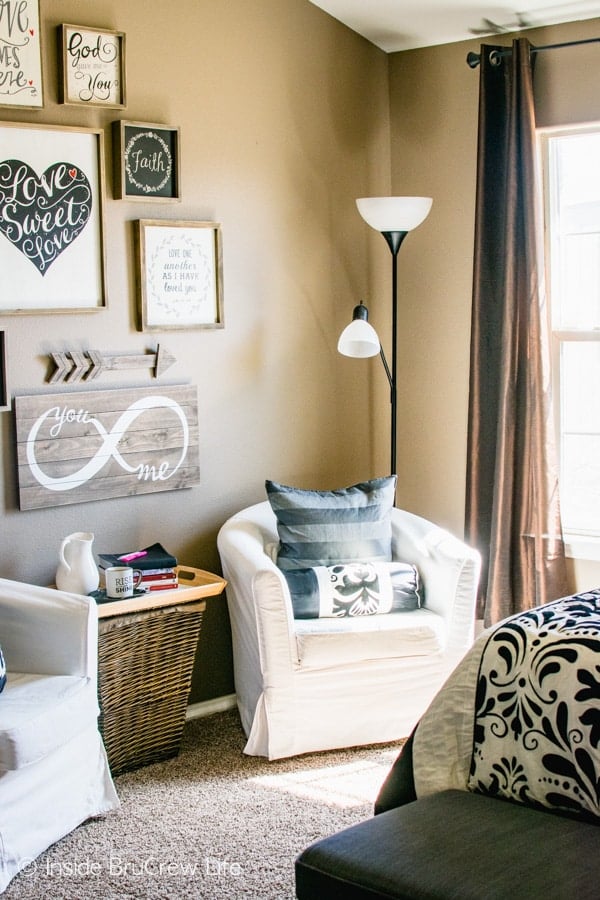 A few weeks ago I was sitting at the kitchen table doing some work. Ok, I was really surfing through Pinterest looking at different pictures from some pretty awesome bloggers. That doesn't see to be a problem...at first.
Where the problem started was when I started comparing myself and my pictures to those "perfect" ones. That thinking started to spiral out of control pretty quickly when I jumped on Facebook and saw how others pages were doing so much better than my own. That starts the whole debate of why? Why am I doing all this work and not seeing results? Why am I not at the same place others are, and I started before them? Why this? Why that?
You can see how this type of thinking starts to get out of control pretty quickly!!
When I finally got a hold of myself and realized what a bad attitude I was in, I also noticed that I had not opened my curtains in our room that morning.
You see our house is situated so that all the light and sun comes streaming in the back windows where our room is. With the curtains open, this room is the brightest spot in the whole house. Our room is also just off the dining room/kitchen, so that light spills out there, so I can see it as I work.
Most mornings I open our bedroom curtains, and enjoy a cup of coffee while I do my quiet time. And you know what? Those days I am more grounded. I am more at peace with myself and others. Things don't bother me because I know that God has my back and will provide everything I need...when I need it. That's the key!
1 Peter 3:4 "Your beauty should be that of your inner self, the unfading beauty of a gentle and quiet spirit, which is of great worth in God's sight."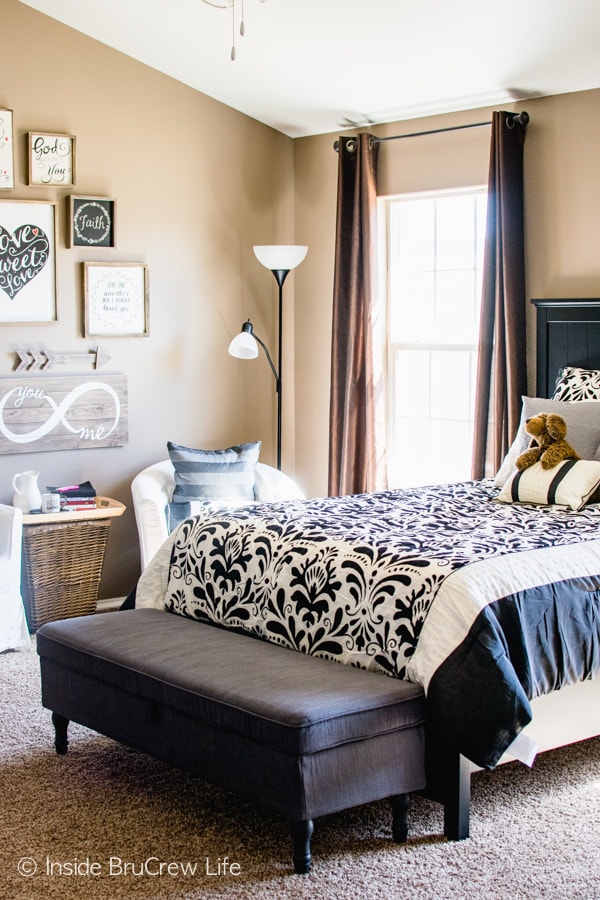 I realized that along with not opening the curtains, I had gotten into a bad routine of doing my work first, and then getting to my quiet times later in the day...if I even did them. My priorities were way off balance.
At that point I knew I needed a huge reset! I pulled those curtains back and watched the light shine into the room, and all of a sudden I had a revelation. My life with God is just like that curtain and light. If I open my heart up to Him each morning, He will let his Son shine truth in me and through me.
Too often I let the cares of this world cloud my life. I keep those "curtains" pulled closed because other things become more important to me.
Mark 4:19 "But the worries about this life, the love for riches, and all other kinds of desires crowd in and choke the message, and they do not bear fruit."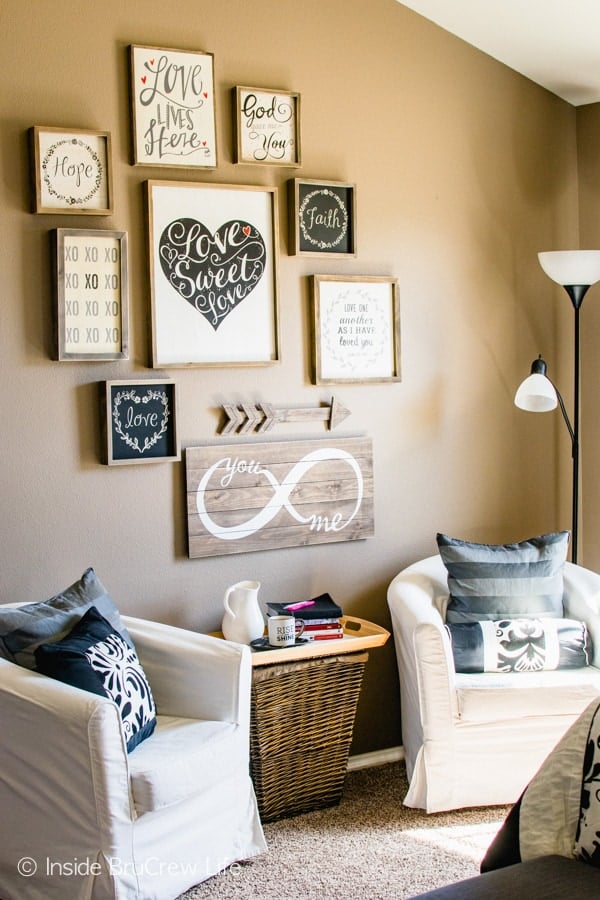 I do not want my life to be consumed with thoughts on how to become the best of the best, on how to increase my paycheck, or how to get ahead in life. Because really in the end, does any of that matter?
My life should reflect God and all His truths to those around me. I need to remember that I am Second. I need to be more concerned with sharing Christ through my actions and attitudes when things go wrong. Or how can I be a blessing to those around me just by being gentle and quiet.
There is great value in just being still and not always doing. In the world today, too many people have bought into the thinking that we need to be completely successful in life.
And to be honest, there is nothing wrong with being successful! I think the danger is how you get to the top of that success list AND how satisfied are you with what you have been given. Along with that, how do you help others with what you have?
Matthew 6:33 "Instead, be concerned above everything else with the Kingdom of God and with what He requires of you, and He will provide you with all these other things."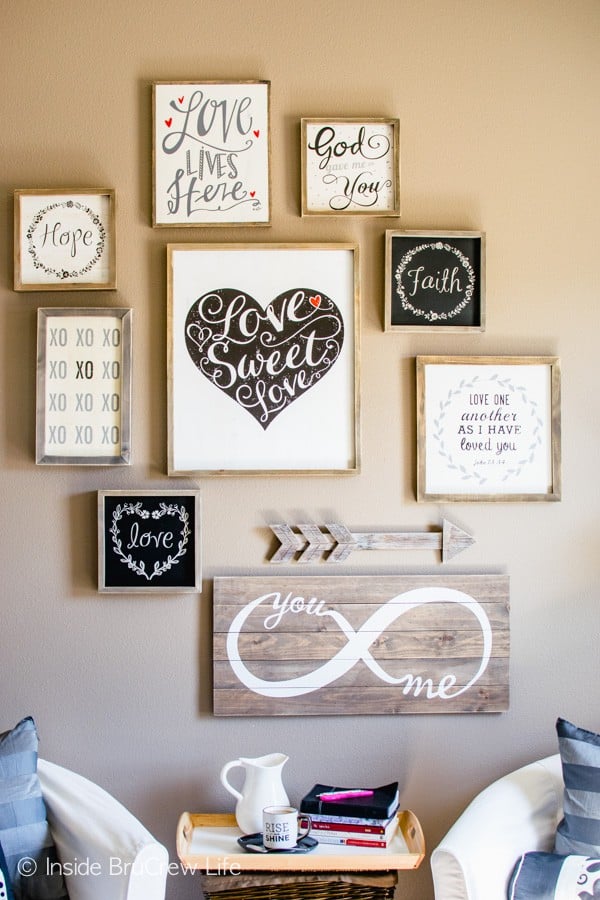 My thoughts and prayers are that each day I take time letting the "Son-Shine" in and through my life. Opening those curtains of darkness and having that quiet time of letting God speak to me is (and needs to be) more important than anything else.
I want my life to reflect Christ in everything I do!!
Matthew 5:16 "In the same way your light must shine before people, so that they will see the good things you do and praise your Father in heaven."