What are soybeans and should you be eating them? Soy comes from soybeans and can be eaten in a variety of ways. It is a great source of protein and studies have shown that is has many heath benefits.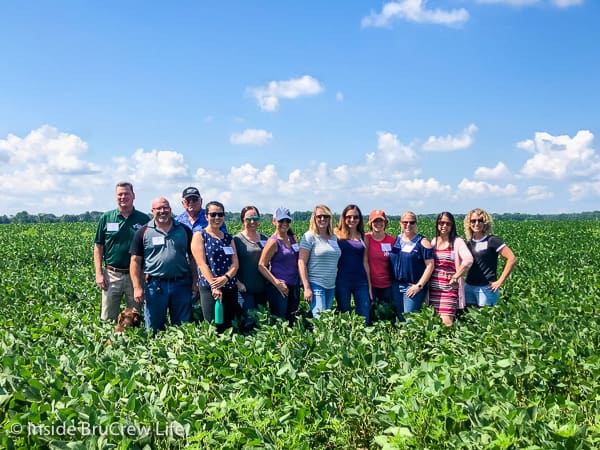 Best Food Facts Soybean Tour
A few weeks ago I had the opportunity to travel to Ocean City, Maryland with Best Food Facts to learn about more about soybeans.
Best Food Facts is a non-profit organization that works to educate consumers on different foods in an unbiased way. They are committed to providing accurate information while addressing important issues related to food and agriculture. Their goal is to provide balanced data, so that you can make informed choices for your family when making and eating food.
Since soy foods are growing in popularity, I couldn't wait to learn more about soybeans and how I can incorporate them into the foods I'm eating.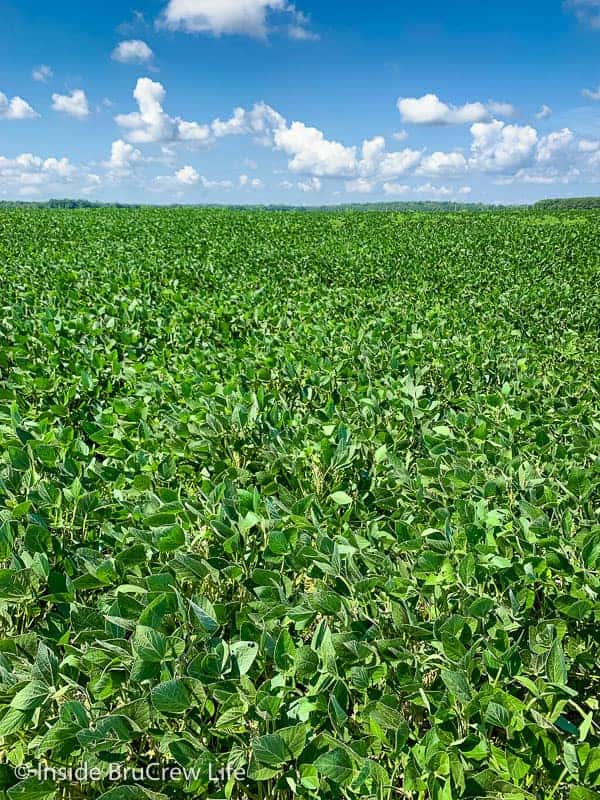 CLICK HERE TO PIN THIS FOR LATER!