The beginning of a new year always has me thinking and praying for what that new year may hold for me and my family. No one can say what each year has in store, and we can make all the plans and think we are in charge. But ultimately God is in control and knows best. Each day God gives us is a gift. I don't want each day to "just happen". I do not want to waste precious time on meaningless things that really do not matter in the end.
The mind of man plans his way, but the Lord directs his steps. Proverbs 16:9
My hubby was sharing with me at the beginning of this month about some different books (Multiply and Radical) that he was reading and how he wanted to make sure he was really taking the time to engage with people that God has placed in our life right now. Jesus designed us to know His joy, to share that joy with others, and to multiply His followers while we are here. It's all about being intentional in every single aspect of life!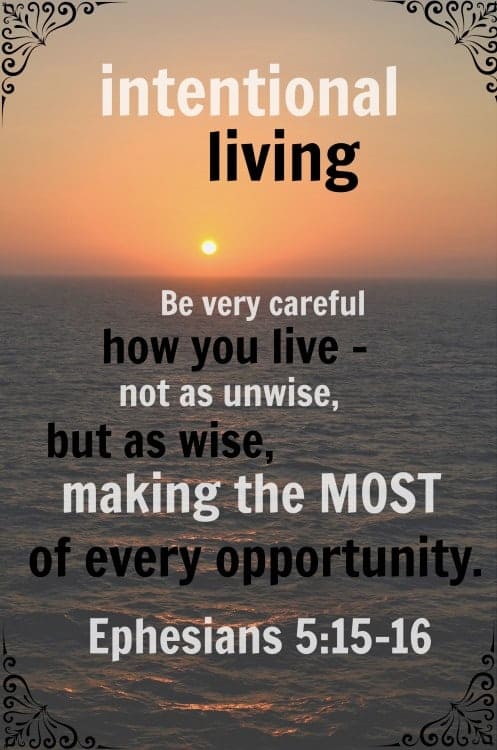 As I thought about our goals and priorities, I realized how much I need to work on being intentional in so many areas of my life. Each year I like to choose a word that is something I feel like God is putting on my heart to grow in. Being intentional keeps coming up in all the things that I hear and read, so I know that this is a major area of my life that God is calling me to work on.
The dictionary describes intentional this way.
INTENTIONAL:
- done with intention or on purpose
- a determination to act in a certain way, a firm determination marked by boldness & steadiness
- performed by or expressing intention
- deliberate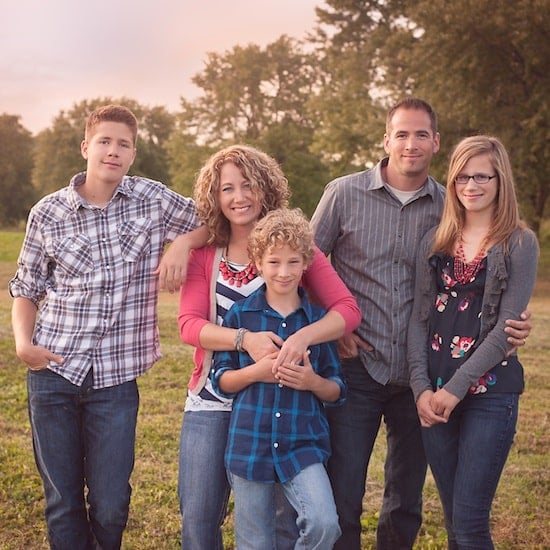 There are some areas that I want to focus this word intentional on.
1. Loving God.
I love God, and I know that He is Lord, but I do not always show it. Sometimes, ok fine, most days I like to think I am in charge of my own life. I make plans and lists and do what I want, when I want. Then later in the day I remember to take some time out of my day for God. That's on a good day. There are also those days that I remember when my head hits the pillow and the guilt of not making time for the most important person in my life comes over me. I resolve to fix that first thing in the morning, then I roll over and go to sleep. When morning comes, I fall right back into that routine of forgetting all over again.
My desire right now is to change that. I need to intentionally set aside time each morning to quiet my heart and ask God what He has for me that day. Forget the lists, forget the agenda, and just listen for that still, quiet voice to direct my day. When we base our life on other things in life, we cannot live life to the fullest. God created us to be in fellowship with Him. True love means sacrifice. Do I show that I love God when I can not even give Him time throughout my day to fellowship and learn? I want to willingly give up time to be in the Word and loving my God.
Love the Lord your God with all your heart and with all your soul and with all your strength. Deuteronomy 6:5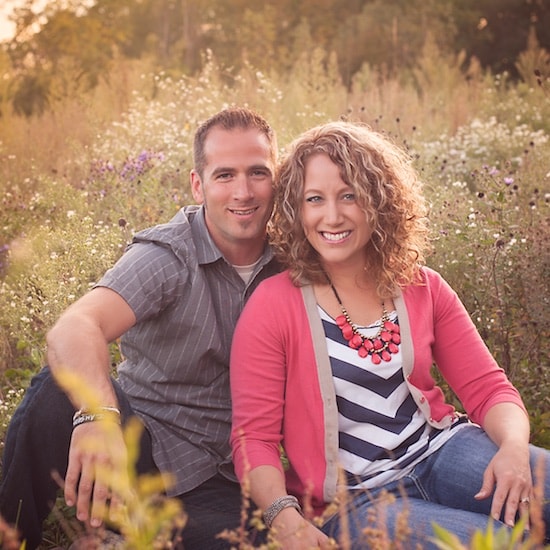 2. Loving Others.
I can be very selfish in how I look at things. Human nature tends to say what's in it for me or how is this benefiting me. We have been going through the book Multiply with another couple and last week's chapter was on loving others. Everything we say and do needs to be motivated by love. Our main focus in day to day living is how are we showing those around us that we love them...that we truly love them. I am guilty of really only showing true love to my closest family and friends...I tolerate the others. Ouch! That was a gut check to really come to terms with that.
By this everyone will know that you are my disciples, if you love one another. John 13:35
Love your neighbor as yourself. Matthew 22:39
It all comes down to love. My desire is to obey God's command to love others. God is challenging me to really look at people and love them where they are. I want to always be listening to the needs of those in our life and seeing how my family can help. One thing that I need to work on is getting out of my comfort zone. I tend to have a very close circle, and I don't always get out of it. I am praying that God would give me that strength to intentionally get out and talk more, to ask more questions, to listen more intently, and to help and give more. And then to follow through on those things that God places on my heart. It's one thing to listen, hear, and talk. But if there is no action behind it, it doesn't mean anything.
The second part to that is that when you are living out your faith through love, you are teaching others to do the same with your actions. Now that our kids are getting older, we really want to be showing them how to love others. We want them to see us intentionally caring for the people around us. They are always watching how we respond to the things in our life, so teaching them proper responses is so important as they grow up.
3. Family Time
Our kids are not little any more. In fact in just a few short years, they will be headed out to college. Where has the time gone? In the past few years, blogging has become a full time job that I absolutely love. I am not the best at managing my time though, so there have been plenty of nights where I have been on the computer "finishing up" last minute things. The kids will tell you if you can't find mom that she is probably on her computer. I need to intentionally take a step back in some areas. This might mean saying no to opportunities that come up that I think are a great idea or might look good on the resume. They might be great things. But in the long run if it is going to take me away from my family, they are not good things. Earlier this month I shared that I was stepping down from hosting a link party. That was just one more busy thing that was distracting me from my husband and children. God has placed them in my life, and I want/need to treasure them more than a job that is fleeting.
4. Exercise and Diet
I have realized that I love to eat. Food is something I have a hard time giving up. I don't mean giving up completely. I just mean eating healthy most of the time. Personally if there is a salad or a brownie in front of me...I'm going to eat the brownie. Not that I don't like salad...I just prefer brownies and sugar more. Am I being wise in my food choices? Not as much as I should be. This has led to having children who like sugar as much as their mama. They have been digging through the cupboards looking for candy lately. I do have to say that they do love veggies and fruit too, and we do have them on a regular basis around here. I just feel the need to intentionally not always choose the brownie or unhealthy food choice just because it is there.
We have intentionally made it a point to exercise early in the morning. My hubby and I started doing cross fit about a year and a half ago. When I first started, I really did not like it. But over time, it grew on me. I am stronger and more fit than I have ever been in my life. And the quality time with my hubby has been so much fun too.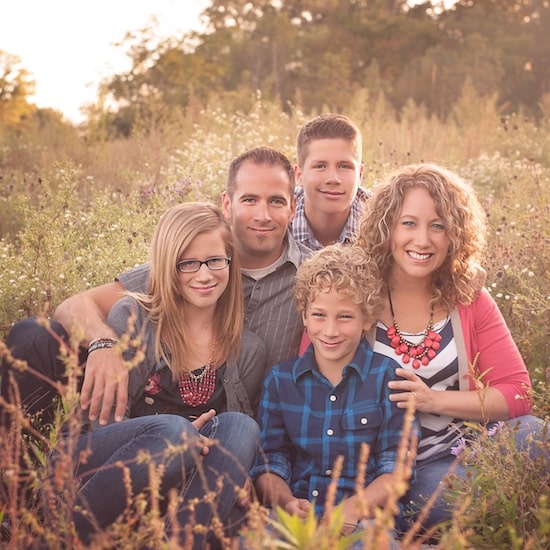 This can start to be overwhelming when I start to look at all the areas I need improvement in. But even though I fail miserably day to day, I do not have to do any of this on my own. God is there every step of the way. Being intentional is going to take some major discipline in my life. I need to put aside my wants and focus on what God really wants from me.
Life can and will get busy, but being intentional means setting aside time each day to focus on the most important things. I want to take those extra moments and really make what I am doing matter. We were created to serve God and bring Him glory through our actions. If this is not what I am doing, then it is just for me and my self worth, and that's not a path I want to be on. We are called to live an intentional life. Don't let life pass you by - let's make the most of it for God.
Be very careful how you live - not as unwise, but as wise, making the most of every opportunity. Ephesians 5:15-16