Life is all about choices.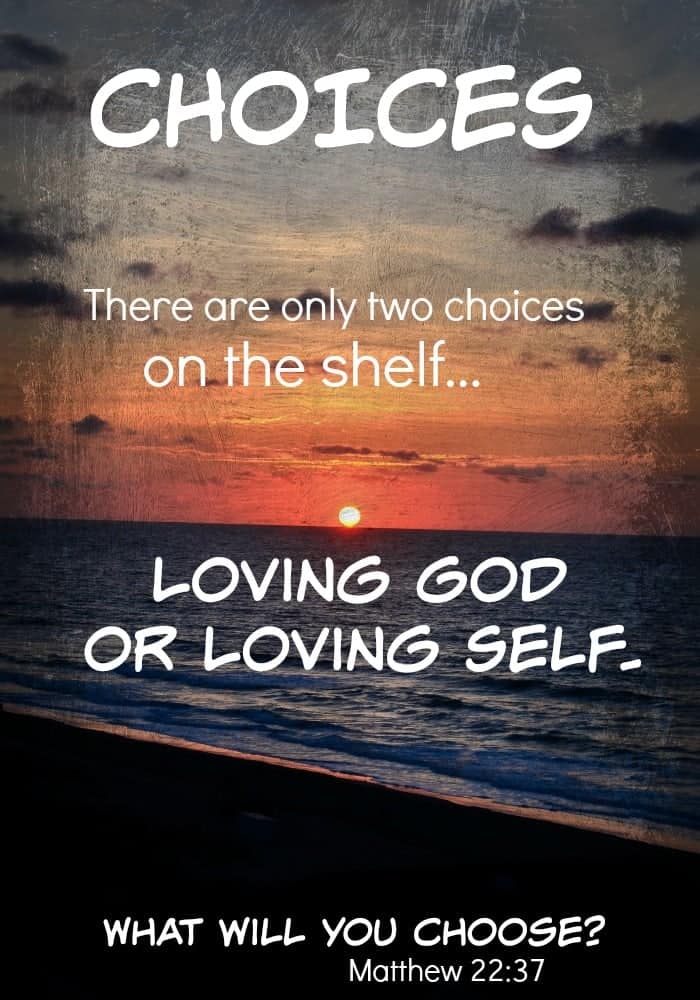 We all are given different opportunities each and every day. Some times those things have very clear answers in what we should do. Then there are times neither way you go is wrong. These are the times I need to watch myself closely.
Over the past 7 years I have been blogging, I have seen my desire and passion change. The first few years were random posts since it was just a hobby.
Then 3 years ago my husband went into full time ministry, and God used this hobby of mine to become a full-time job. It has been fun and exciting to see where and what God has done with my blog.
I love sharing random bits and pieces from our life along with the recipes we eat. As I continued in this job, I started working with brands and slowly all my thoughts and time began to become consumed with this job. This was a job that I finally loved and was good at. I threw myself in to it with all I had hoping to make this blog a happening business. The competitive side of me loves a good challenge.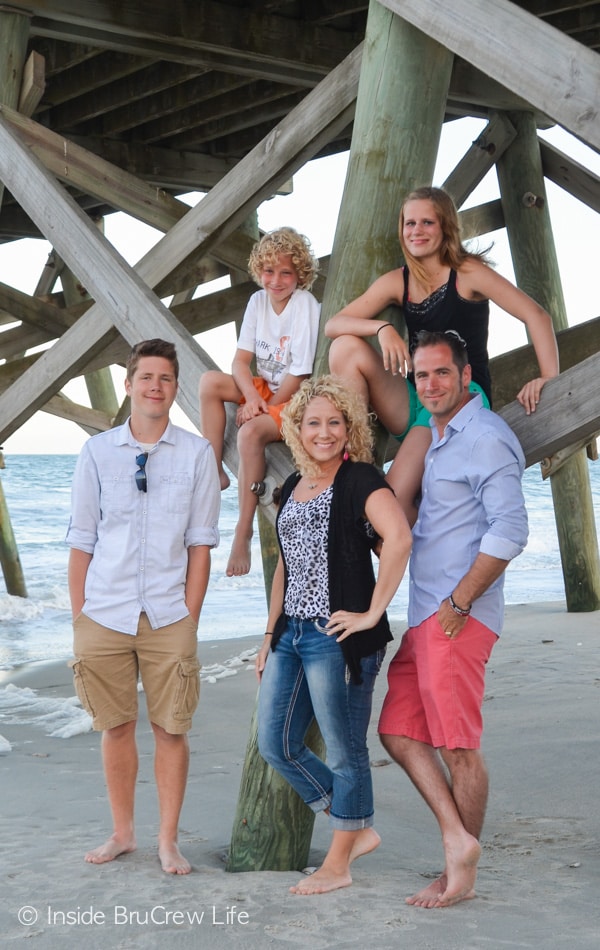 But that success I was looking for never came. The blog only grew to a certain point. It was frustrating to me that I was putting in so many hours without seeing results. I started to compare myself to others. I wondered why if I was doing the same thing as other why the traffic wasn't there. The problem was that I had started to focus on how I could do things, instead of relying on God to do it. I had to stop myself and learn to be content where things were.
Philippians 4:11 "I am not saying this because I am in any need, for I have learned to be content in whatever situation I am in." ISV
This summer I made a promise to myself that work was not going to happen before the kids went to school. I want to be present in the morning to help our kids be ready for the school day. So far, with just a few exceptions this has been a goal I have kept.
My other goal has been to close the computer when they get home from school. My first and foremost job is a wife and mother, and I feel like over the past few years I have slacked off some. Don't get me wrong! I love my husband and kids something fierce, and I will go into mama bear mode if provoked.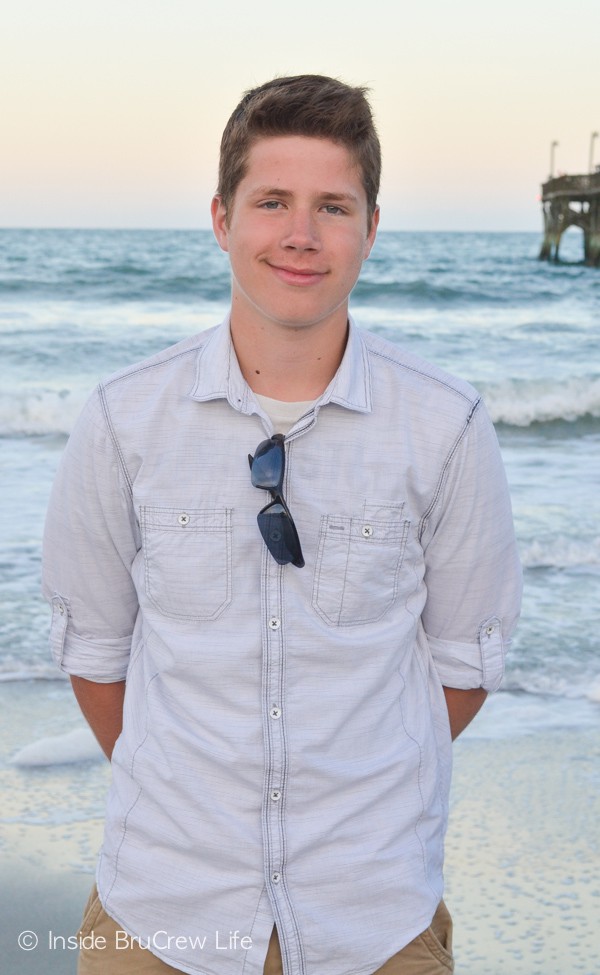 Somewhere along the journey my job had taken over.
I'm the kind of person that goes in with 110% on any project or job I do. I believe wholeheartedly that this is a skill/talent God has blessed me with. But I also think He expects me to use it wisely. Work will always be there. My time with my family needs to be guarded and spent wisely.
That means when opportunities come up I need to be more careful with saying yes.
I don't feel like God is telling me to give up what I'm doing, but I'm feeling like I need to put clear boundaries up for work. I had a huge travel opportunity lately that I said yes to. It was in a beautiful place with lots of fun people.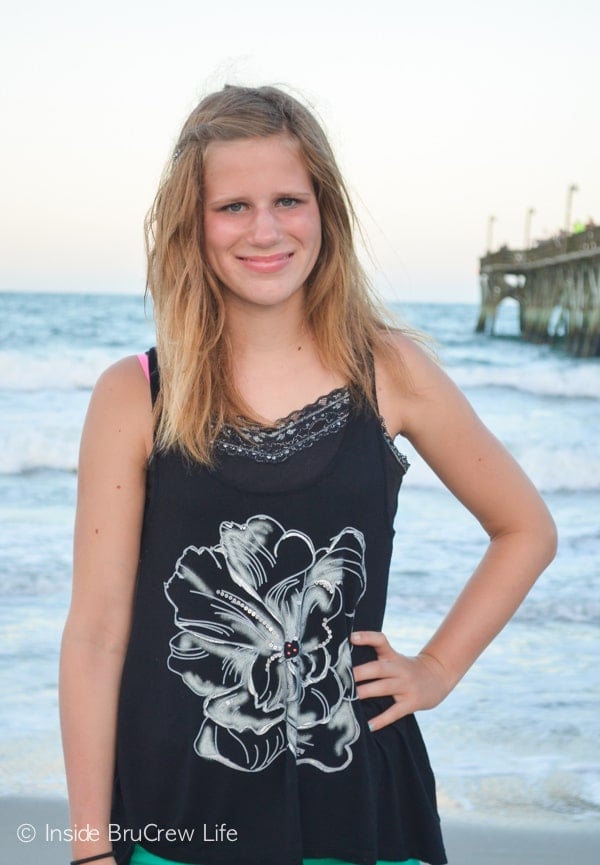 But it caused me to miss all three kid's last sports games.
I wasn't home to help my daughter study for tests she had in classes she struggles with.
I wasn't home to pray with and support my husband over good changes in our life.
This realization ended up being a costly choice I made. I even came home a day early because all this was eating me up and making me sick to my stomach. We have a lot of unanswered questions in life right now and being home with my family was more important than any vacation or trip.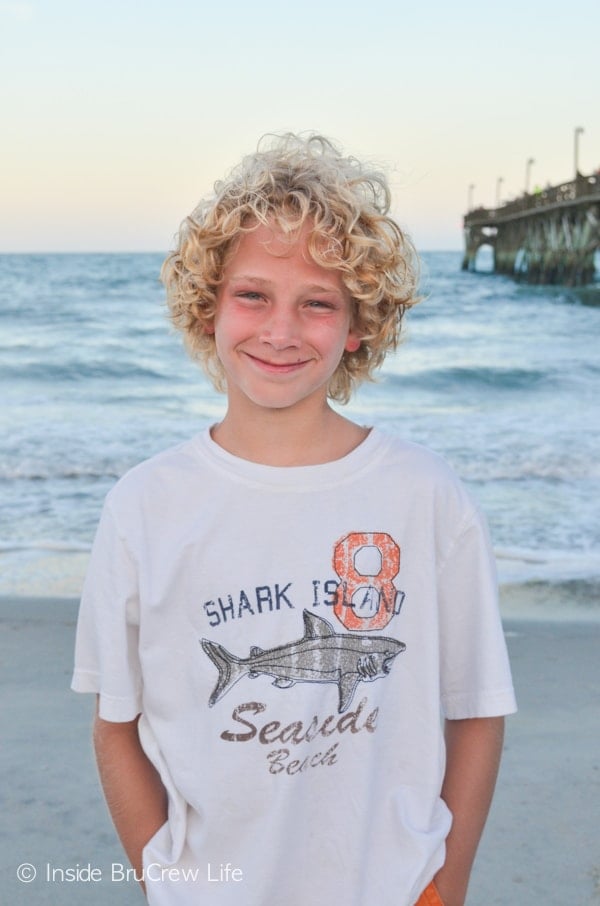 I definitely feel God working in my heart to make sure work isn't taking over.
My desire is to be the best wife and mother...not the best blogger and baker. My family is important to me, and I want them to know it.
I want our kids to remember all the fun things we did together, NOT the fun things or trips that I got from work.
I want to experience life and places with my family beside me. We are in a season of our life where we need each other. Who knows what God is doing?!?! But I know that if we are together and united, we cannot fail.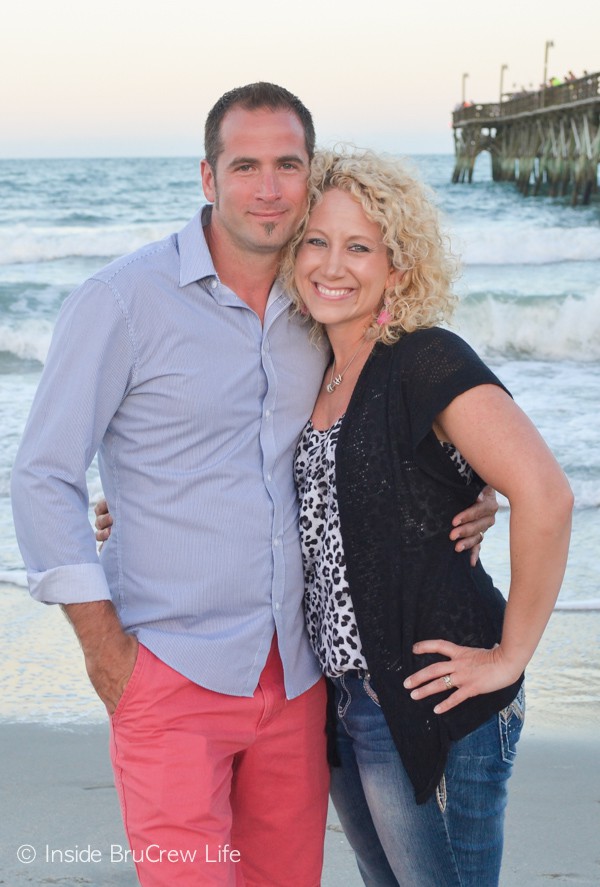 There are only two choices on the shelf...loving God or loving self.
I want to show my kids that choosing God's way is the best thing you can do in life. Things we do for ourself will only last a short time, but pleasing God will last forever.
So from now on, my time blogging will be done in a timely matter. Then the computer is going off and I will spend the rest of the day being the wife and mother that God intended me to be. There will always be things to do work wise, but it can wait until the next work day.
I think this is the best thing I can for my business right now!
Matthew 22:37 "Love the Lord your God with all your heart and with all your soul and with all your mind." NIV