This is a sponsored opportunity with Gordmans.  There is something so fun about back to school shopping. Freshly sharpened pencils, unbroken crayons, new markers, and the smell of brand new shoes and back packs. I remember going shopping every summer for new shoes for the first day of school. It was always one of my favorite shopping days. Today my kids enjoy going to the store for new supplies and shoes too. They love picking out their own colors and styles. I really enjoy seeing their personalities come out in their choices. But unfortunately all this supply shopping can really hit you in the wallet, especially when you have more than one child to shop for. Recently I had the opportunity to shop Gordmans with my daughter to see what we could put together for the first day of school.
I am no stranger to Gordmans. It has been open in our town for quite a few years, and I enjoy visiting every chance I get. My daughter and I went out for coffee and then headed over with a $25 gift card to see what she could put together.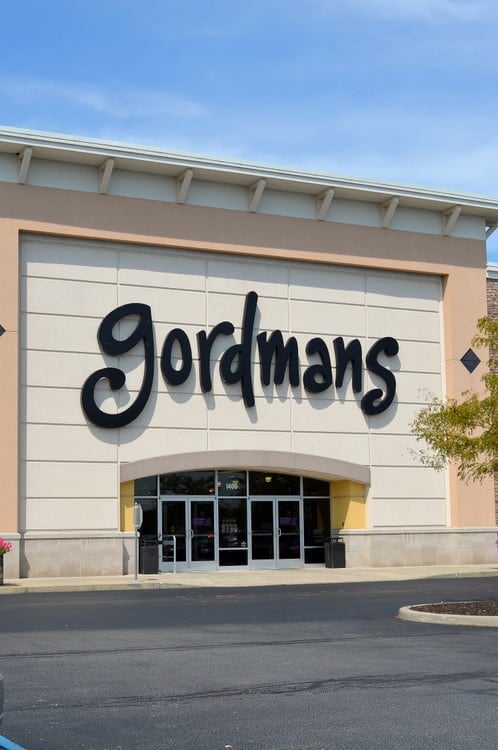 Gordmans is a large department store that has many bright and colorful choices for outfits. They have a huge selection of brand name clothing that is a fraction of the price you would see in any other store. They enjoy providing big selections at a bigger savings. This makes this mom happy when shopping for clothes for three children.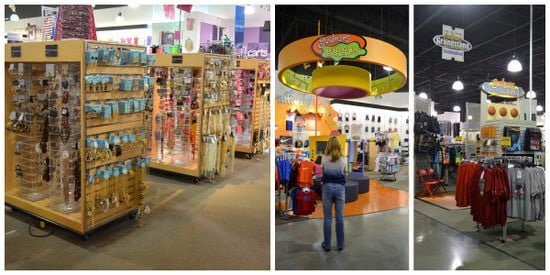 Gordmans has such a fun and entertaining atmosphere when you enter their doors. Bright lights, colorful clothing, stylish accessories, cute handbags, and so much more. They also offer fun areas for the men and little people that come shopping with you. Gordmans Giggles has small couches and a tv for your little (and not so little) ones to stay entertained while shopping. The Gordmans Grandstand has chairs and tv's for your man to watch sports while you keep shopping. One of my favorite areas is the accessories. They have so many necklaces, bracelets, and earrings to choose from. I could spend hours going through all the colors and styles.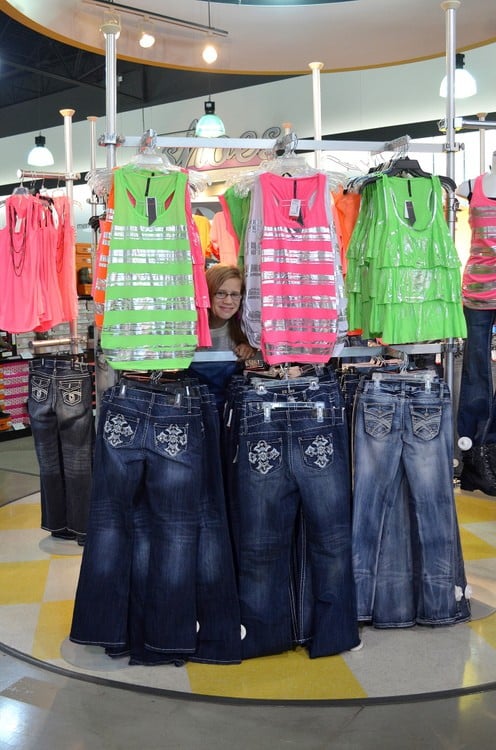 My daughter found some bright and colorful shirts right away. She is fully embracing the neon colors this season. I have to admit I am totally loving the fact that neon has made a come back. It totally takes me back to my 7th grade year in school.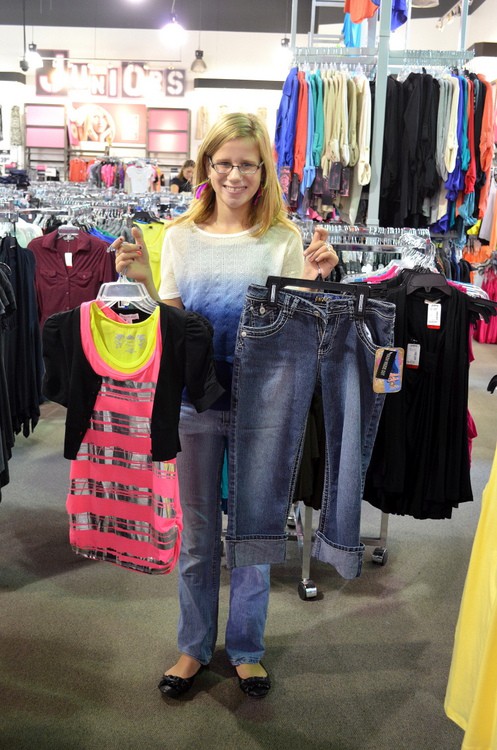 We were able to put together these three tops for just under $25. I love that she will be able to mix and match each piece with other things already in her closet. We also bought a new pair of jean capris for her first day back to school too. Gordmans has a wonderful selection of jeans for a great price. One of my favorite things about shopping at Gordmans is their new rewards program called gRewards. For every dollar you spend, you earn a point to match. You will earn a $10 reward when you reach 200 points. I have a feeling my daughter and I will reach that in no time at all.
Another way to keep up on all the deals Gordmans offers is to sign up for their mailing list. You will stay informed of their specials and in-store events. They have quite a few Back To School events planned for the month.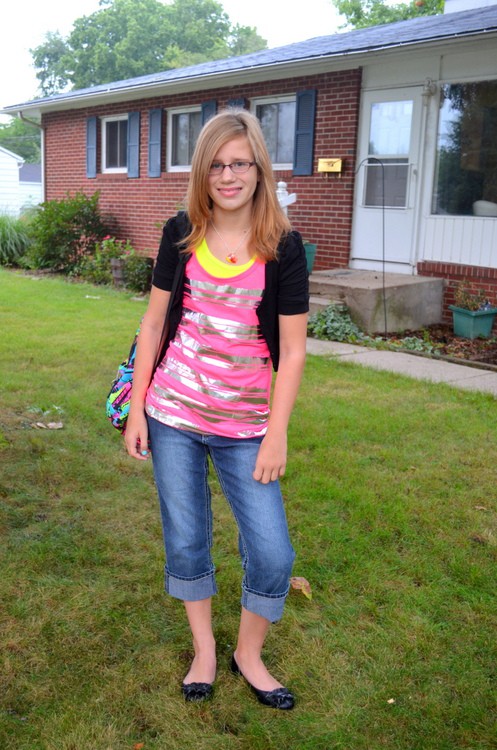 I had one happy girl in a cute outfit on the first day of school…mission complete.
How do you get your kids excited for back to school shopping? Make sure to share for a chance to win $1000 from Gordmans.
This is a sponsored conversation written by me on behalf of Gordmans. The opinions and text are all mine.