The past few weeks we have enjoyed a few new things here in Florida. Here is a fun looking at some behind BruCrew life moments.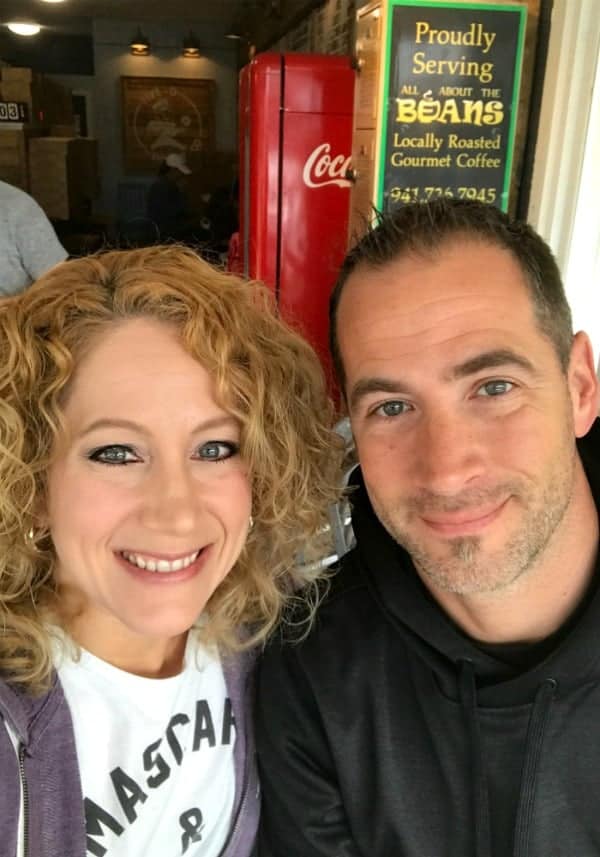 Normally the weekends are for sleeping in extra late and working out, but we decided to change things up a little bit and go for coffee and donuts one Saturday morning a few weeks ago.
We heard that Five-O Donuts were a must have, so we had to check them out. The crazy sugar lover in me was in heaven with all the fun toppings and choices that this little donut shop offers.
Trust me, I walked away with a few ideas I want to try out in my kitchen some time. We are looking forward to coming back with my sister and her family when they visit us next week. Yay for more donut goodness!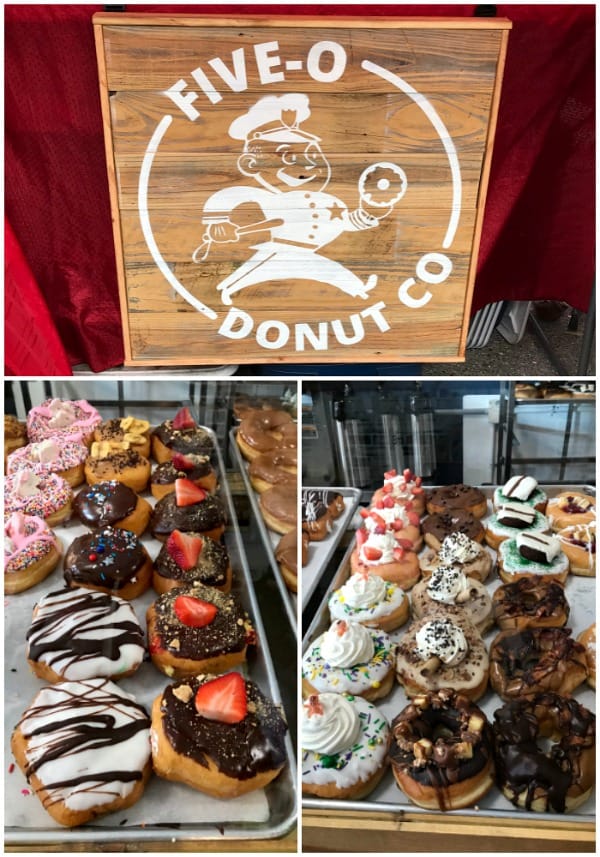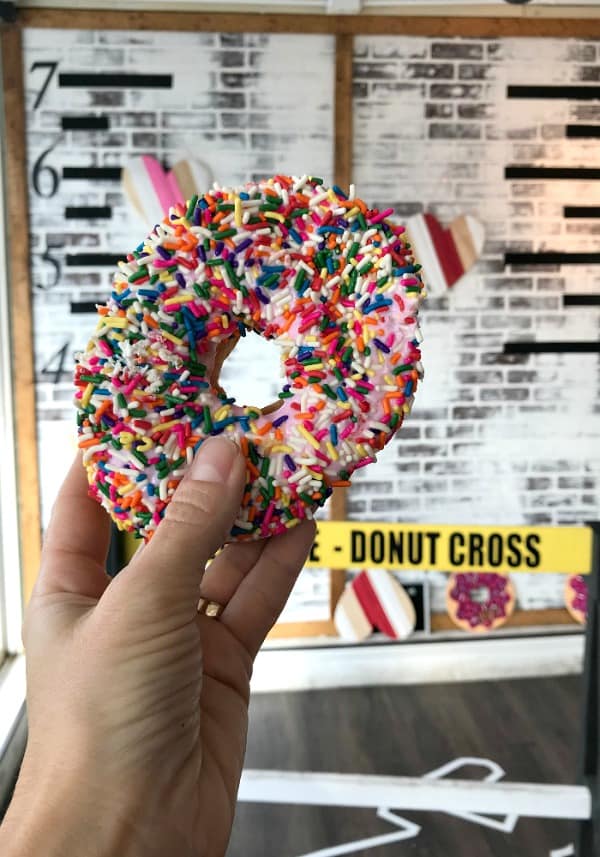 My husband is such a trooper. The kids wanted to check out the local Sky Zone for one of their glow nights, so they jumped for 2 hours in black lights.
I got to just follow them around and laugh at the crazy things they were doing.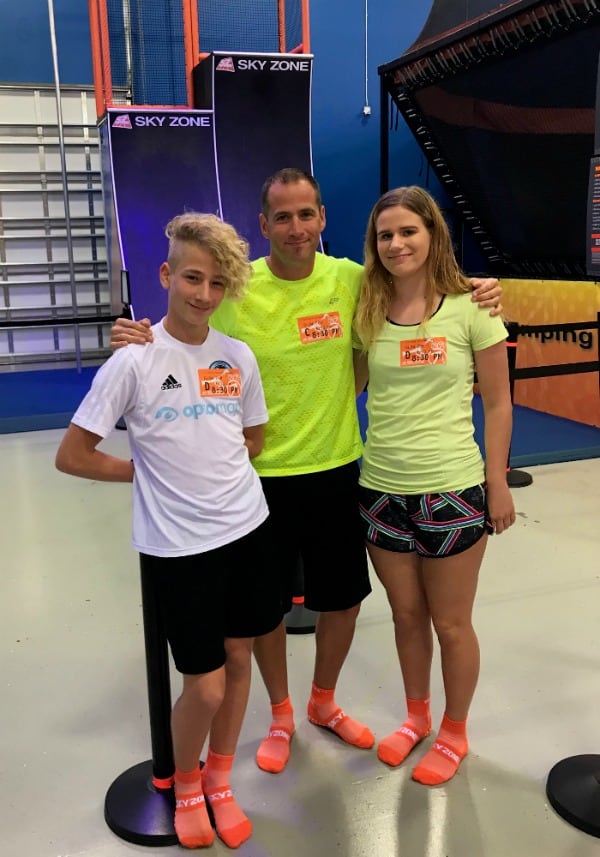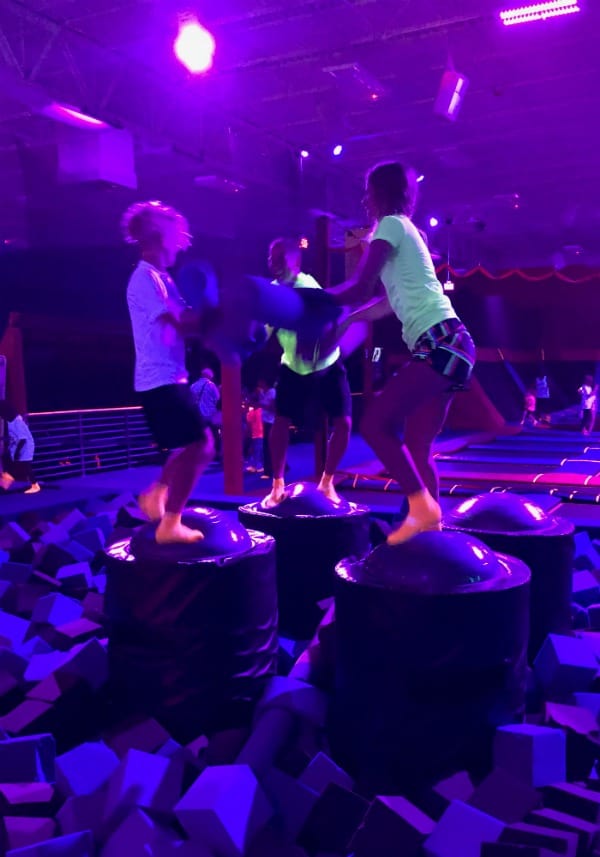 Our biggest adventure though was going kayaking in the mangroves. It has been so warm and beautiful the past few weeks here. So, we spent some time on the water enjoying God's beautiful creation one afternoon after our daughter got out of school. Our poor son has different school hours, so he had to miss out this day.
I'm not a big fan of being on the water. I would much rather enjoy it from a towel on the beach, but I actually really enjoyed kayaking around the bay.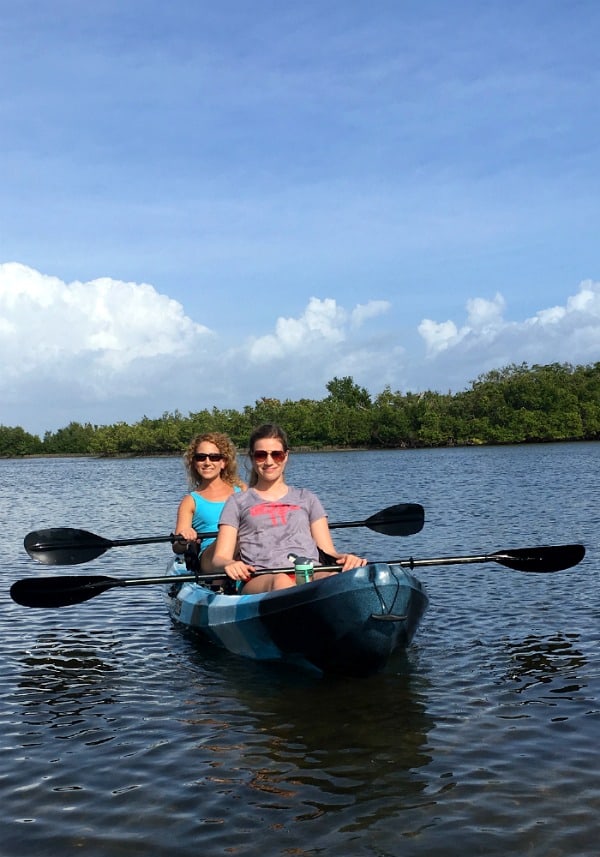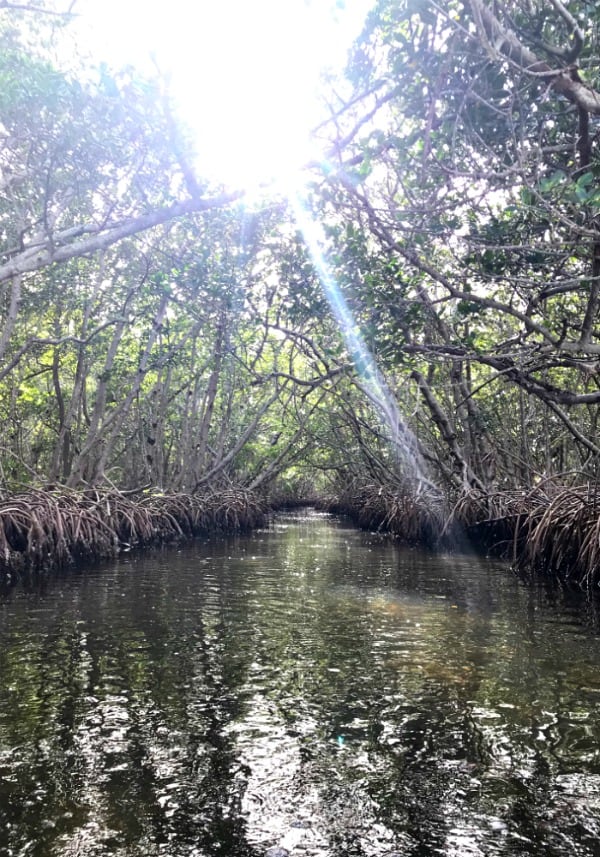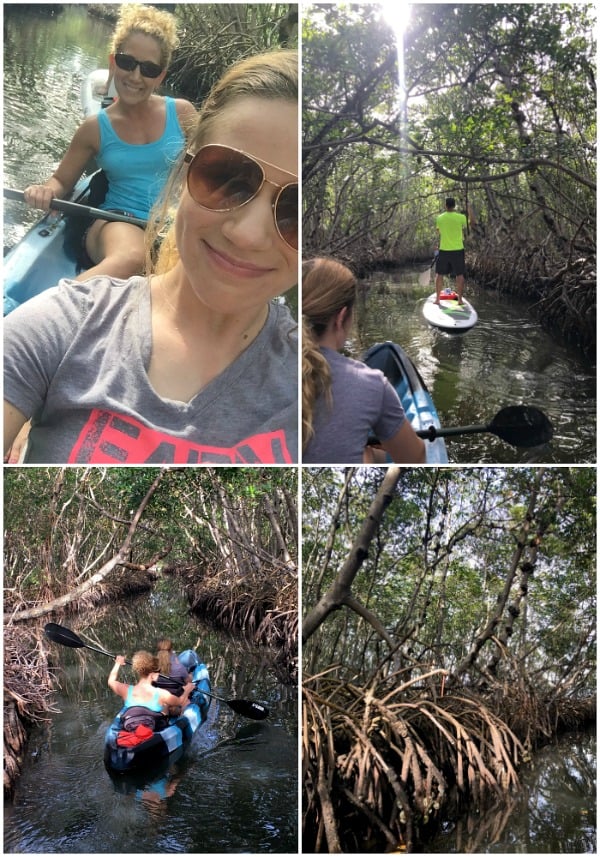 Our daughter and I tried hard not to run into too many trees and branches. But since we are both new at it, we hit a few tree branches from time to time.
At least we never flipped over. I think the fear of alligators, crabs, and who knows what else could be under us kept us very careful.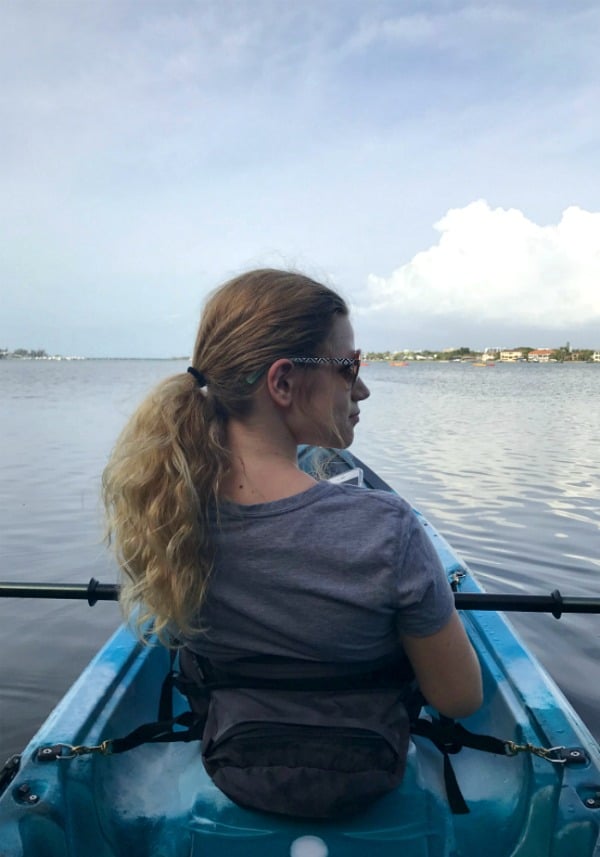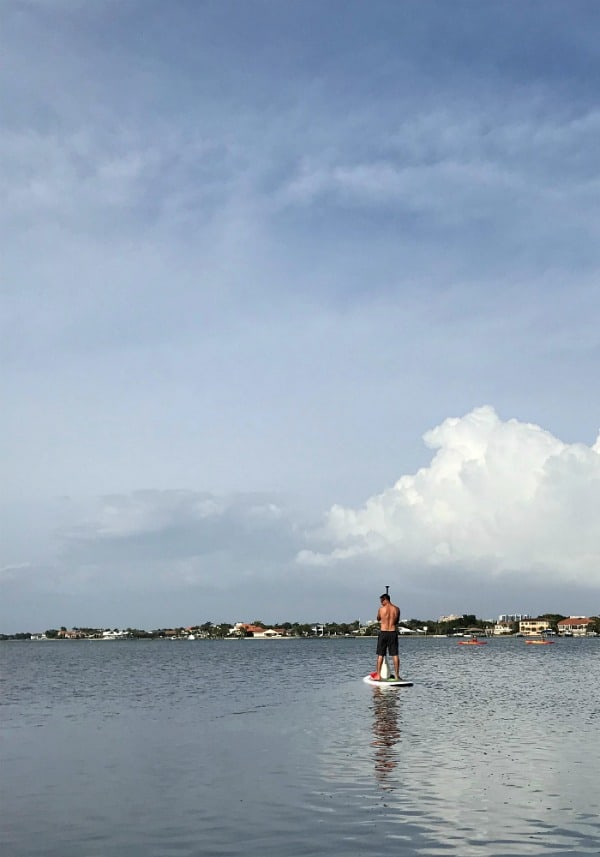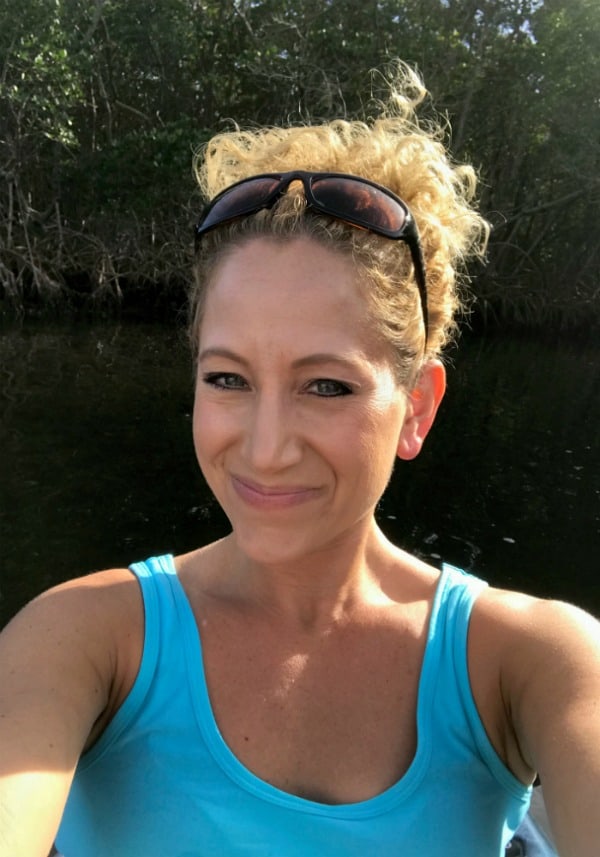 My favorite salad to eat at the moment: romaine, tuna, cucumbers, cherry tomatoes, ranch, and a sprinkling of Everything but the Bagel Seasoning. It's my favorite thing to sprinkle on everything right now.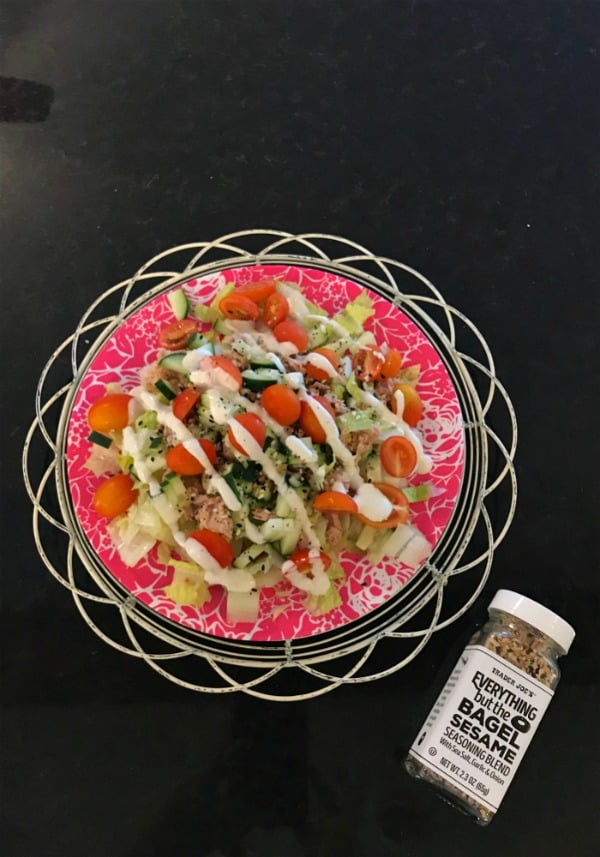 I think sometimes we forget that there are always things in our life that we can be thankful for or find a smile in. I saw this quote recently and had to put it on our letter board right away.
Every morning I read it and remember to look for the things that God has blessed us with. This daily reminder helps me to smile in spite of whatever comes my way.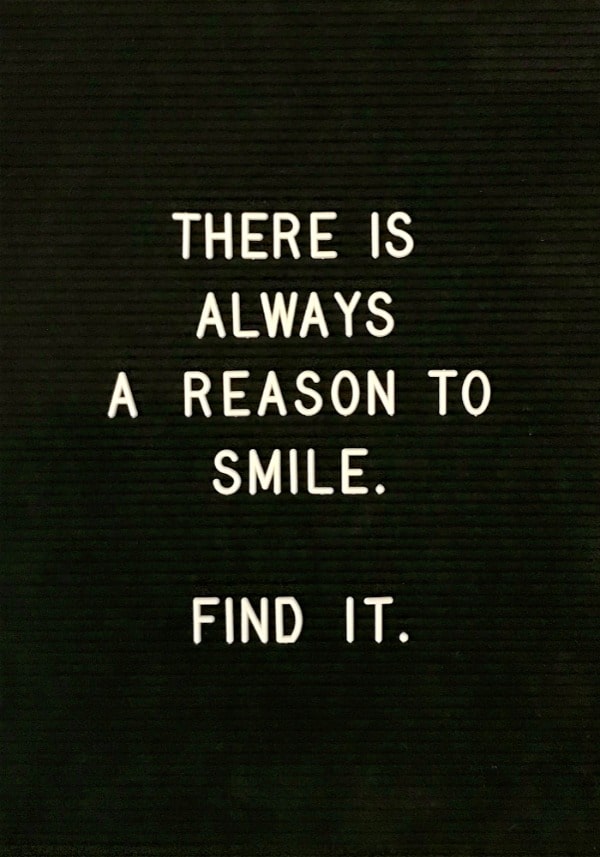 SaveSave