I thought I would share a few of my favorite iphone pictures from behind BruCrew Life today.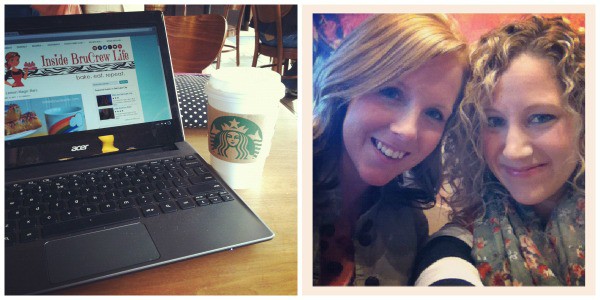 Blogging is always an adventure.
Thank goodness for Starbucks WIFI when the internet is down at home.
I met Liz from Love Grow Wild …yay for local (ish) blogger meetups. Today she and I are on an adventure to Salt Lake City. Going to BYBC to learn how to be better bloggers.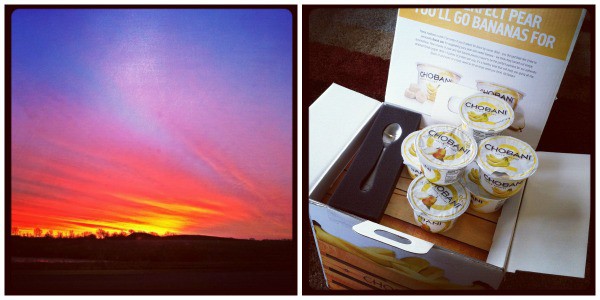 I am not a fan of early mornings, but when you see a sunrise like this one, it's all worthwhile. Our God is amazing and I love witnessing creation in work.
Happy mail days include cases of Chobani yogurt. We love the new banana and peach flavors.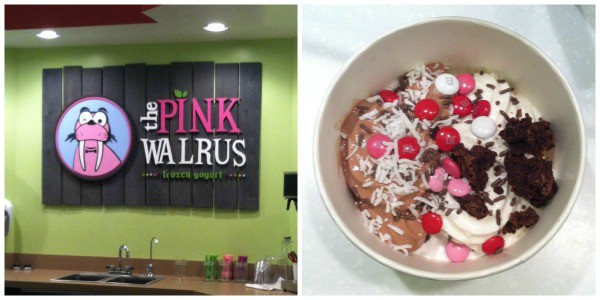 A new yogurt place opened in town, so we had a double date with 2 of our kids.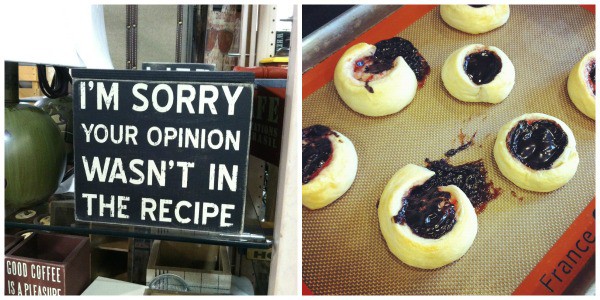 This sign cracked me up when I saw it in the store…I'm thinking about going back to buy it. What do you think?
Baking fail for the week…the rolls expanded too much and made the filling spill everywhere.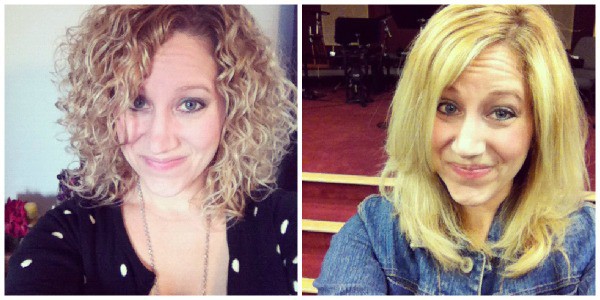 I have natural curly hair, but every once in a while I get the urge to go straight. Cracks me because everyone at church can't figure out who the new girl is on our praise team…then it hits them that it is me.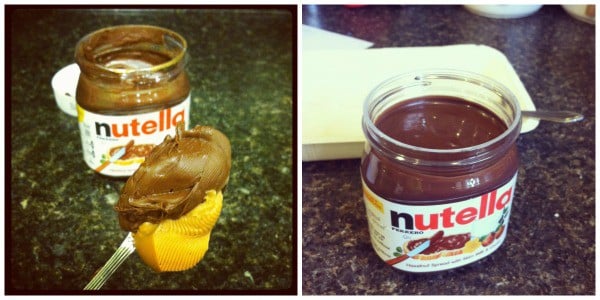 Eating Nutella straight from the jar, means buying new jars when I actually want to use it in a recipe.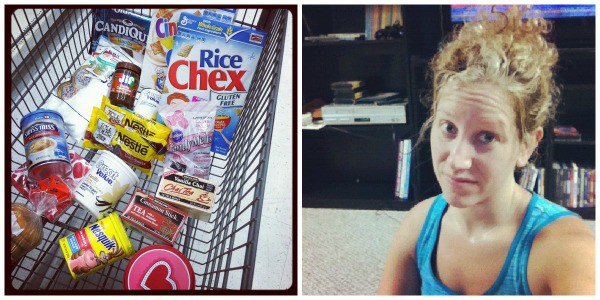 This is a normal shopping trip to Walmart for me…there is always way more sugar items than regular food.
My shopping and eating habits means I have to endure Billy Blanks kicking my butt in Taebo. Not happy about it, but summer is coming really quickly!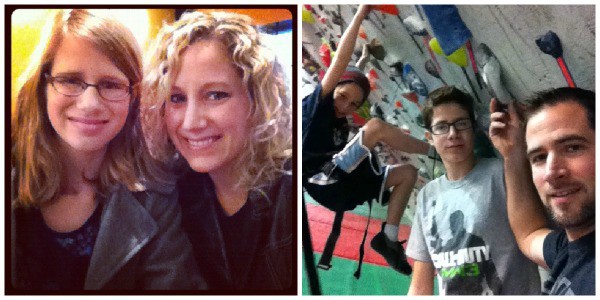 The kids were out of school this week, so the girls went shopping while the boys went rock climbing.
I love my family and love spending that time with them!!!
HAVE A GREAT WEEKEND!!!!