Each January for the past few years I have chosen a word that I feel God has put on my heart describing something I want to work on for the year in my personal and family life. This past year has been a roller coaster ride for our family, so I chose the two words Faith Step because it sums up everything we have gone through over the past 12 months.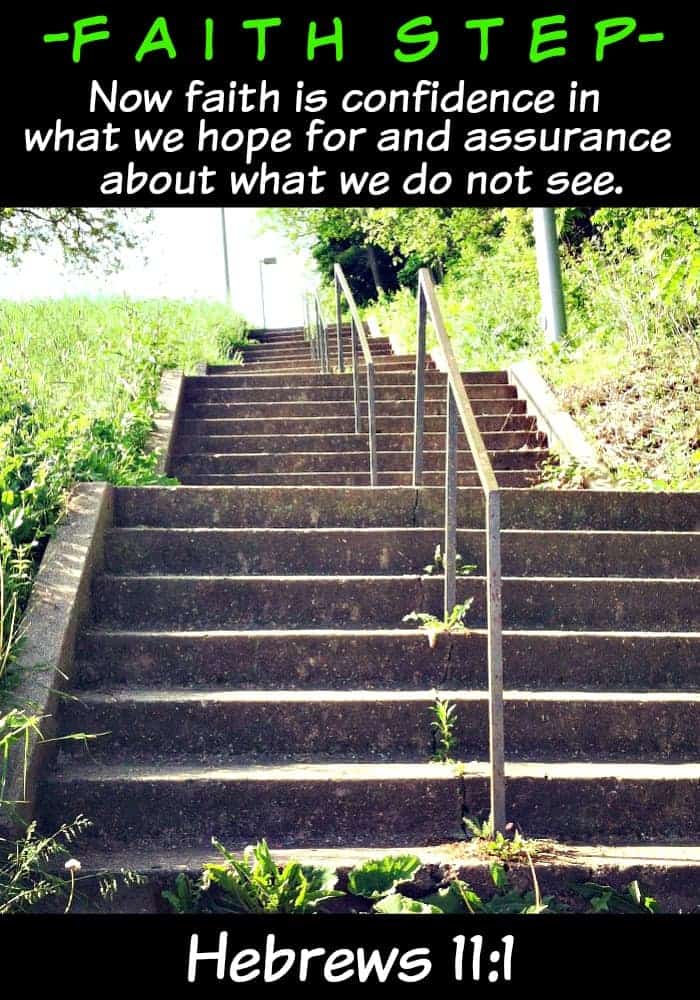 A few years ago my husband, Jeremy, felt that God was calling him into full-time ministry as a worship pastor. We have been plugged in and going strong since then.
It has been neat to see how God has provided for us as we made that first faith step 3 years ago. It was scary as we took a 60% pay cut from a great job, but God answered back and gave me a fun job through blogging.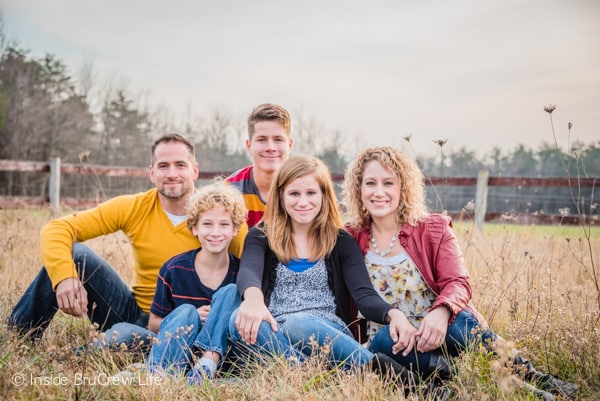 It has been an incredible journey...but God had another step He wanted us to take!!
Hebrews 11:1 "To have faith is to be sure of the things we hope for, to be certain of the things we cannot see."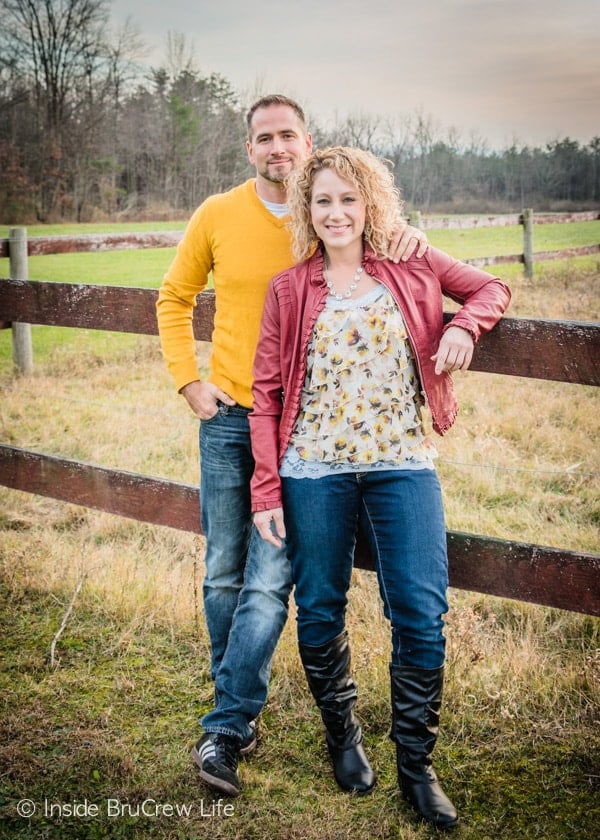 Last December Jeremy and I found a house in Indiana that we were interested in. We went through it and felt that it was worth an offer. I can't even tell you how many times we tried to get that offer to work. Nothing seemed to go right with it. Eventually some one else bought the home.
At one point we sat down and my husband asked, "Do you ever get the feeling that we aren't meant to be settled here?" It turns out that both of us were feeling restless and didn't know why.
We prayed about it and felt that God was calling us into ministry somewhere else.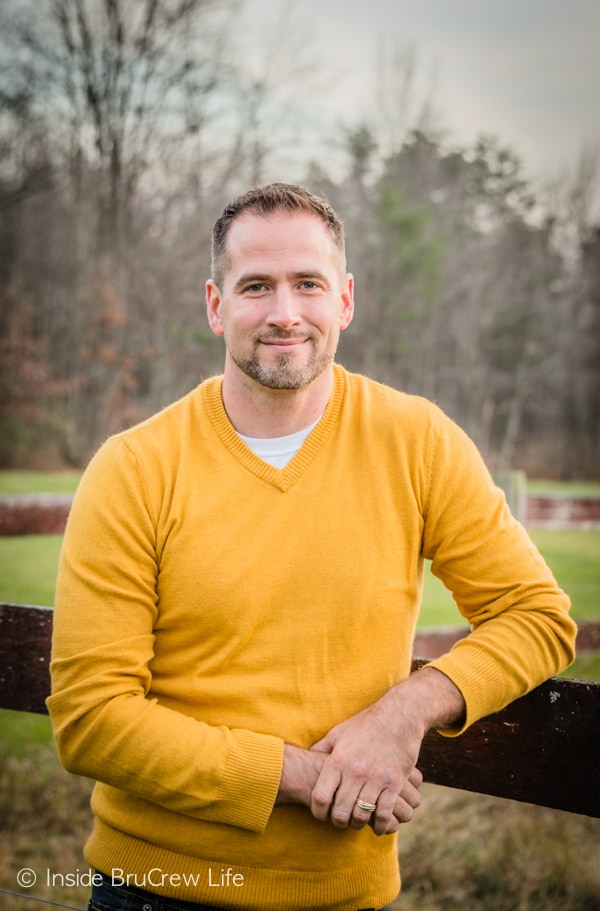 But where? We had no idea at that time. So we made our own checklist of what we would like in a new job.
The beach, coast, and big city were the requirements that we came up with, so Jeremy started looking online for churches in those types of areas that were hiring worship pastors.
Proverbs 16:9 "You may make your plans, but God directs your actions."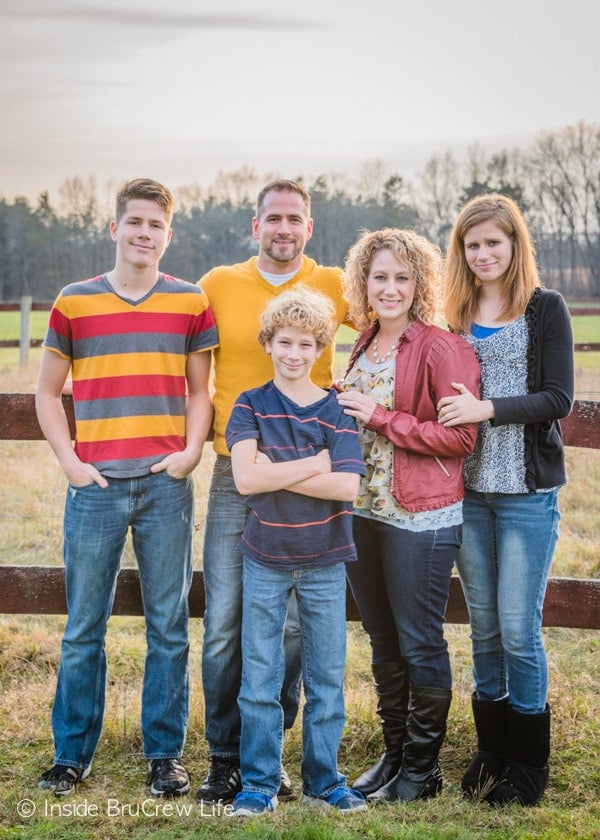 Each month he sent out more resumes, and each month we heard nothing. At that point we started to question if it was really God moving us, or just us being discontent. More prayer and talking to some very close friends really confirmed with us that it was truly God calling us somewhere else.
In June, Jeremy received a call from a church in TX that was looking for a worship pastor. This church was in the middle of nowhere! There was no beach, and it wasn't a "big" city like we were looking for. He dismissed it and went back to applying other places.
A week later, the same church called again asking if he had a video they could review. He decided to send it in, still thinking that this was not going to be anything worth thinking about.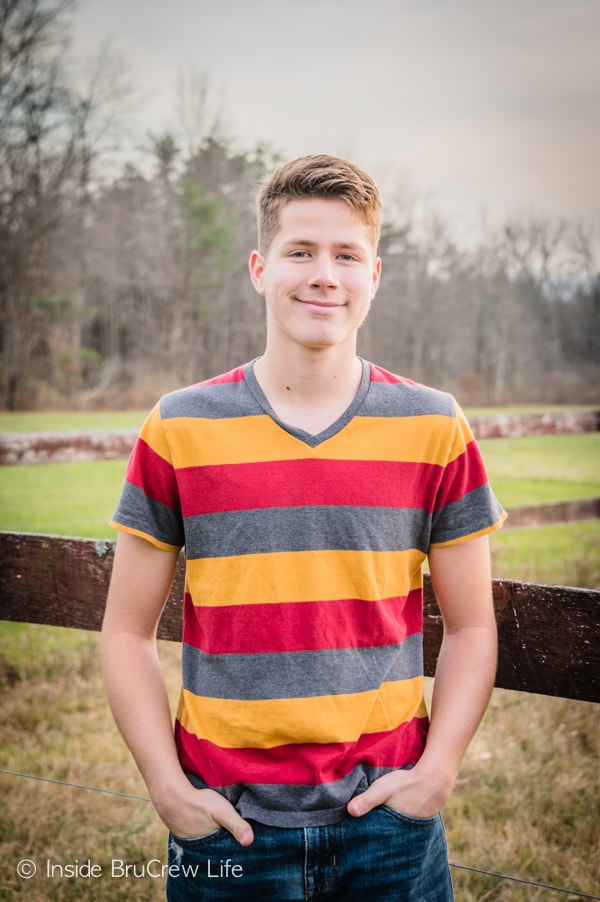 The following week, this church called and said that out of the 20 videos that they watched, Jeremy's video was the #1 pick from the whole search team. The next step would be a Skype interview if he was interested. He still wasn't sure, but decided to go ahead with the interview and see what happened. I mean it couldn't hurt, could it?
The interview was supposed to last 45 minutes…an hour and a half later he was still on the call.
At that point I was at the door trying to hear what was being said. From what I could hear, they were loving him. You know how sometimes you tailor your answers based on the situation? Oh, no, not Jeremy. He was being bluntly honest with each question…and I could tell that was resonating well with the team.
Sure enough, a day later they called and asked if we would be willing to come down to meet the staff and band in person. This was the middle of June, and the next available time we had to do this was the end of July, but we went ahead and said yes.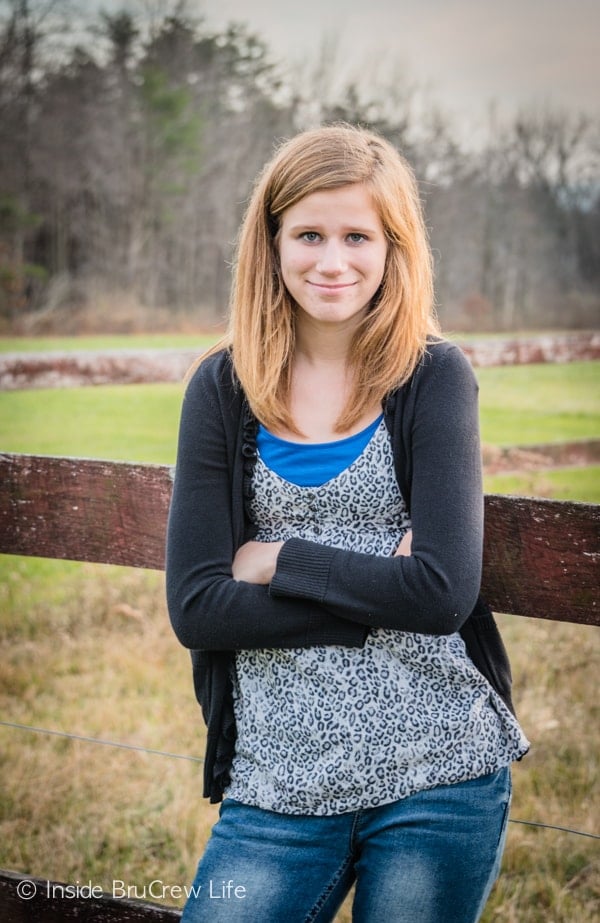 The last weekend in July we headed to Texas to see about this potential new job. The entire trip was so easy and laid back and not awkward at all. Everyone was very friendly, and we had an amazing night of worship with the band. It seemed to click. They felt he was the guy for the job and asked if we would continue to the next level.
Jeremy came home from that trip and felt that the timing just wasn't right. The kids were starting school in a week, and we didn't want to pull them out in the middle of a semester. Plus, this place wasn't on "our list". So, my husband turned down the offer to continue with the interview process with this church. But God had other plans...
Over the next 6 weeks, he tried to plug-in hard core again at our current church, but God kept bringing the TX church back to his mind. I still remember the day he was leaving for work in September, and he turned and told me he was going to email "that church". I had absolutely no idea that he had been wrestling with his reasons for telling them no.
James 1:6 "But when you pray, you must believe and not doubt at all. Whoever doubts is like a wave in the sea that is driven and blown about by the wind."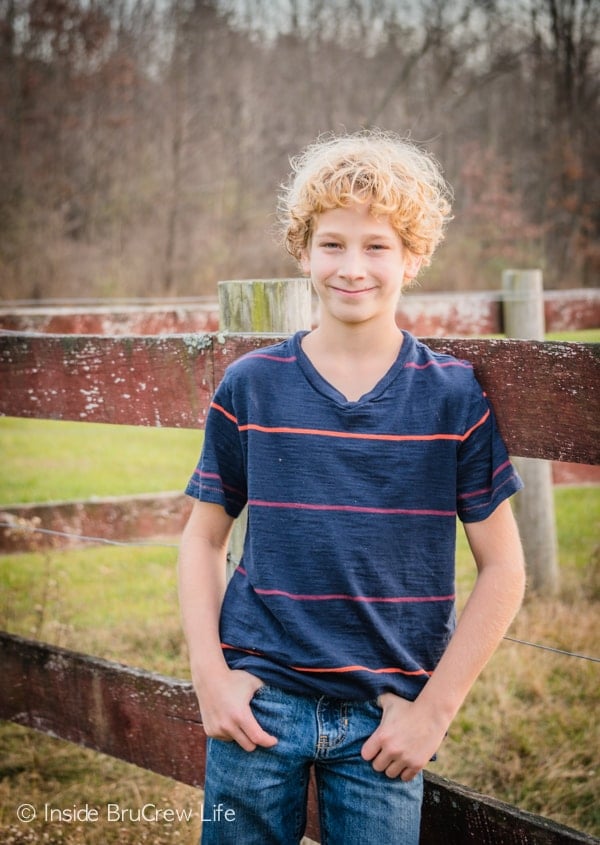 He emailed them and basically said God had been working in his heart, and that he had turned down the job for the wrong reasons. He had let fear, doubt, and his own desires rule his heart, and that he needed to let them know why he had said no in the first place.
Honestly, he had no other reason for sending that email. He wasn't trying to get another interview, he just felt that it was something God was asking him to do at that time.
Within an hour, the TX church had called him back wanting to talk to him about this email and change of heart. That very same day another church asked for his video. 9 months of resumes being sent out and, of course, one would ask for a video that very day! Was it another distraction or an answer to our prayers?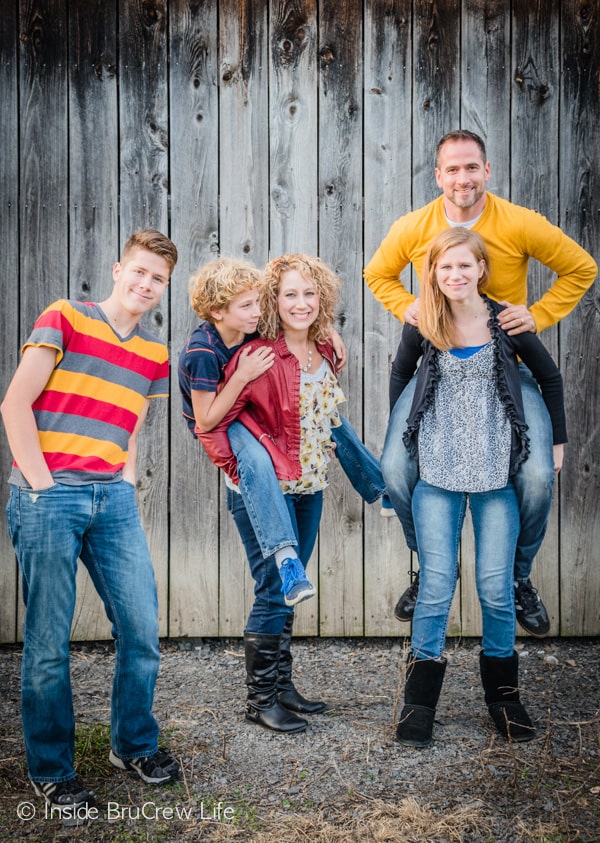 He decided to send the video to the other church AND set up a call with the TX. church. At this point we were completely putting this entire thing in God's hand's 100%. There was absolutely nothing else that we could do. Our prayer was that God would continue to open doors and show us which one to go through!
He had another Skype interview with the TX church, and they still felt that he was a perfect fit for the worship position. They asked him to come candidate, and see if we felt that God was moving us in that direction as well.
Our kids had fall break at the end of October, so we set up the trip for that week. Then we just prayed and prayed AND prayed some more over the next 6 weeks. Our desire was that God would show us in a very clear way that this was exactly His plan for us.
We came down to Texas and met more people from the church, visited schools, and met with a realtor. On November 1st, Jeremy led the worship service, and the church voted 98% YES to extend the job to him.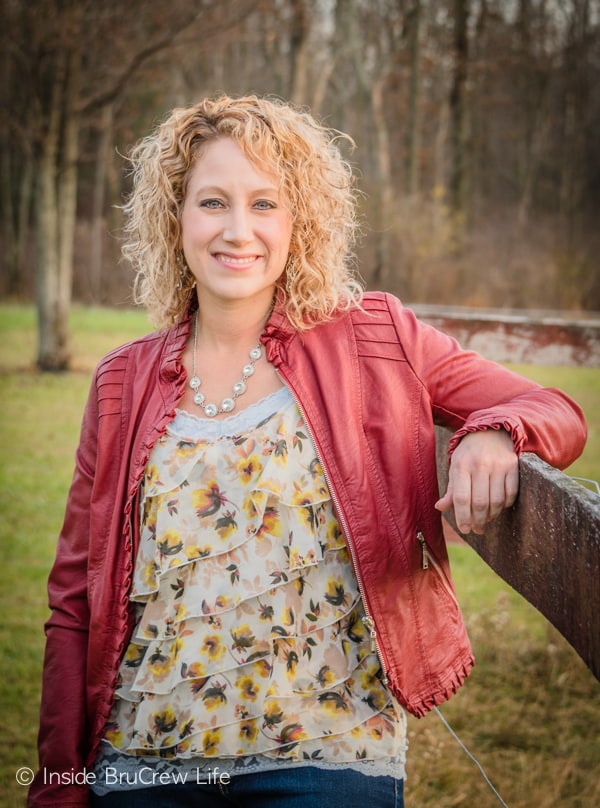 Talk about a clear showing that this was the direction God wanted us to go! God answered our plea for direction.
After months of trying to find a job that fit our list, we realized that God had other plans for us. We humbled ourselves and put our wish list aside to say YES to God's plan.
Jeremiah 29:11 "I alone know the plans I have for you, plans to bring you prosperity and not disaster, plans to bring about the future you hope for."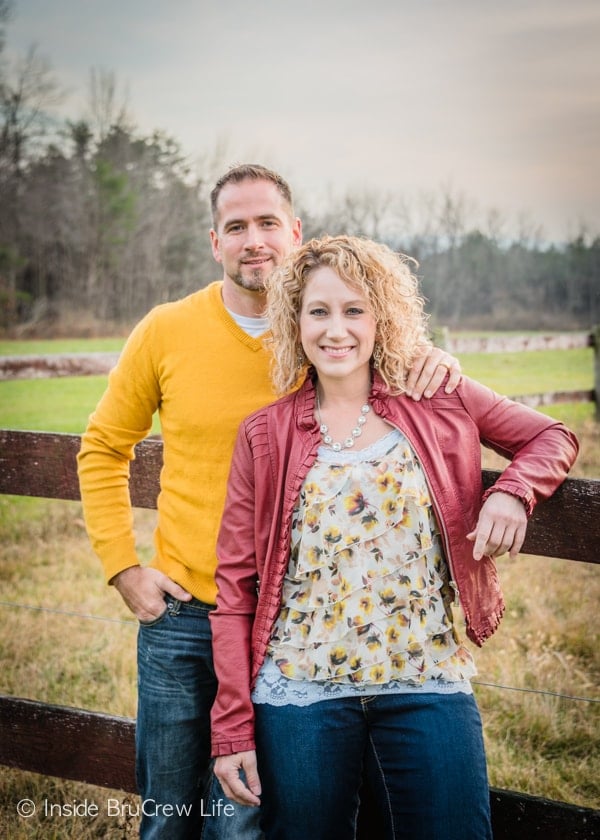 God has a call/challenge for each of us. Are you willing to listen, move forward, and obey what God has opened up for you? Yes, it might be hard, and it might not fit with our plans. But if we live our life according to what God has given us, we will have so much joy and peace.
Does that mean that the road there will be easy? No, it will come with challenges and obstacles. It means life will be scary and rough for a while.
But one thing that kept motivating us was that we have 3 teenagers watching us as we make life decisions. How can we try to teach them to follow God's leading if we weren't willing to do the same?
We want our kids to grow up watching us take those steps of faith when it doesn't fit with our life plan. We want them to be strong and willing to take those same steps when life throws them curve balls as adults.
Last month we packed up our entire home and moved across the country to Texas to follow God's will. It's going to be quite an adjustment as we transition to a new church, city, home, and schools.
But we truly believe that God has opened every door to get us to this spot, so we are gladly taking that step and asking Him to direct us from there. Our family is excited to see how God will use us in this season of our lives.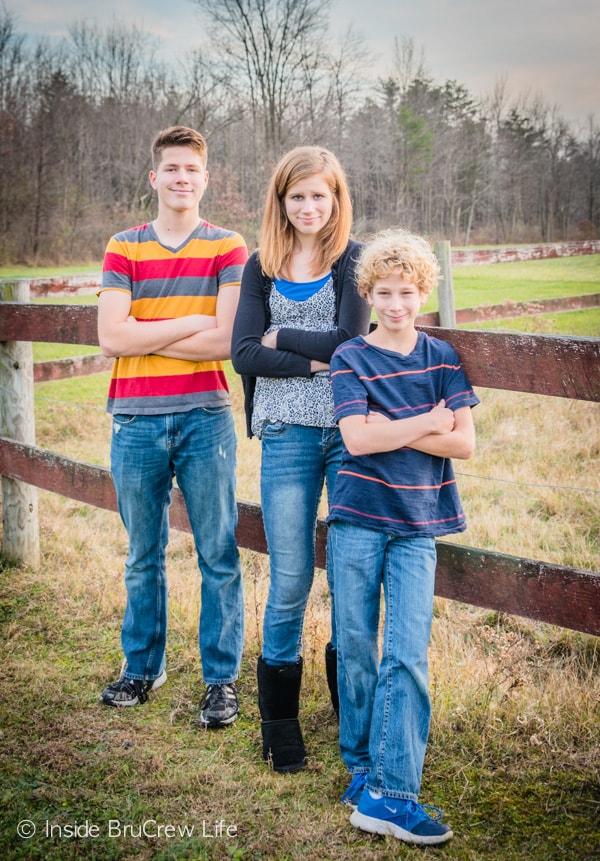 I don't know what faith step might be facing you right now. But everyone has one. God is never finished taking you deeper into a relationship with Him and taking faith steps along the way. There will always be another step.
The question is...are you willing to step out not knowing how it will go or look? I can't wait to hear what God is asking you go do and how you are going to respond.
James 2:14 "My brothers and sisters, what good is it for people to say they have faith if their actions do not prove it?