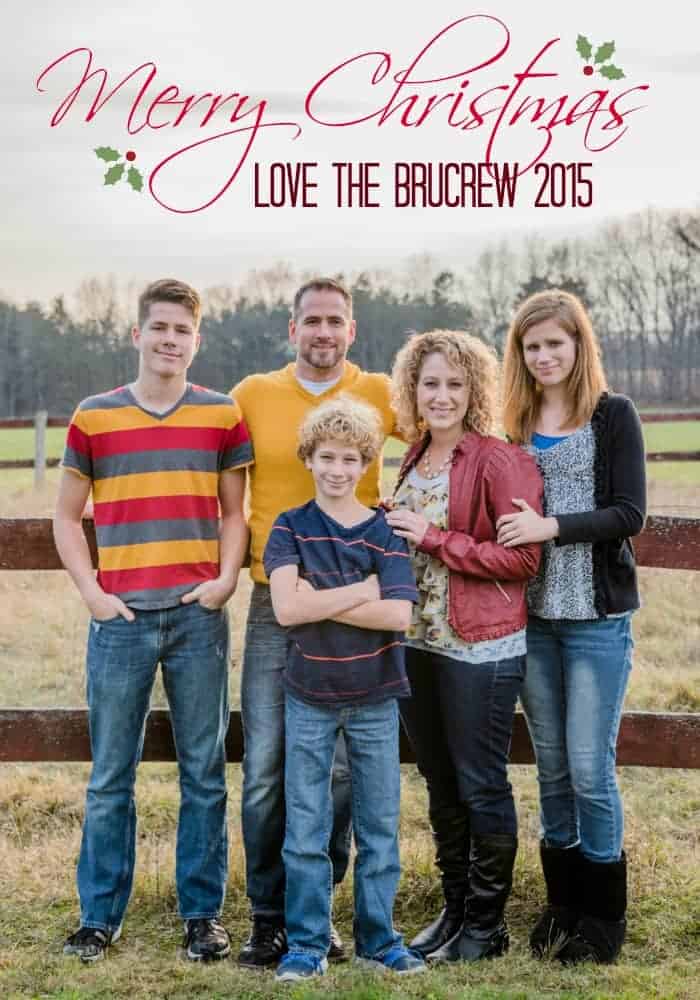 Merry Christmas and a Happy New Year to everyone who has been part of the BruCrew family this year. We are so thankful for all of your support as we have shared dinners and desserts from our kitchen along with fun stories from our life.
We hope all of you are able to relax and enjoy time with your loved ones who are near and far. Hopefully you will also enjoy some delicious treats and goodies. Remember there are only a few more days until those new year diets kick in. So until then grab a cookie for each hand.
Most importantly remember to celebrate our Savior's birth. God sent His son to be born as a child who would then be our King. It makes those gifts and food seem less important. My prayer is that you will praise Him with all your heart for the wonderful gift of Jesus and the joy He gives us.
Isaiah 9:6
For to us a child is born, to us a son is given; and the government shall be upon his shoulder, and his name shall be called Wonderful Counselor, Mighty God, Everlasting Father, Prince of Peace.
Luke 2:14
…a Saviour is born who is Christ the Lord. Glory to God in the highest,and on earth, peace, good will toward men.
Merry CHRISTmas and have a wonderful holiday!!!