Hello out there. Is anyone else glad it's Friday too? I am looking forward to the weekend…although I put off some work this week and now I have to do it this weekend. I seriously am lacking in the time management area. So, while I go make some more fun desserts to share with you, enjoy the fun top 10 for the week 🙂
1. Last week my sister and her family visited us. They are missionaries to Bolivia, so we don't get to see them very often. It was great to have the whole week just playing and seeing family.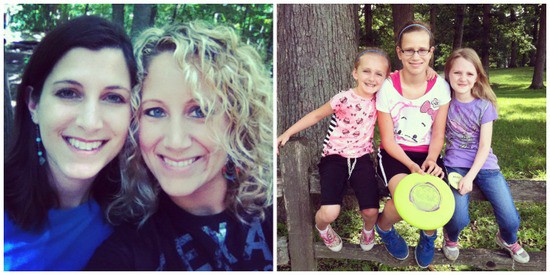 2. I love how fudge-y these Healthy Chocolate Cookies from Pixie Dust Kitchen look…I bet you will never guess her secret ingredient 🙂 It's one of my very favorite green vegetables!
3. I went to CVS this past week to print a few pictures, and of course I had to wander the aisles. In the summer seasonal section, I found these cute little popsicle molds. My youngest is pretty excited about this.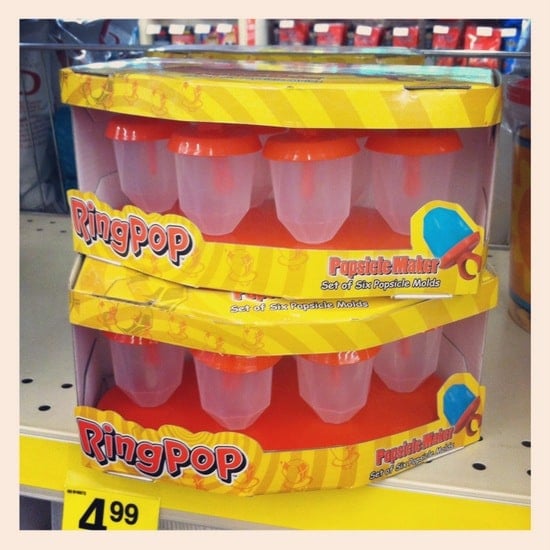 4. Did you know that you can make a white rose into a fun multi-colored rose? I didn't either. I'm excited to try these step by step directions and see if we can create some fun colors.
5. I have been drinking an iced coffee every single evening. These Sweet and Creamy k-cups are awesome. You must try them!!!
6. I am seriously dying over these Samoas Brownie Parfaits from Country Cleaver! I so need these in my life and on my thighs! Must find Girl Scout cookies asap!!!
7. Has anyone else tried these new Lindt candies? We were at Target, and yes, I was wandering AGAIN in the candy aisle when we came across this display. Of course we tried one of each of those small candy bar sticks. The Caramel Brownies was awesome btw.
8. These fun 4th of July layered drinks amaze me every.single.time I see them. I love the fun sparkler straw that Katrina added to hers too! Too fun!!!
9. We didn't buy pool passes this year. I wonder if the kids will stop asking to go to the pool if I make a bunch of these sponge balls? It's almost the same thing right?
10. Yesterday was a "get on each other's nerves and get upset kind of a day". I am glad we love each other enough to work it out and still have fun together. They drive me bonkers sometimes, but I love my little family so very much! Even when we go play frisbee golf and the girls get eaten alive by bugs 🙂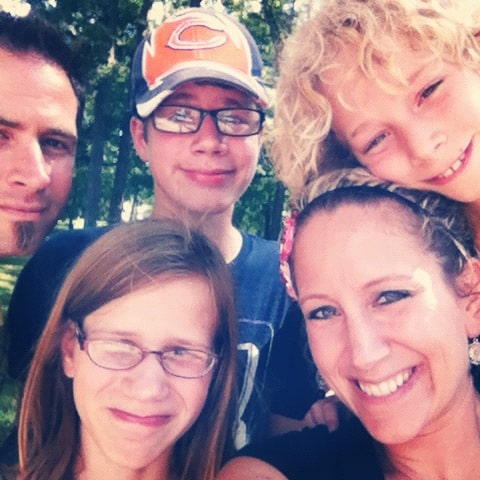 Stay up to date on the BruCrew baking:
FACEBOOK | PINTEREST | TWITTER | INSTAGRAM | BLOGLOVIN
Make sure you get outside and enjoy this wonderful weather. I'll be taking breaks from my kitchen to be at the ballpark and at our Summer Celebration at our church too.
Have a great weekend friends!!!