Happy happy Friday! I cannot believe this is THE last Friday of our summer vacation. It went by so quickly. Did anyone get through their summer bucket list? We definitely didn't get close to doing that kind of stuff...maybe it would have helped if we actually made a physical list. Put that on the mental list for next summer 🙂
I am off to do the last minute school supply and clothes shopping today. Wish me luck that it isn't all picked over.
I hope you enjoy all the instagrams and fun finds in todays post.
1. Last week we went hiking on our "retreat". Here are a few pictures from over the few days of "boot camp"...by the last day I think my husband was done with me taking pics of us.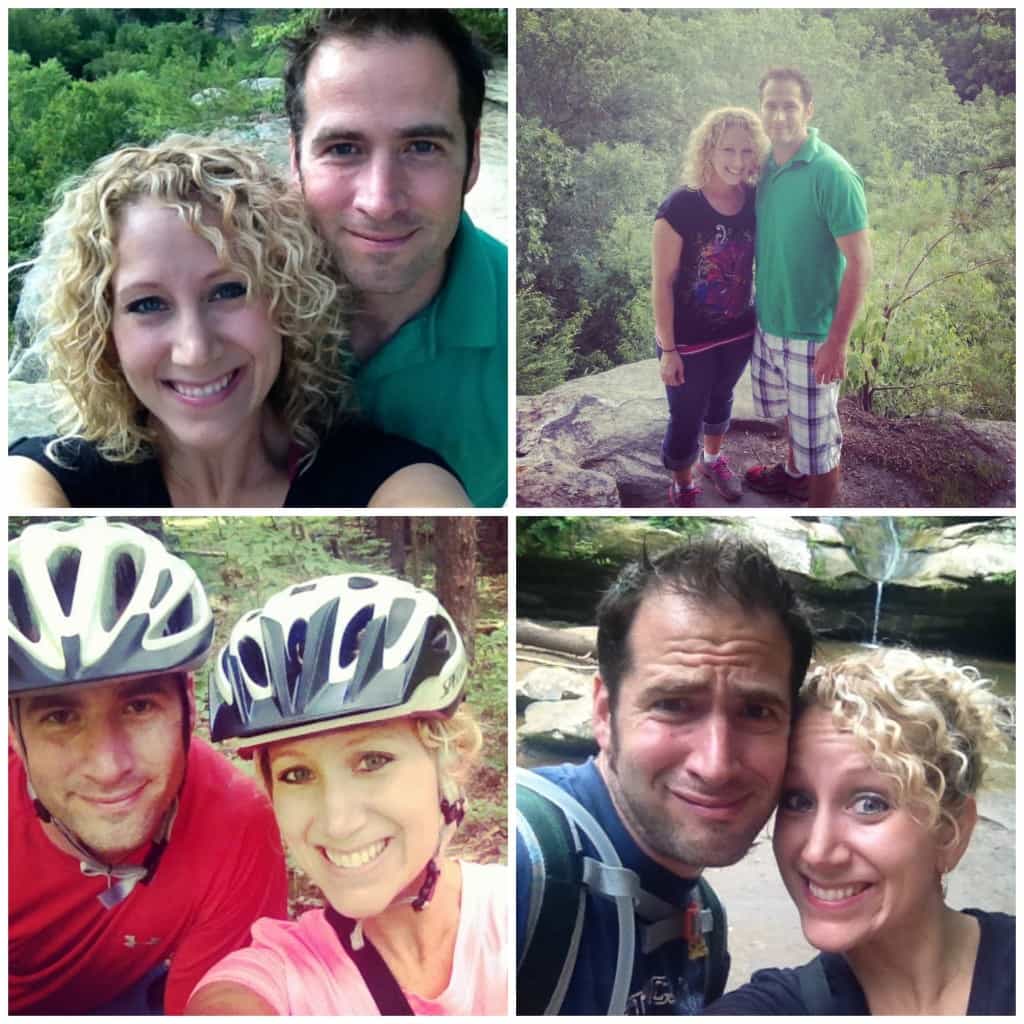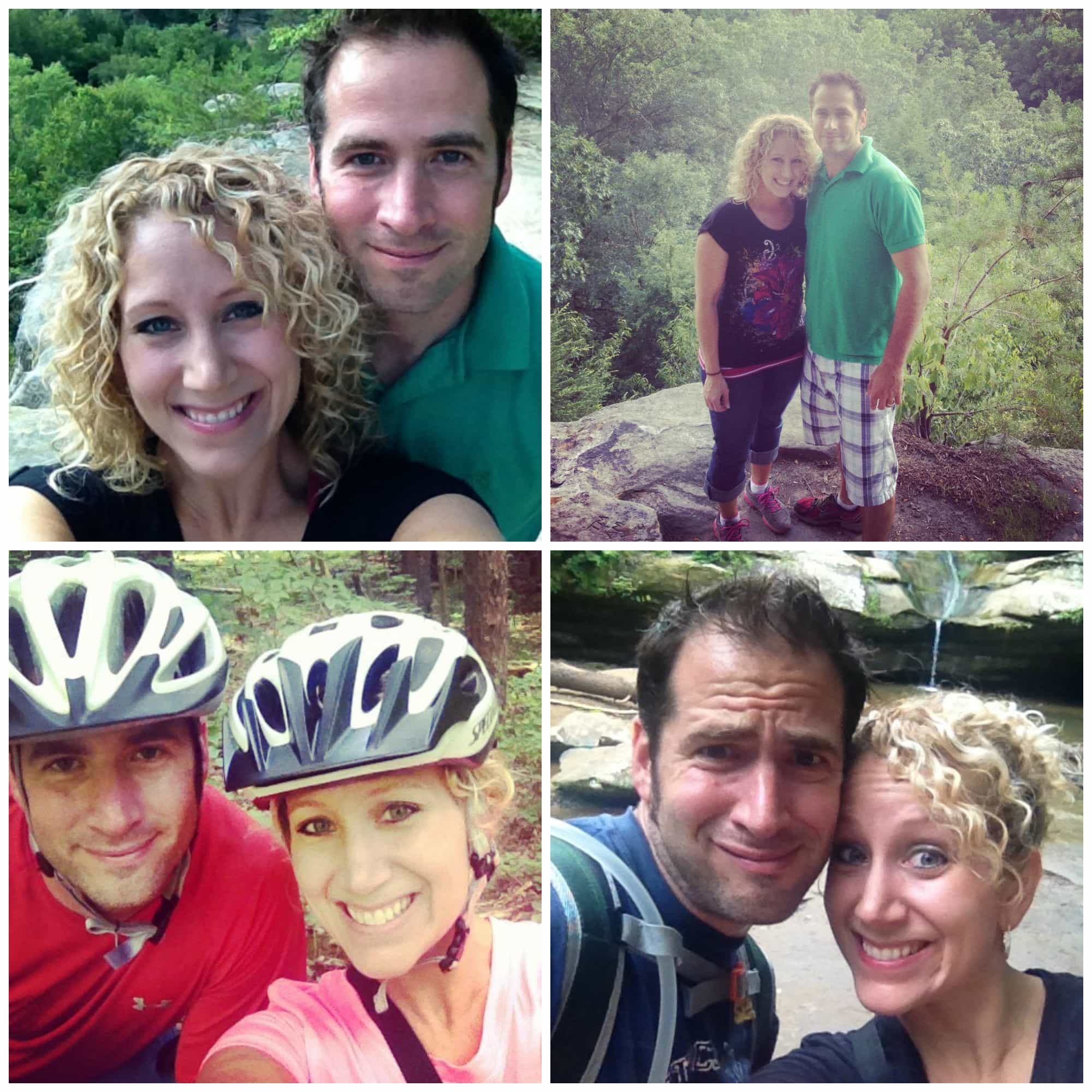 2. We tried these delicious Fig Bars this week. They are the perfect after work out snack when you need a boost of energy to get going on the rest of your day. I have been eating one either in the morning after my work out or in the afternoon when I need the energy to think about getting dinner started. These fruit bars are healthy and satisfying, not to mention extremely tasty. Think of Fig Newton's times 100. These are so much better with the natural ingredients.
Nature's Bakery is a family owned business that supports healthy and active living. These all natural fig bars come in a variety of flavors too. The Apple Cinnamon is delicious slightly warmed up...if you were wondering. They are a great alternative to eating candy and cookies that have so much sugar. I really enjoyed all the flavors that I tried. My goal is to find the Blueberry Bar now in a store near me. I know I will love that one too.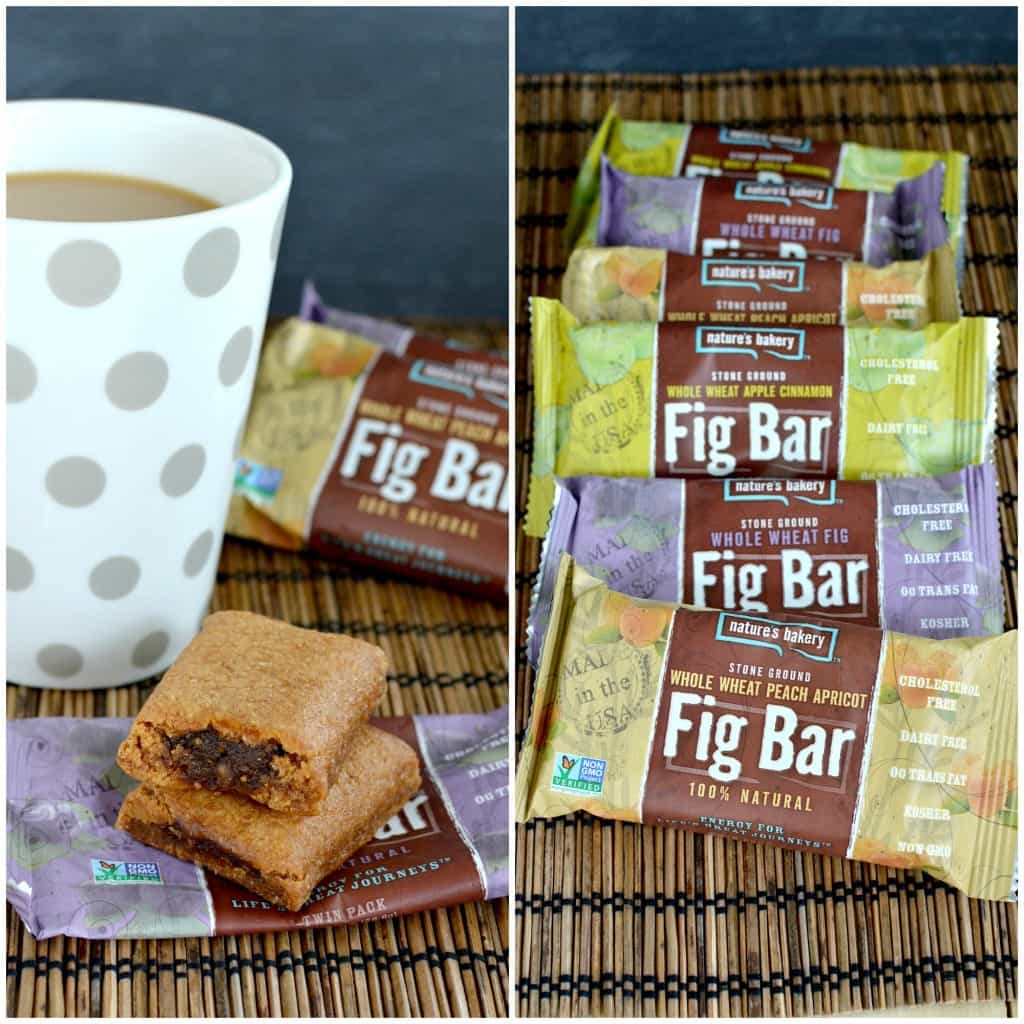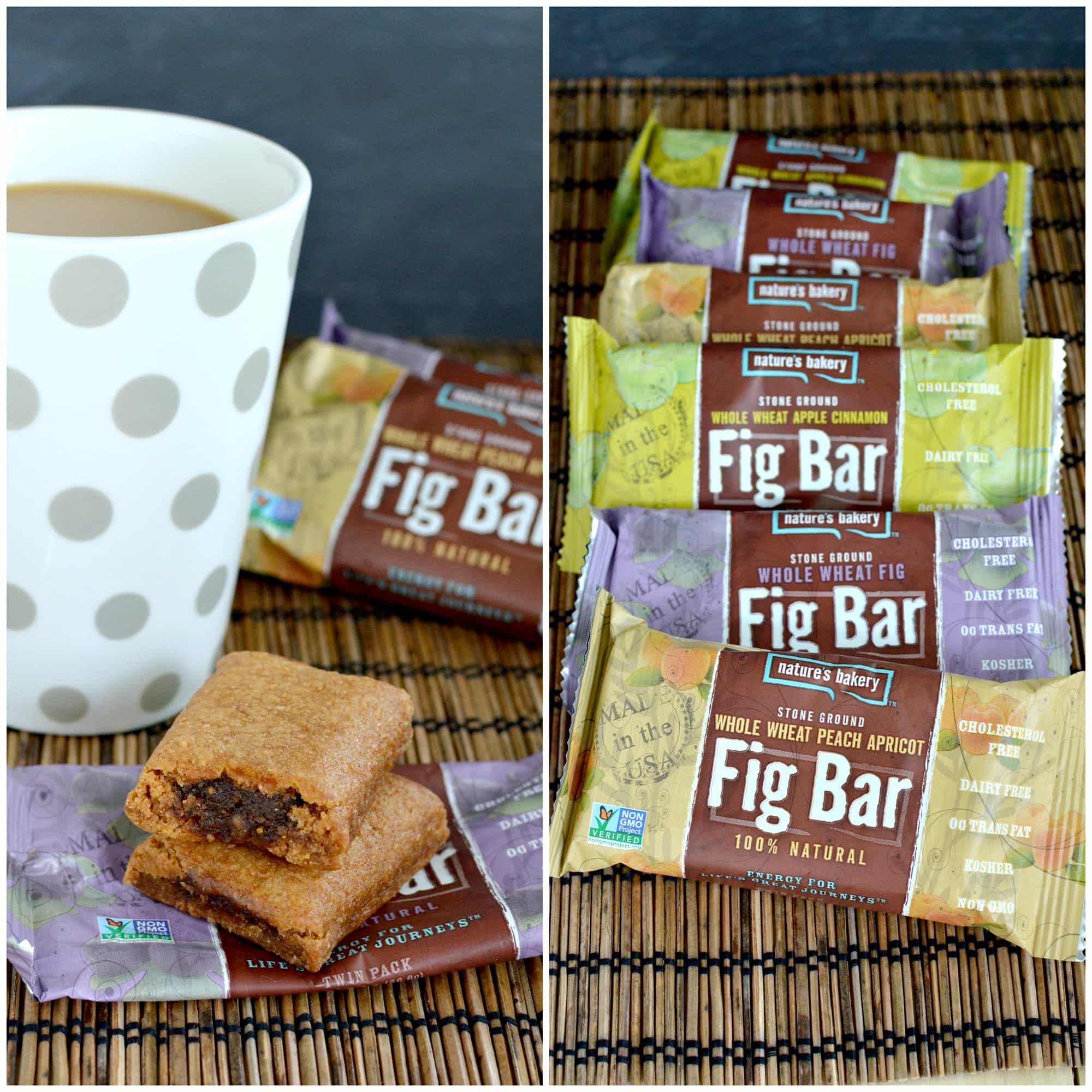 3. Consider my mind blown with these Raspberry Greek Yogurt Ice Cream Sandwiches? I never would have thought to use graham crackers for the cookie part. Don't these look seriously so good? I think I need a batch in my freezer stat!
4. Ok, I'm totally going to self promote for a minute 🙂 How many of you know that I also run an etsy shop called The Trendy Owl? I make and sell cute fabric flower headbands over there. I used to do so much more with it a few years ago...then I started to make a lot more desserts, and I slowed down quite a bit. But lately I have been making more flowers in the evening. It is my way of staying creative without being tempted with all the sugar I create. This is a collage of 9 headbands that are available on the shop right now. *I also take custom orders so if you want me to match an outfit or you like a flower but want it in a different color, just send me a message and I can hook you up.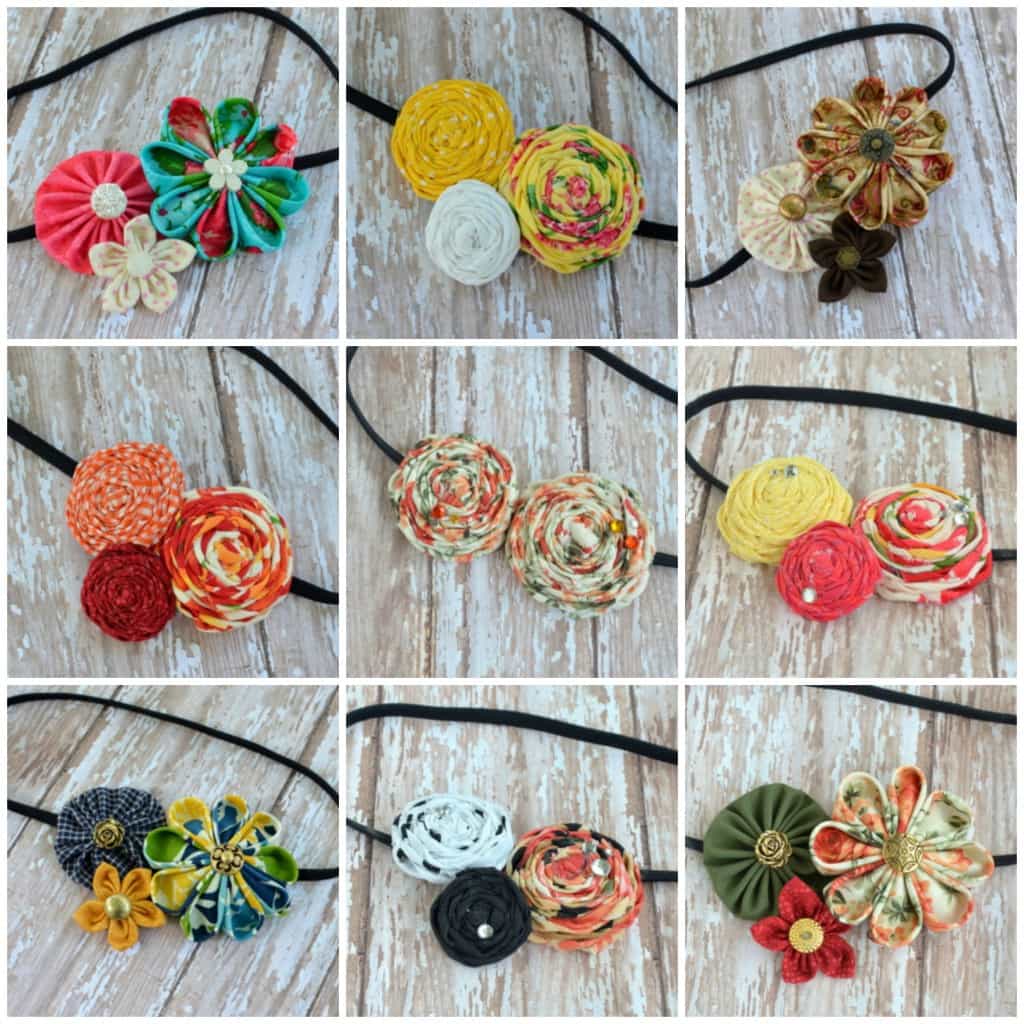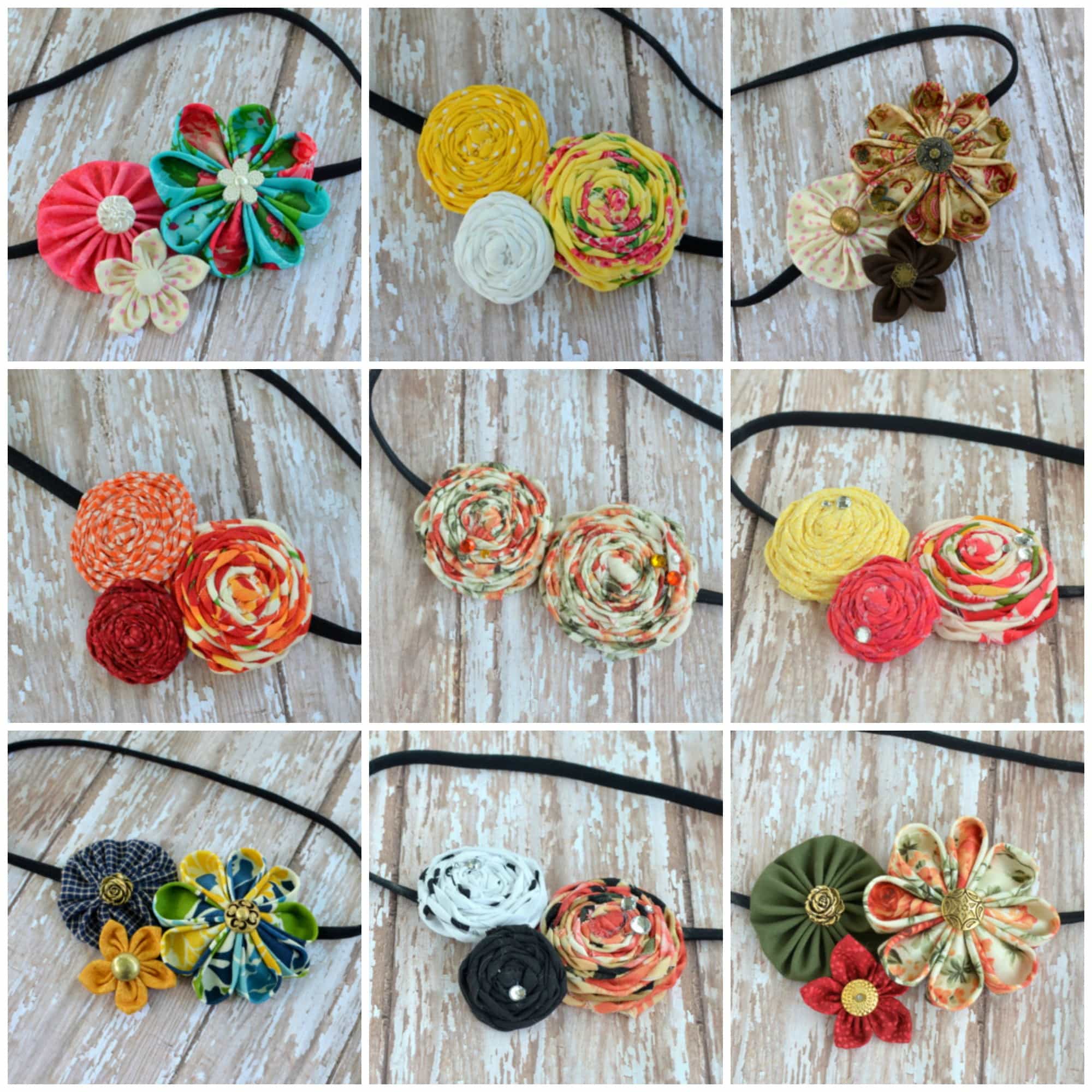 5. I seriously need to find this Mango Fire Cheddar cheese because it sounds down right delicious on these Ham and Mango Cheese Sliders. Holy yum!!!!
6. I was able to meet up with two of my fav blogger girls on two different days in July, I spent both days chit chatting food and blog stuff with Aimee (Shugary Sweets) and Liz (Love Grows Wild) I love that both of them live close enough that we can do this often. Next time we need to get all three of us together on the same day.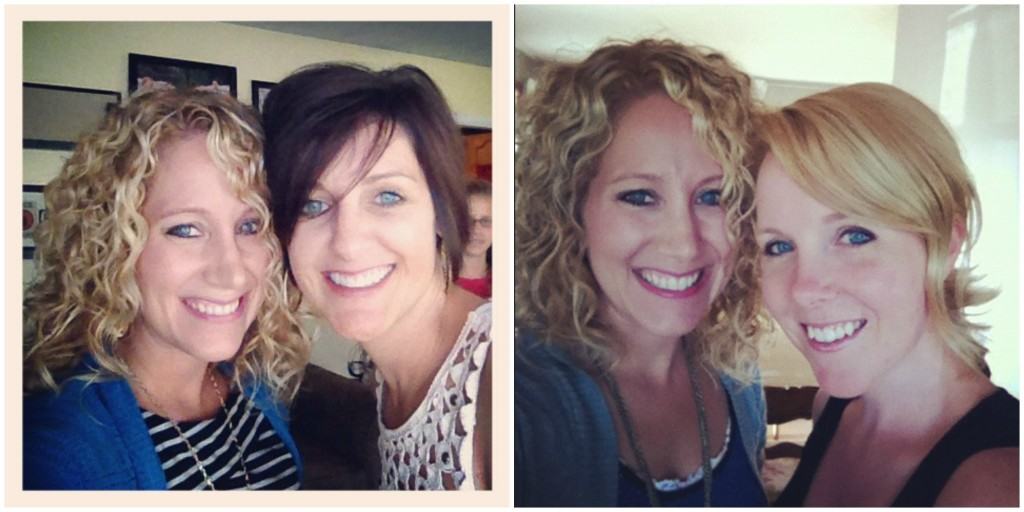 7. I'm pretty sure I need to start brewing extra coffee every single morning...just so I can indulge in one of these Mocha Frappuccinos every afternoon. Yikes! Do those look good or what?
8. Picking blueberries in the light rain is so much more fun than picking blueberries in the blazing heat. We had a blast getting wet and eating juicy berries. Usually the kids only pick for a few minutes because it is too hot to enjoy, but this year the rain gave them the energy to help me pick 11 pounds of blueberries. We made a few treats, but we ended up freezing most of them. That way I can pull them out slowly over the winter and bake.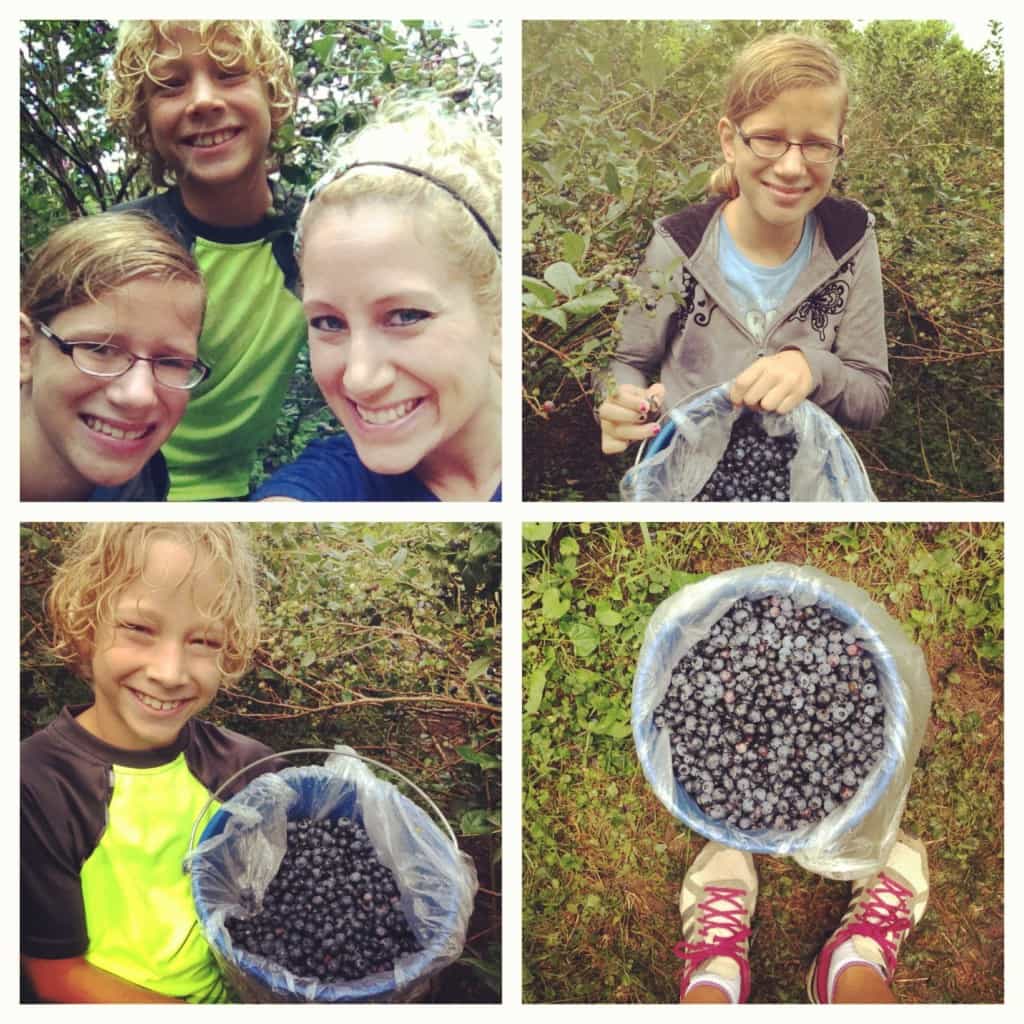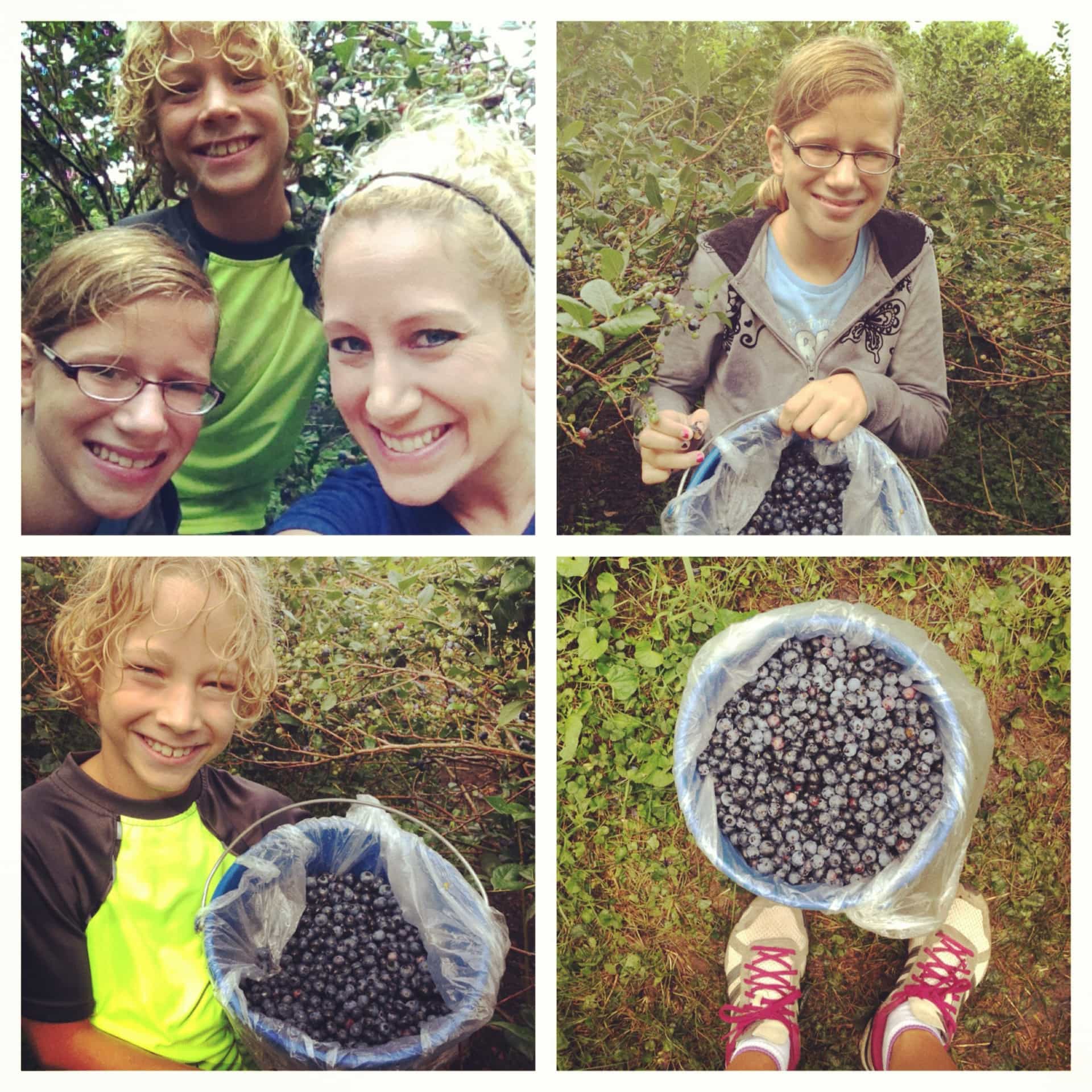 9. Sprinkles and gooey cake bars...2 of my favorite things married together in these Funfetti Gooey Bars. They just make me smile...and then I want to eat them all!!!
10. Cute photography props are my down fall every.single.time! I absolutely love buying stuff from Shop Sweet Lulu. I mean seriously look at those mini egg cartons and mini milk jugs. I die from cuteness!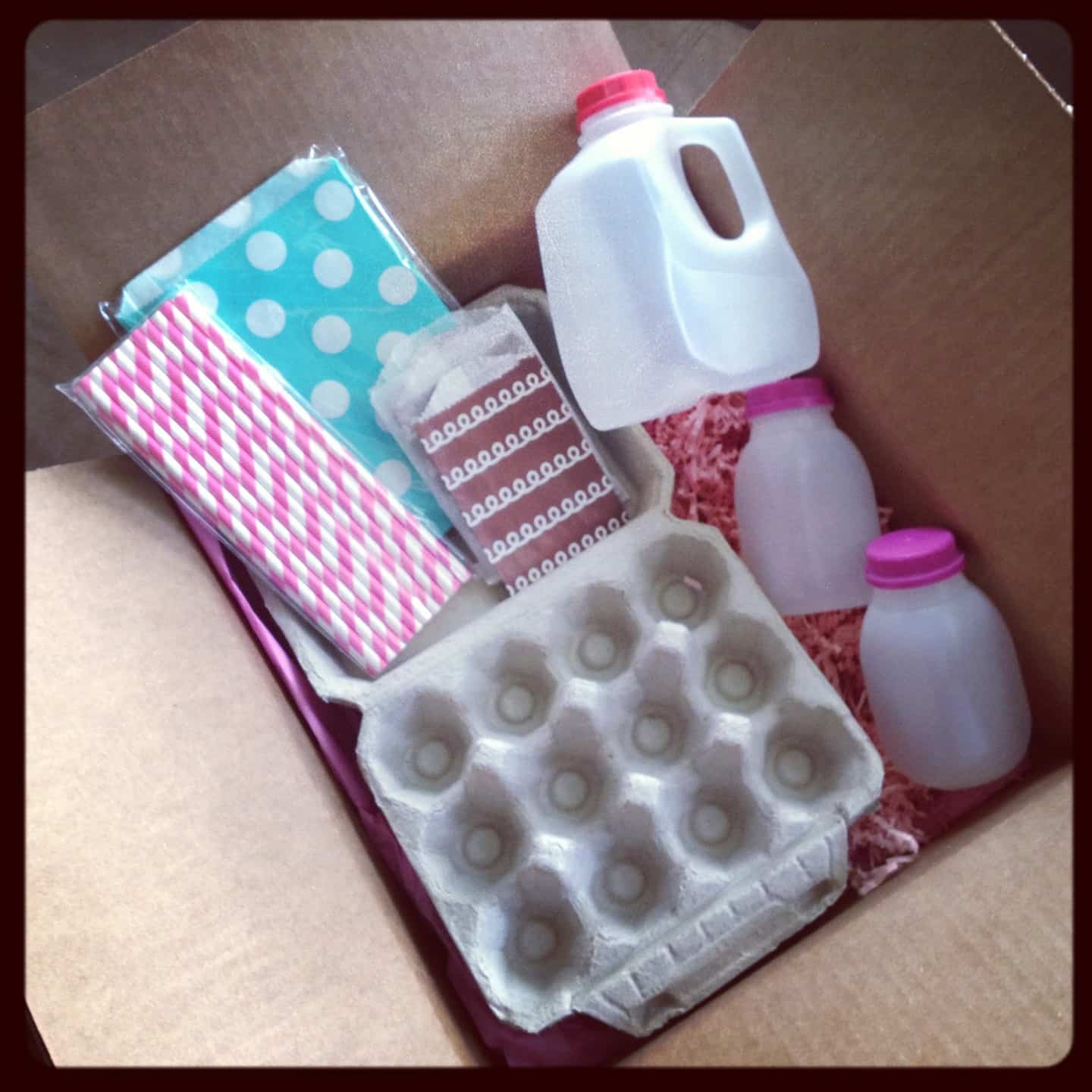 Have a fabulous weekend enjoying those last few school free days with your kiddos. I know we will.
*This post contains affiliate links. BruCrew Life received product to review, but no other compensation was given. We just really like trying out new things. All opinions are 100% our own.