It's a sad day when you earn the "Mother of the Day" award!!!
Our youngest has been telling me about this little program that they were having in class. He had a small part and they made pillowcase Indian costumes.
Then one of the moms called me last week and asked if I could possible make cookies for the party afterwards.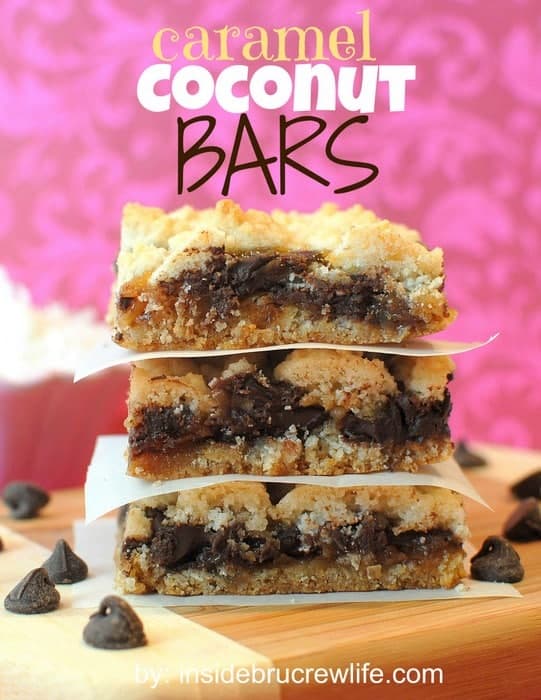 "Um yea! I am totally all over baking! Of course I would love to have a good reason to make more sugary goodness!" I gushed.
ACTUALLY I simply said yes I can and I will see you on Monday.

Sp the weekend came and went. And I blame it on being slightly sore from crazy running. Then Monday came and went.
You guessed it.
I totally FORGOT to make cookies. And I totally FORGOT to go see my baby in his skit!
What kind of mom does that? I mean I don't even have another job to blame it on. I just plain forgot because I didn't write it on the calendar.
No big elaborate excuse...I was just cleaning out our bedroom closet. Thank you dust bunnies and winter sweaters for distracting me from being a good mom!
I feel horrible about it. Who cares that they didn't get cookies. I missed his cute little face smiling at me while he said his part! And it wasn't the same when he put on his costume and said it at home later that day.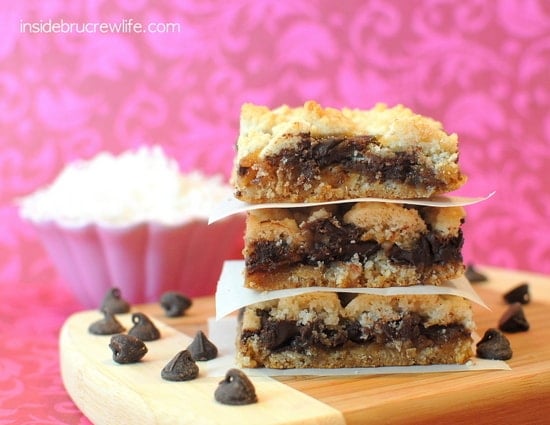 I am officially calling myself old and scatterbrained. I might as well go buy some depends and dentures.
Of course there is a very big chance that I might forget what those are for too!!!
Excuse me while I go drown my sorrows in a pan of Caramel Coconut Bars!!! It won't take the pain away...but it sure will taste good!
Wait! What was I going to do???
Stay up to date on all the BruCrew baking
by following here:
BLOGLOVIN | FACEBOOK | PINTEREST | GOOGLE+ | TWITTER | INSTAGRAM
Caramel Coconut Bars recipe: