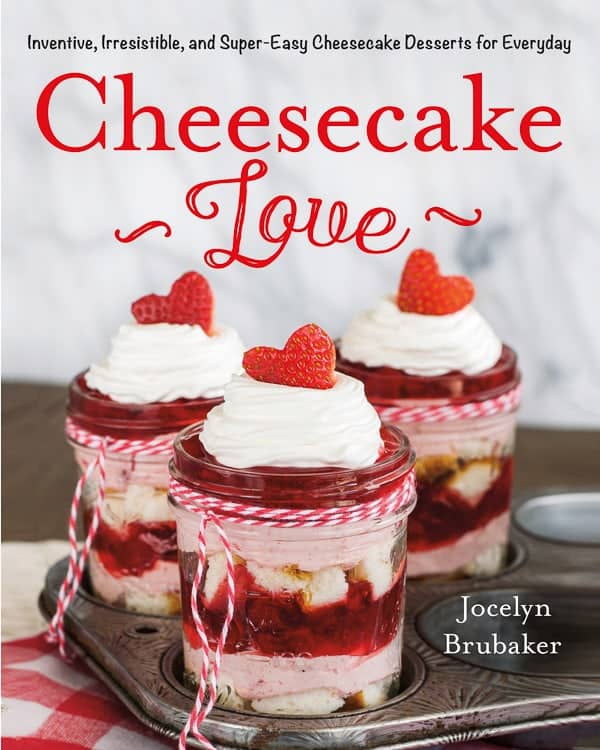 Woo hoo! It's finally here!
The day when Cheesecake Love is available for purchase in stores! Some of you may have preordered it and may have gotten it in the mail already!! Are you excited to get in your kitchen and cheesecake all the things???
I cannot believe that this day is finally here. It seems like so long ago that I was baking all things cheesecake and writing this book. I can't even tell you how many hours and how many pounds of cream cheese, sugar, and butter went into making this book. Trust me it was a lot!
Now the actual day everyone else can enjoy it is finally here. I was seriously in awe when my copy came, and I got to flip through the pages.
So what can you expect in this cookbook?
THE PANTRY SECTION
Here you will find tips and trick for baking, plus basic recipes like whipped cream, toasted coconut, brownies, pie filling, and more.
THE RECIPES
There are 8 chapters dedicated to all things cheesecake. It is divided into full sized, minis, bars, no bake, brownies, pies, breakfast, and out of the box fun. There is no shortage of cheesecake here. Everything has some cream cheese added to it somehow.
Most of these recipes are exclusive recipes, meaning you will not find them anywhere else. I did include a few fan favorites from the blog because they were so popular that I wanted to share them again. But most of the recipes are new and only in the book.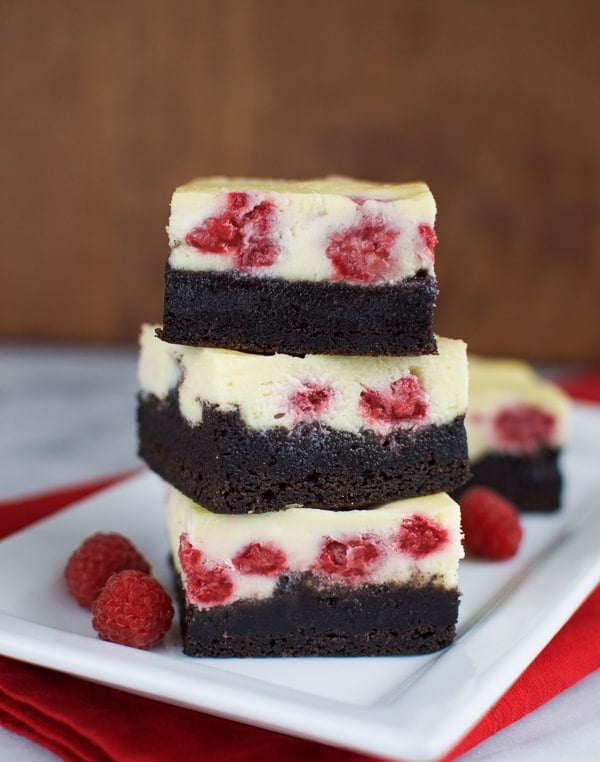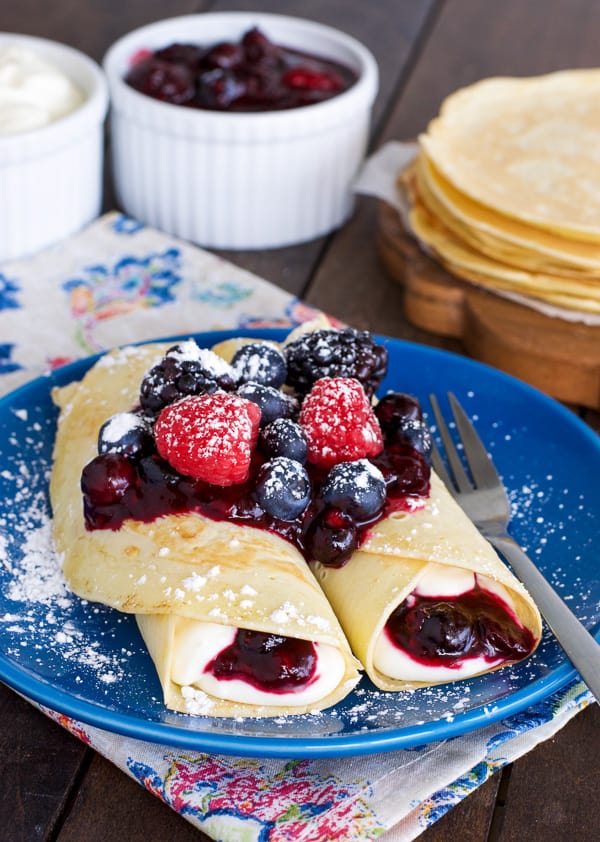 WHERE CAN YOU BUY IT?
This cookbook is available at your local bookstores and these places online.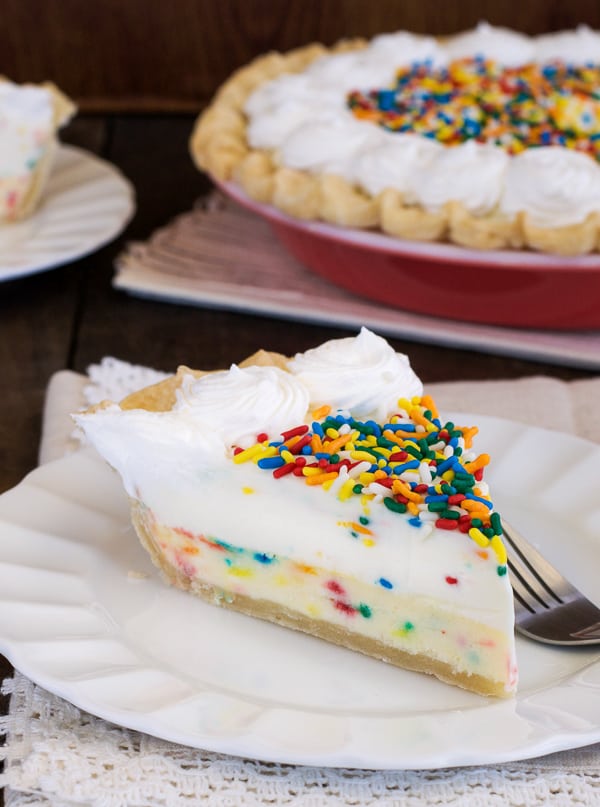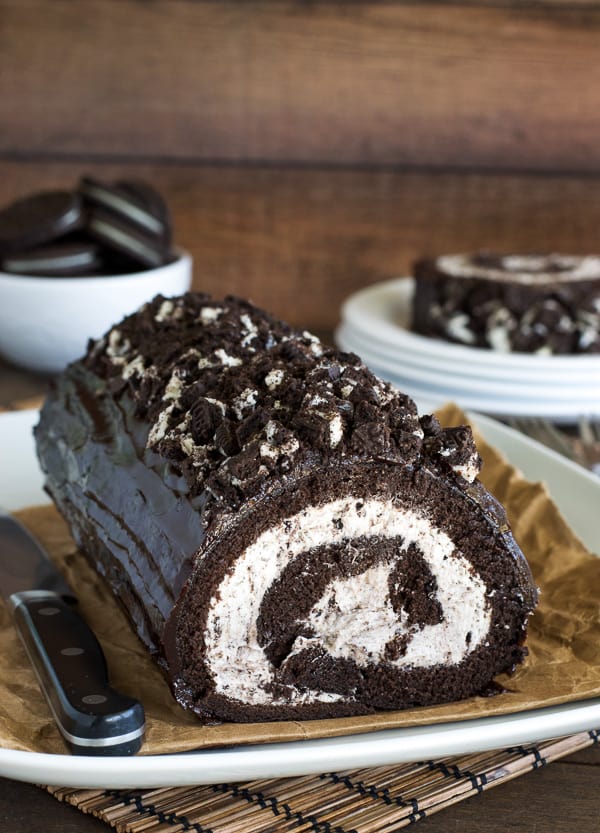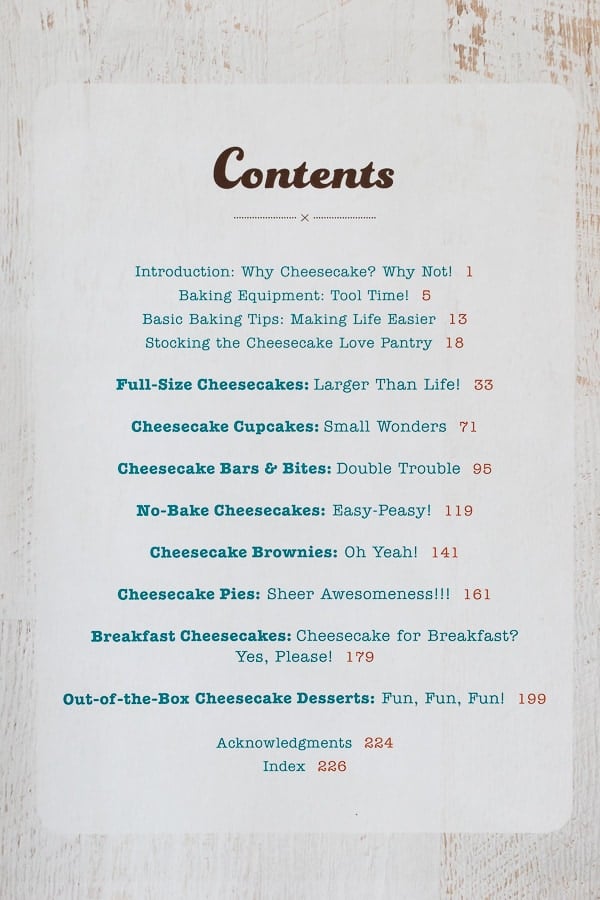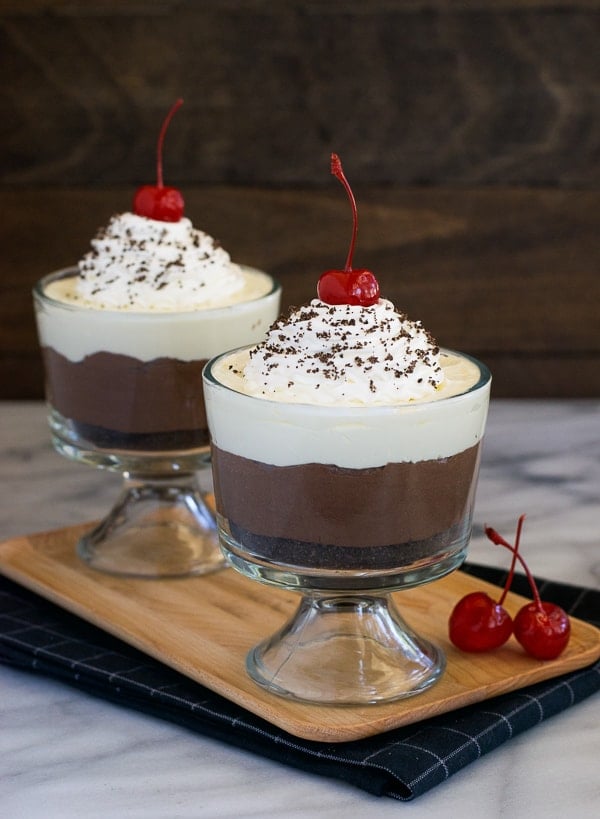 *This post does contain affiliate links. Inside BruCrew Life may receive a small percentage from sales made through these links. As always, these do not cost you any extra. Thank you for letting us share products with you this way.