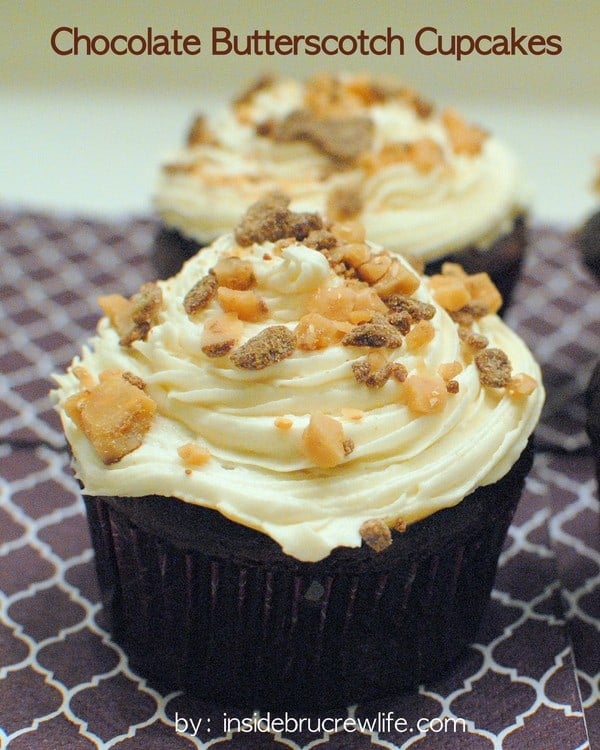 So you all know I can bake,
but I bet you didn't know I can cook too.That's ok...
apparently my kids don't know either 🙂
This is a condensed version of a conversation
we had the other night on our way home from running errands.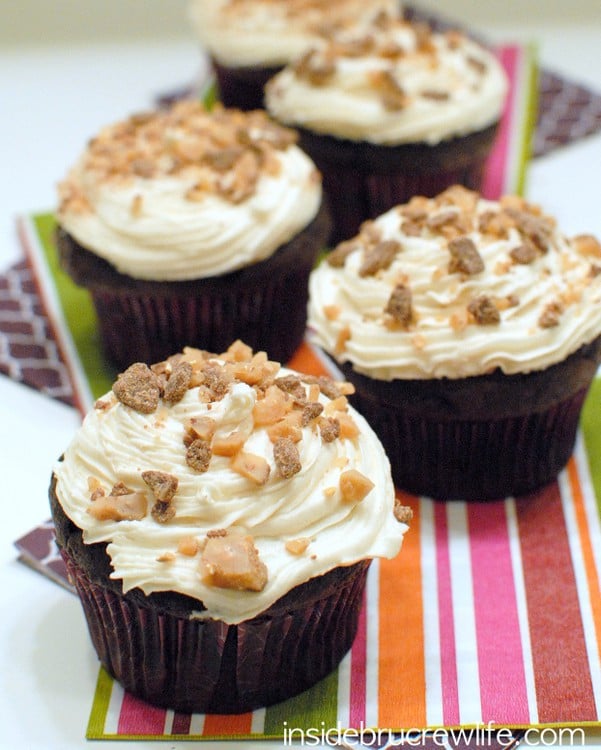 Me:
"Ok guys, I want you to do your chores while I grill burgers for dinner."
Kids:
"Grill? Do you even know how to use
Daddy's
grill?"
"Are these going to taste good?"
Me:
"Of course I know how to use the grill and yes, they will taste great."
Kids:
"I don't know about this."
"We have never seen you use the grill."
"Mom, you are a good cake baker, not a griller."
(honest! my youngest said that last statement)

Me:
"Fine then, you can just eat cupcakes for dinner instead of burgers."
Just kidding!
I fired up the grill and made some mean burgers.
My kids even grudgingly admitted
they were "almost" as good as Daddy's.
I will take the almost...
but I guess it is time I stepped up my A game
in the dinner department 🙂
It just isn't as fun and relaxing as baking.
I enjoy making brownies and cupcakes...
Cupcake????
Did someone say cupcake?
How about a Chocolate Butterscotch Cupcake
complete with Butterscotch Frosting and Heath Sprinkles??
Yup, you're gonna want one of these bad boys!
Poke the chocolate cupcakes with a straw after baking to create holes.
Warm butterscotch ice cream topping is slowly drizzled in the holes
and butterscotch butter cream is swirled on top.
Heath toffee bits sprinkled on top totally put these over the top!
MMMMmmmm decadent perfection!
Gonna need a tall cold glass of milk to wash these down.