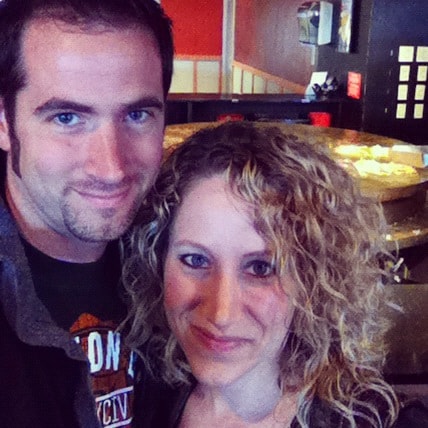 Lunch date with my super hot hubby!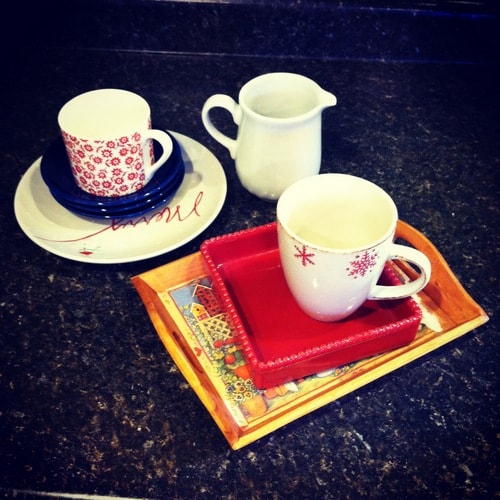 New food props found at Goodwill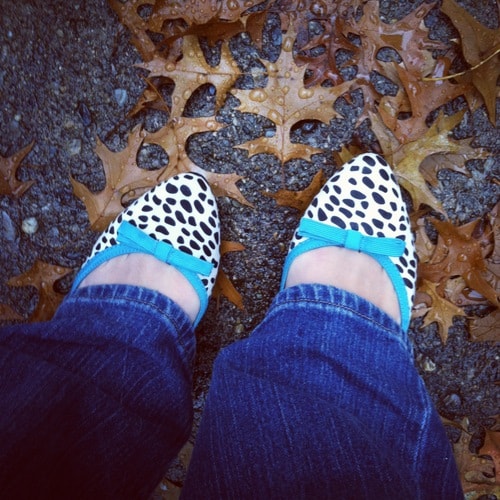 Target clearance racks make happy feet.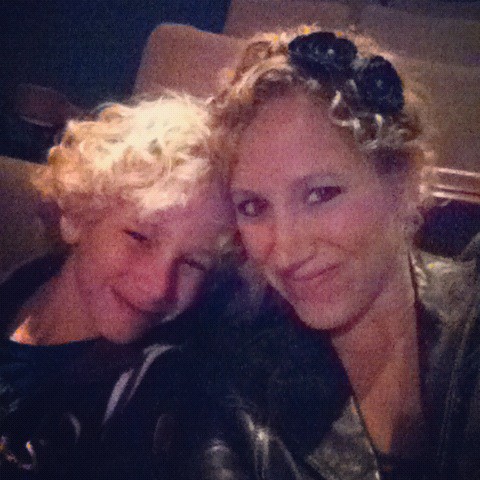 Transylvania and popcorn with our littlest guy.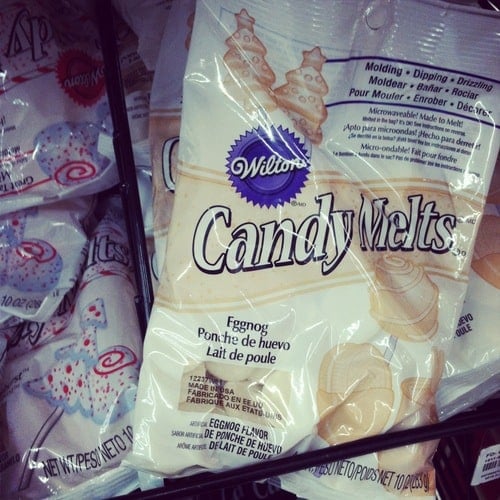 Eggnog candy melts...so excited to create with these!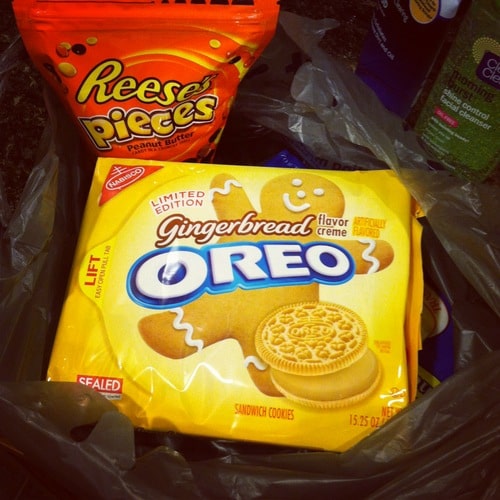 Gingerbread Oreos at Walmart...yummy!!!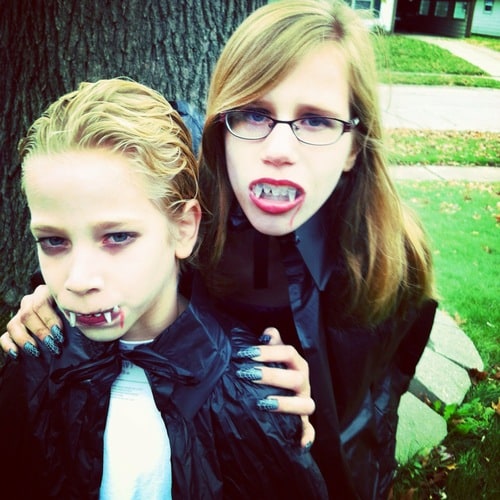 $2 costumes for snagging some candy!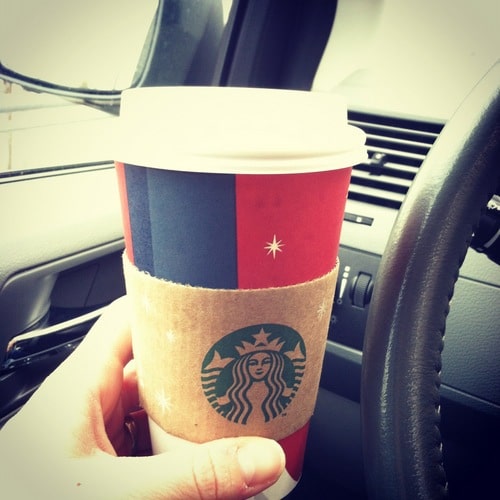 Yay for the red cups being back! I look forward to them all year long.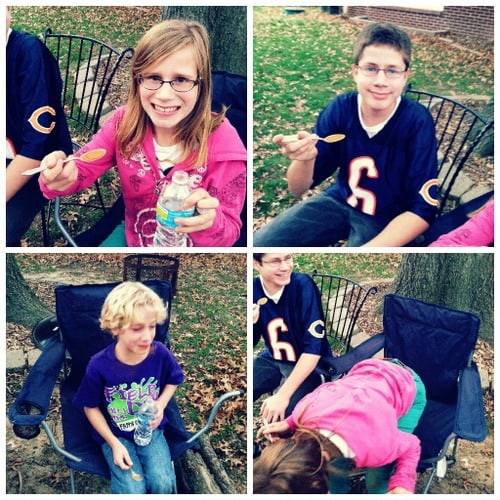 Cinnamon challenge = spitting and water guzzling! Crazy kids!!!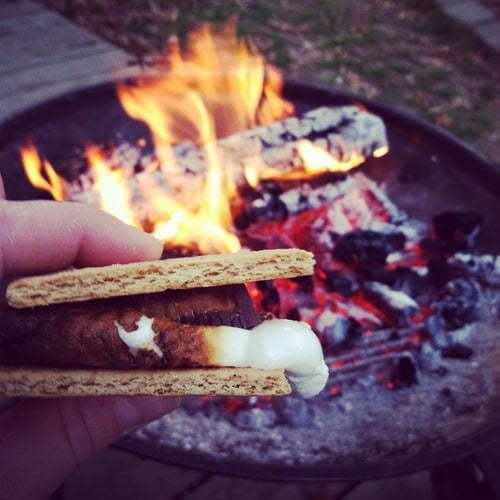 Hot dogs and Reeses s'mores...best dinner ever!!!
Happy Friday! Have a great weekend!!!!