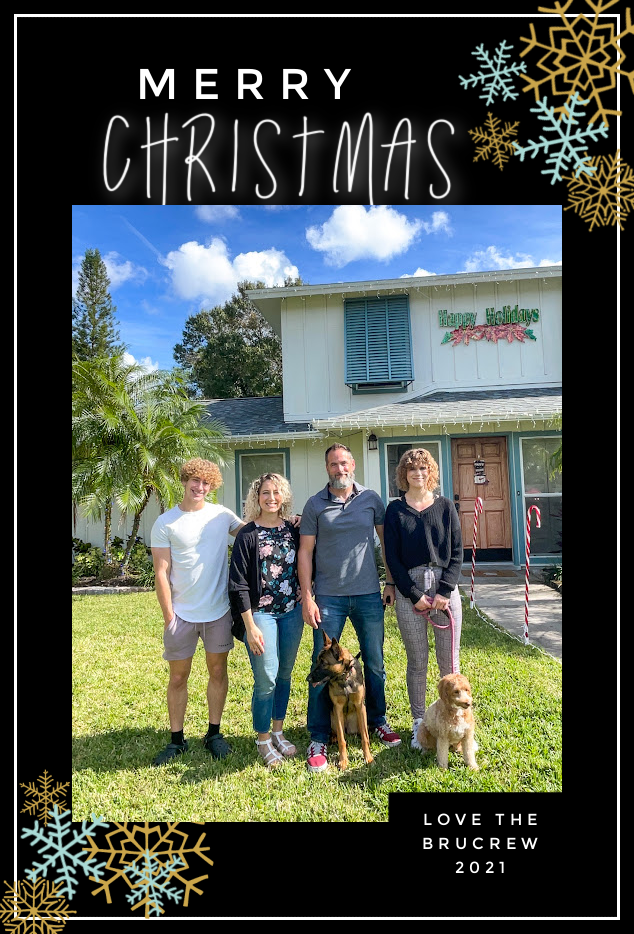 We want to wish you and your family a very Merry Christmas and God's best as you head into the New Year! Our family is so very thankful for your support and love as you visit our site and make our recipes.
This year has been another one of ups and downs and uncertainty. As we wrap up 2021, I want to remind you that no matter what you are going through there is a God that loves you. He loved each of us so much that He sent His Son to be born as a child and who would later become our Saviour.
Our prayer is that you will praise Him with all your heart for the wonderful gift of Jesus and for the joy He gives us even during trials. We don't know what next year will bring, but we can choose to focus on what we do know.
Jesus came into the world to save those who believe in Him. His life brings light to all. He is Immanuel, God with us. May you find rest in His promises, love, and peace this coming year.
Isaiah 9:6
For to us a child is born, to us a son is given; and the government shall be upon his shoulder, and his name shall be called Wonderful Counselor, Mighty God, Everlasting Father, Prince of Peace.
Luke 2:14
…a Saviour is born who is Christ the Lord. Glory to God in the highest, and on earth, peace, good will toward men.