Today marks a huge life change for the BruCrew family.
This post really has nothing to do with this cheesecake that is staring you in the face.  Other than it is to celebrate this big life change we just made.
Stick with me through this post…I promise you the recipe will be worth the read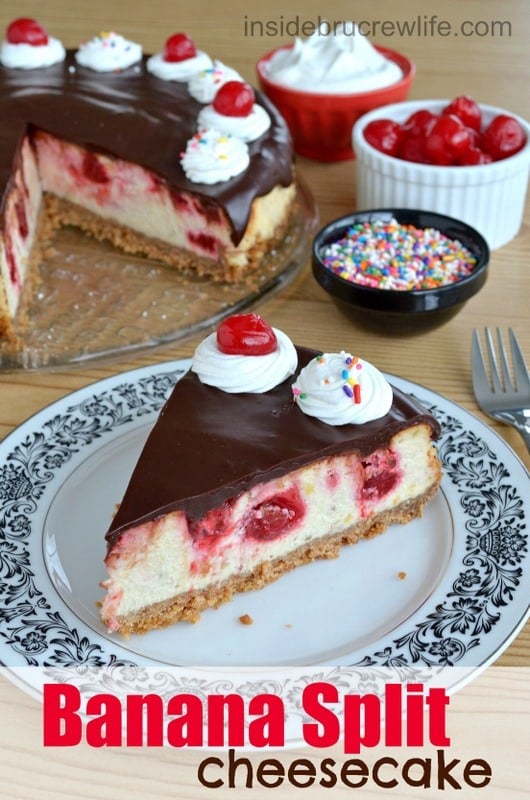 My husband started his new full time job today as an assistant pastor at our church.    Over the past year, we have been making changes in our family to get ready to follow this dream and conviction.  I know that God will provide all our needs, and we will be fine because we are following God's will for our lives.
It is going to be an adjustment to living with less.