CURRENTLY I AM...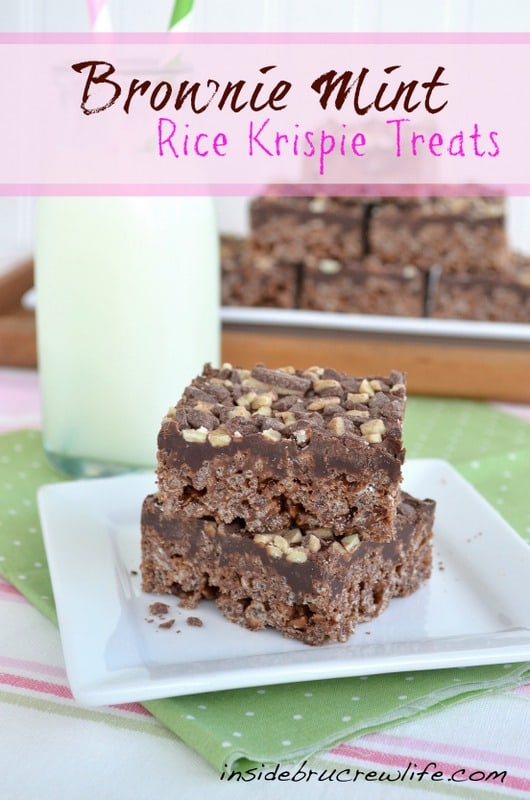 ...EXCITED FOR - Thanksgiving with my hubby's family...can't wait to snuggle those nieces and nephews.
...MISSING - my sisters and brother and their little munchkins.
...WEARING - jeans, black & orange top with a black & cream striped cardigan and silver flats with my bling owl necklace
...LISTENING TO - The Parent Rap...funny stuff if you have kids.
...TRYING - to not lose my patience when kids are doing the things kids do so well.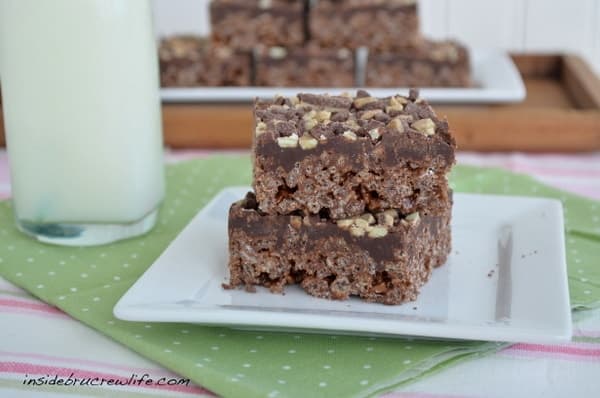 ...LEARNING - to not be so OCD when it comes to making desserts with 12 eager ladies:-) I might tell you more about that once I have recovered
... USING - all the fabric in my bins for fun new flowers before buying more. (yes, this is a shameless plug = all flowers are on sale right now at The Trendy Owl)
...PLANNING - some awesome cool giveaways for the month of December for YOU! You are going to love the ones I have so far.
...WORKING AT - getting on some sort of schedule for cleaning, family, baking, blogging...these late nights are killing me.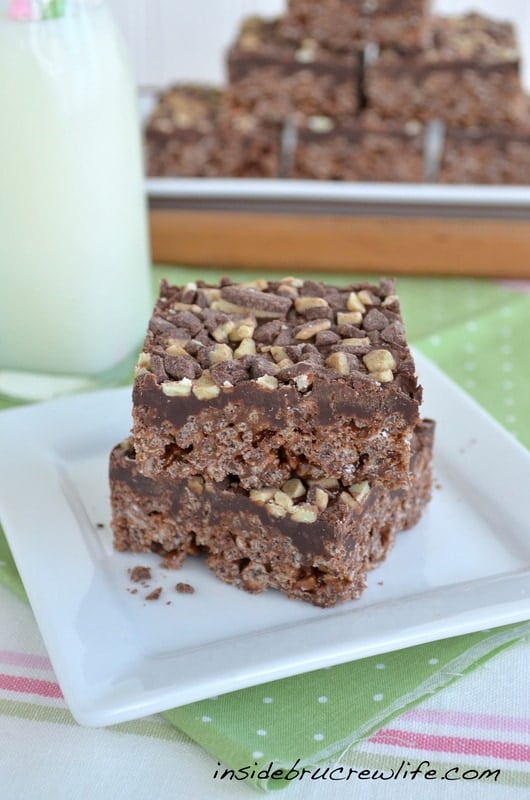 ...NEEDING - a haircut and color...I have an appointment tomorrow for highlights:-) Hopefully she doesn't kill me when she sees I trimmed it myself...twice:-)
...WAITING FOR - a shopping day with my hubby...can't wait to do some Christmas shopping with him for our monsters.
...ENJOYING - my BOGO Starbucks holiday drink...although I kind of wish I had gotten the peppermint mocha instead of the gingerbread.
...LOVING - all things mint and chocolate this time of year:-)
Rice Krispie treats are the one thing I can eat all day long. I usually just eat a small sliver every time I come in the kitchen, and then before you know it half the pan has mysteriously disappeared. These ones have powdered brownie mix stirred into the melted marshmallow making them extra chocolatey. Melted chocolate and andes mint pieces on top make these that much more decadent. I knew I wouldn't be able to stay out of this pan for long, so I bagged them up and sent them with my husband to work. I wonder if the guys at his work are going to miss all these treats or are going to be happy because they won't be gaining so much weight come January:-)
I guess I better start thinking of new ways to dispose of all these goodies I can't be trusted around:-)
SaveSave