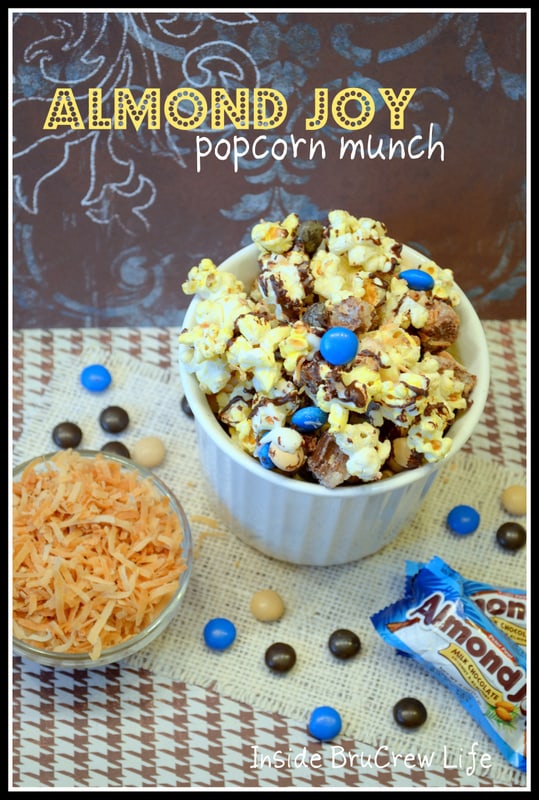 So the other day I was driving to pick my kids
up from school when I realized my hands
really could use some lotion.
I have been driving for so many years...no problem.
I knew that I could handle getting in my bag,
grabbing the lotion, and staying in my lane.
Like I said, no problem at all.
The problem comes as I keep my eyes
on the road and squeeze the lotion on my hands.
I drop the tube in my lap and start
to rub the the lotion on my hands.
Immediately I realize that I squeezed
way too much out...and my hands were WHITE.
I didn't even want to touch the steering wheel.
My mind is racing with my options...
do I should just wipe it on my jeans or
just wipe it on the van seat?
I don't want lotion spots
in my jeans forever, and...
I don't want
my husband to "kill" me for wiping it on the seat.
Then I remembered...I shaved this morning.
So, very carefully...remember I am still driving...
I pull up a pant leg and rub some lotion in.
Then I repeated on the other side.
It seemed like a good idea at the time.
It's just a good thing there wasn't that much
Hey, I stayed in my lane the entire time.
I just was very preoccupied.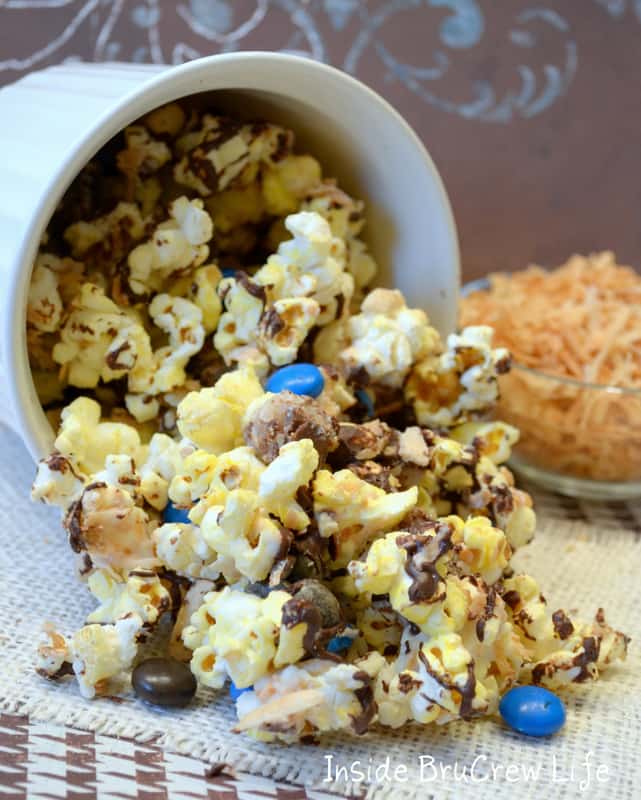 You know what else seemed like a good idea at the time?
And truly it
was
a great idea!!!
I mean, 2 kinds of chocolate, 2 kinds of Almond Joy,
toasted coconut and almonds. Be still my heart!!!!
The only problem...is trying to stop once you start:-)
If you like coconut,
I dare you to make some...