Here we are at Friday again. I'm telling you now that school is in, and we are busy every night with practices and games, the weeks are flying by. It has only been 3 weeks since school started, but for some reason it feels like 3 months. I guess that is good that we have gotten into a routine. Now if only I could get that meal time dinner schedule going better...any ideas for me are much appreciated. Now let's get to the Top 10 things for this week.
1. First Day of School Pics - yes, it was 3 weeks ago, but nobody saw it then because I'm a slacker and didn't do it on IG like everyone else....so I'm sharing my cute kiddos here today. I can't believe I have a 9th, 6th, and 4th grader already!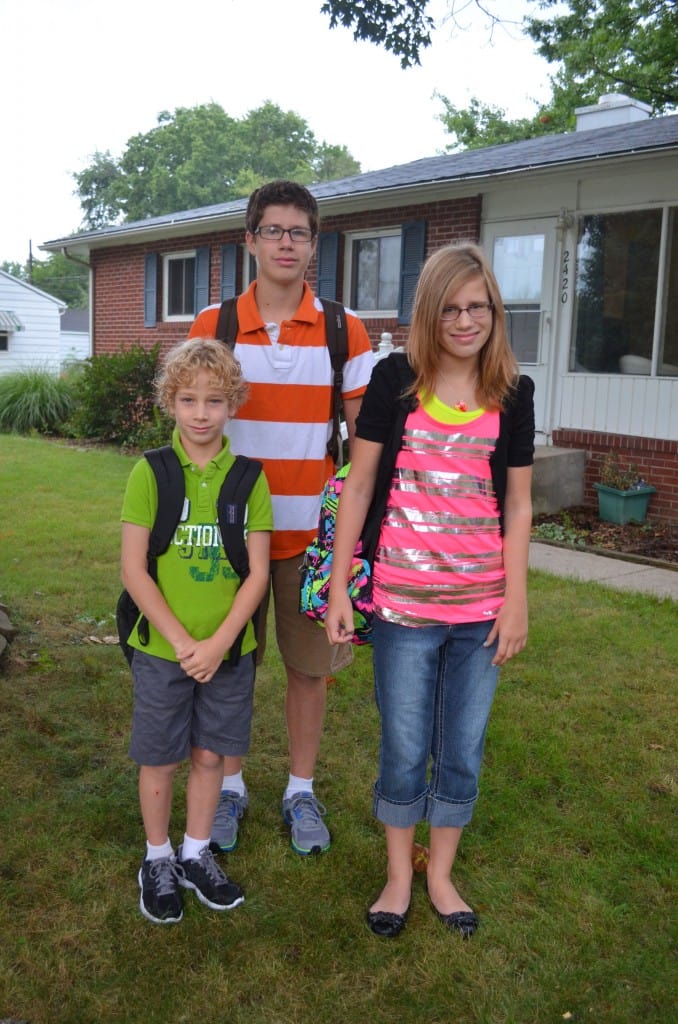 2. Hahahaha! Bring on all things pumpkin! I am so ready!!
3. I broke into the pumpkin last week...and I haven't looked back yet. My plan is to eat pumpkin every week for the next 4 months! Salted Caramel Pumpkin Lattes every day!!!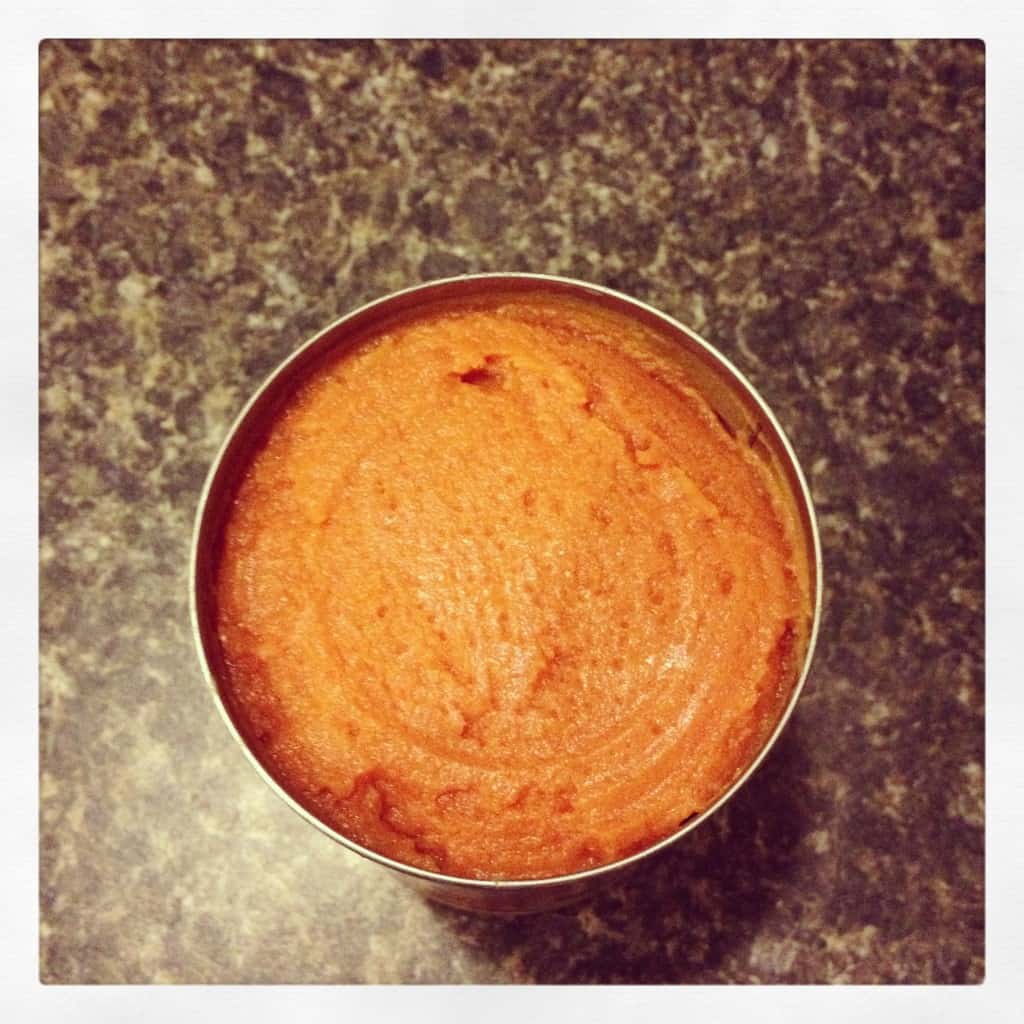 4. This Salted Caramel Pumpkin Bread is what caused me to begin pumpkin baking in August. I seriously want that whole loaf for myself!!
5. Bailey's Coffee Creamer...the best way to make your coffee happy. I was so excited to receive these three flavors in the mail. Coffee with a good creamer first thing in the morning helps get me going. I am slightly partial to the Mudslide.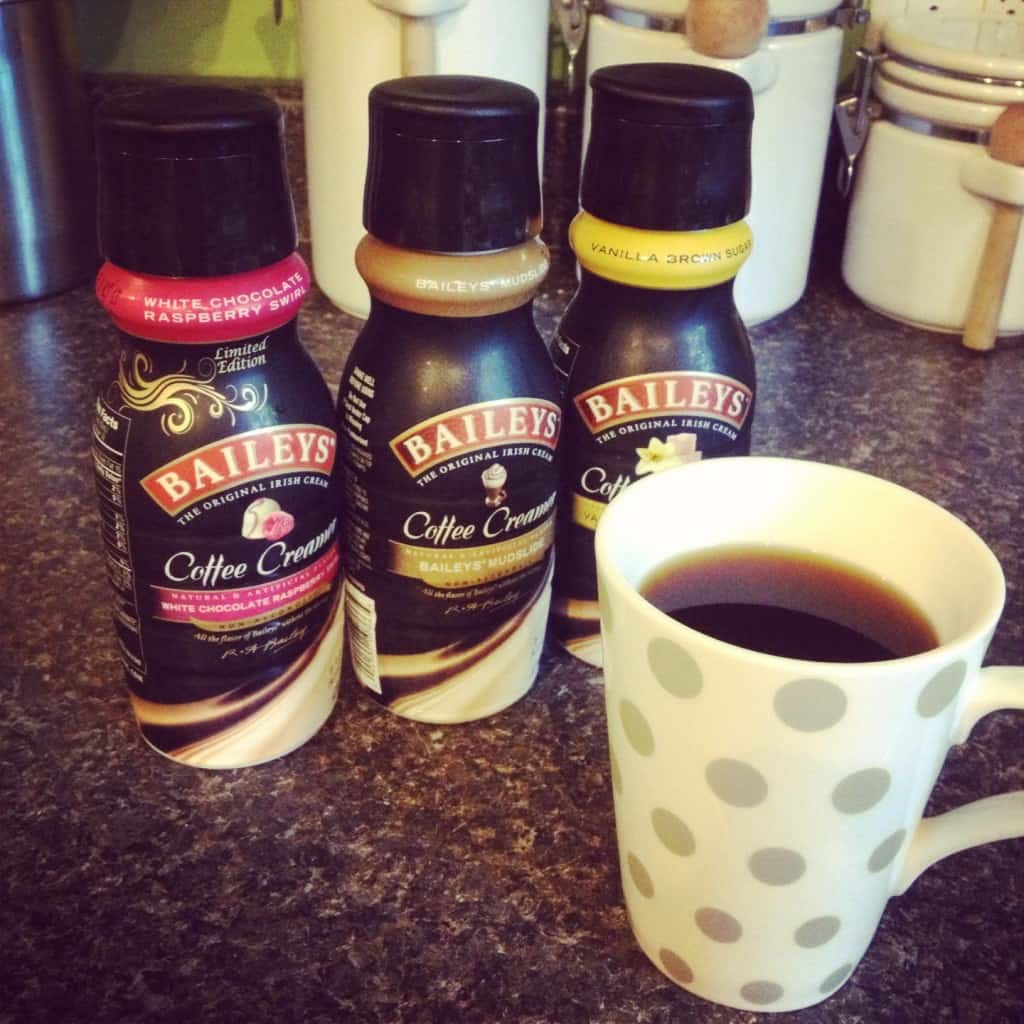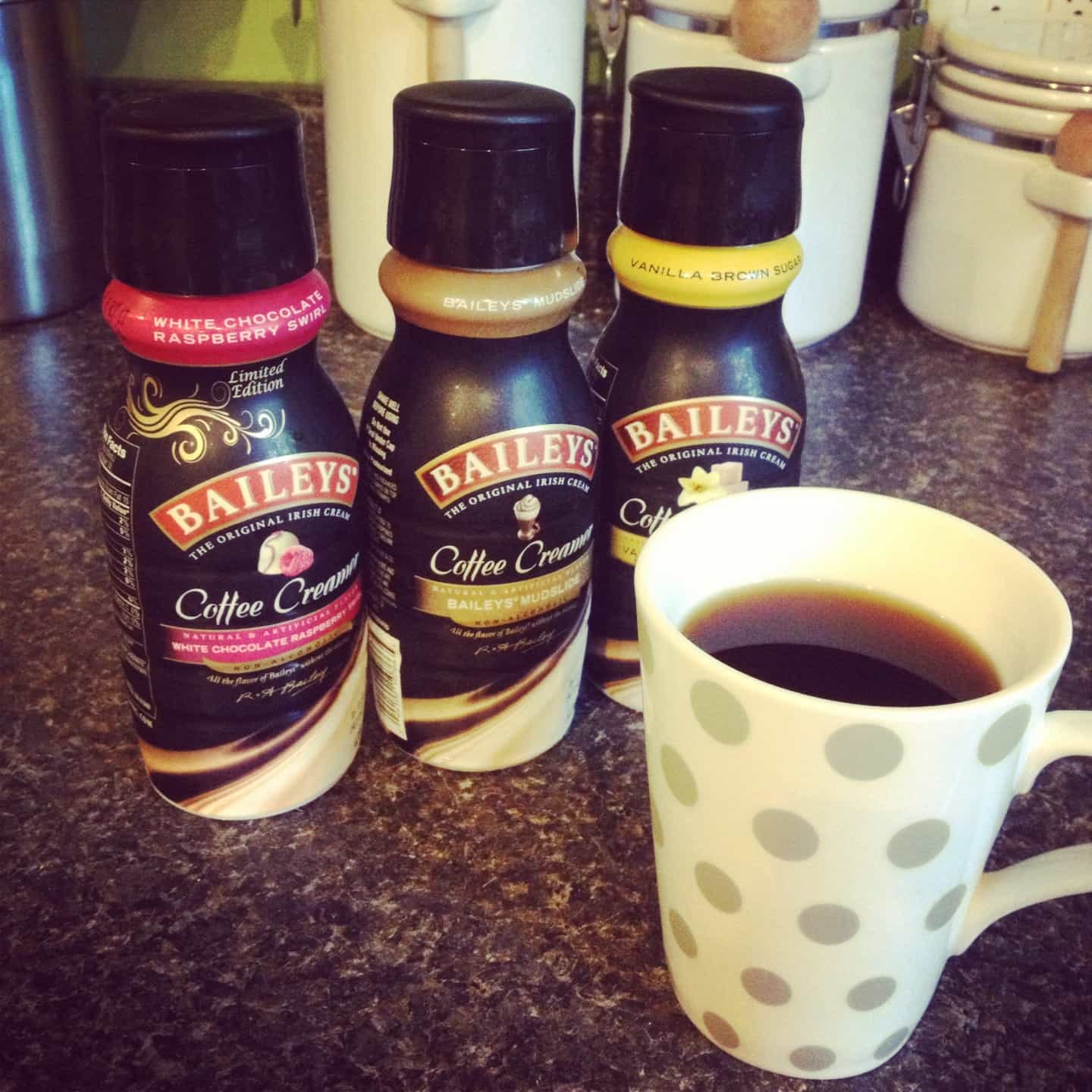 6. I am seriously dying over this Pecan Crusted French Toast! It looks stinking amazing!!!
7. Two coffee dates in two weeks with two cute kiddos. Love!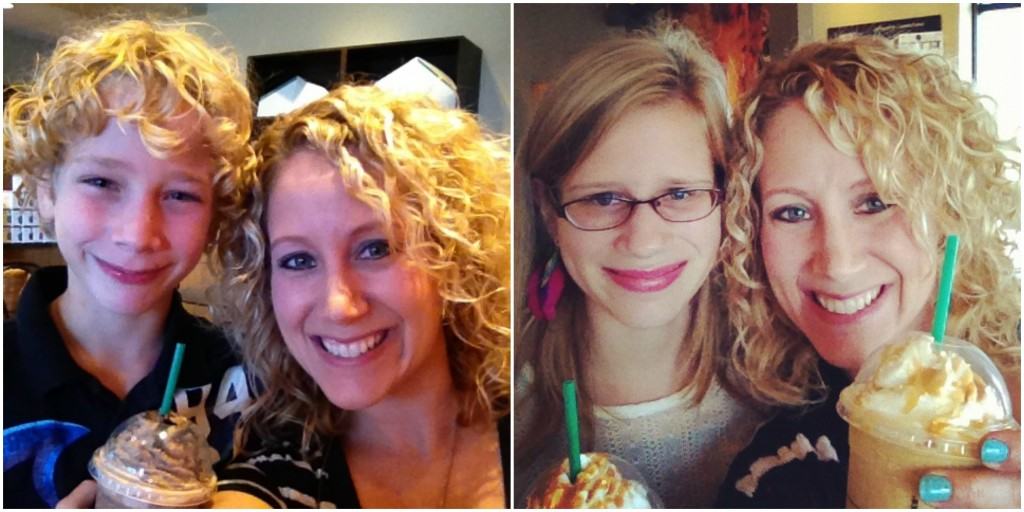 8. I love accessories. I love accessories that are affordable even more. These necklaces came from Gordmans and each one was only around $10. Then my daughter and I were shopping at the mall and found these earrings at Icing for $2 a pack. Even if they only last a few months, it was totally worth it. Those teal feather ones are my absolute favs right now.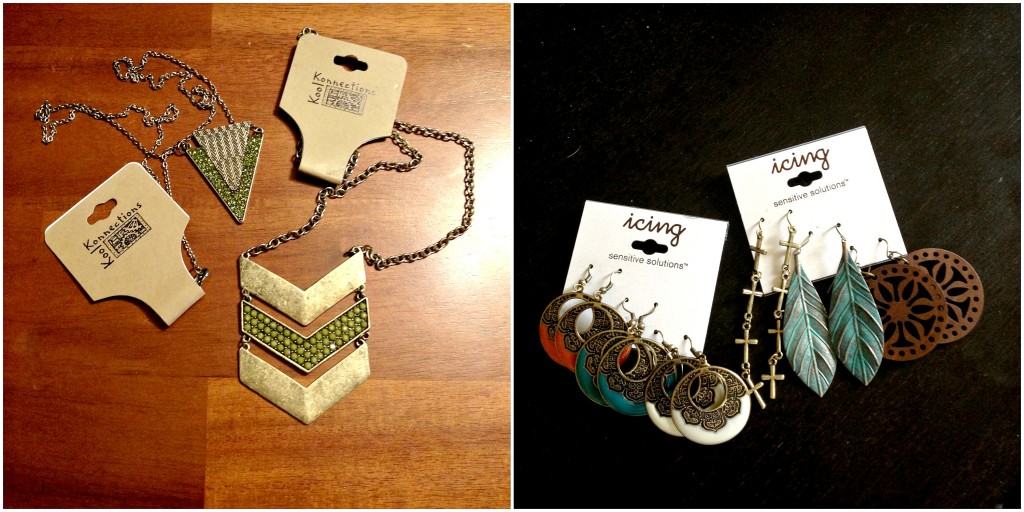 9. Sweet & Salty S'mores...s'mores made with Ritz crackers? Yes, please!
10. Throwback time!!! I was looking through some old scrapbooks and found this one of me with the very first pie I ever made. Baking is just a part of me I guess. And I am totally loving that my littlest guy looks just like me. He is definitely my little mini me.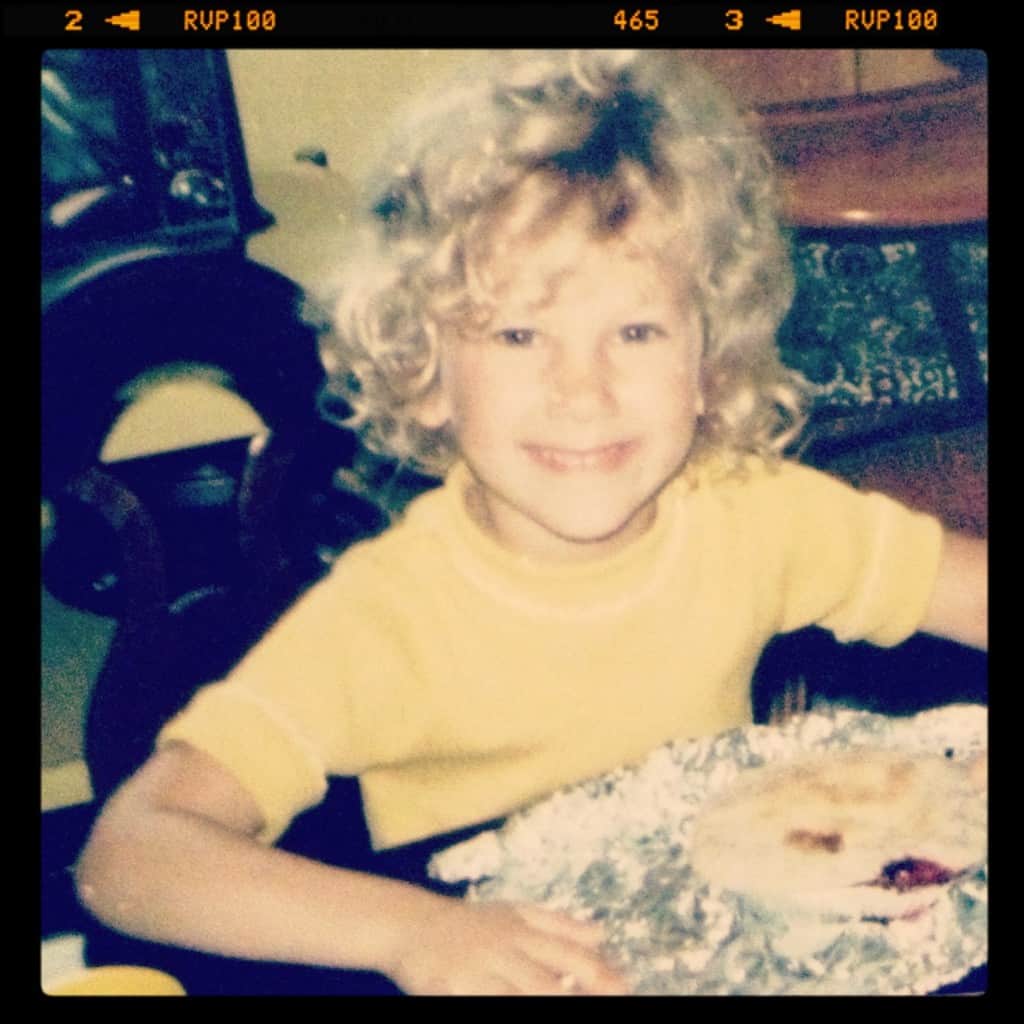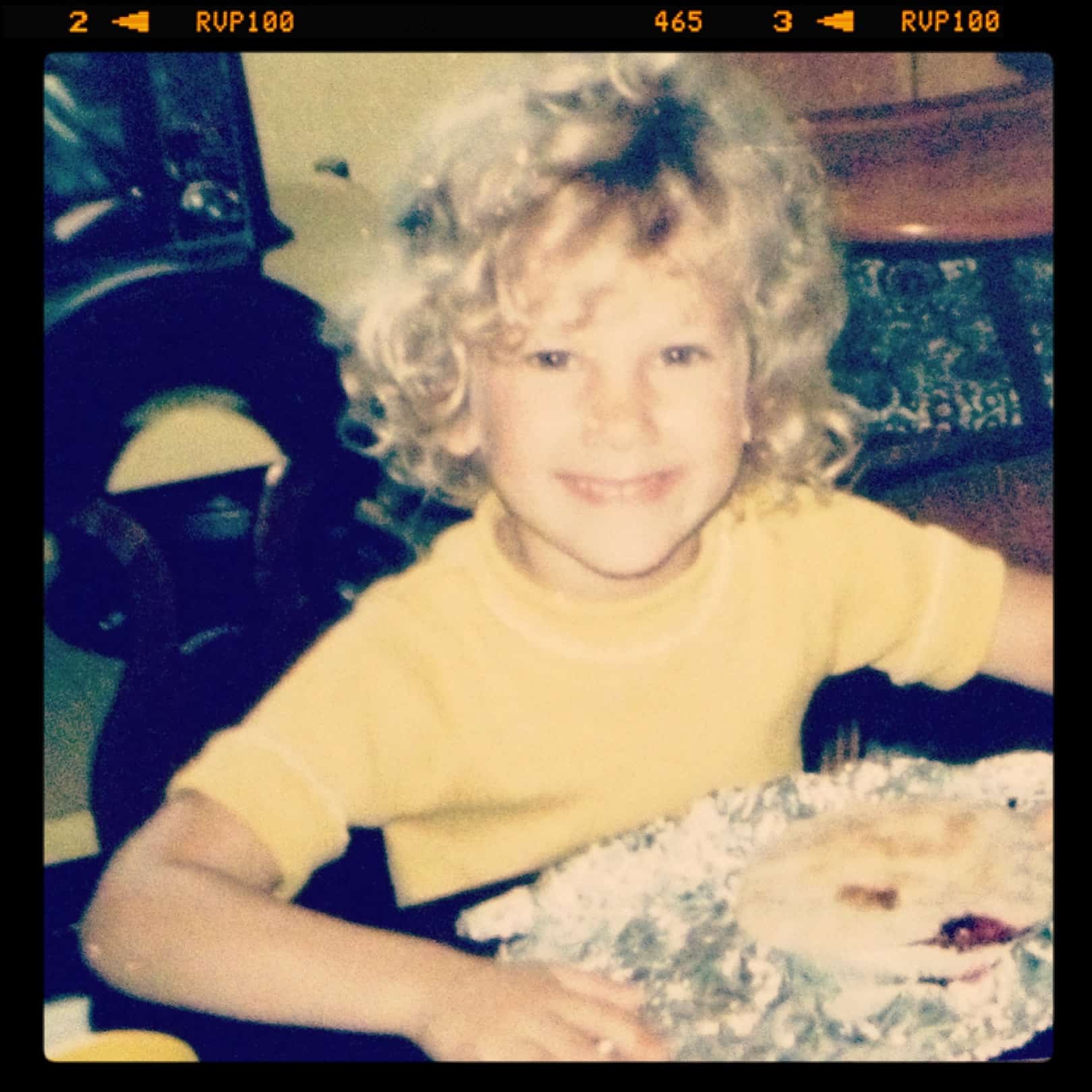 I hope you all have a wonderful holiday weekend relaxing and enjoying your families.
We will be eating pizza, watching movies, and headed out to see family on Labor Day. It will be a good weekend.