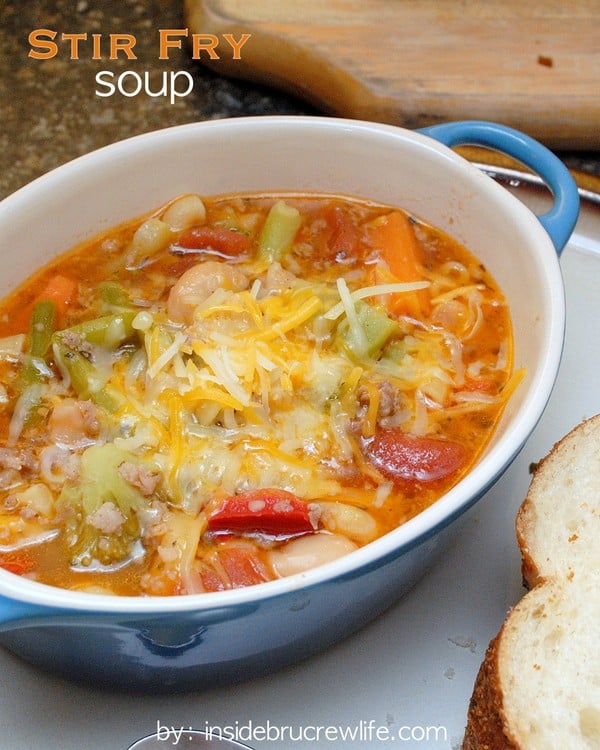 One of the rules at our dinner table is
NO SLURPING!
We have other rules that we enforce as well.
Such as: sit up, use a napkin regularly, no talking with food in your mouth, no reaching in front of others...all your basic food etiquette that you try to get your kids to remember.
But them slurping is the one that drives us the most batty.
Yesterday I had to be a slurper:-(
You see, I had to visit the dentist.
Now I am not afraid of this place,
but it is most definitely not my favorite place.
I mean 4 hands with instruments in my mouth...for two hours.
Yea, not going on my list of "places I like to visit".
This is why I put off having cavities filled.
Who wants to sit with a bite block in your mouth for hours on end
with your head pointing down
while hands poke and prod like crazy?
And I don't know about your dental assistants,
but mine is not the most gentle.
Although they are pretty good at giving me a break
from the bite block from time to time.
Now usually cavities being filled doesn't take that long...
but lucky me.
I had a crown that needed prepped.
Extra goop and prodding for me!
Needless to say, that by dinner time
my jaw was in no mood to open...or chew for that matter.
I must have known that was going to be the case because
while I was grocery shopping after leaving
the tooth torture room,
I bought ingredients for 3 soups yesterday.
(I may have bought ice cream too because it is a proven fact that ice cream heals all pains)
So you can see why I had to be exempt from the slurping rule last night.
My jaw was refusing to open wide enough for the spoon to fit in.
I tried to slurp quietly but the kids heard it every time,
prompting them to think they could as well.
The new rule in the house is...
You can only slurp at the table if you have been to the dentist that day.
Maybe the kids will get more excited when they have to go again:-)