Are you ready for the weekend?
We actually do not have anything planned for the weekend...yet. I'm thinking maybe a drive to an apple orchard or pumpkin patch sounds like fun. The problem is that my kids have reached the age of thinking those things are not very cool. So maybe we can go for a hike later tomorrow afternoon.
Tonight my youngest is having some friends spend the night. 4 ten year old boys all night long...please send chocolate (for me, not them)!!! This could get nuts!
Are you ready for some fun finds? Here are my top 10 from the past few weeks. I love sharing my instagrams and the yummy things I have pinned or tried. Hopefully you will see something new that you just have to go find 🙂
1. My daughter and I went with a group of ladies and girls from our church to the Secret Keeper Girl Crazy Hair Tour and saw One Girl Nation. Love the message that they are promoting that everyone is made unique, and that we need to embrace not being normal. I want my girlie to know that inner beauty, modesty, and purity are more important than being popular and fitting in.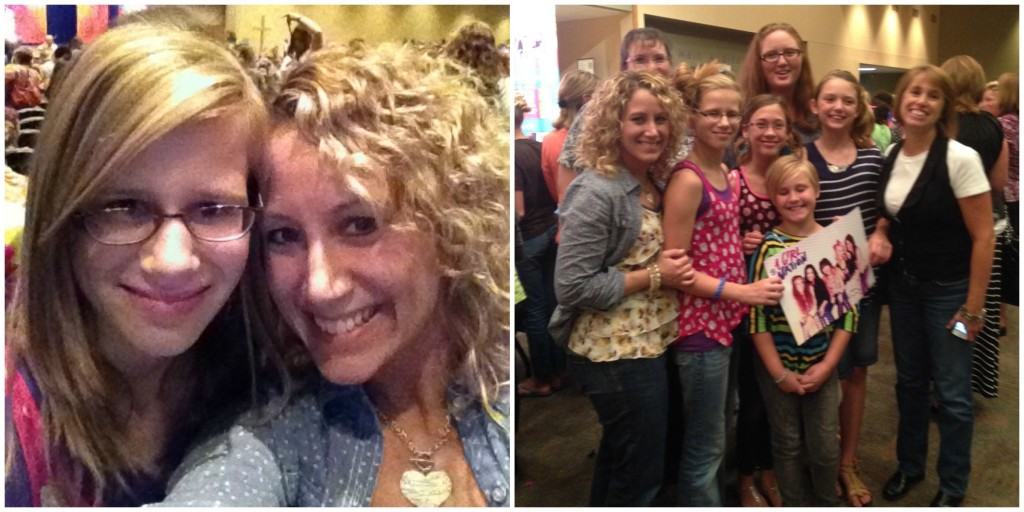 2. My mind was blown when I saw Bake Your Day's Peanuts & Candy Corn Reese's Pieces Rice Krispie Treats! Reese's and candy corn...oh yeah!!!!
3. The weather has cooled off so much lately. Time to pull those Crock Pots out for meals this fall. Have you seen these Crock Pot Seasoning Mixes? They are perfect for adding the perfect flavor to your meals. We tried the Chili one the other night and loved it.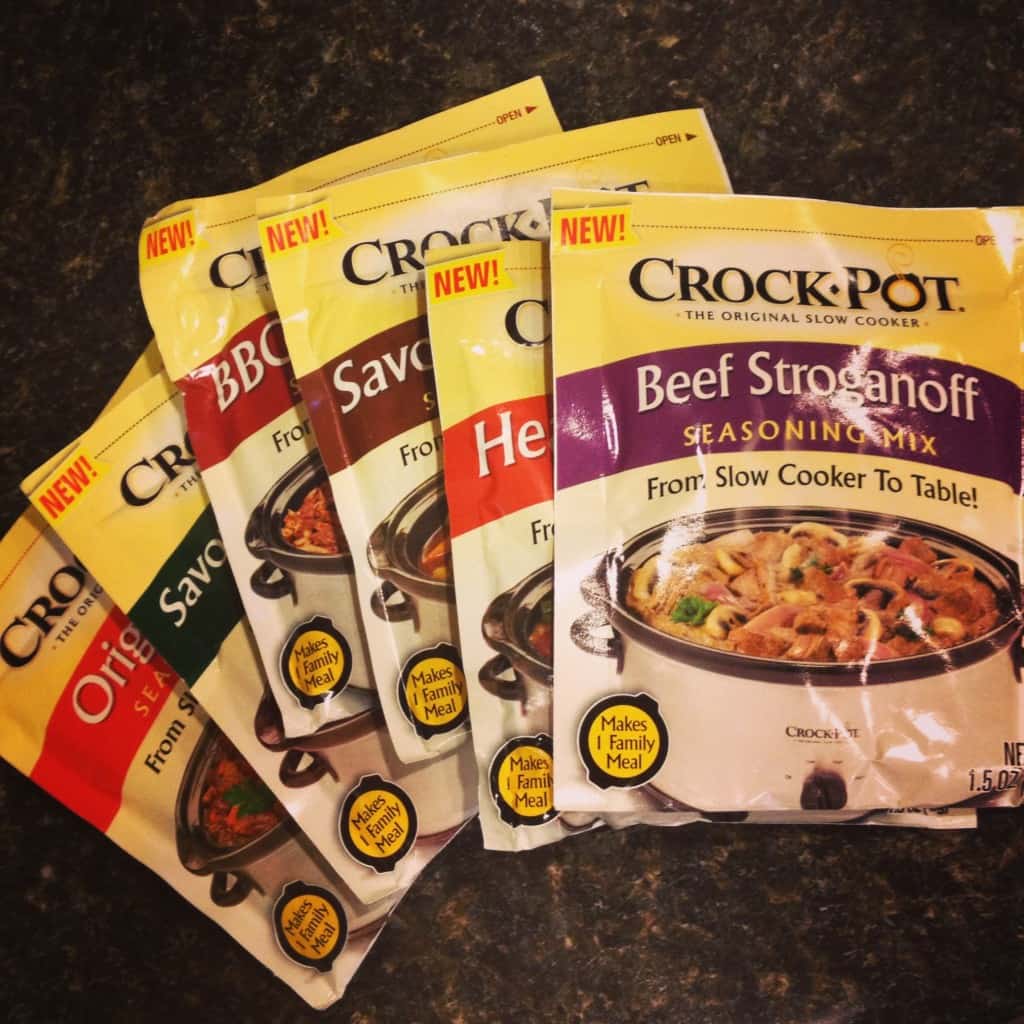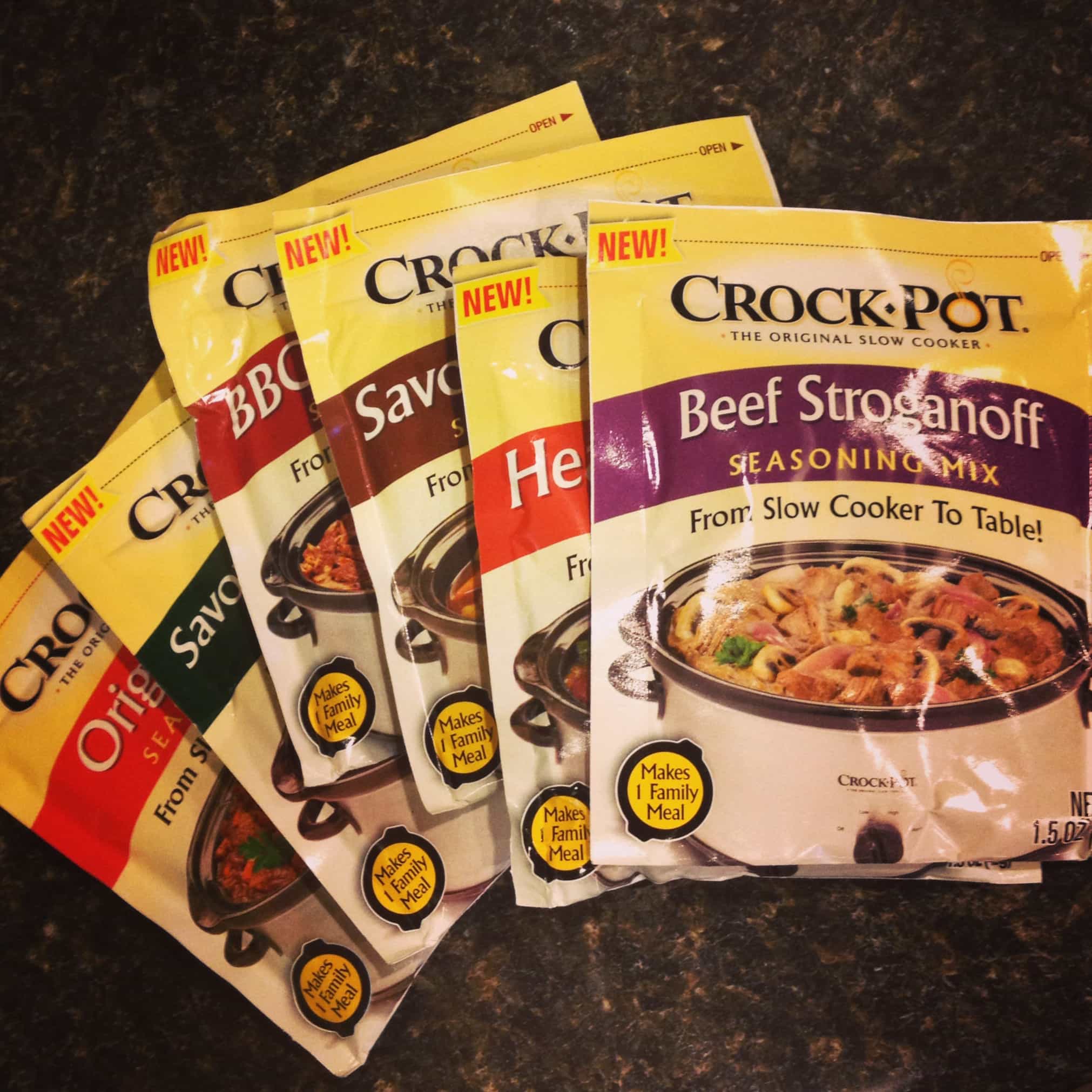 4. I have a thing for weeds in the fall. I know they are just weeds, but seriously how pretty are these!!!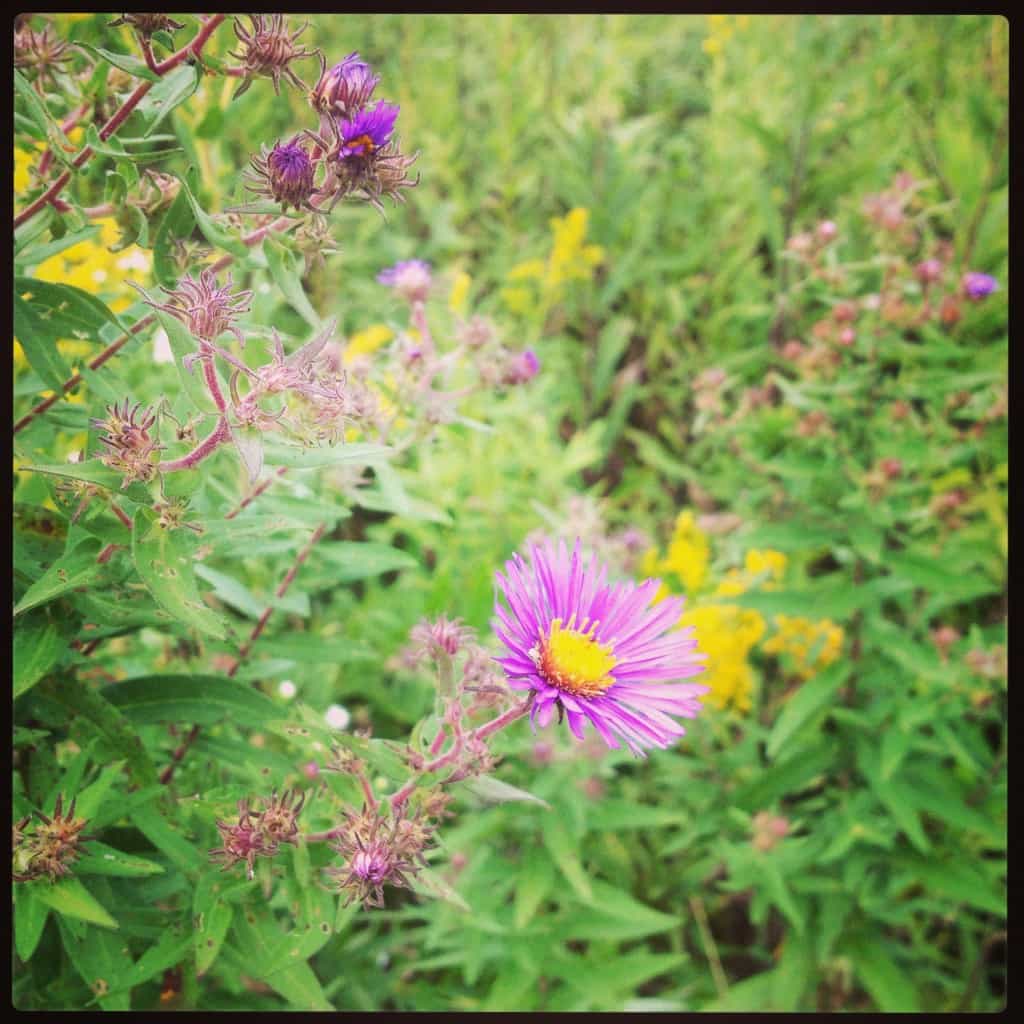 5. It's been too long since I have made donuts. I can't get these Maple Glazed Doughnuts from A Pumpkin and a Princess out of my mind. Yum!!!
6. Best thing to happen to my coffee this month...Dark Chocolate Fudge creamer. It's the bomb!!!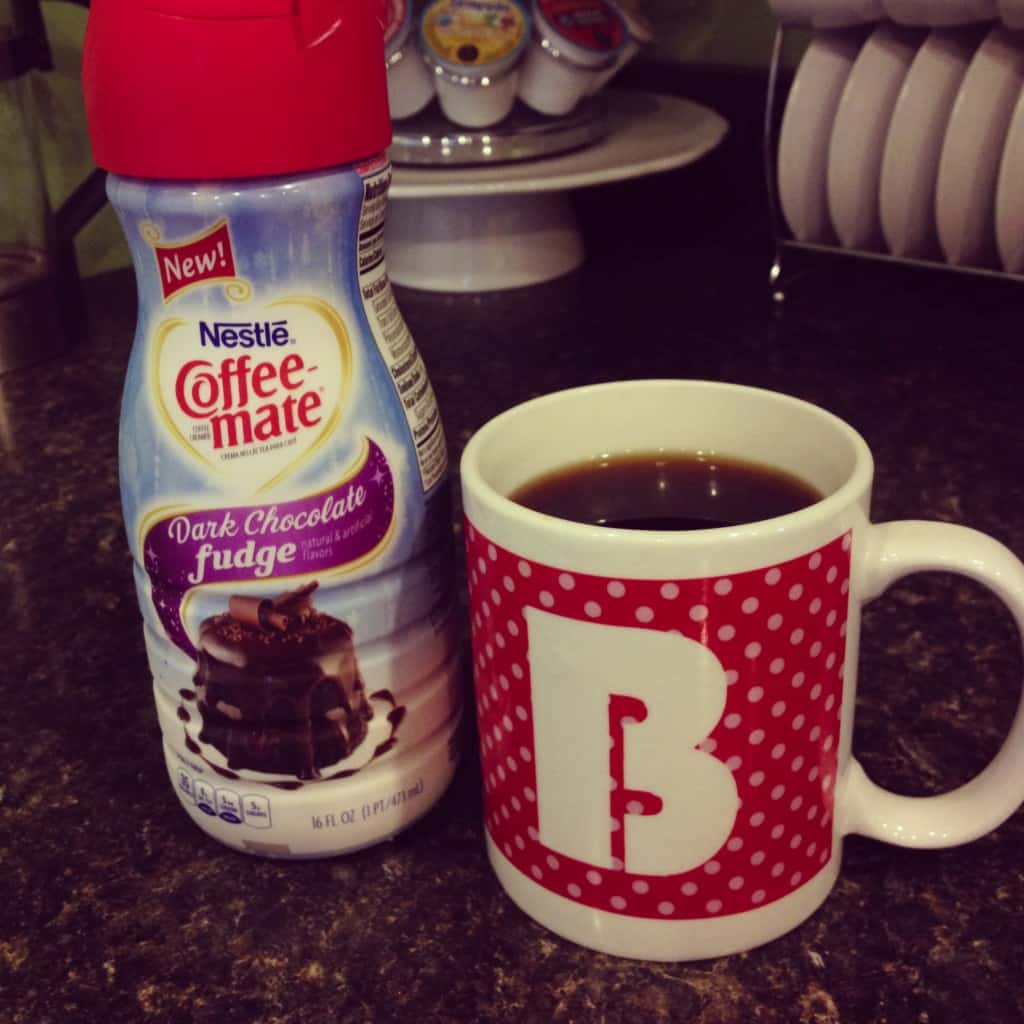 7. There is just something so cute about a decorated cupcake! The Cookbook Queen completely knocked these Oreo Spider Cupcakes out of the Halloween ballpark! I never thought I would say this, but how cute is this spider?!?!
8. Need more candy to create those cute edible crafts and cupcakes? Check out SweetWorks! They have such a great assortment of candies and chocolates to choose from. I am looking forward to playing with the big box of goodies they sent me.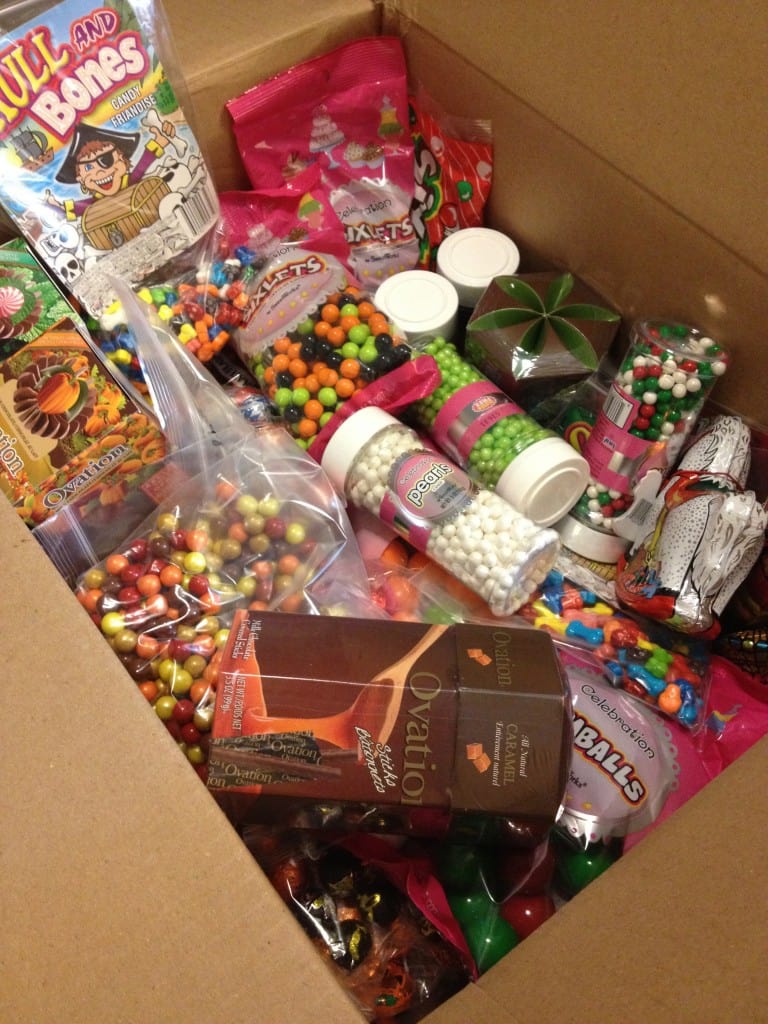 9. Craving sweet and salty? This Pretzel Toffee from Jen's Favorite Cookies looks like it would definitely conquer those cravings! Man, I wish I had some right now!!!
10. I picked up some bags of Pumpkin Kisses and Candy Corn M&M's while out shopping. Guess what I will be doing this weekend?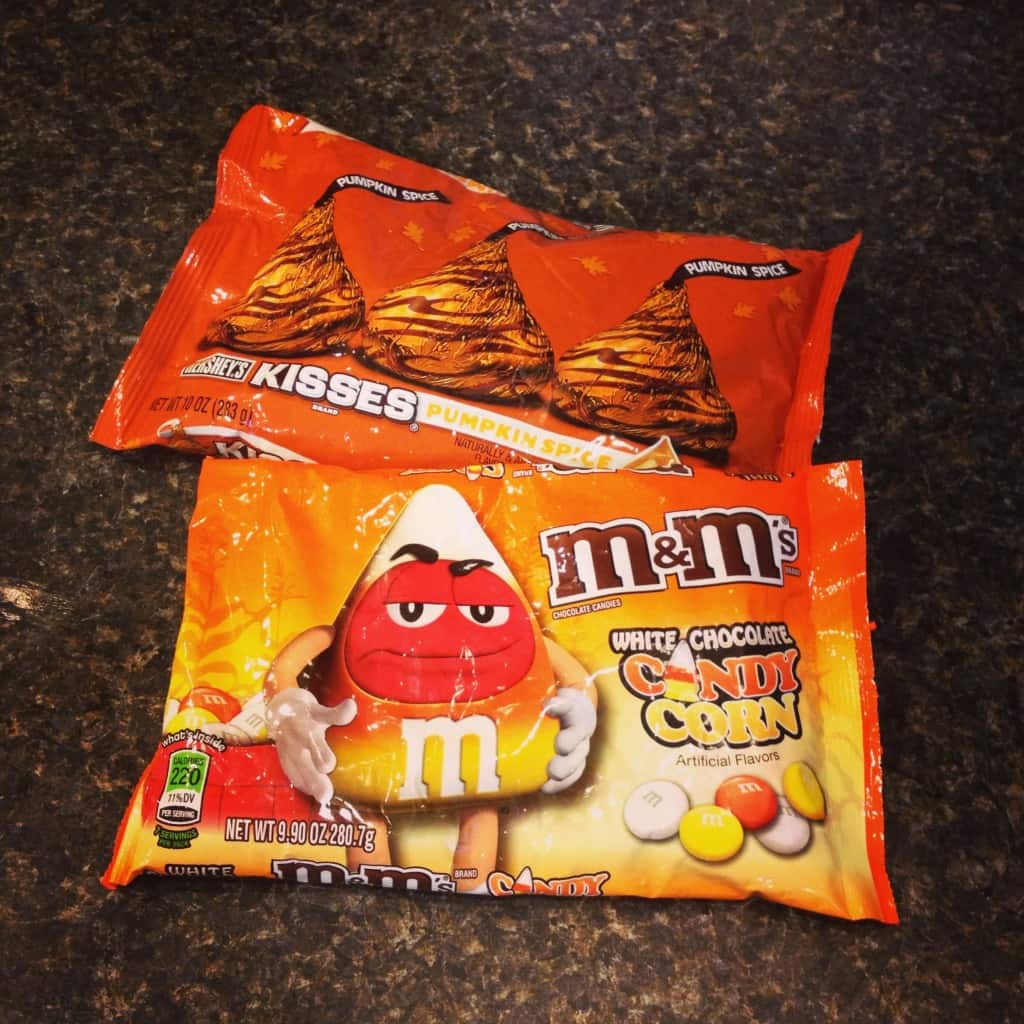 Have a wonderful weekend enjoying your family and this beautiful fall weather.