Looking for a new breakfast idea? Try these Oreo Truffle Cinnamon Rolls. No yeast and ready in under an hour makes them perfect for any weekend breakfast.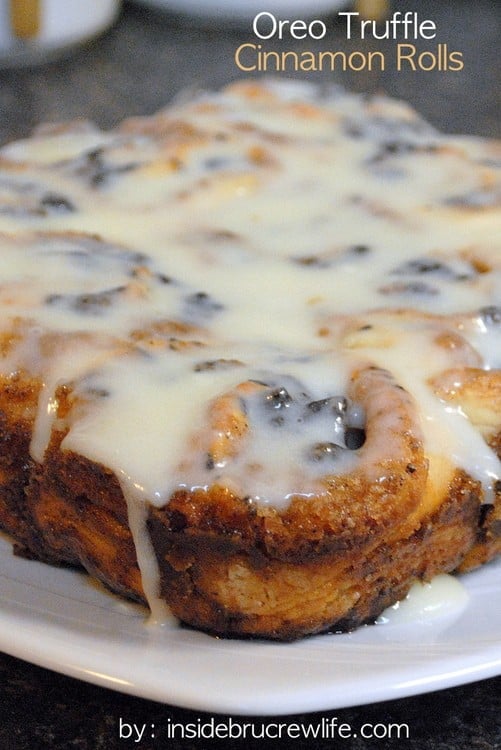 I am fairly certain that the word URGENT in "urgent care" is not at all the right word choice.
Maybe it should have been called "let's see how long we can make them wait" care unit. Because every time we go it takes at least an hour and a half.
This time was no exception. We got there and got too excited at the prospect of an empty waiting room. 20 minutes later we were in the room…waiting…for at least another 40 minutes. Then we talked to the Dr. and waited for the nurse to come back.
When your child has a fever for 24 hours and a sore throat and tonsils the size of golf balls you don't want to wait so long. Just saying! I mean I was 99.9% sure it was strep, but I'm no doctor, so we waited!!!
Ok, now that I got that out of my system, I just want to say for the record how thankful I am that we have great insurance, great doctors, and great medicine in this wonderful country! Honest!!! I seriously wasn't complaining or being ungrateful.
(ok, I might have been complaining just a tad) But I am very thankful to have an urgent care center to even go to!!!

Now I do have something for you that is URGENT!!!! and needs your IMMEDIATE attention!!!
Believe me your stomach will thank you for your prompt action!!! (thighs…eeeehhh not so much)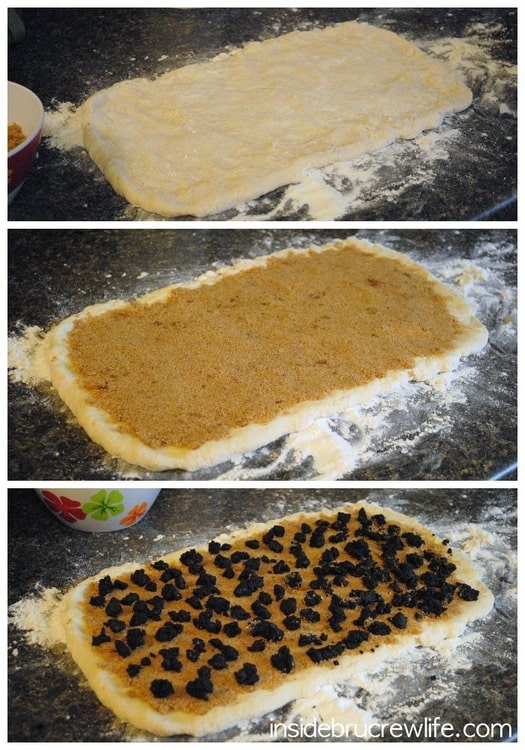 No Yeast Cinnamon Rolls
I absolutely love how easy these homemade cinnamon rolls are to make. And there is no yeast or rising time! Booyah!!!
But they needed something else…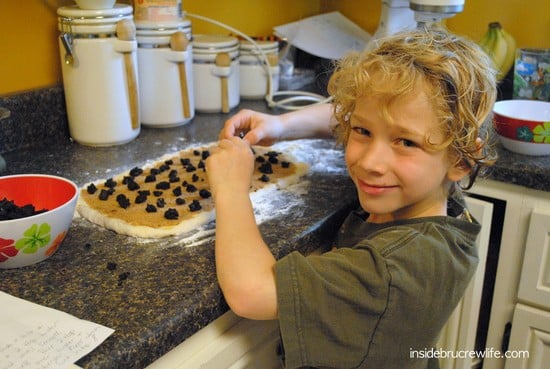 Oreo Truffle Cinnamon Rolls
So, just to kick it up a notch I baked Oreo truffles into them!!!
Oh baby! These are the bomb!!! You can thank me now for the BEST breakfast ever!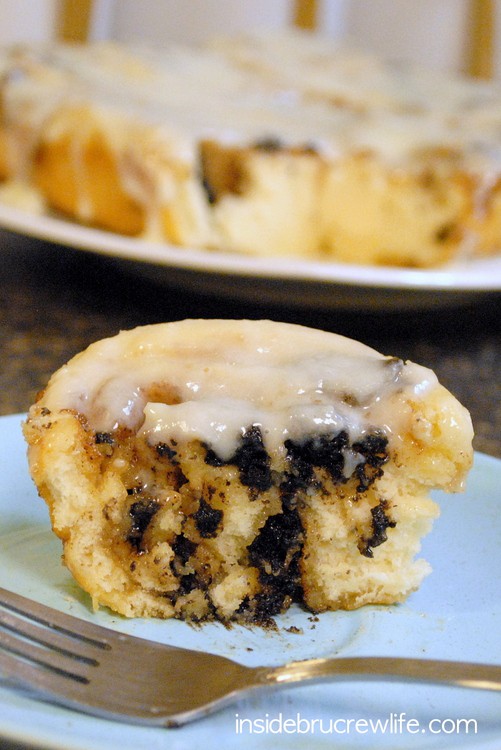 What are you doing still reading???
Get in the kitchen STAT!!!
Oreo Truffle Cinnamon Rolls recipe: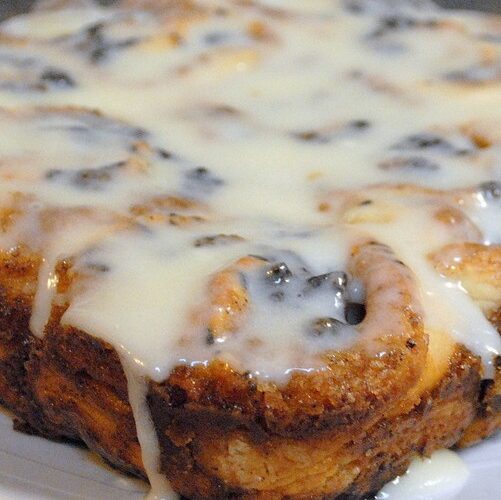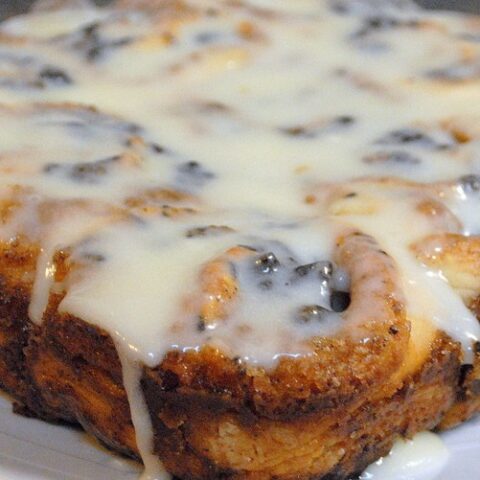 Oreo Truffle Cinnamon Rolls
These easy no yeast cinnamon rolls are filled with Oreo truffle pieces. Delicious and fun breakfast in less than an hour!!!
Ingredients
For the Cinnamon Filling
3/4 cup brown sugar
1/4 cup sugar
2 teaspoon cinnamon
1/4 teaspoon ground cloves
1/8 teaspoon salt
1 Tablespoons butter, melted
For the Dough
2 1/2 cups flour
2 Tablespoons sugar
1 1/4 teaspoons baking powder
1/2 teaspoon baking soda
1/2 teaspoon salt
1 1/4 cups buttermilk
6 Tablespoons butter, melted and divided
For the Oreo Truffle Filling
22 Oreo cookies, crushed
4 ounces cream cheese, softened
For the Frosting
2 ounces cream cheese, softened
2 Tablespoons buttermilk
1 cup powdered sugar
Instructions
Combine all of the filling ingredients in a small bowl. Set aside.
Beat the cookie crumbs and cream cheese until a soft dough forms. Set aside.
Preheat oven to 400 degrees. Brush a 9-inch cake pan with 1 Tablespoon of melted butter.
In a medium bowl, combine the flour, sugar, baking powder, baking soda, and salt. Add the buttermilk and 2 Tablespoons of the melted butter and stir until just combined.
Transfer the dough to a VERY well floured surface and slowly knead. It will be extremely sticky and your hands will be covered in dough, so keep flour handy.
Flatten the dough into a rectangle about 14 inches by 10 inches. Spread 2 Tablespoons melted butter on the dough. Pour the sugar filling over the dough and press it down into the butter. Make sure to leave about a 1/2 inch border on all sides. Sprinkle with the Oreo truffle mixture.
Roll from the longer side, pressing as you go. Be very careful, because it will stick to the counter. Use a butter knife or spatula to carefully lift under the roll as you roll. Finish rolling and lay seam side down. Cut into 9 even pieces with a serrated knife and place in buttered pan. (I also cut the ends off, to even the roll up) Drizzle the remaining 2 Tablespoons of melted butter over the tops. Bake for 20-22 minutes, until golden brown. Remove from oven and let sit for 5 minutes.
Whisk together the frosting ingredients. Pour over the tops of the warm rolls. Makes 9 rolls. Refrigerate leftover rolls.
Notes
**You can leave out the Oreo truffle mixture if you just want plain cinnamon rolls.