Why is it that you get so nervous when you realize a police car is right behind you?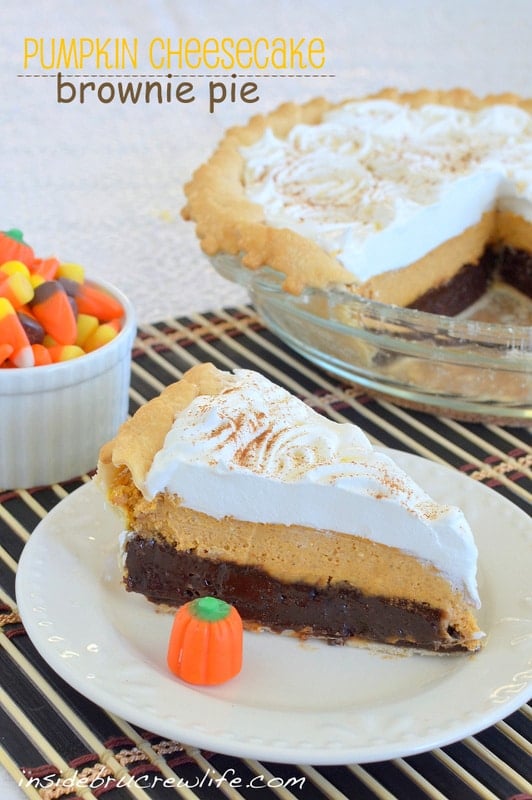 The other day I was driving along and I happened to look in my rear view mirror,
and there was a police car following right behind me.
Every single time that happens, my heart drops into my stomach,
and I instantly look at my speedometer to make sure I'm not speeding.
I hadn't gone through a red light…that day,
and I wasn't trying to text and drive.
So why do I get so jumpy?
I did the same thing another day when we went past the park,
and sure enough in the turn around was a cop car.
My eyes dropped right to my speed.
This time I was going about 10 over…
I thought for sure I was going to be busted.
My stomach was full of butterflies and I felt all jittery!
And of course the kids were in the van with me.
Thank goodness, no red lights and sirens came after me.