Today I am sharing 10 Ways to Use Apple Butter in different sweet and savory recipes. It's a great way to spice up a recipe for your fall parties.
*This post is sponsored by Musselman's. I am partnering with them this fall to share recipes using apple butter. As always, all opinions are 100% my own.

CLICK HERE TO PIN THESE RECIPES FOR LATER!
We are quickly headed into my favorite time of year. I love all the things that comes with the changing fall season.
Pumpkin, bonfires, changing leaves, sweatshirts, cooler temps, and of course, apple butter. I grew up eating Musselman's, so I love that I get to partner with them to share delicious recipes and to show you how to eat apple butter.
Have you ever wondered what to do with apple butter? Besides eat it, of course. There are so many different uses for apple butter.
From cakes, to cinnamon rolls, to bacon wrapped shrimp, there is something delicious for everyone in your family to enjoy.  Let's get jiggy in the kitchen with these 10 Ways to Use Apple Butter this fall!!! 
10 Ways to Use Apple Butter: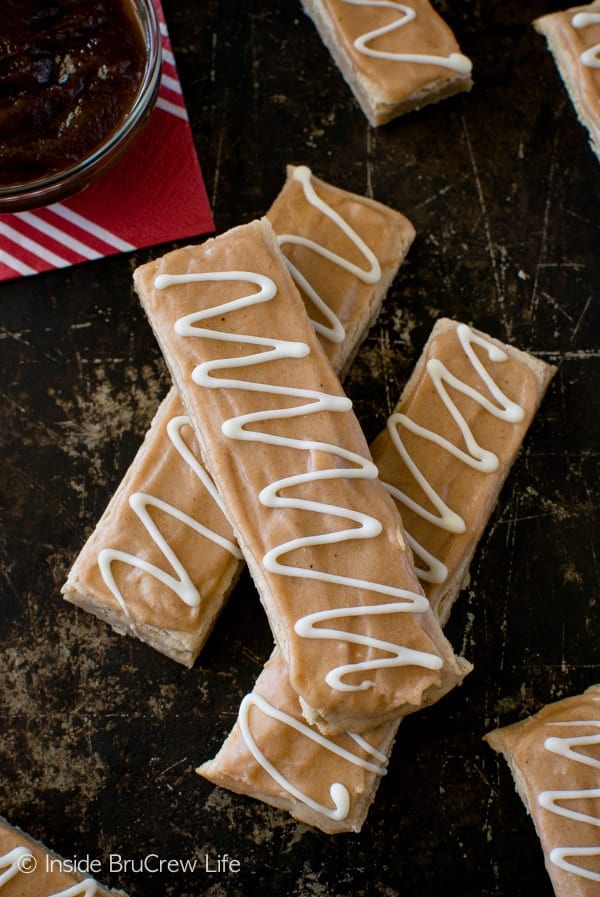 Glazed Apple Butter Shortbread Bars
Apple Butter Bacon Wrapped Shrimp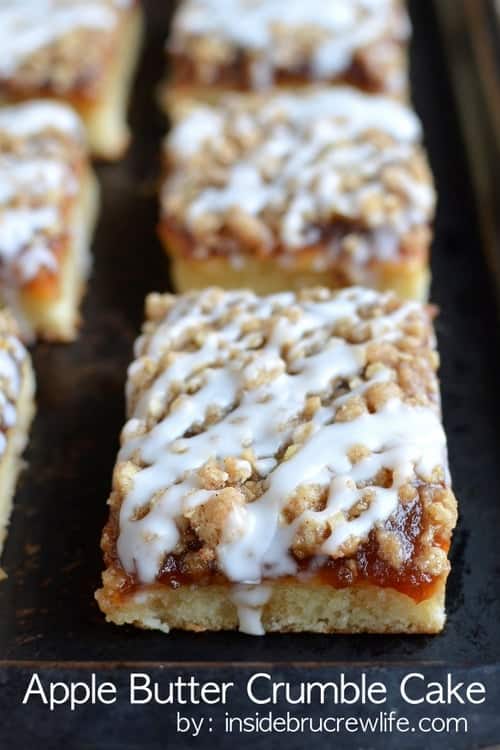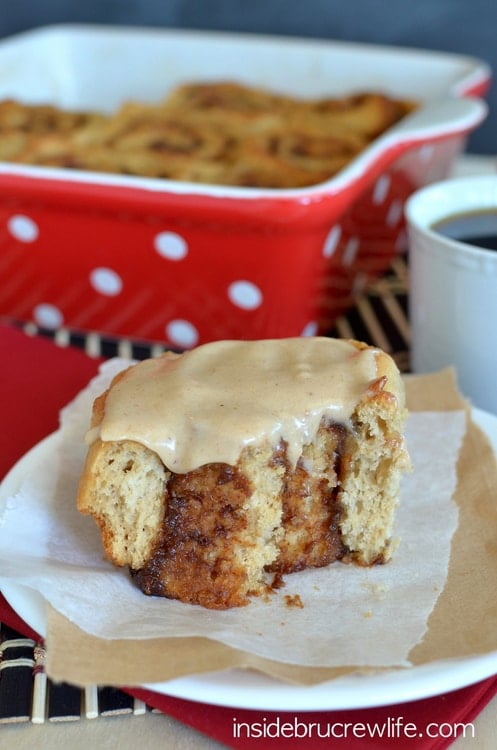 Turkey Cheddar Apple Butter Panini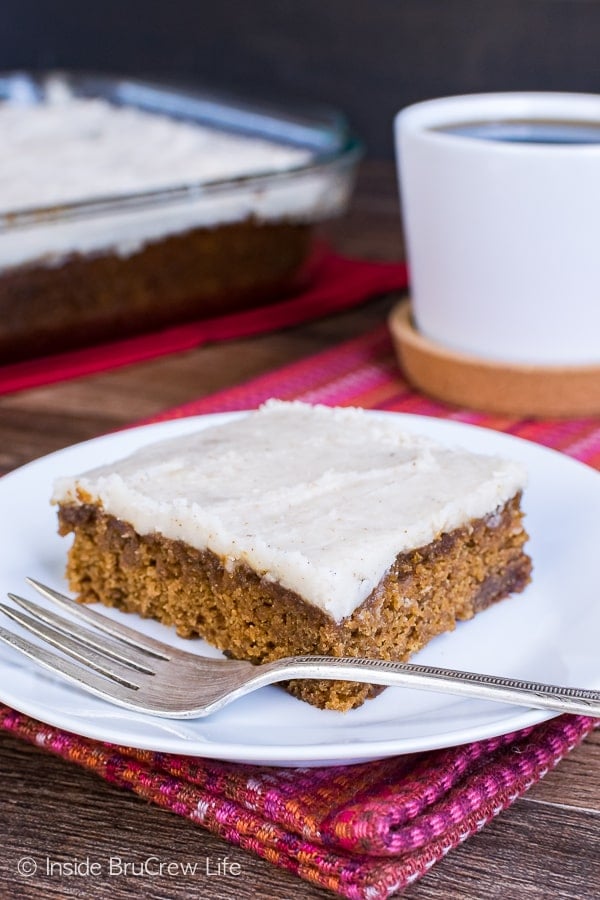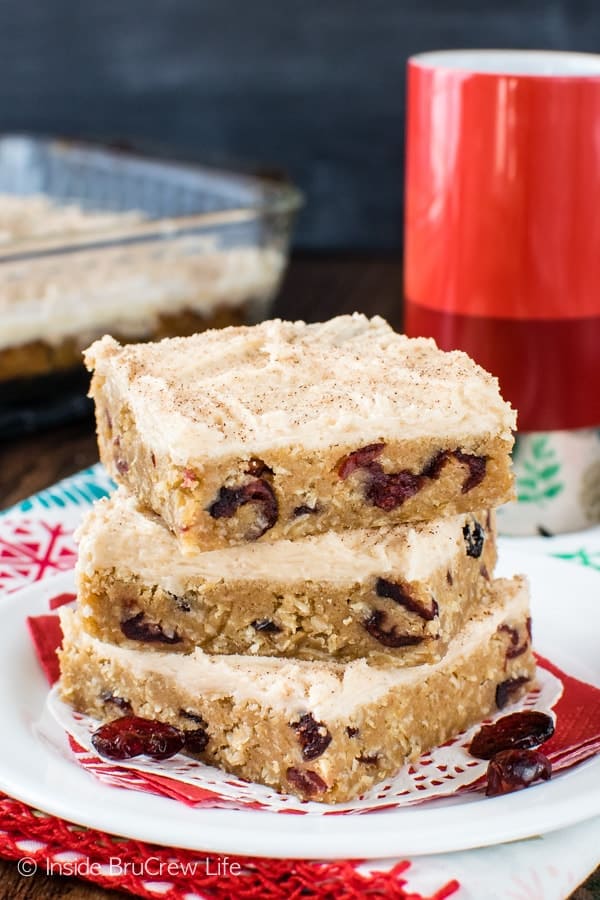 Frosted Cranberry Apple Butter Bars
Connect more with Musselman's Apple Butter this fall: