There are some days you want a good home made chocolate dessert. These Mocha Fudge Cupcakes will give you the boost to make it through your next tough day.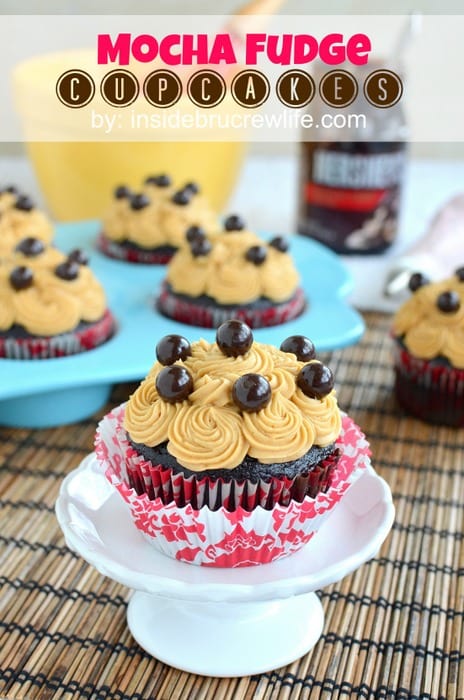 There are some days that I wonder how I manage to run a blog. Have I ever mentioned how computer illiterate I am? Seriously! I have real problems with computers and tech stuff in general. Oh, I know what I like and how I want it to look, but doing it...forget about it.
One of the things that I have been working on lately is my blog speed. Actually I haven't done anything to "work" on it. I have just sat in tears as my site has been down. They were really tears of joy because that just means there were lots of people trying to access my recipes, and that makes me so happy. But dealing with my server...that was really what the tears came from.
It isn't fun to sit on the phone for hours trying to convince them to turn your site back on, only to watch it crash again 30 minutes later. Finally after talking to 4 different tech support people, they got it back up. But it has been running extremely slow. When a page doesn't load in a couple seconds, no one is going to wait around. So I have been looking into new companies. Finally I found one that I felt comfortable switching too.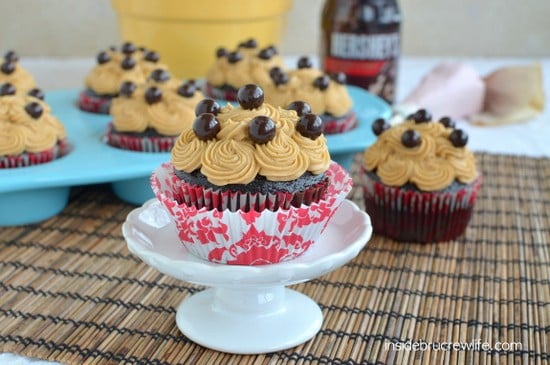 One of the things that I needed to do was go into my current server and switch the names to the new one. Sounds easy enough and my new tech guy even sent me directions on how to do it. I thought to myself that this should be fairly easy to do. I got this 🙂
The only problem...I never wrote down my password or user name when I bought my domain. I know...major fail on my part. But I was finally able to get into my google apps for it and was trying to find how to change. I really should have made a batch of this Monster Cookie Dough Popcorn to munch on as I dealt with my "issues".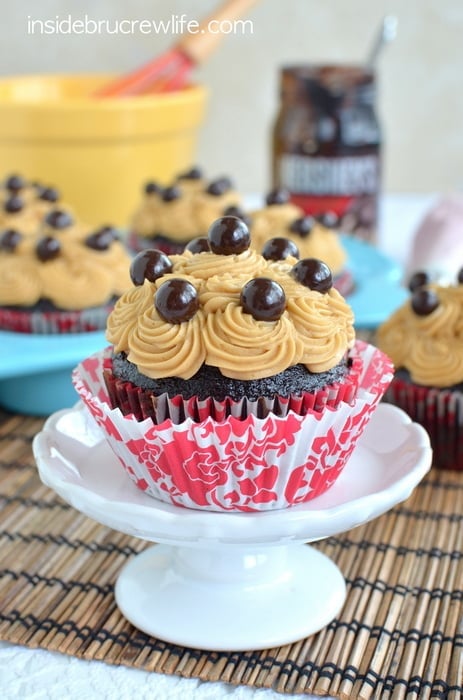 After looking for a while, I finally called go daddy's support. I swear this girl was probably laughing her butt off at me each time she put me on hold.
She kept asking me what my pin number was, and I kept telling her that I had no idea, and that's why I had called her. Then she asked me to think of one off the top of my head, and what would I choose if I had to pick one right now. Seriously??? Of course nothing I threw out worked, and I was getting so frustrated with her. Finally she transferred me to another tech guy who was much more patient. He walked me through where to get in to switch the names...and he didn't keep asking me for my pin number. That girl was just plain crazy!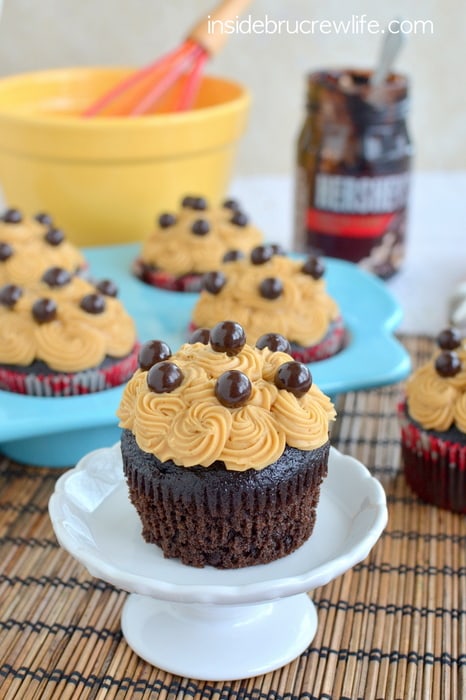 Here's the kicker...I actually had done it all right the first time BEFORE I called them. For some reason my computer didn't like the password and pin that I entered manually. The key to getting it to work was just copying and pasting the numbers in. That whole story to say...this is why I pay people to maintain my site. It works out best for all those involved. They make money, and I keep my sanity.
Needless to say, after talking to that girl, I needed some chocolate. Lucky for me, I had all the ingredients to make these awesome Mocha Fudge Cupcakes. Now if you have been reading my blog for very long, you know that I am a huge fan of cake mixes. 9 times out of 10 I will use a box mix before making anything else. But this recipe is one that I have been making for a few years, and I break it out every now and again. I realized as I made it, that I have never shared it here either.
So bonus day...I got my chocolate and you get the recipe.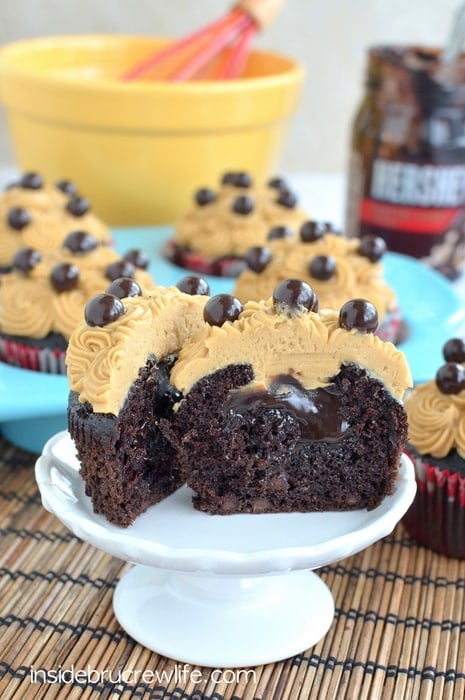 Other great recipes for when the chocolate craving hits: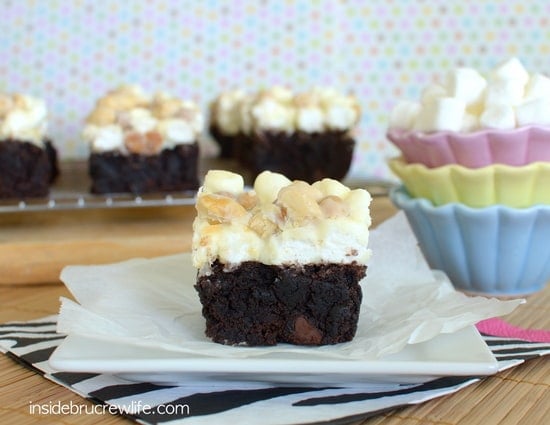 White Chocolate Goo Goo Cluster Brownies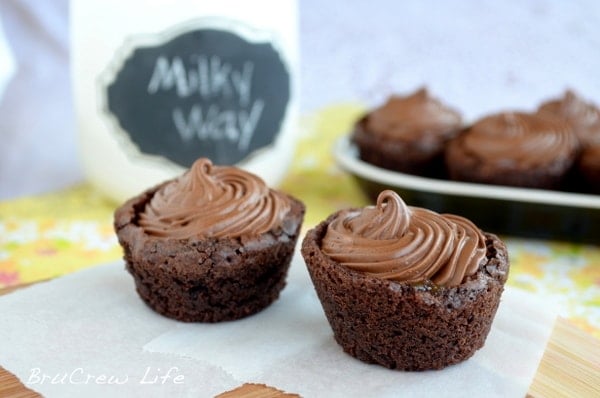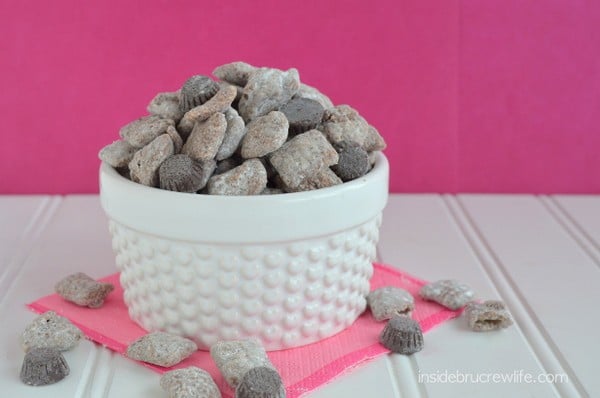 Mocha Cappuccino Puppy Chow (Muddy Buddies)