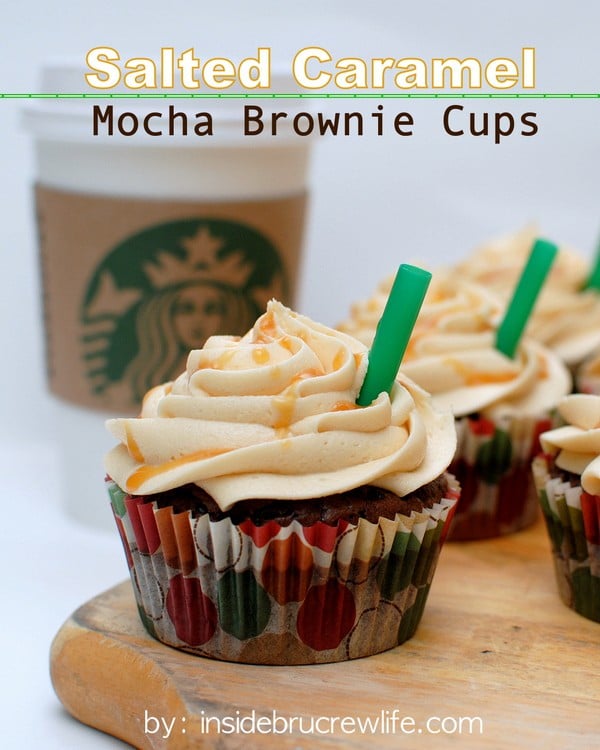 I have a huge confession to make today.
Believe me, my head is hung in complete shame!
I just did something that always bugs me when I see it in the store!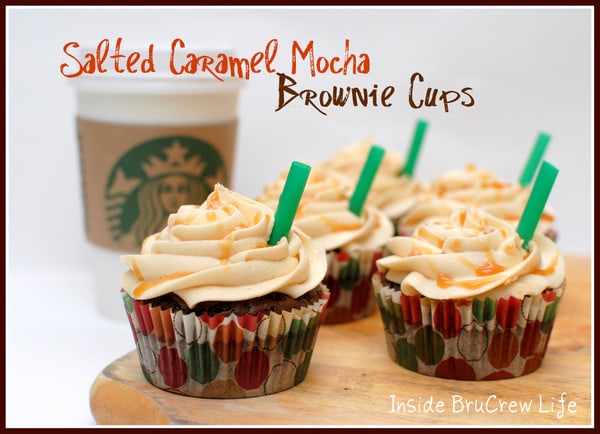 I was driving the kids to school this morning…
and I remembered that I had to stop at Walmart afterwards.
Now this is not normally a problem.
EXCEPT…
I get up in just enough time to throw on a hat and head out the door.
Yup you guess it.
I drop my kids off while wearing my pajamas!
It is the only place that I will actually go out while wearing them.
My logic is that no one actually sees them because I don't get out of my van.
I really thought long and hard about why I needed to stop.
Unfortunately it was a stop that had to be made right then….
it couldn't wait until later.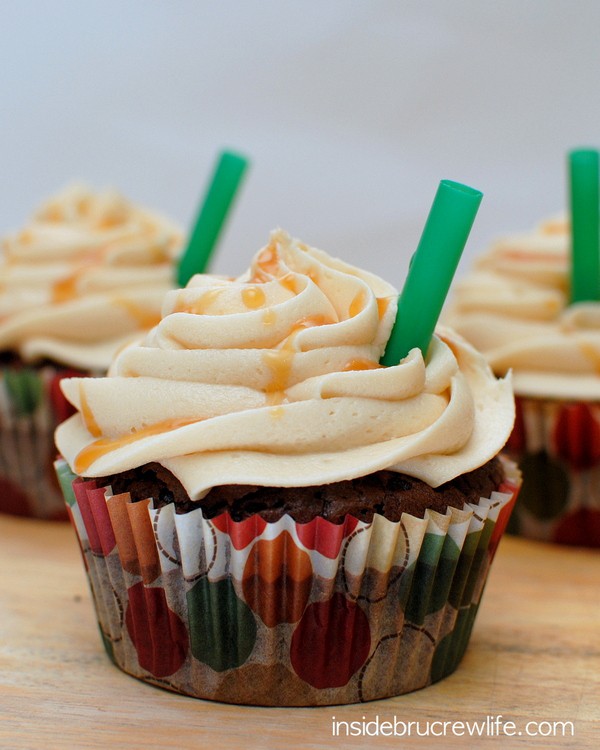 Why oh why did I wear the green and blue plaid pj's?
This would not have been so bad if I had on the black sweats.
I pulled my hat down really low and ran in.
This was probably the only time in history that I have been in and out
of Wally World in UNDER 10 minutes.
Thank goodness I didn't run into anyone that I know.
There is one girl that works there that I do know…
and yes, she was working.
BUT, I was able to sneak past.
I even walked the long way back to my car just to avoid any kind of eye contact.
Let's all think happy thoughts right now…
I am blocking this trip from my memory by focusing on cupcakes.
Better yet how about some
Salted Caramel Mocha Brownie Cups?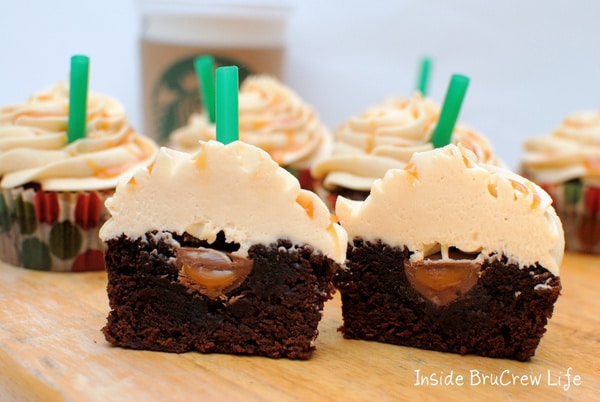 Salt, Caramel, Coffee, and Chocolate!
Yup, I'm definitely in a much happier place now.
One bite from these and all will be made right in your world.
(even a trip to Walmart in your pj's…but we won't talk about that EVER again)