Last month was another busy, but oh, so much fun. Our oldest son came home from college for spring break. This year we didn't have any big plans, so we just did some fun things around town as a family.
It's hard to believe that break is already over, and everyone is back to work and school.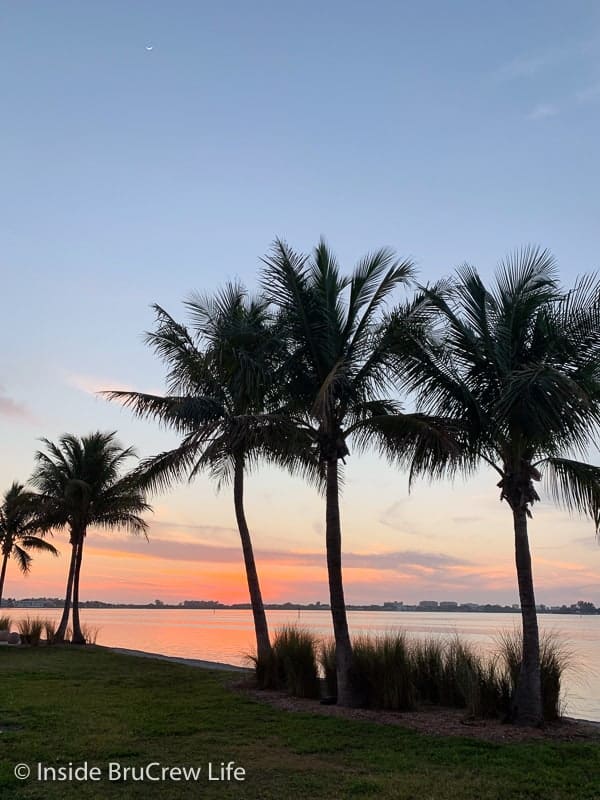 Watching the sun set over the water is something that never gets old. My husband and I love to go over to the bay and walk (or run) the bridge as the sun goes down.
The sky was such a pretty orange and purple this time. It truly brings new meaning to Psalms 19:1 "The heavens proclaim the glory of God."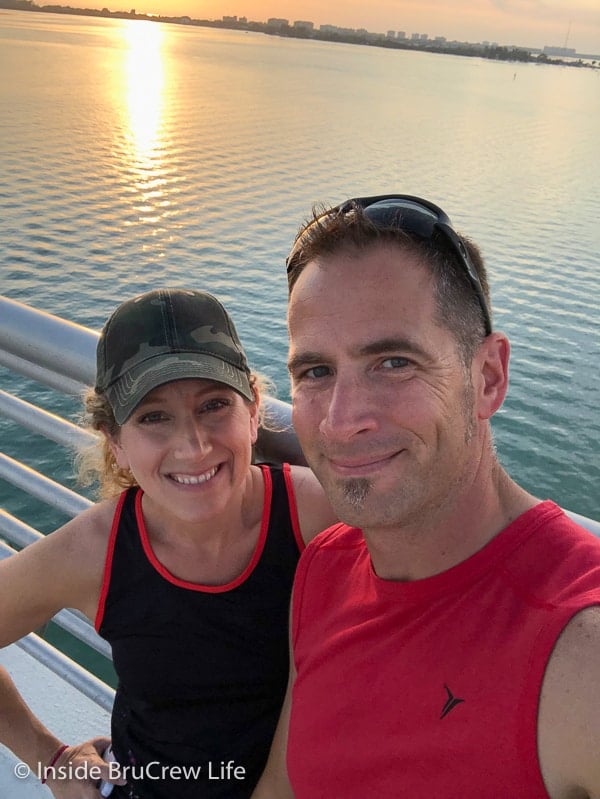 We found a new favorite taco place. A few of the ladies in my Bible study had recommended the Screaming Goat, so we headed over there one night while the kids were at a movie together.
It was such a cute little place, and the food was amazing. All of the ones we tried were great, but my favorite was the Korean beef taco. I can't wait to go back and get another one.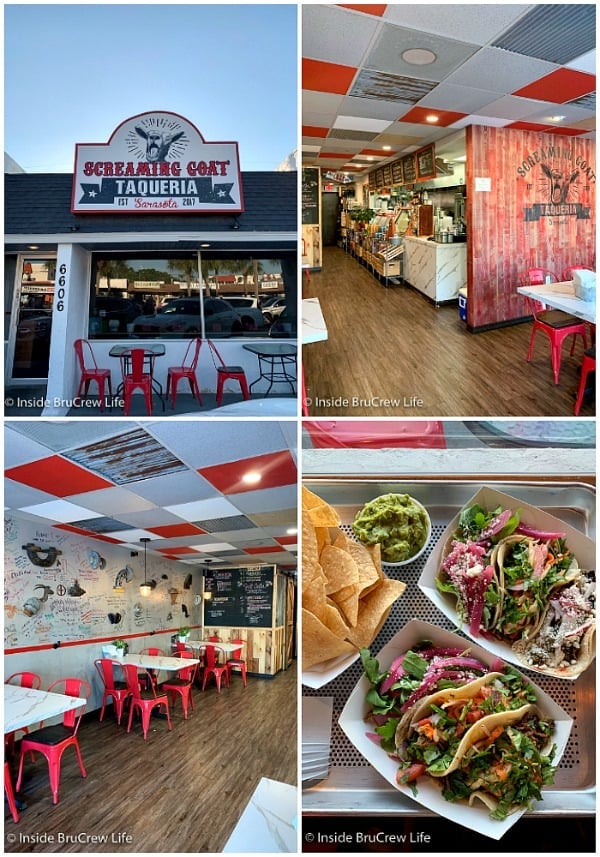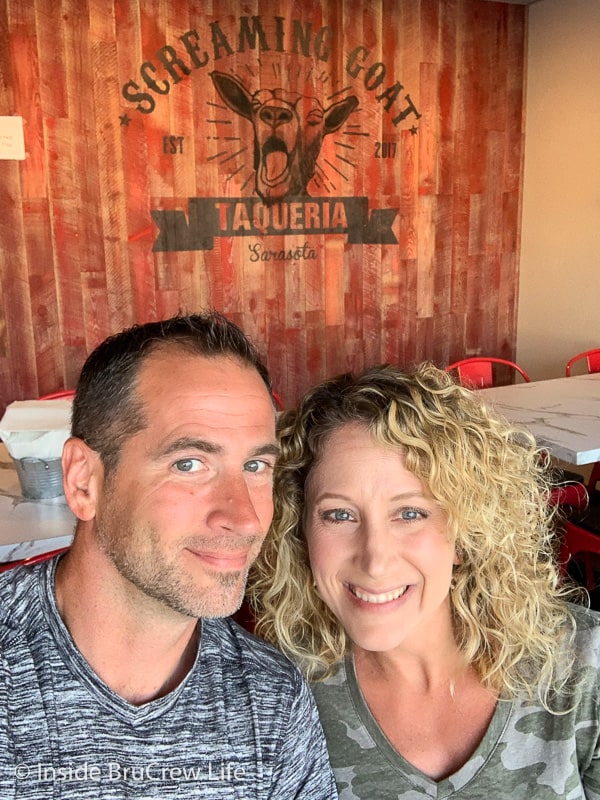 Have you tried the new Cloud Macchiato at Starbucks? The other day my daughter and I were at Target, and I had to try it because it sounded dreamy.
It totally lived up to the hype because it was absolutely delicious!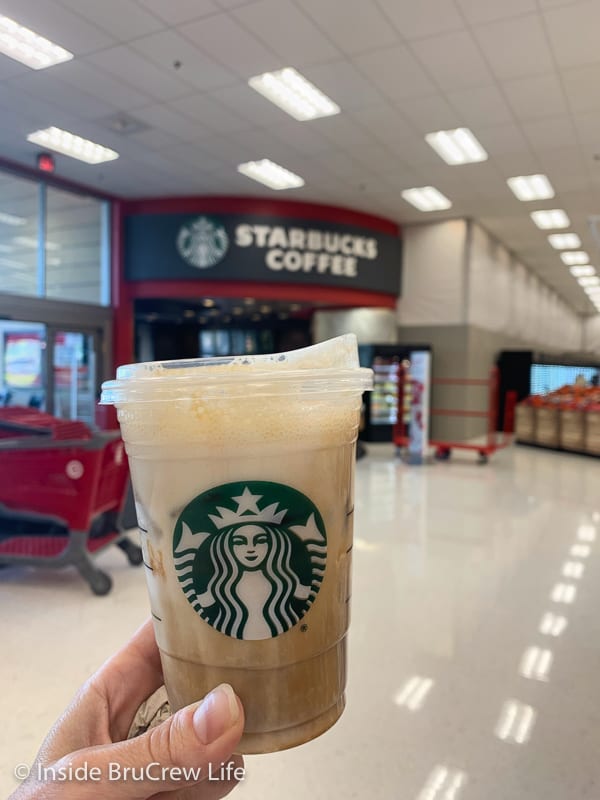 Spring break this year was a combination of a bunch of fun things. One of the days we headed up to Busch Gardens to ride some rides and see some animals. It was a little busy because everyone else had the same idea, so the kids were bummed that they didn't get to ride too many rides.
But since it's so close, we decided to get season passes, so they will have plenty of time to ride some more.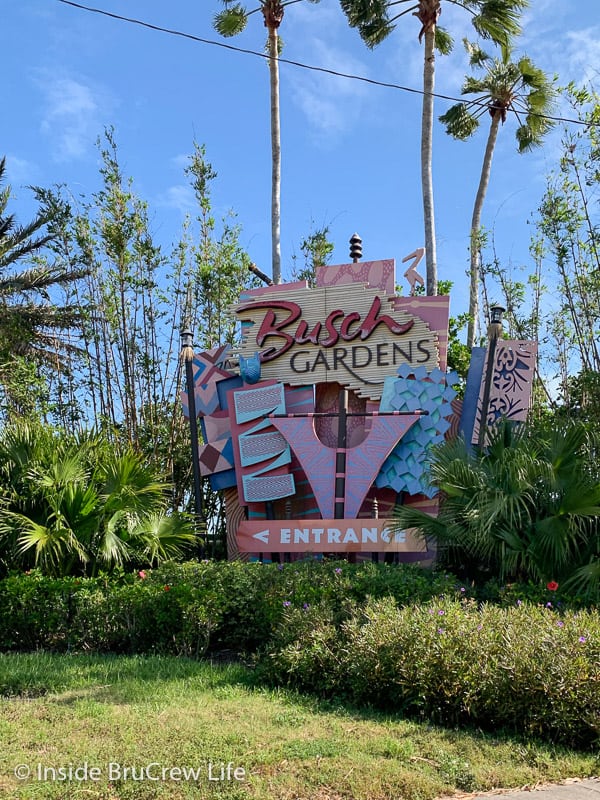 The older I get, the more I stay away from the rides. All that movement and spinning makes my head hurt and gives me a headache. Yes, I did just say that. I'm totally living up to my old age. LOL!
My favorite part of the park was seeing all the animals. So, my plan is to wander around looking at the animals each time the kids want to ride a roller coaster. Sounds like a great plan to me.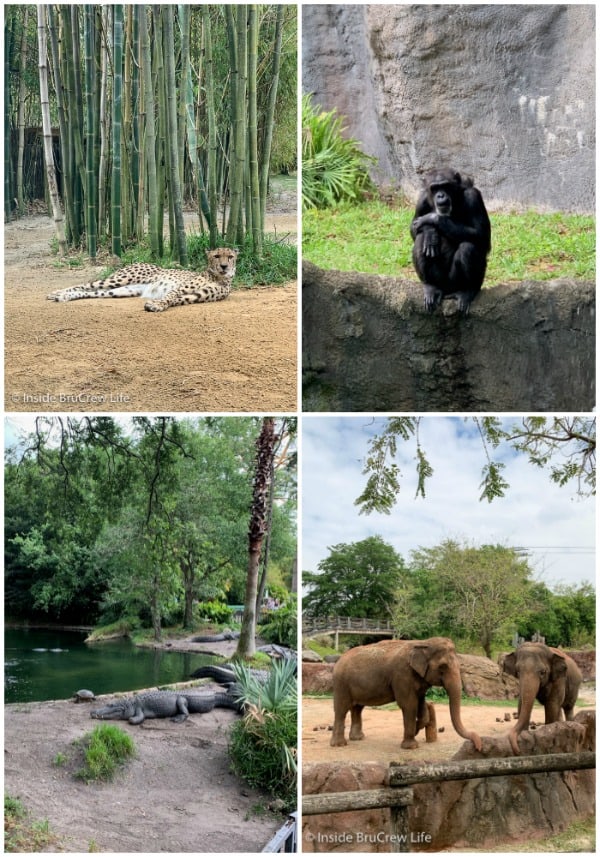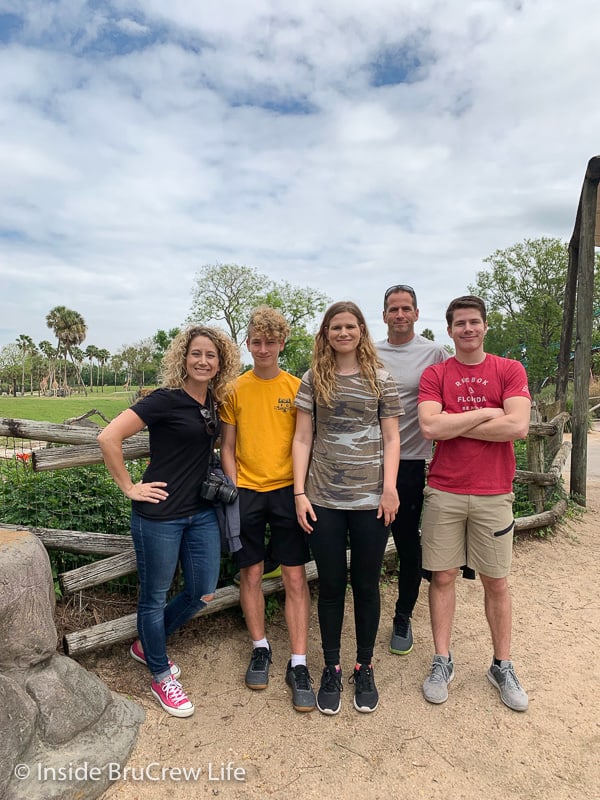 My crazy psycho family is on this crazy high drop ride. Well, not everyone. My oldest is not a fan of heights, so he and I were the smart ones on the ground.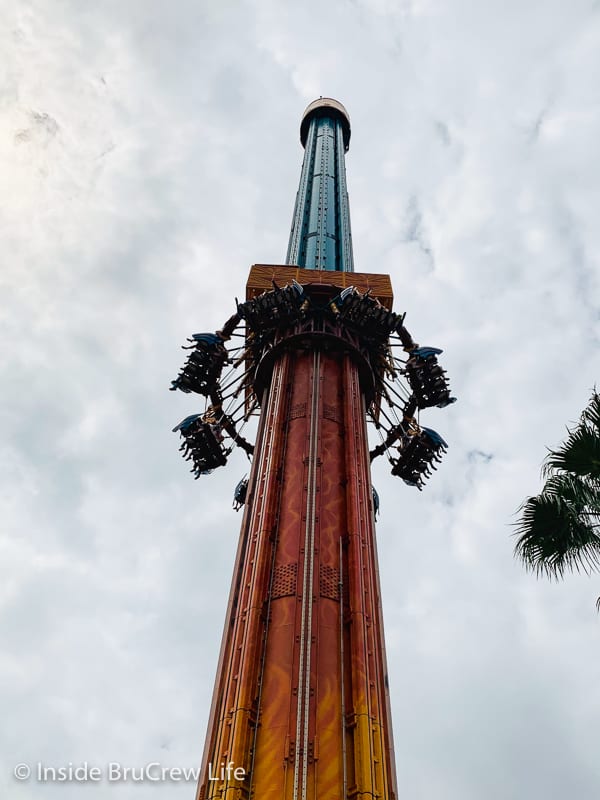 Of course, one day we spent at the beach soaking up some sun and playing some bocce ball since the water was still too chilly for swimming.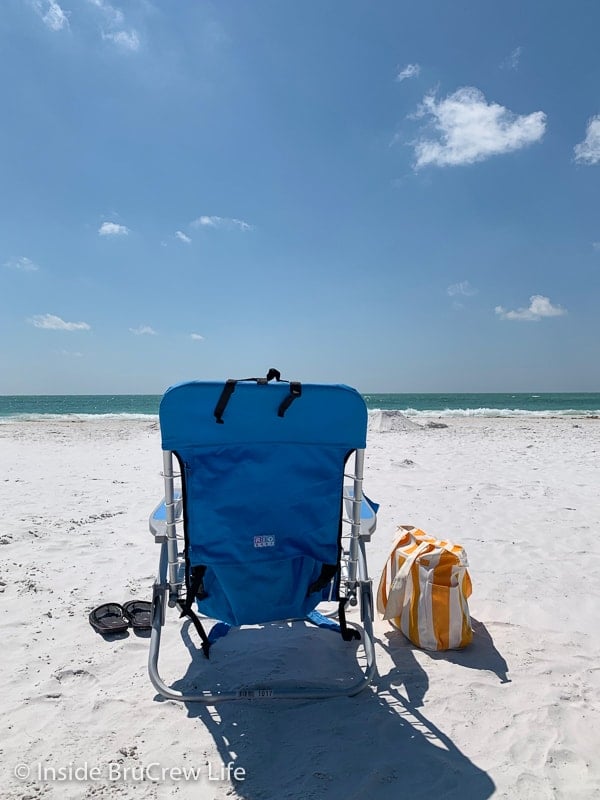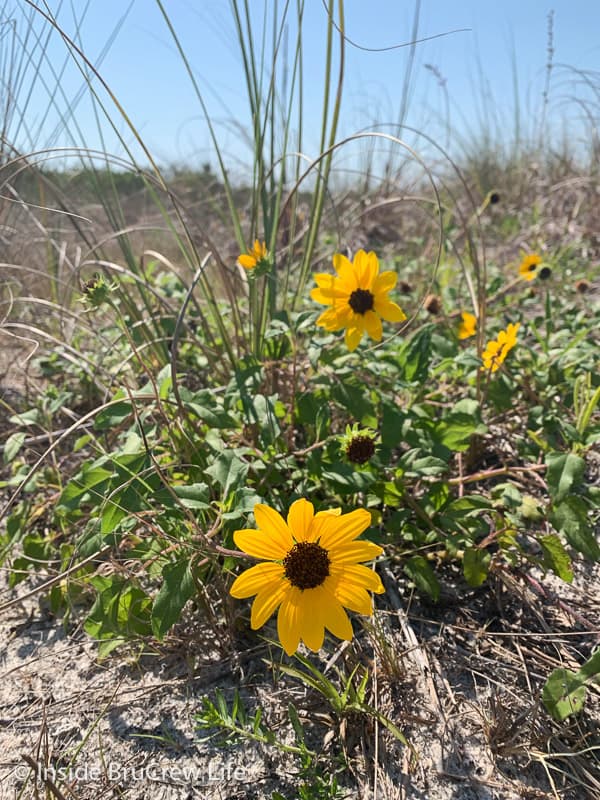 We headed up to Top Golf for half price night. It's always fun to see how many targets you can actually hit with the balls. My husband was looking forward to the giant pretzel, but apparently it's a popular appetizer because they were out of them that night.
The boys decided to take the paddle boards out one morning. This time they put the boards in by the bridge and just paddled around there.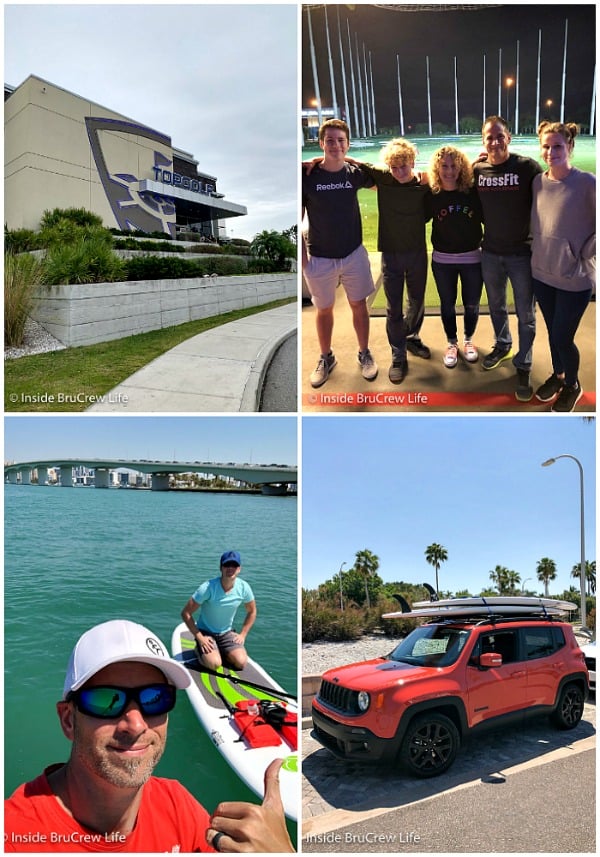 It's still hard to believe that this kiddo of ours is almost halfway through college already. He and I headed out for breakfast on his last morning here. I'm so proud of the young man he has become.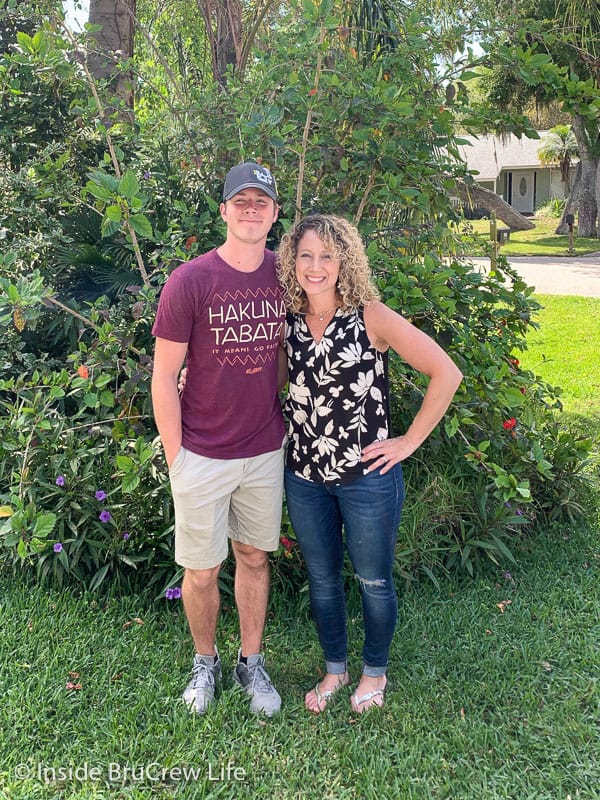 Last weekend our church hosted a ladies event, and I volunteered to make dessert. It was a crazy few days as I made enough sweet treats for over 100 ladies.
It wasn't as hard as I thought it would be. Of course, I decided to do all mini desserts because they are easier to make a lot of in a little bit of time.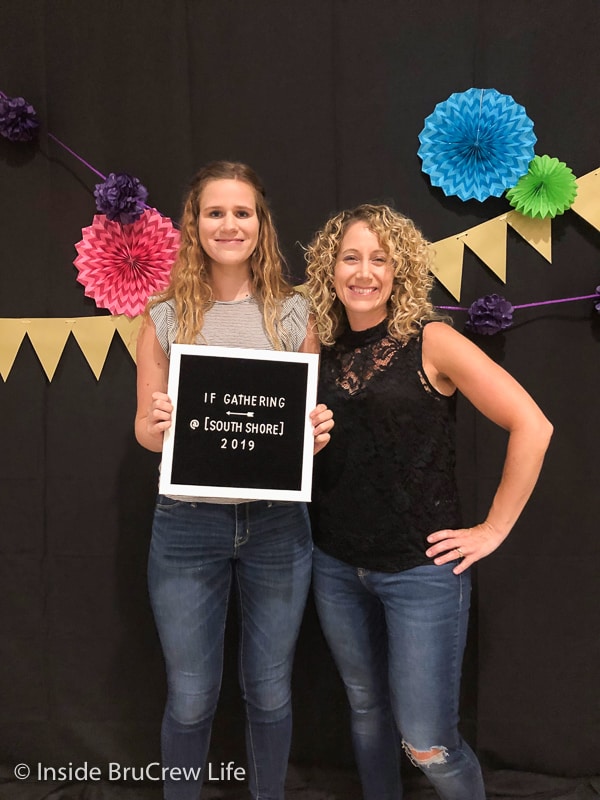 As much as I wanted to create some new recipes for the event, I decided to just make recipes that I was already familiar with. I made Coffee Cream Brownies, Zebra Brownies (topped with raspberries), Coconut Cream Cheesecake Pie Bites, Chocolate Cheesecake Pie Bites, Skinny Peanut Butter Granola Bites, Strawberry Pretzel Salad Parfaits (minus the pretzels), Banana Nutella Snack Cake, Lemon Strawberry Snack Cake, and a few different kinds of fudge.
It was fun, but I was definitely glad to be done in the kitchen. For a few days anyway.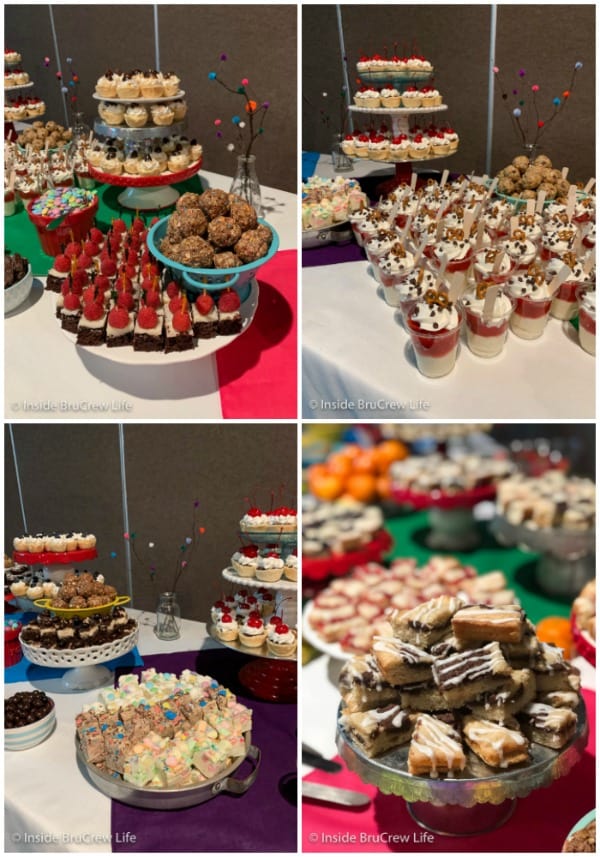 If I'm not in the kitchen or at the beach, you can usually find me at Target. This little jean dress is my new favorite thing to wear, and at $20 it's so affordable.
Adding jewelry and a cute brown belt is a great way to dress up this simple dress.
I usually carry this brown backpack purse, but sometimes you just need a small bag to hold your phone and money. I found this crochet bag on Amazon, and it's so cute. The little palm tree pin totally sold me on it.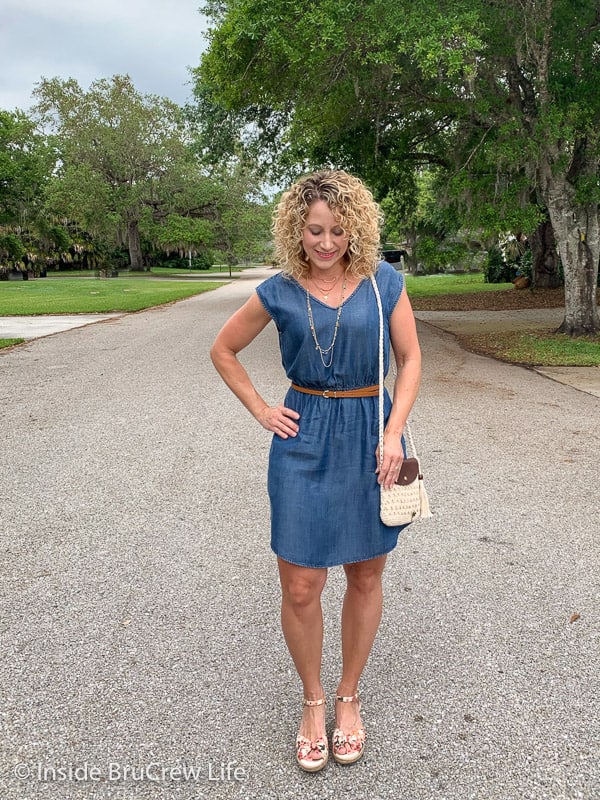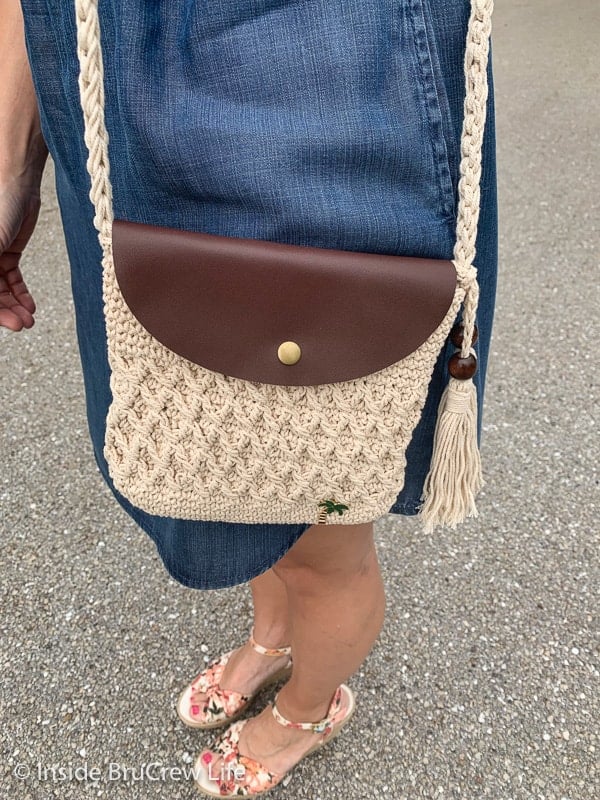 I also picked up a few other tops from Target and Old Navy for spring and summer. I love that all of them can be dressed up or down depending on if you wear them with jeans, shorts, flip flops, or heels.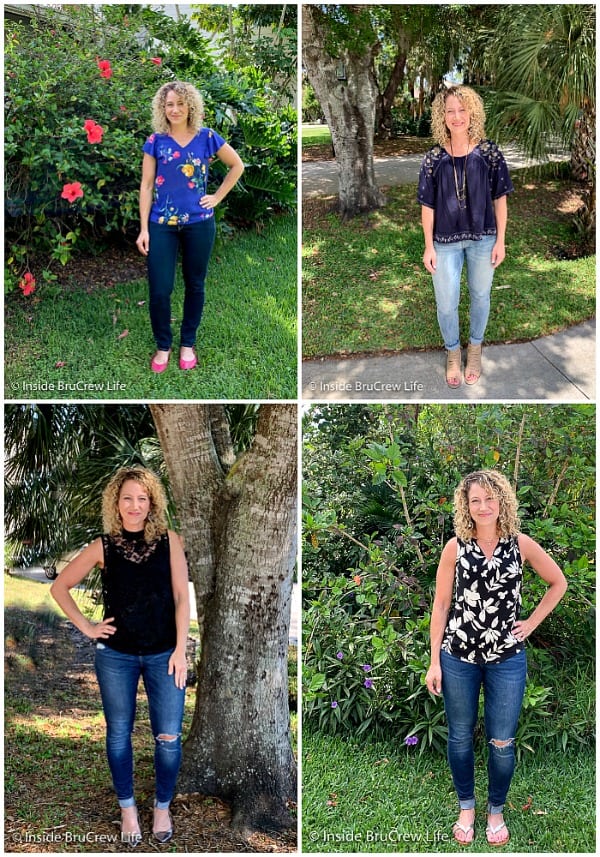 Last weekend my husband and I took our daughter out for pancakes after church, and I found the cutest little spot to take photos while we waited for a table to be available.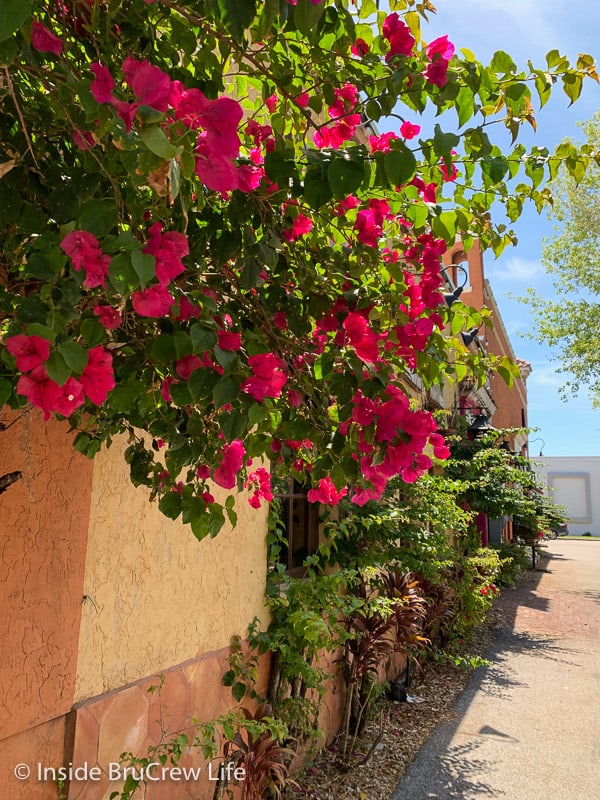 One of my other favorite things to take pictures of are flowers, so I was so excited to turn around and see this angle with the blue sky and pink flowers. The unexpected beauty of this picture just blows me away every time I look at it.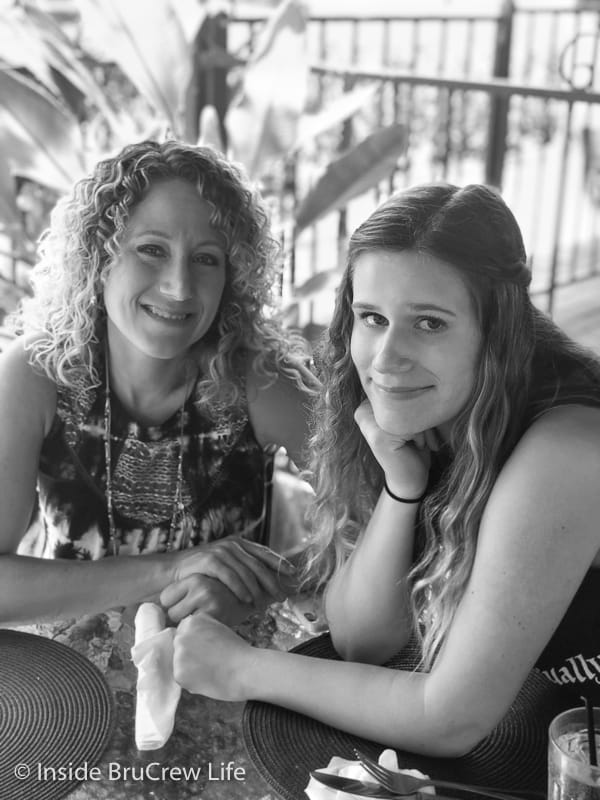 *This post contains affiliate links. Inside BruCrew Life may receive a very small percentage from these free links. As always these do not cost you any extra. Thank you for letting us share products we know and use this way.