This easy Chocolate Chip Candy Cane Fudge is loaded with candy chunks and mini chocolate chips. This is an easy treat to add to your holiday treat trays.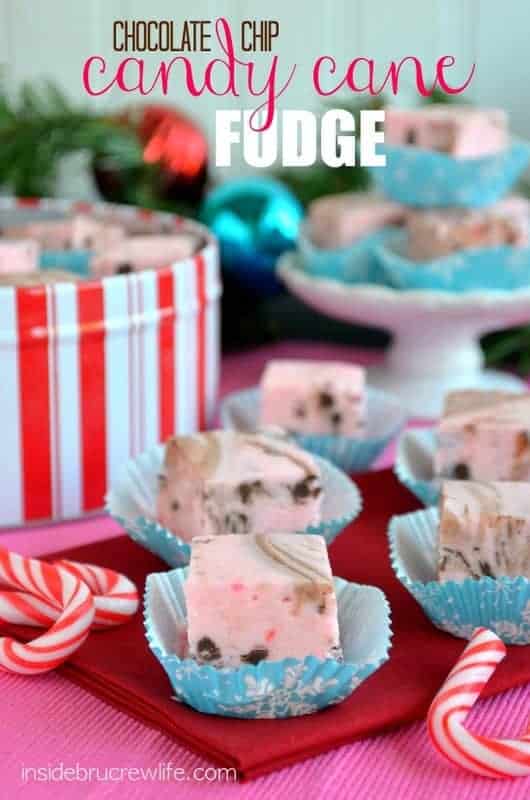 I know by now everyone has heard about the horrific tragedy that took place in CT on Friday. My heart has been breaking as I pulled my kiddos a little bit closer to my side this weekend. I found myself noticing the little things that I normally take for granted. A few more hugs and "I love you's" were given as we spent the weekend together! To lose a child in such a way is beyond my comprehension. We can't even imagine the pain and agony the parents and families are feeling right now. My hope and prayer is that they will know that there are so many other families and communities lifting them up in prayer right now.
We did talk about it with out kids and explained some of what happened, so we could pray together as a family for the community in Newtown. Their eyes were wide with concern as they struggled to understand why someone would do such a thing. There is nothing we can do physically to prevent these things from happening, but we can hold tight to the fact that we are loved by an almighty Father in Heaven who loves us and has a plan, even when we can't comprehend how something like this fits into that plan. Life on earth is fragile and fleeting. Take time each day to enjoy your families, to find joy in the midst of trials, and to love a little bit more. I know I will!!!
This holiday season we have been trying a new holiday tradition. We wanted to do more things as a family, and in light of the recent events, I believe it is a tradition that we will be doing again. We have 12 days of Christmas planned for our kids. They were excited when we told them about it...mainly because they thought it was 12 days of gifts for them.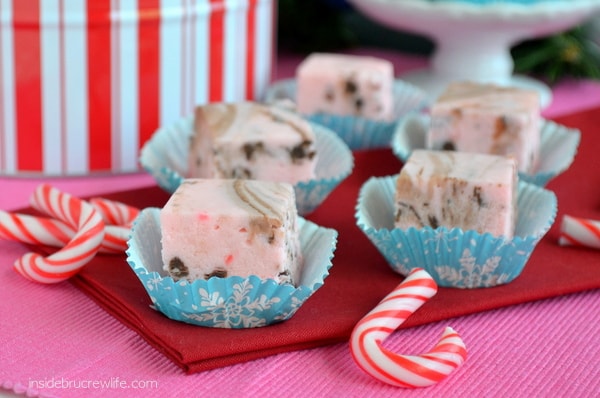 BUT...it is so much more than just gifts.
We are also just doing things together or helping others. The first night we sat down and worked on Christmas cards. A little fact about me...I am a little OCD when it comes to things like that. I like things done a certain way, and I like that way to be perfect.
But I also have gotten behind in things this year and knew I could use the help. This year we did the cards as a family. Are the snowmen colored perfectly? Are the pieces cut just right? No, but do you know what??? I am actually ok with that. It was a fun night of just being together.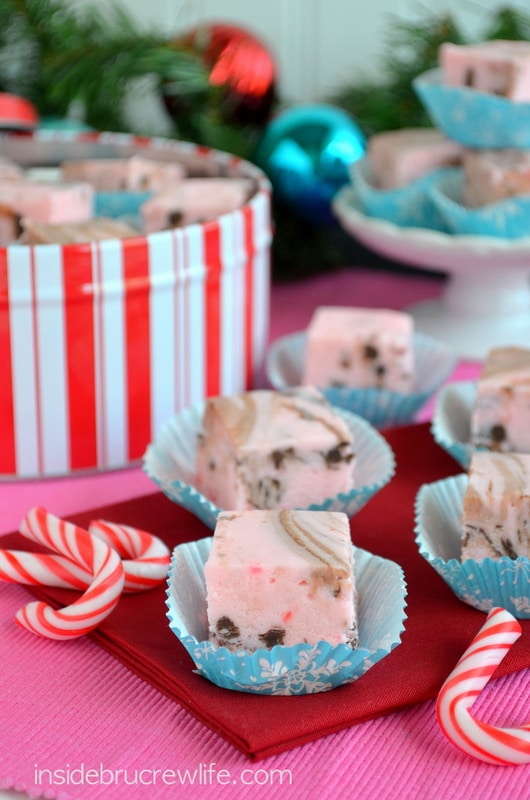 Another thing we are doing together is baking cookies and making chocolate cherry marshmallow fudge to send to our family. This fudge is so easy to make...and to eat!
My kids love to help me pour the ingredients in the pan.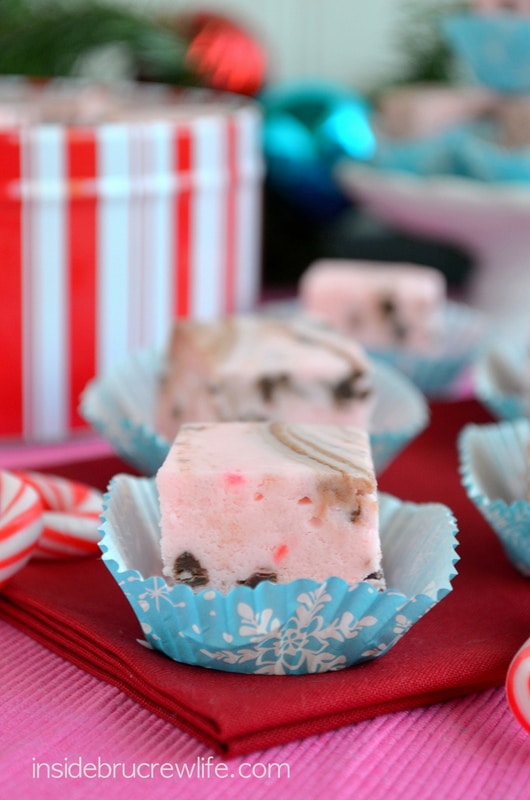 Kids are also awesome candy cane crushers btw...and spoon cleaners! Wink, wink!