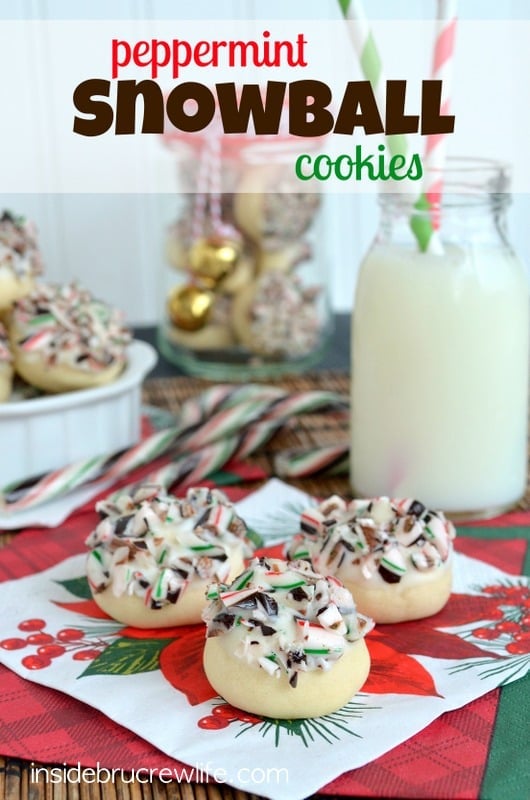 Yesterday we had our first big snow storm of the season. Some parts of the state were under a blizzard warning. I am so glad we only got about 4 inches of the white stuff.
Want to know a secret? I don't like snow. Oh, I don't mind it one day a year when I can watch it coming down from inside my window. Sooner or later though I have to leave our warm cozy house and head to the store for groceries. There are others in my house who get grumpy when we don't have real food for dinner 🙂
Want to know what else I don't like about snow? Getting things ready for kids to go play in the snow. That means finding gloves, hats, boots, coats, and socks that will fit everyone. This is getting easier the older the kids get because they are able to put it all on themselves now. Although there is still the occasional fit throwing when someone doesn't want to wear the snow apparel I have dug out for them. Who cares if they don't match? Or if the youngest boy wears an old girl coat? Right? I mean the coat is brown, and all he is going to do is play outside. I wouldn't expect him to wear it to school or something. But eventually the thrill of snow gets to them and they put on all the gear and head out. I get an hour of quiet before I have to send them to the basement to peel off the layers and deal with all the snow on the floor.
I know this sounds like I'm complaining. Honest I'm not…I just don't care for the cold. My husband calls me a snow grinch because of my attitude toward snow. I don't have a bad attitude…I just don't like it. At all!!! But I live in the Midwest, so I suppose I better come to terms with the snow.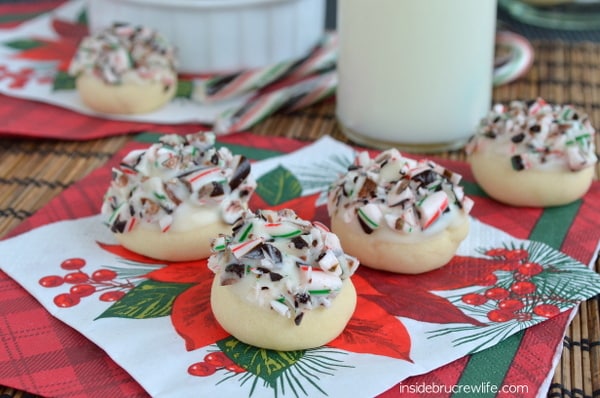 Even though I don't like the white cold snow, I will gladly take a tray of these snowball cookies any day!!! Last week I was able to share these with Katrina's Bring the Cookie event. And today I am sharing the recipe with you.
This cookie recipe is one that I have been making every single Christmas since my husband and I got married. I am not really sure when or where I found this recipe, but it isn't the holiday season until I make them.
Traditionally these are supposed to be rolled in powdered sugar while they are warm making them white like a snowball. But I have a habit of adding chocolate to almost every single thing that I make, so I like to dip them in white chocolate and top them with crushed candy canes at Christmas time.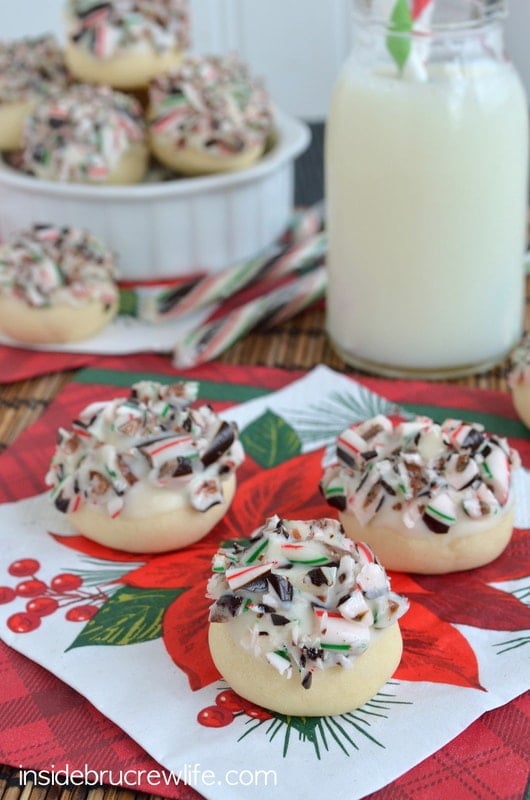 You can also make these year round by just changing out the extract to another flavor and topping them with sprinkles. These are one of my all time favorite cookies to make. They just seem to melt in your mouth. Give them a try and you will see why I love them so much.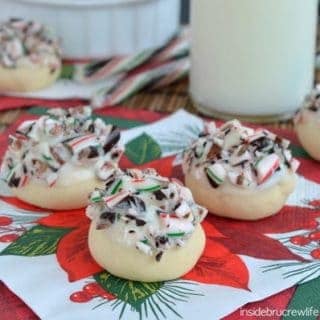 Peppermint Snowball Cookies
Mint shortbread cookies dipped in white chocolate and candy canes.
Ingredients
1/2 cup butter
1 cup powdered sugar
1 egg
1/2 teaspoon peppermint extract
1/2 teaspoon vanilla
1/4 teaspoon salt
2 and 1/2 cups flour
1/2 cup white chocolate melts
8 whole candy canes, smashed
Instructions
Beat butter and sugar in a large bowl until creamy. Beat in egg and extracts.
On low speed, beat in the flour and salt. Dough will be crumbly, but you can press it into a dough ball. Wrap the dough in plastic wrap and refrigerate at least one hour.
Preheat oven to 350 degrees.
Shape dough into 1 inch balls and bake on greased baking sheets. Bake for 10-12 minutes.
Move cookies to a wire rack to cool completely.
Melt chocolate melts according to package directions.
Dip the tops of the cookies into the chocolate and roll in crushed candy canes. Place on waxed paper to harden.
Recommended Products
As an Amazon Associate and member of other affiliate programs, I earn from qualifying purchases.
I know you are probably cookie-d out by now,
but here are a few more of my favorites I like to make any time of the year.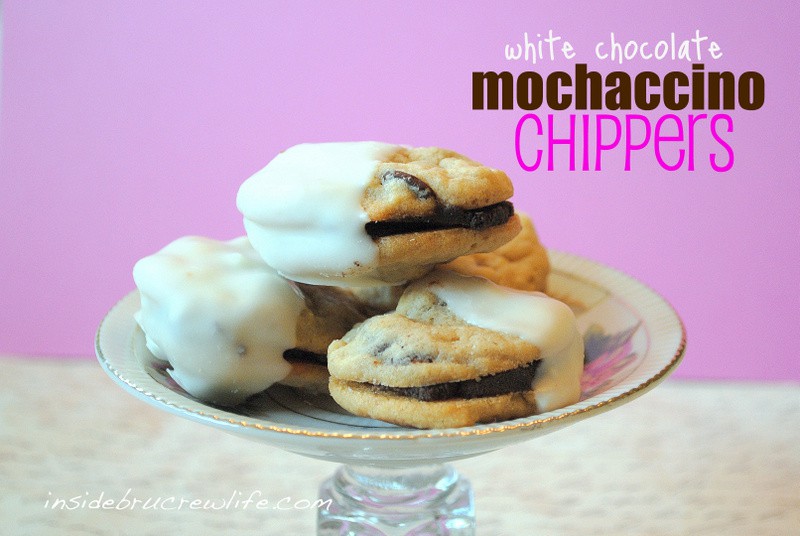 WHITE CHOCOLATE MOCHACCINO CHIPPERS
OUTRAGEOUS OATMEAL BANANA COOKIES