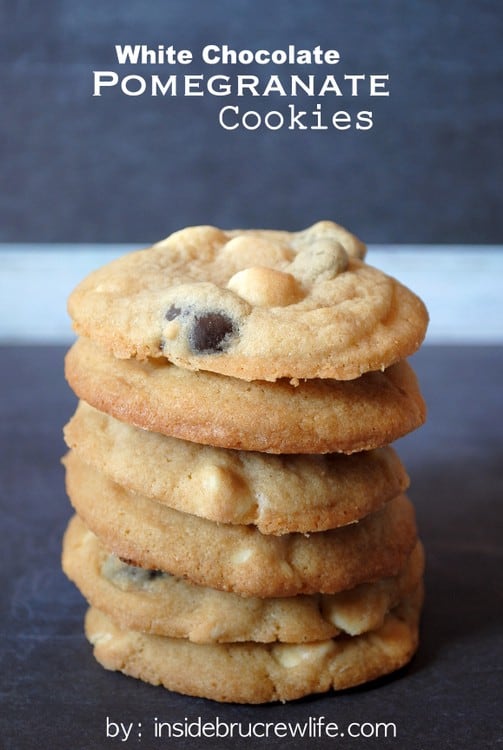 I cannot stand to have dirt under my nails!!!!
The weather the last few days has been gorgeous,
so we decided to tackle the weeds that were overgrowing the house.
Seriously...some were taller than me.
I should have taken some pictures,
but who wants to see big ugly weeds.
Now cute flowery weeds...totally different story.
How is it when you wear gardening gloves to protect your nails
that the dirt still finds its way in?
And of course this happens just when said nails
have gotten to the perfect painting length.
But the monster weeds have been chopped,
the dirt has been tilled,
flowers have been bought...
guess that means I need to get back out there today
and plant my Mother's Day gifts...
I might as well get it done since my nails
aren't going to look good for another week or two.
Truth be told...
I would much rather be sitting comfy on my couch eating bonbons
and catching up on some American Idol.
(Thank goodness for DVR so I can fast forward commercials!)
Ok, I really don't have any bon bons
but cookies...that's another story:-)
Come on over,
and we will drink coffee, eat cookies and chit chat:-)