These Chocolate Chip Pancake Muffins are an easy way to enjoy pancakes for breakfast without all the work over a hot stove.
*I am partnering with Challenge Dairy as a butter ambassador for this year.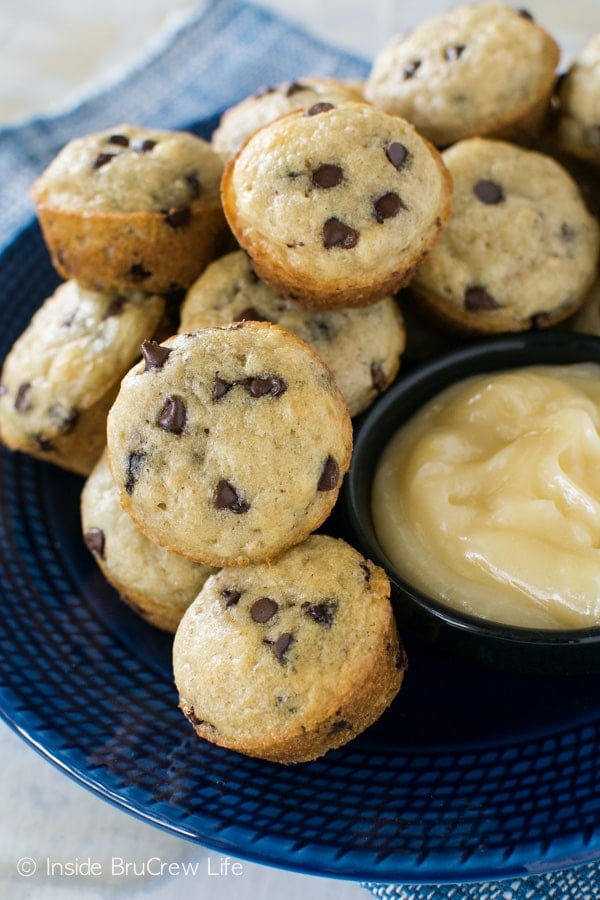 We are almost two months into our school schedule, and the mornings are still going good.  Our kids are old enough now to set their own alarms and get up and do their morning routine without us hurrying them along.
I think there has only been one day that they turned off their alarms and went back to sleep. Usually if one turns off their alarm, the other ones are yelling at them to get up.  Not that day…they all slept in.
Since all three of them are not big on eating breakfast, we have to keep some different things in the kitchen for them to choose from.  Waffles, pop tarts, banana bread muffins, and leftovers from the night before are the usual choices.   [Read More…]