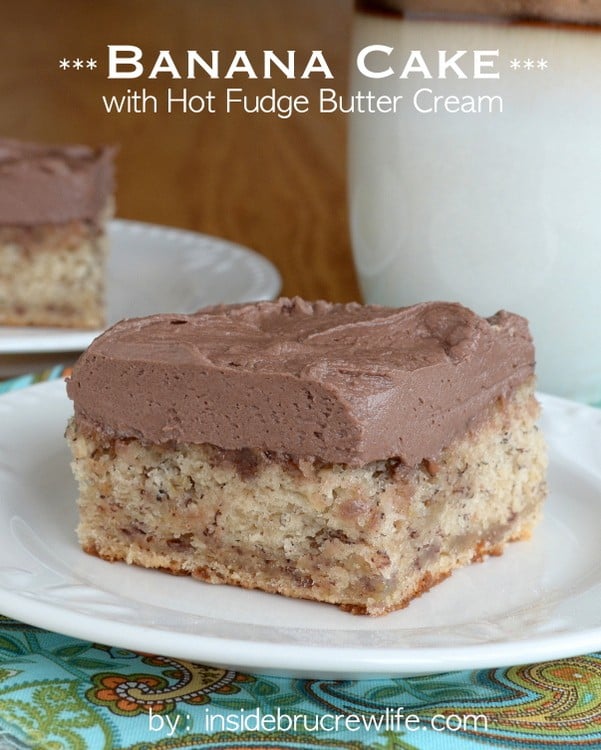 The most unused and under appreciated appliance in our house
is a large juicer!
Poor thing is so lonely,
because no one wants to play with it.
Last year about this time we (really my husband)
decided that we should incorporate some juice to our diet.
He read about these juice fasts and thought we should try one.
You know the time of year…
it's when you decide it is time to get healthy
because summer is coming all too quickly.
(something about wearing bathing suits gets you motivated quicker)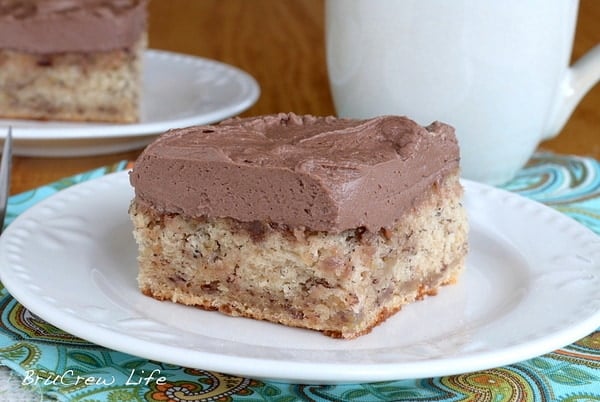 We only used it once or twice.
Let me rephrase that…
I only took a sip of one of those.
Want to know why?
Delicious fruits and vegetables become totally destroyed
when their juice is stripped from them.
It was hard to even swallow:-)
In my husband's words…
"A cucumber tastes like monkey sweat and
a carrot tastes like old dish water.
It is just plain horrible."
So our juice has been sitting collecting dust under the cabinet.
But we still hold on to the fact that one day we will
take up juicing and it might be magically delicious!
Until then I prefer to eat my fruits in cakes like this!!!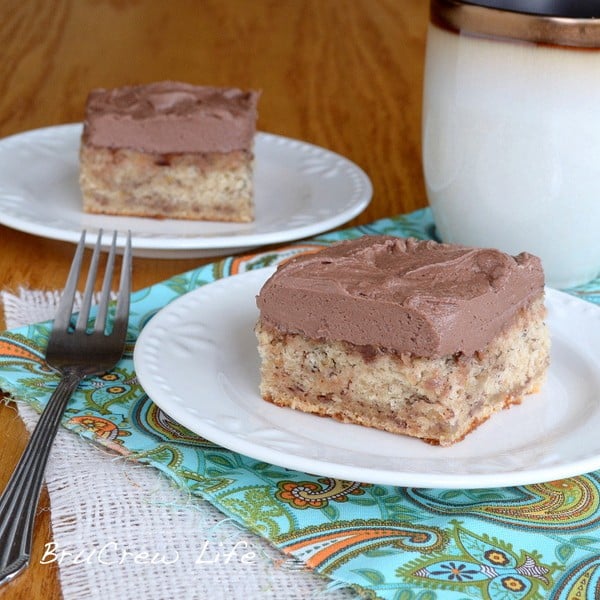 I had bunches of brown bananas to use up like yesterday.
So I instagramed a picture of them and
facebooked
everyone
asking what I could make with all the bananas rotting on my counter.
You guys are awesome!
I had so many comments about what to make.
But then a good friend from college called me with this recipe…
and I knew this was the one I wanted to try.
It is truly the Best Banana Cake I have ever eaten.
And it was just begging for some sort of chocolate frosting,
and since there was hot fudge in the fridge
I decided to use that some how!
This cake was so good that we devoured it in a day…
and then 3 days later, I made it again for our lifegroup!
Yup, it is that good!
I would make it right now
if I had more brown bananas.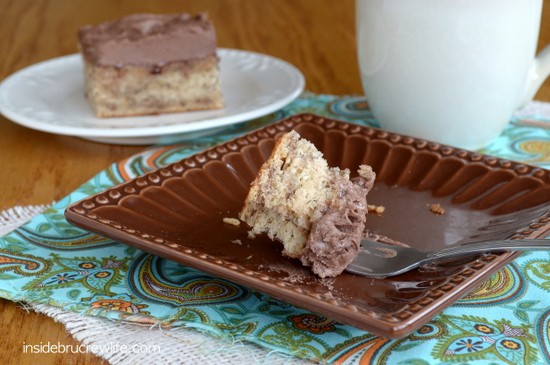 do you have any unused appliances collecting dust in your house?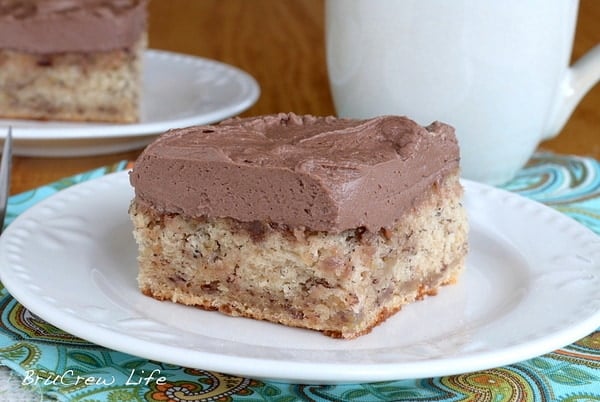 Banana cake topped with Hot Fudge Butter Cream
Ingredients
For the Cake
1/2 c. shortening
1 1/2 c. sugar
2 eggs
1 tsp. salt
1 tsp. vanilla
1 tsp. baking soda
1 tsp. cinnamon
2 c. flour
1/2 c. buttermilk
3 brown bananas, smashed
For the Butter Cream
1/4 c. butter
1/4 c. shortening
1 tsp. vanilla
1/8 tsp. salt
6 Tbsp. hot fudge sundae topping, warmed
2 c. powdered sugar
1-2 Tbsp. milk
Instructions
For the Cake

In a large mixing bowl, cream shortening and sugar until fluffy. Add the eggs, salt, and vanilla and beat until creamy. Stir in the bananas.
Sift the flour, cinnamon, and baking soda together and add to the banana mixture alternately with the buttermilk.
Place cake mixture into a greased 9×13 pan and bake at 350* for 35 minutes. Let cool completely on a wire rack. Frost with Hot Fudge Butter Cream.

For the Butter Cream

Cream the butter, shortening, vanilla, dash of salt, and warm hot fudge until creamy. Slowly add the powdered sugar until it is all incorporated. Add the milk to thin it out slightly.
http://insidebrucrewlife.com/2012/02/best-banana-cake/
Copyright Inside BruCrew Life