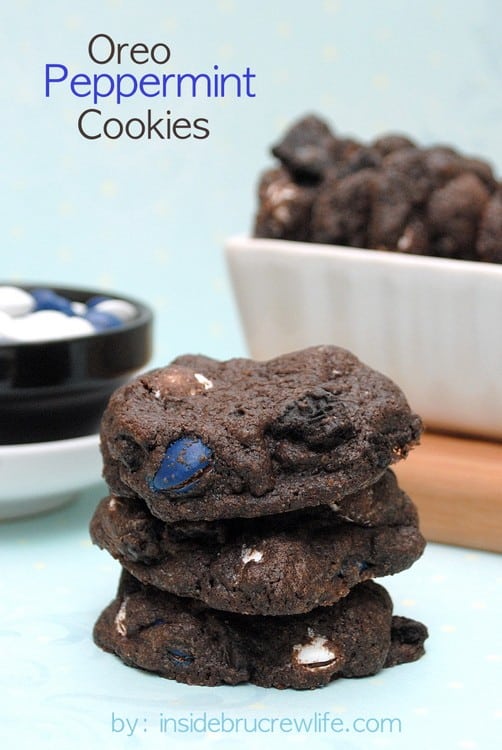 I really hate to do this to you...but these Chocolate Oreo Cookies are going to rock your world.
I realize you probably already have your cookies baked or at least have your list of ones you are going to bake.
And I realize you need another cookie recipe like you need a hole in your head.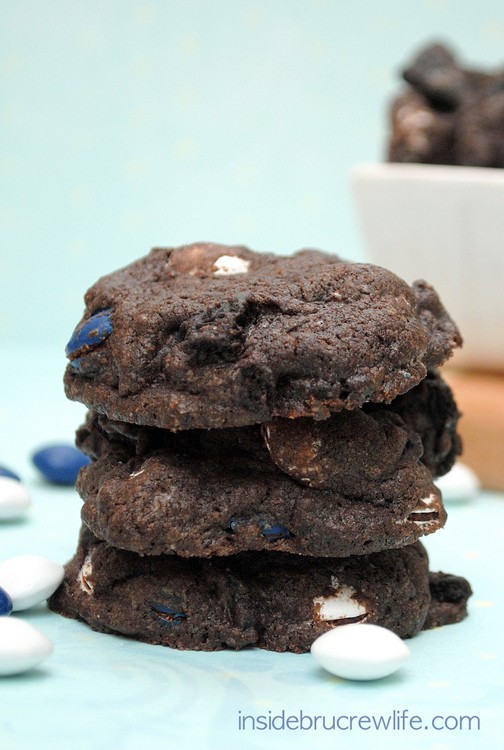 Seriously they have Oreo and white chocolate chips all baked inside a dark chocolate dough. What's not to like???
You need these in YOUR life. Like today!