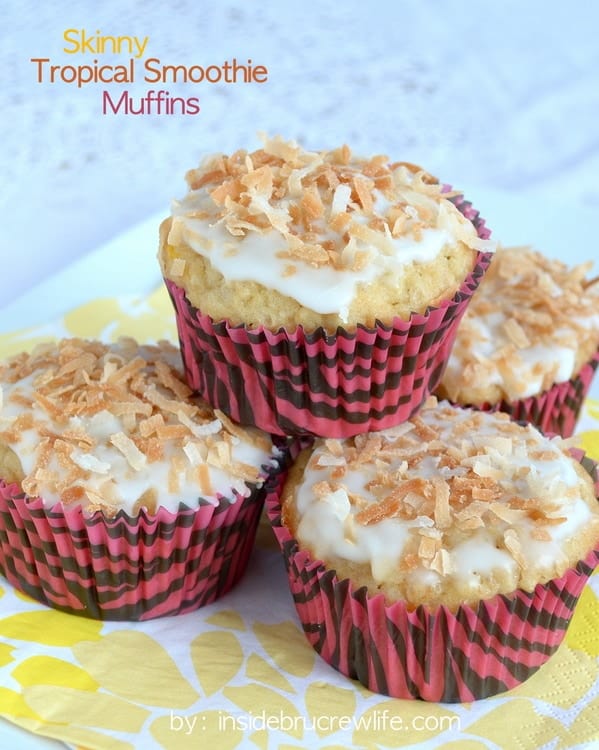 I confess that eating clean is boring. 100% boring.
Not that it doesn't taste good...
but I like my sugar and I like it a lot!
Salad, green smoothies, and eggs are all I have been having.
I really want muffins, cookies, and brownies.
But those sweet things make my jeans shrink...
or my butt grow depending on how you look at it.
I'm of the opinion my washer and dryer are out to get me
and that is why my pants are smaller now:-)
I confess that I have been guzzling Diet Dr. Pepper
trying to keep my body from going into sugar withdrawals completely.
So far it is working, but all the diet websites tell you
that the aspertame or whatever makes it diet is even worse for you.
I am willing to take my chances since the yummy taste of it
is keeping me from raiding the many boxes of baking stuff
stored in my living room. (yes, living room...my kitchen is barren right now)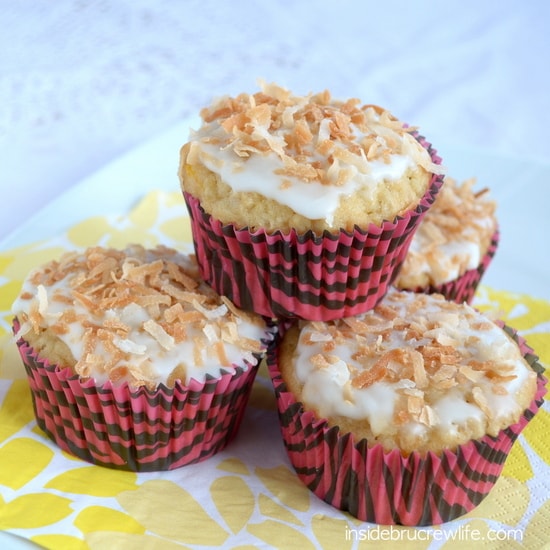 I confess that with all the warm glorious weather
comes the urge to...clean every nook and cranny.
My shoe shelves were looking kind of "messy",
so I started organizing there first.
And that led to me putting them into like piles.
Which led me to realize just how addicted to shoes I am.
Even I didn't know I had accumulated that many! Whoops:-)
Since some are old and some are just not worn any more,
I gave 15 pairs to Goodwill.
And put the other ?? back in the closet. Baby steps.
Let's not even talk about my purse or jewelry addiction.
I confess that shopping at Target is not good for my wallet.
There is always something too cute to look at.
But since I am trying to hold out on clothes for me...
you know...the clean eating thing trying to shrink myself.
So my daughter got some cute stuff!
1 cute dress and shrug & 1 cute pair of skinny capris and top
and 1 super cute food prop item for me. (love their new glassware)
Then there are the cute orange flip flops that I really need to go back for.
Bonus: she wears the same size as me...so really flips for me:-)
I confess that I finally bought The Hunger Games.
The library still had a hold on it, so I figured $6 at Walmart
was my best option.
Now I will probably not sleep for the next night or so
while I get totally addicted to it.
Hello, grouchy mama, when 6:30 am rolls around.
It's all part of the confessions...if I don't get enough sleep...
let's just say mornings are not my favorite part of the day.
But from all the good stuff I have heard from this book...it will be worth it:-)
I confess to bribing my kids to do yard work with Klondike Bars.
Not that they don't like to help out around the house,
well, they are kids. They don't like doing work period.
There was piles of cut off shrubs and weeds that needed moved.
Enter in the Klondike...
help mom do the yard work. Get an ice cream bar.
Bribery works every time:-)
I figure if they eat them all, I will stop hearing
ice cream voices yelling at me from the basement freezer!
I confess that I did indeed eat 1 of these muffins last weekend.
They are my somewhat feeble attempt at a healthy baked good.
Feeble because there was still butter and sugar involved.
They actually turned out pretty good.
Of course my kids turned their noses up, because I didn't use chocolate.
Would you want chocolate in your pineapple muffins?
I didn't think so either.
But the laughs on them, because I am working on a chocolate muffin
with some pretty healthy alternatives...I'll let you know if it works out!
But for now make some Skinny Tropical Smoothie Muffins,

and sit outside on your porch or deck and enjoy the sunshine!!!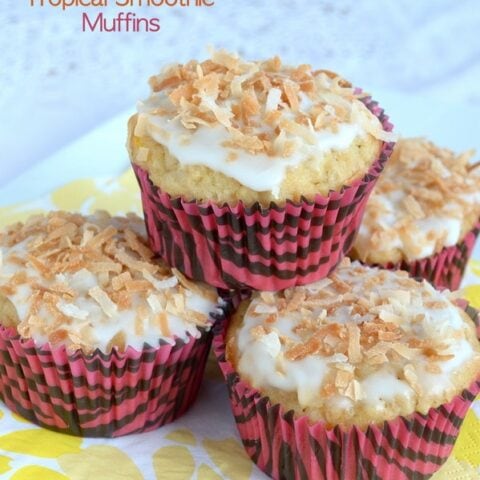 Skinny Tropical Smoothie Muffins
Light tropical muffins topped with toasted coconut
Ingredients
For the Topping
For the Muffins
2 cups all purpose flour
½ cup quick oats
½ teaspoon table salt
¾ teaspoon baking soda
½ cup unsalted butter, softened
¾ cup granulated sugar
¼ cup applesauce
¾ cup vanilla yogurt
1 (8 oz.) can crushed pineapple, drained (reserve juice)
¼ cup fresh mango, crushed
1 teaspoon vanilla extract
For the Glaze
1 cup powdered sugar
2 Tablespoons pineapple juice
Instructions
Preheat oven to 375 degrees.
Spread the coconut out on a baking sheet. Bake for about 4-5 minutes, stirring often. Remove and let cool.
Reduce oven temperature to 350 degrees.
Combine the flour, oats, salt, and baking soda. Set aside.
Beat the butter and sugar until creamy. Add applesauce and combine again.
Place mango in microwave safe bowl and heat for 1 minute. Crush using a fork.
Add the mango to the butter mixture along with the pineapple, yogurt, and vanilla until creamy. Stir in the flour mixture.
Spoon into 15 cupcake liners in a muffin pan. Bake for 28-30 minutes. Cool on a wire rack.
Stir the powdered sugar and juice together until smooth. Dip tops in glaze and sprinkle with toasted coconut. Store in a sealed container.
Nutrition Information:
Yield:

15
Serving Size:

1
Amount Per Serving:
Calories:

229
Total Fat:

7g
Saturated Fat:

5g
Trans Fat:

0g
Unsaturated Fat:

2g
Cholesterol:

17mg
Sodium:

157mg
Carbohydrates:

39g
Fiber:

1g
Sugar:

23g
Protein:

3g
Nutrition facts are an estimate and are not guaranteed to be accurate. If you need special diet advice, please see a registered dietician.