There is something so fun about red, white, and blue desserts this time of year. You can do so many fun things with fruit, cookies, and cake that will be a huge hit at any barbecue or picnic.
I thought it would be fun to share 20 of my favorite dessert recipes from over the 7 years I have been blogging. Hopefully, you will find one or more that you just have to make for all your friends and family for the fourth of July. Now I just need to decide which one is my all time favorite to bring to our family picnic...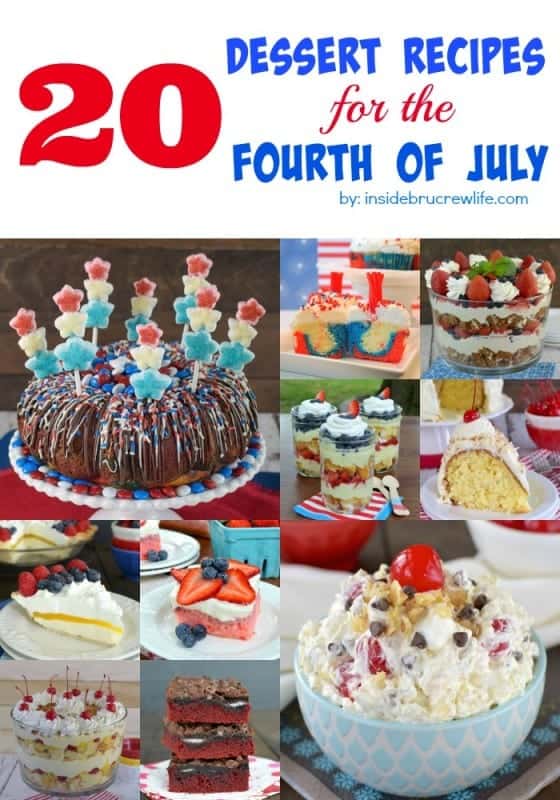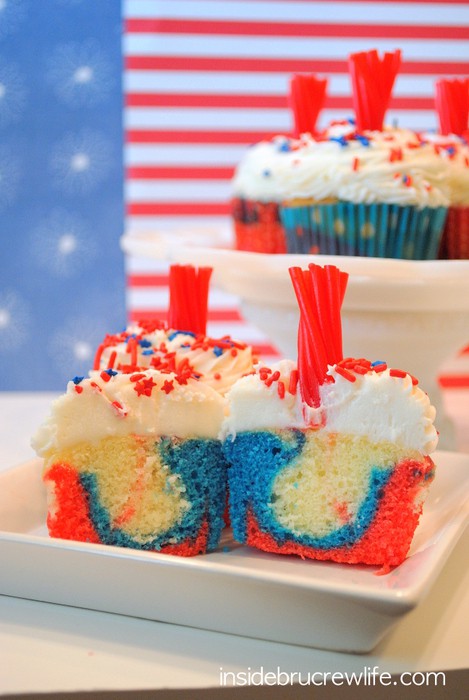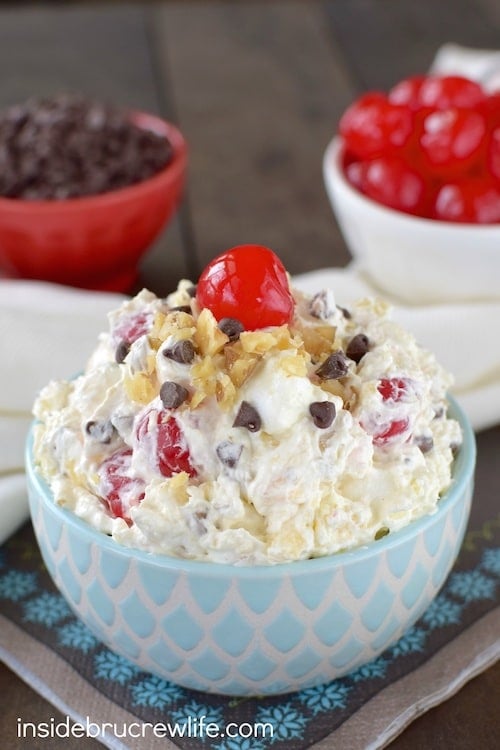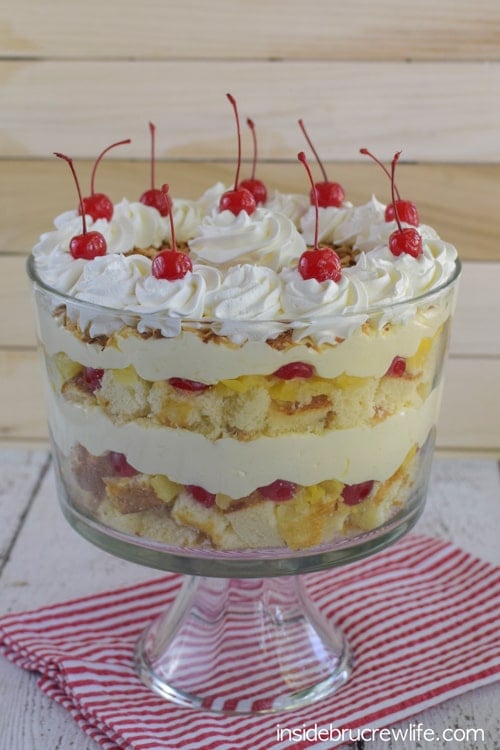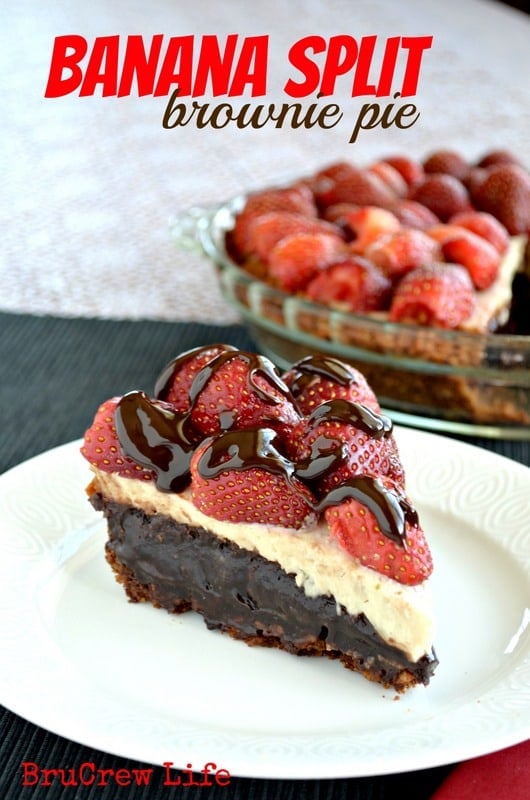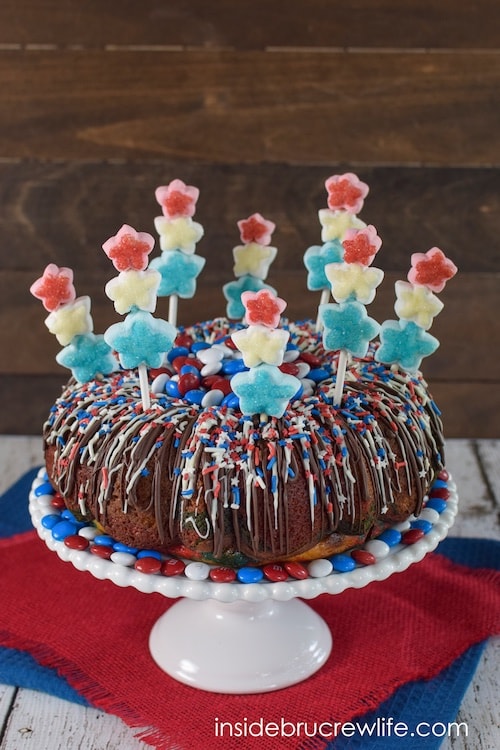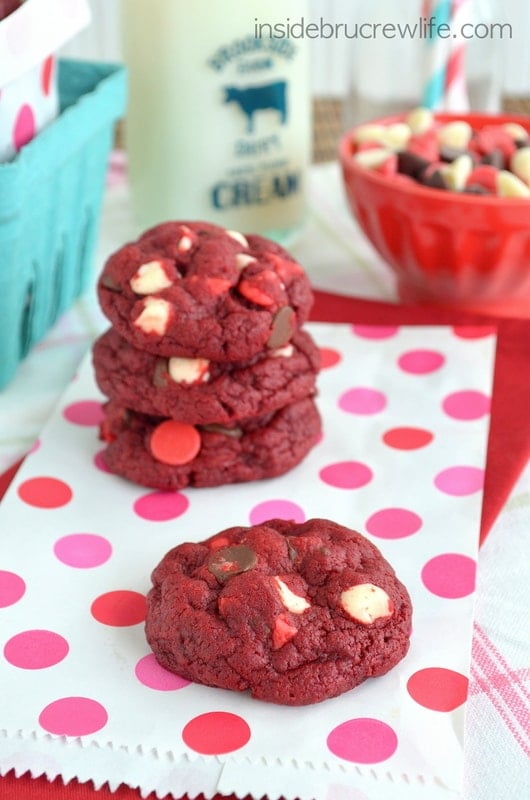 Triple Chip Red Velvet Cookies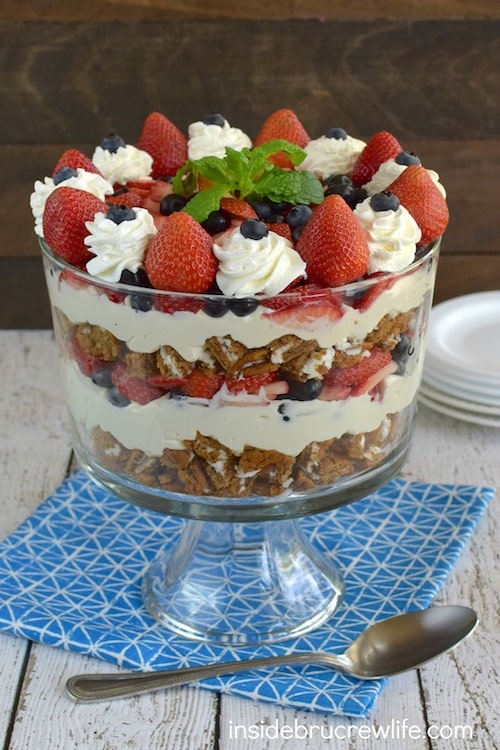 Oatmeal Creme Pie Berry Trifle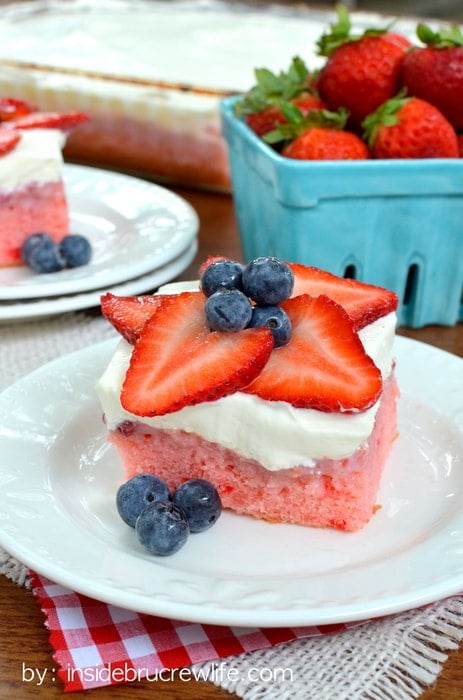 Strawberry Cheesecake Poke Cake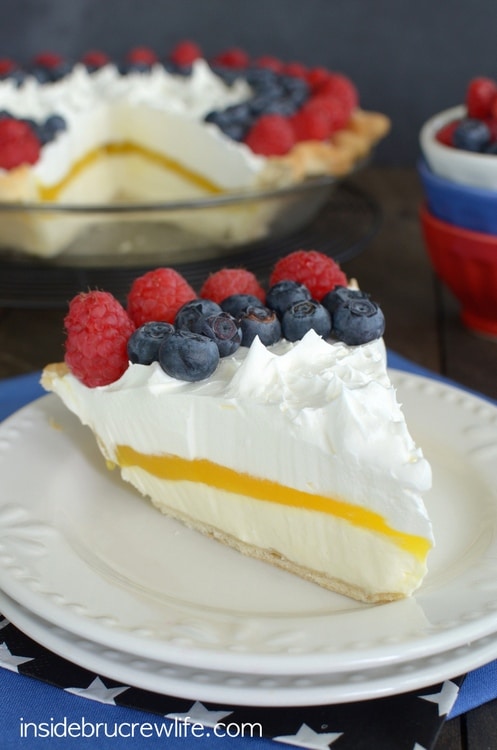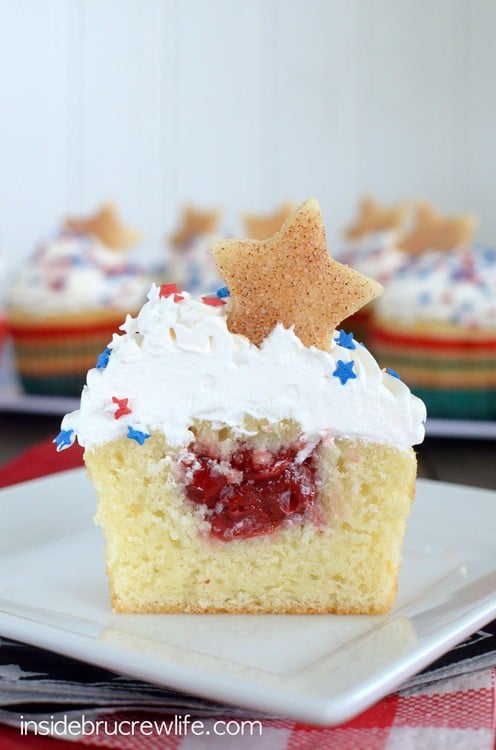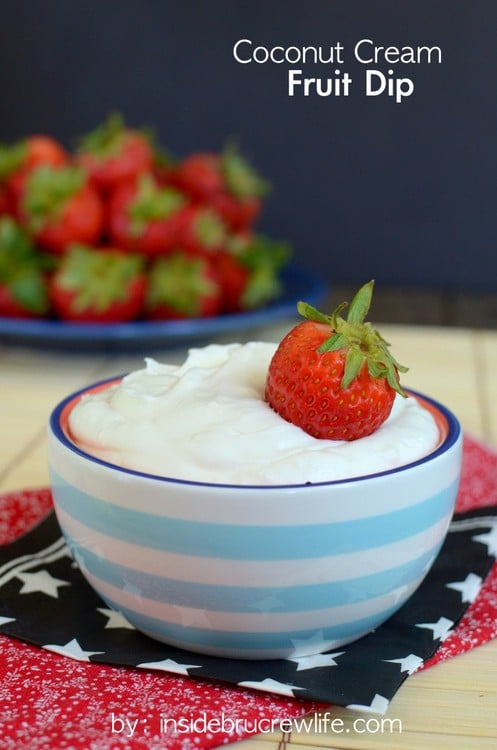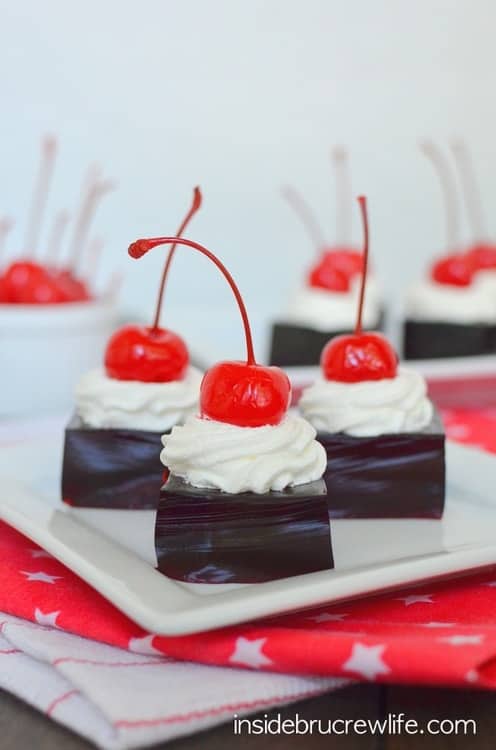 Cherry Dr. Pepper Jello Squares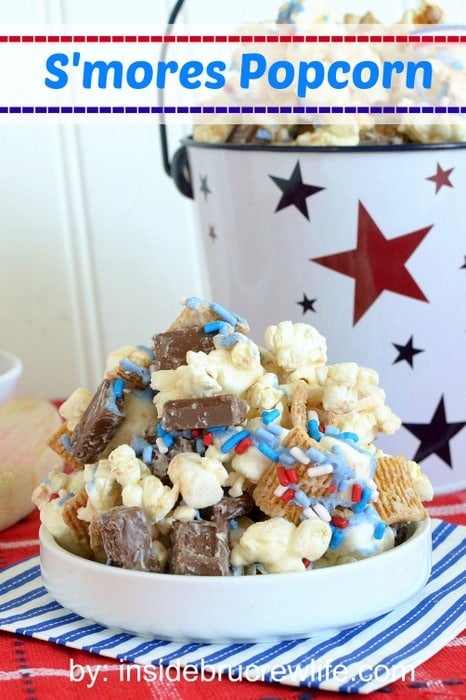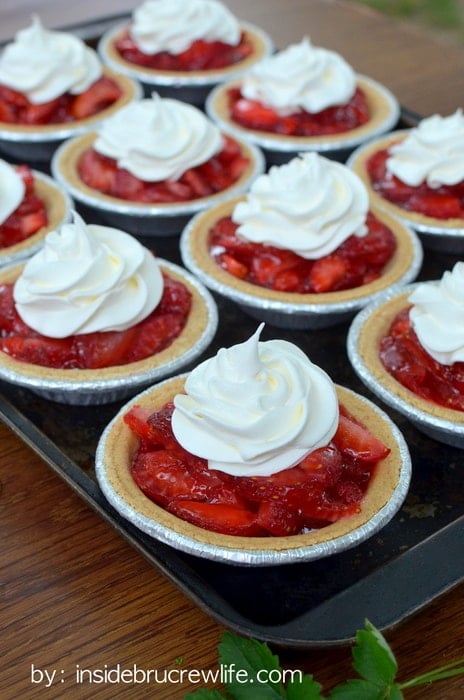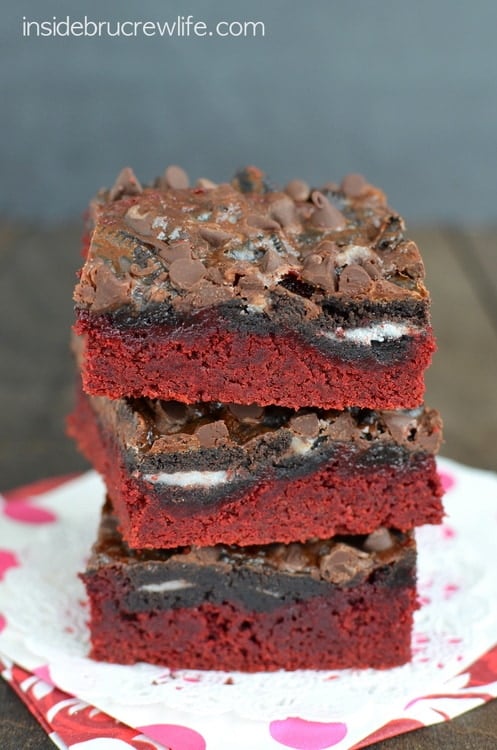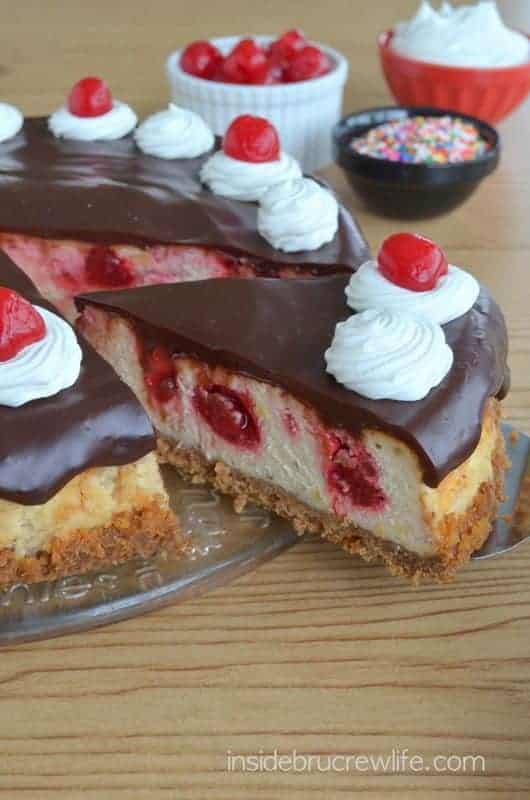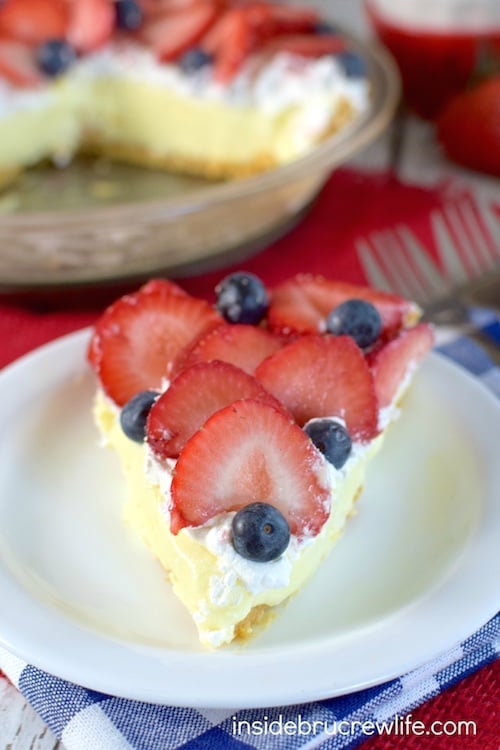 No Bake Strawberry Lemon Cream Pie
*For more Fourth of July desserts, visit HERE. And for some side salad ideas to bring, visit HERE. Have a wonderful time with your family and friends.