These 25 Easy Brownie Recipes from a Box are a great resource to have on hand when you need the perfect brownie dessert.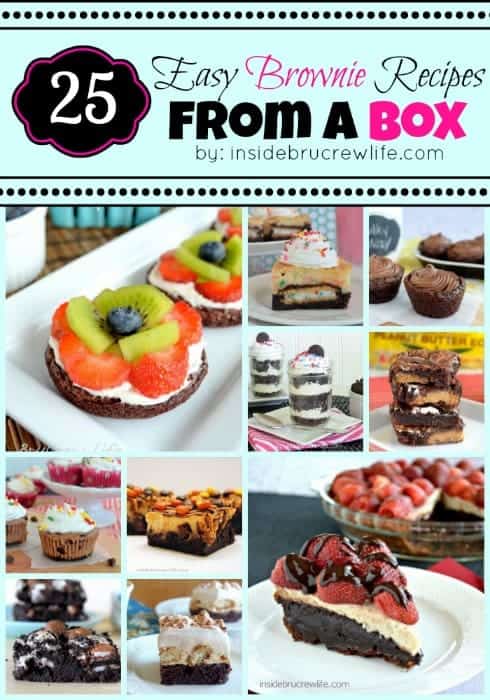 There is something so satisfying about eating a big chocolate brownie. My kids adore a pan of warm brownies for dessert. They just don't like when I jazz them up. Those crazy kids prefer plain brownies every single time.
Now I love to take a box brownie mix and combine it with candy, cookies, or fruit to come up with some extra crazy, good brownies. Today I am sharing these 25 Easy Brownie Recipes from a Box that I have created over the years. Get ready to bake brownies for days with this list!!
I suggest pouring a big glass of milk and getting ready for some extreme brownie dessert recipes.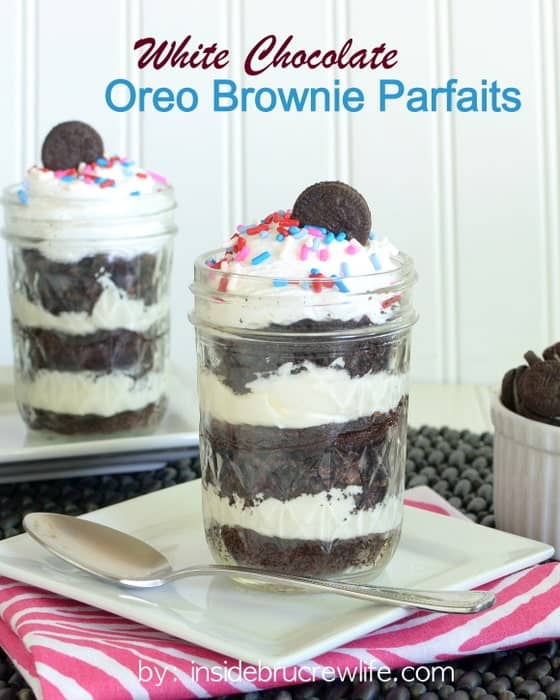 White Chocolate Oreo Brownie Parfaits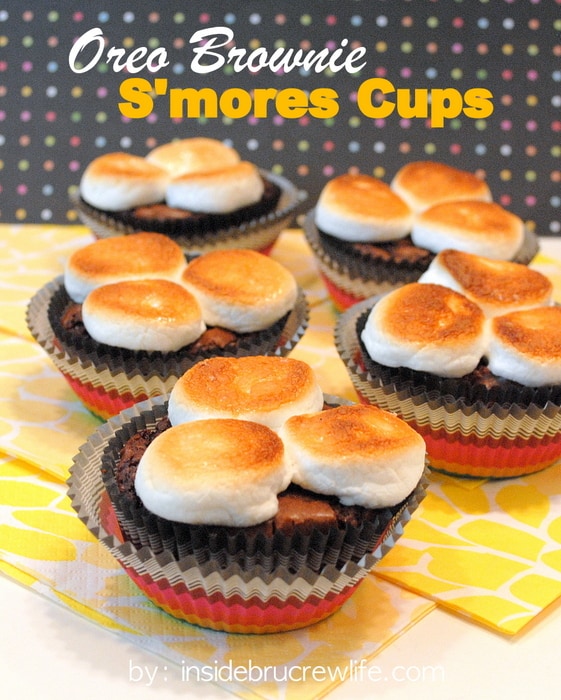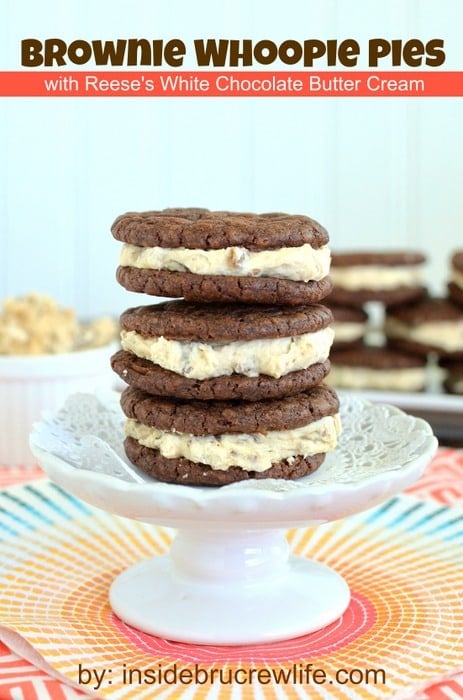 Brownie Whoopie Pies with Reese's Butter Cream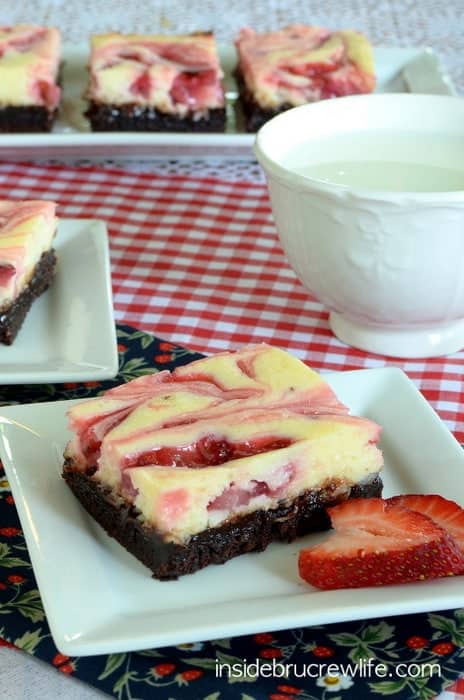 Strawberry Cheesecake Brownies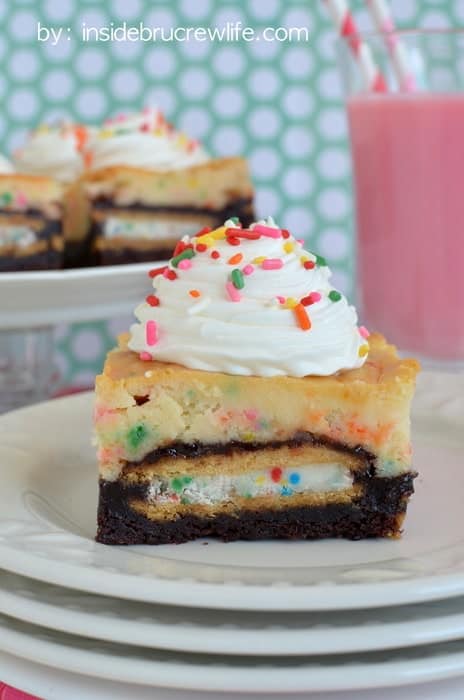 Cake Batter Cheesecake Brownies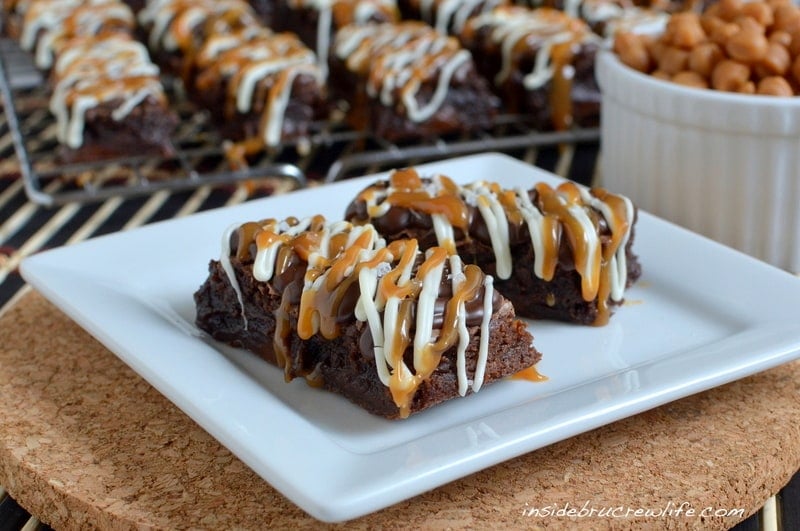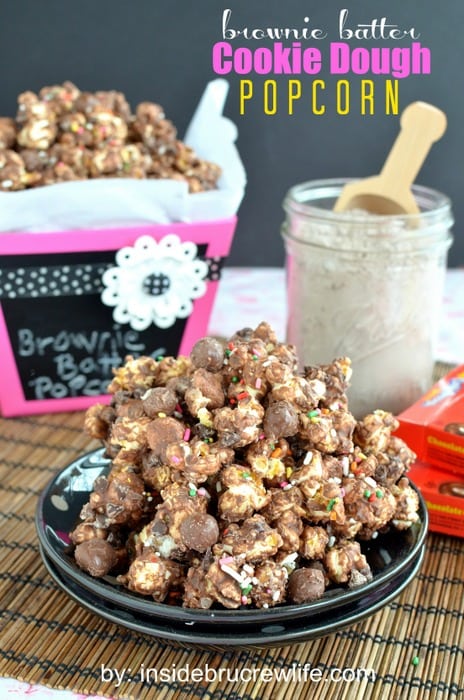 Brownie Batter Cookie Dough Popcorn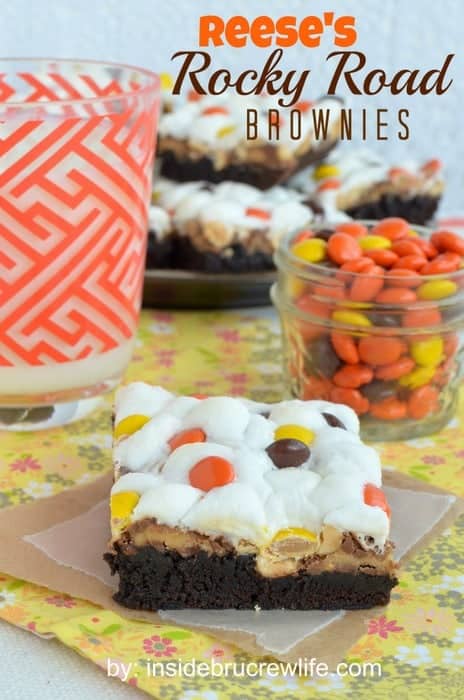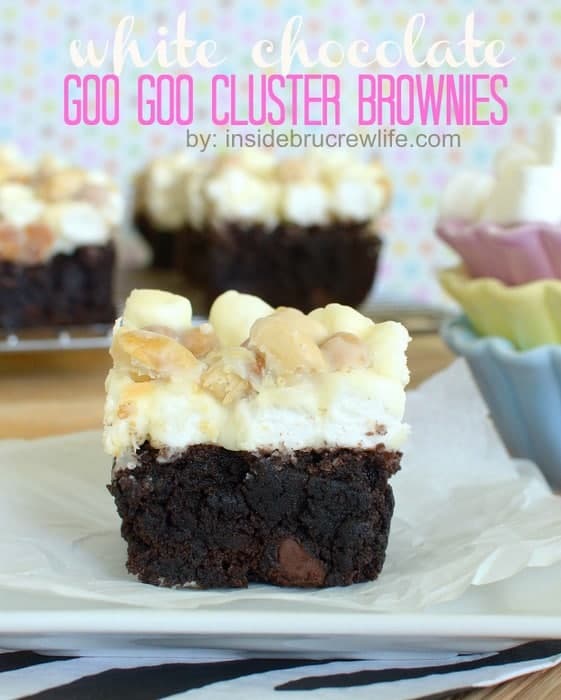 White Chocolate Goo Goo Cluster Brownies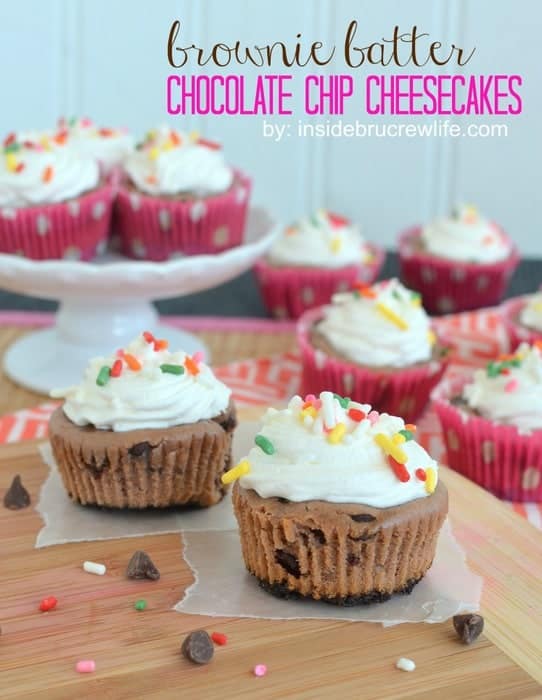 Brownie Batter Chocolate Chip Cheesecakes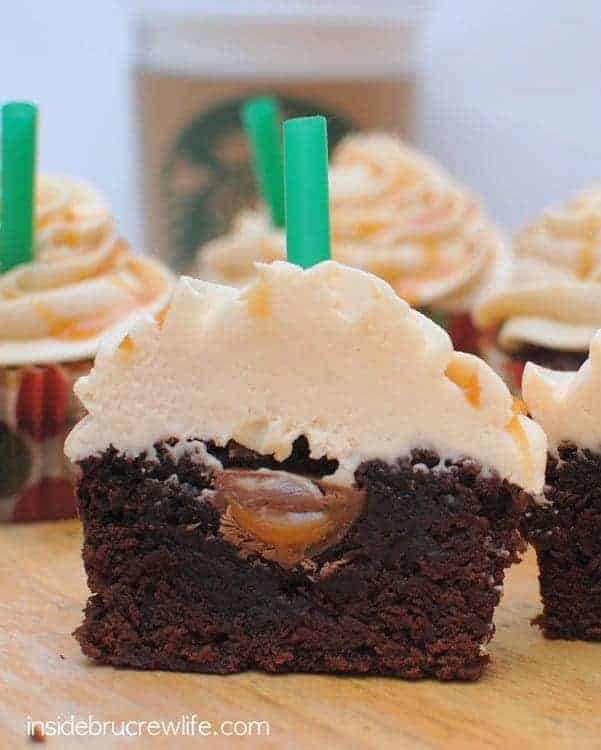 Salted Caramel Mocha Brownie Cups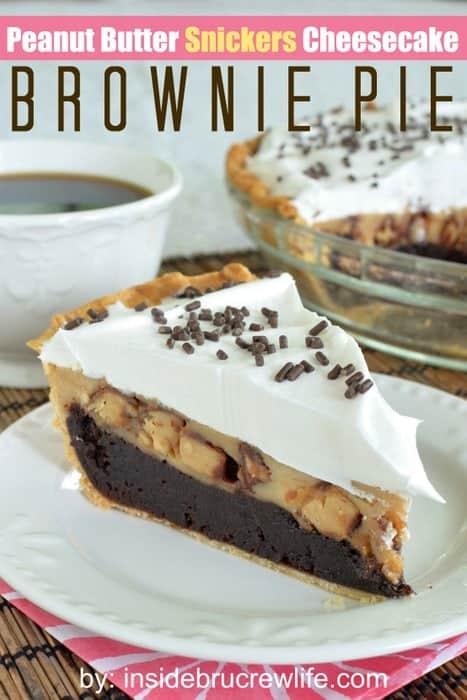 Peanut Butter Snickers Cheesecake Brownie Pie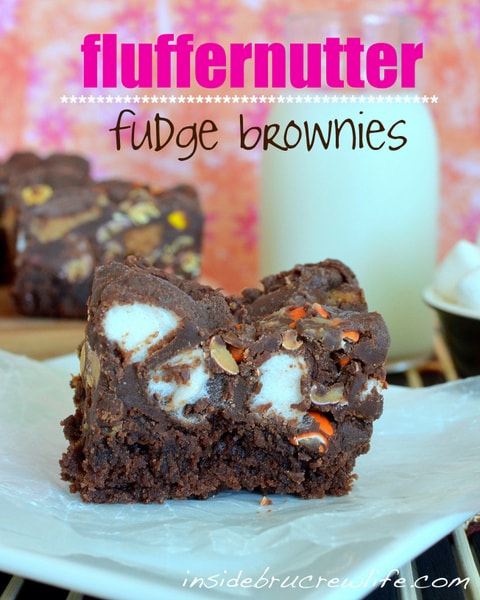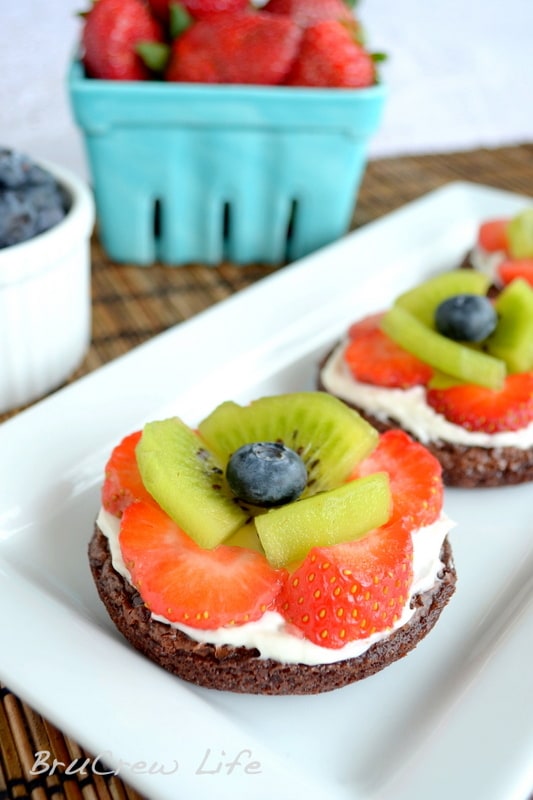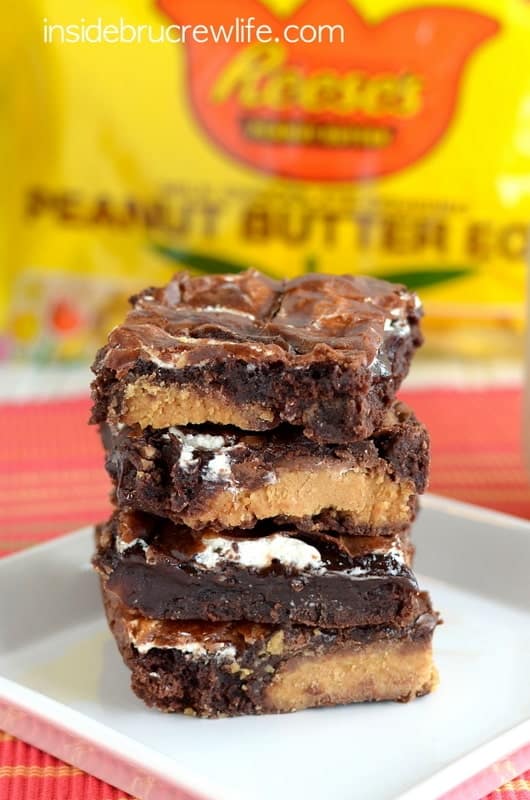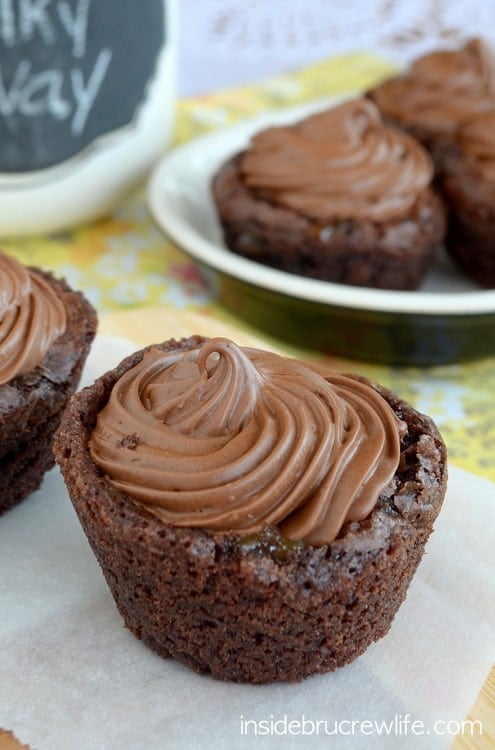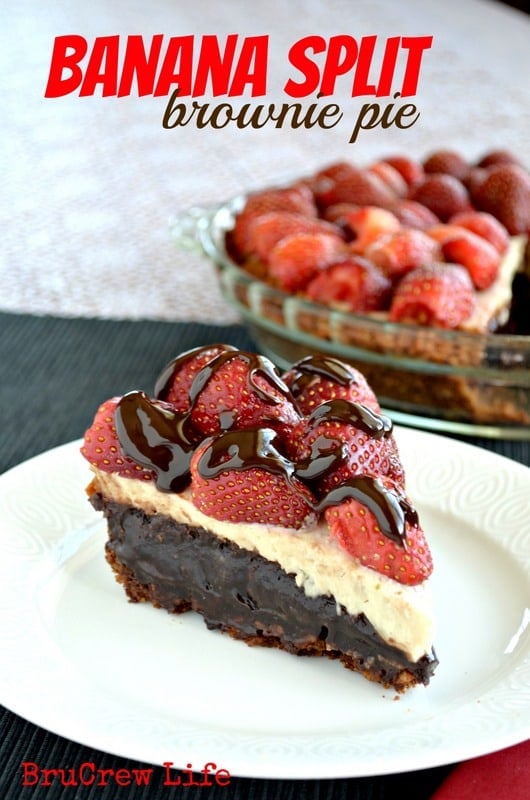 Banana Split Cheesecake Brownie Pie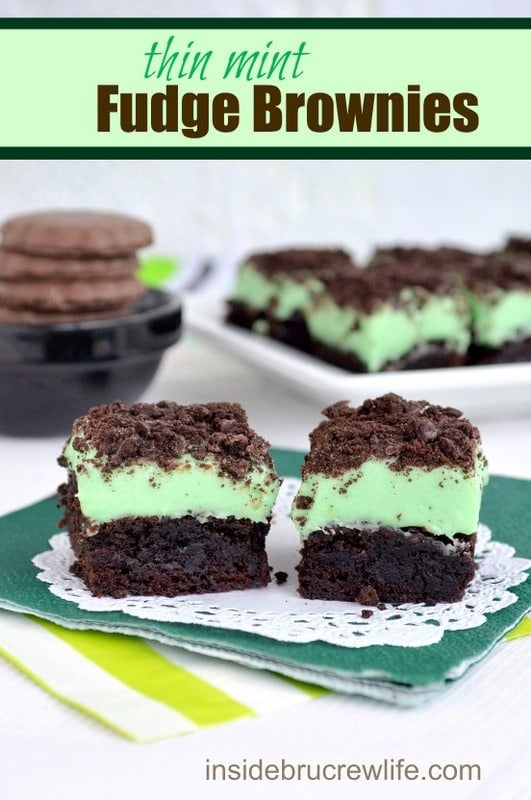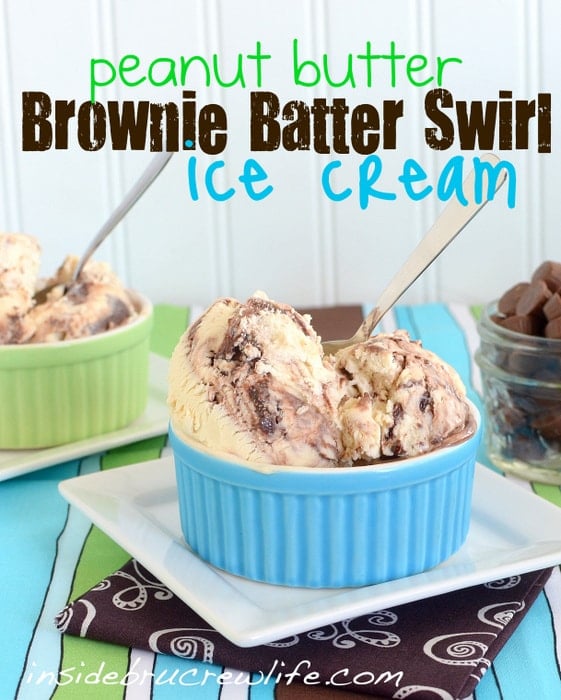 Peanut Butter Brownie Batter Swirl Ice Cream (no ice cream maker needed)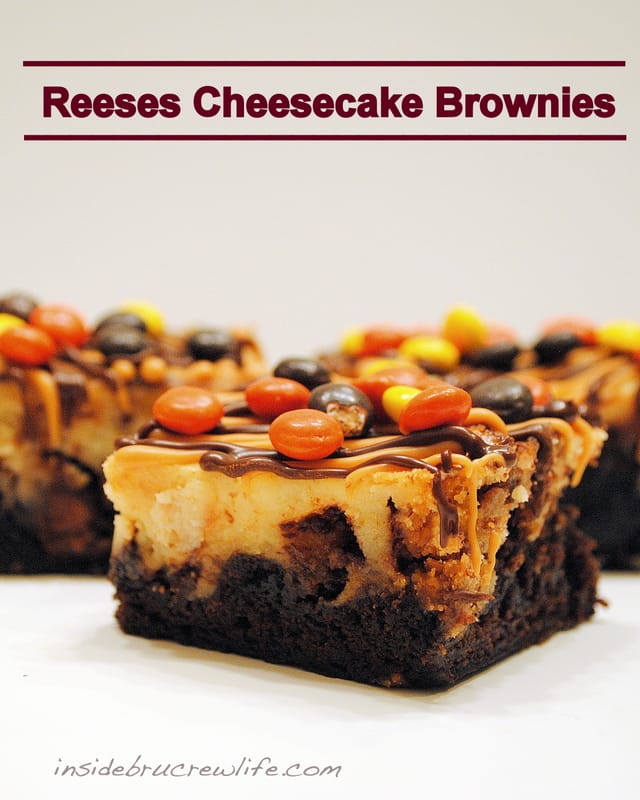 Ultimate Reese's Cheesecake Brownies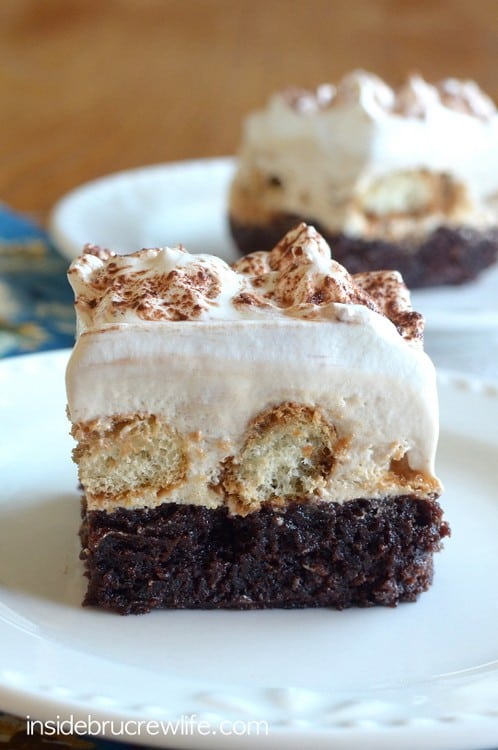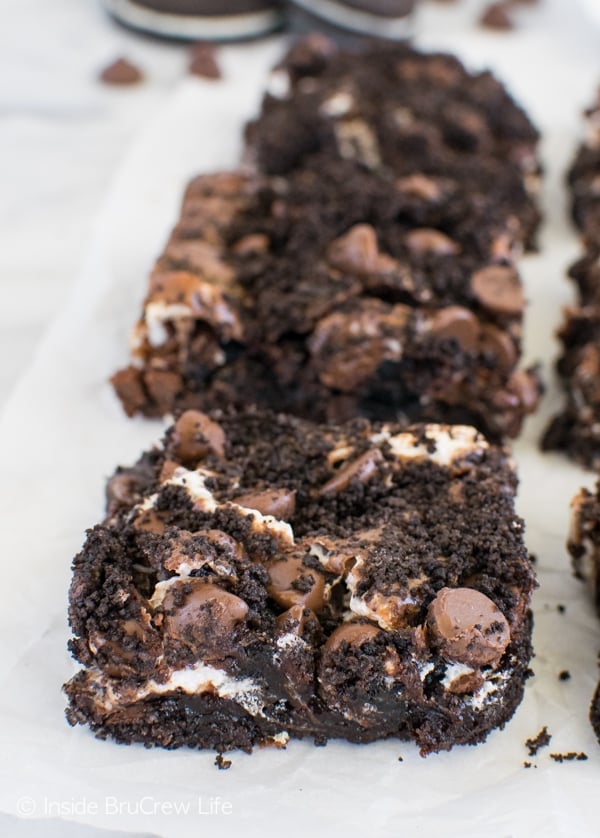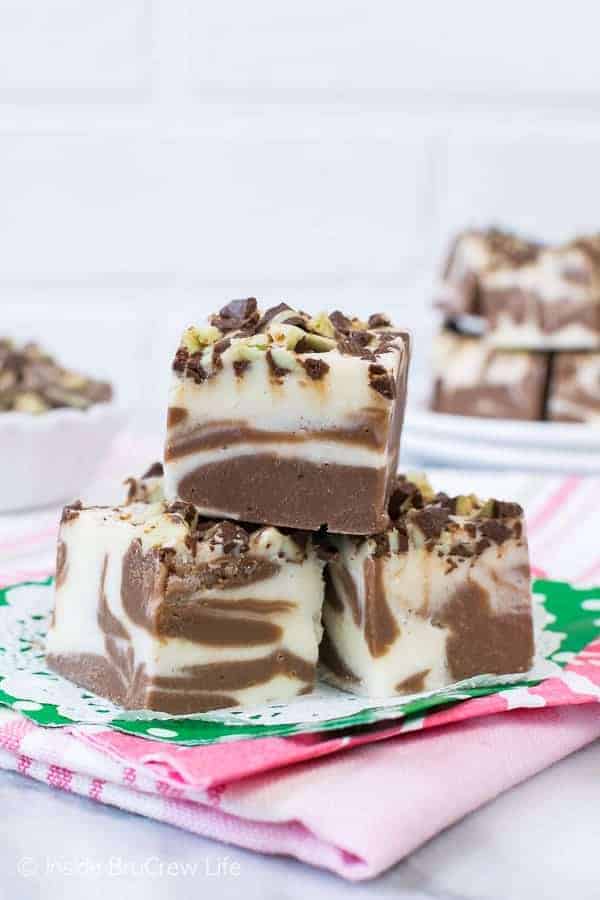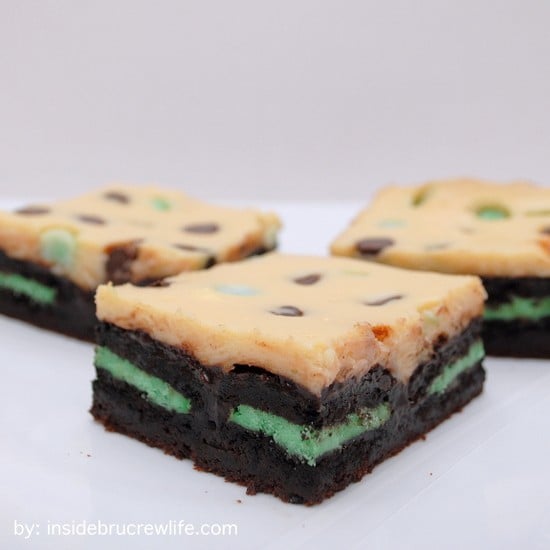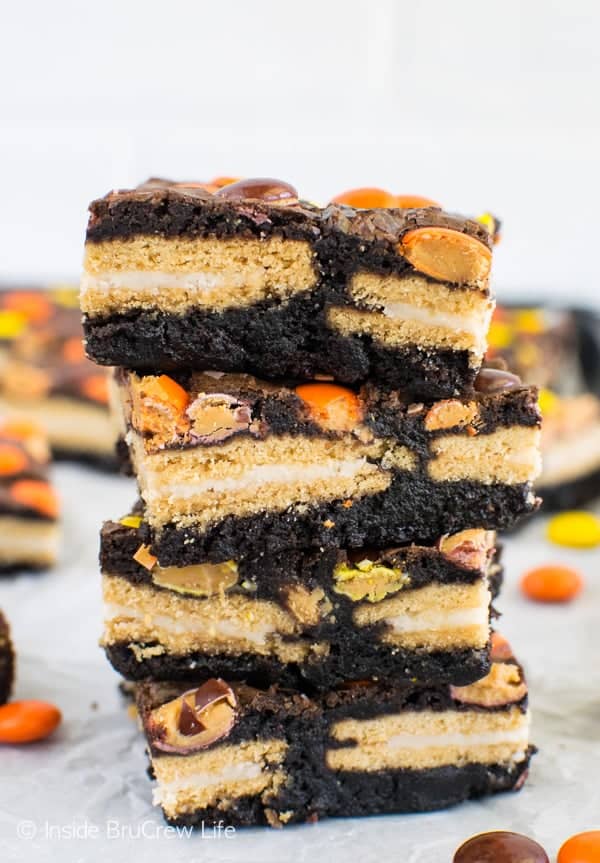 Are you craving chewy brownies now?
If so, what cookie or candy do you want to bake into your next batch of brownies?