What is your favorite Thanksgiving dessert? Do you go for the classic pie? Or is there something else that you just have to have on your dessert table? Here are 15 Thanksgiving Dessert Ideas from over the years that are my tried and true favorites.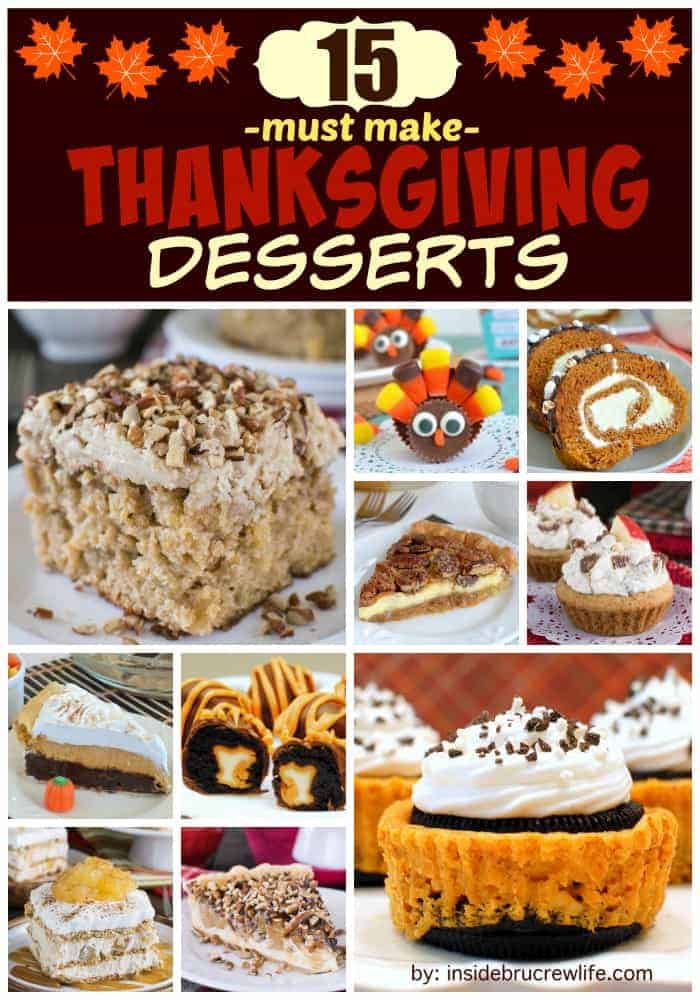 Thanksgiving is one of my favorite holidays. It is such a great time of year to reflect on the things that we have been blessed with and to be thankful for the opportunities and choices we have been given over the year. To be honest though, this is something that really needs to be a daily prayer of thanksgiving instead of the yearly one. My goal this coming year is to really put that into practice in my life.
We usually get together with my husband's family for the holidays. They live a little closer, so it makes it more doable for a short weekend. It is such a fun time to see and hear the cousins playing together. I love that they all get along so well despite the age differences.
This Thanksgiving we are headed to see my side of the family. I can't wait to snuggle my little niece and nephew a bunch since we don't see them as often. And of course chatting with my sister and the rest of the family will be so much fun too. I'm looking forward to making dinner and dessert together with them this year. My sister has already said she wants me to help her with dessert. She knows that sugar is my jam!
I thought it would be fun to share a few of my favorite Thanksgiving desserts from the past few years. These are the ones that I tend to make over and over each year. I hope you find a few ideas you just have to have on your dessert table this year too.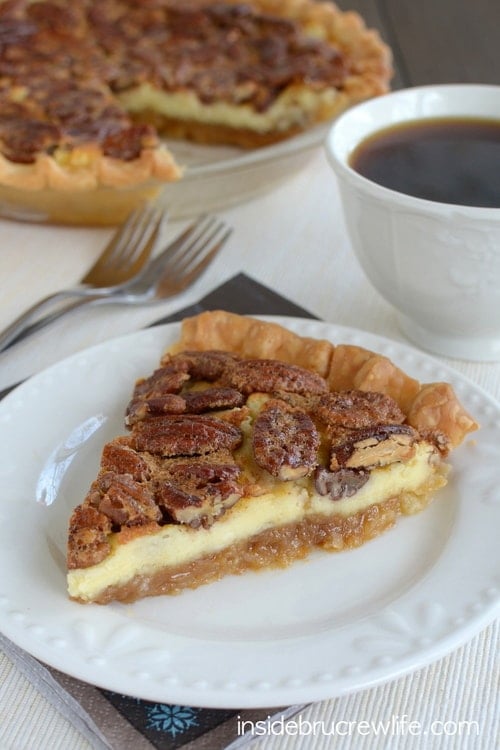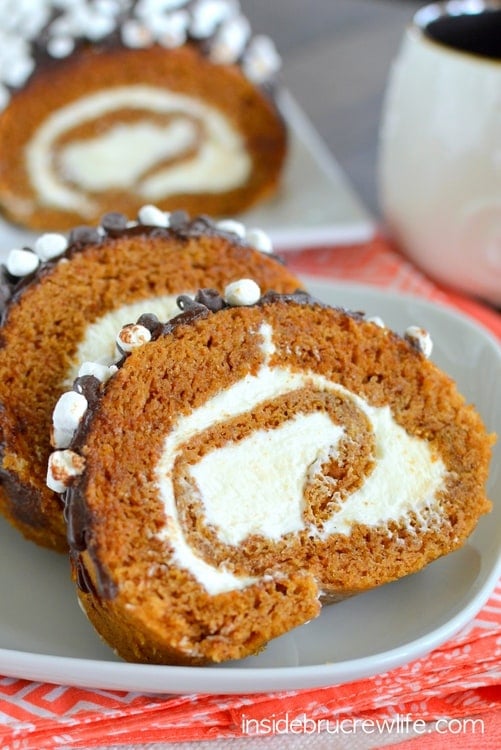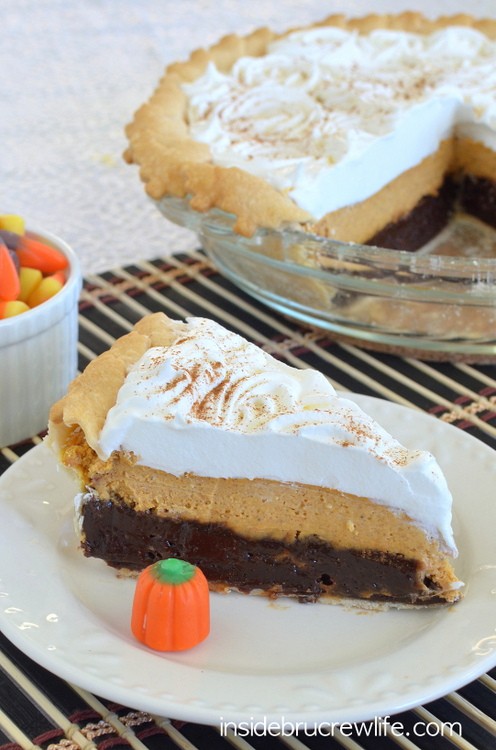 Pumpkin Cheesecake Brownie Pie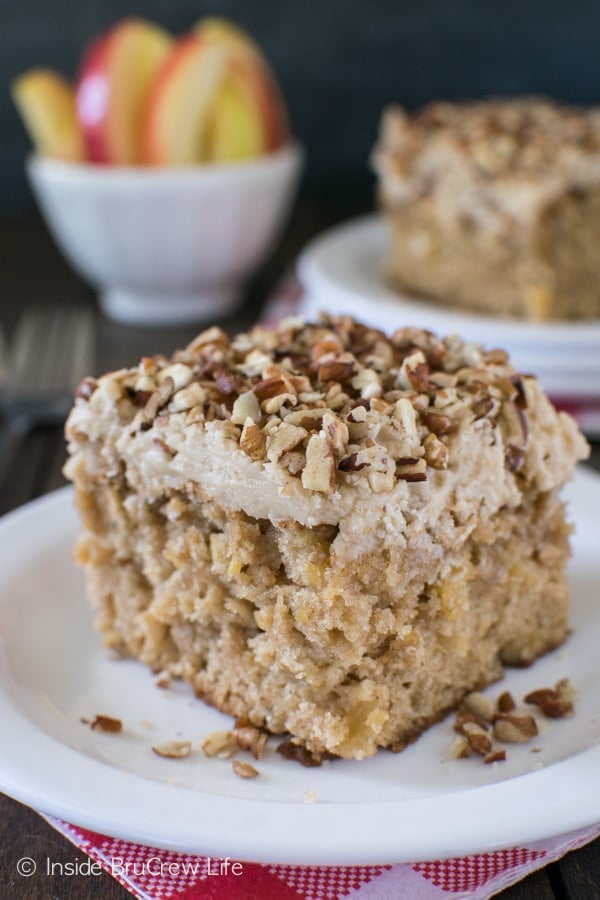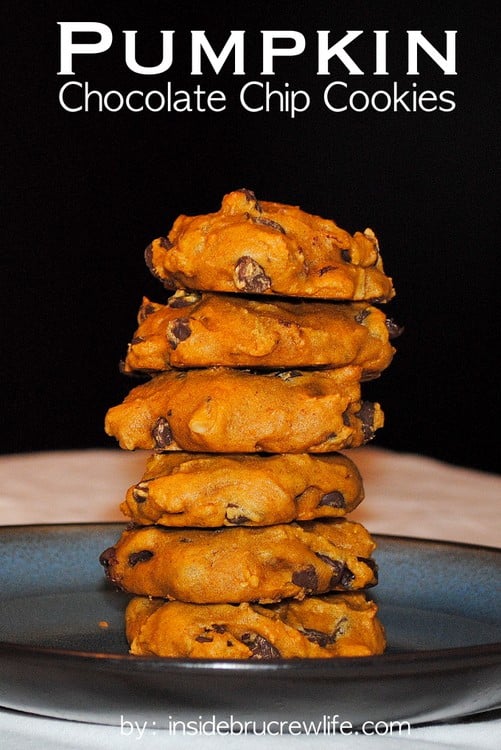 Pumpkin Chocolate Chip Cookies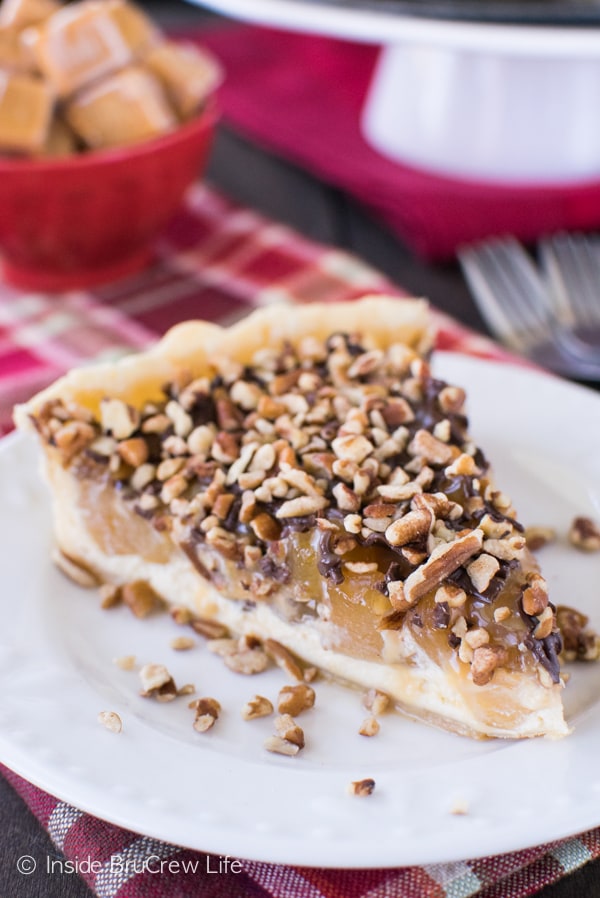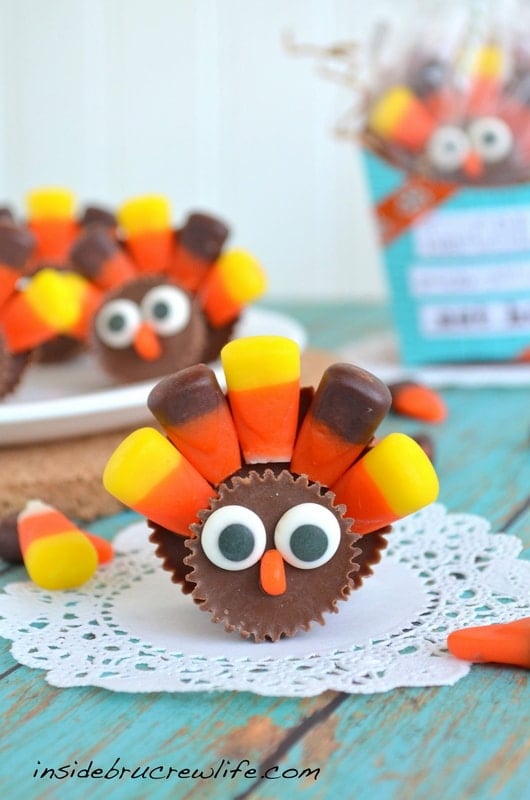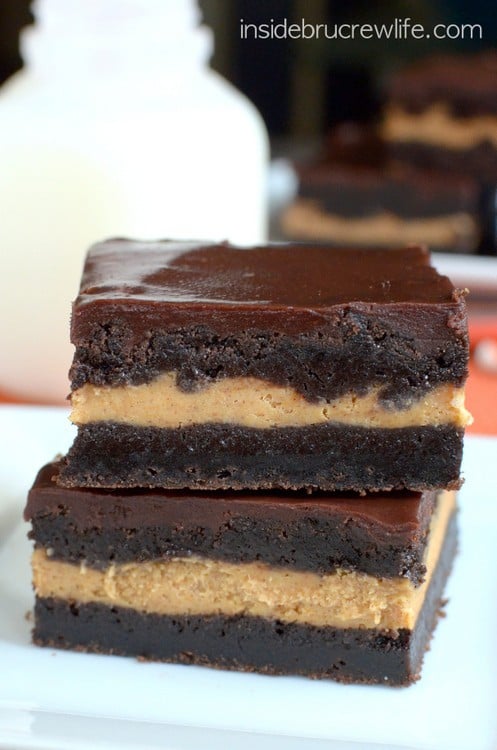 Chocolate Pumpkin Cheesecake Cookie Bars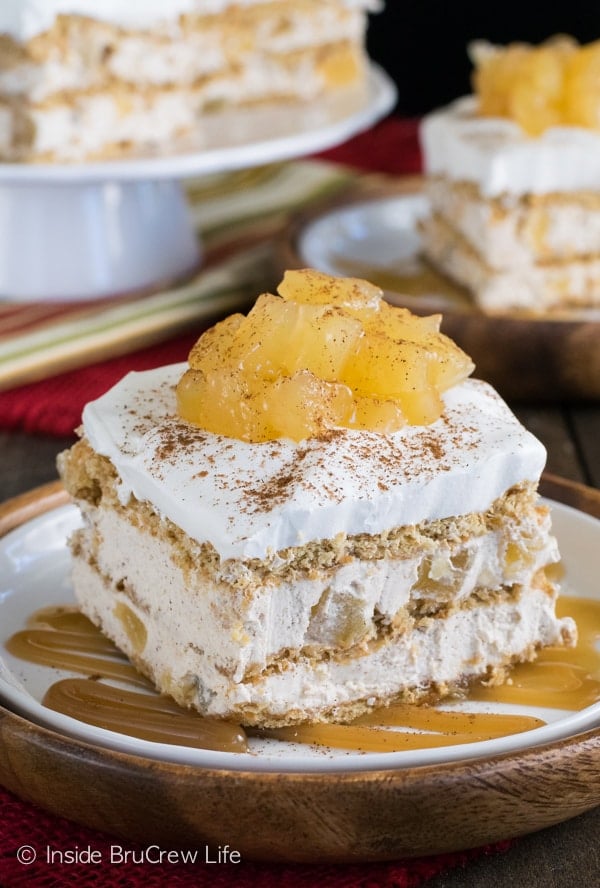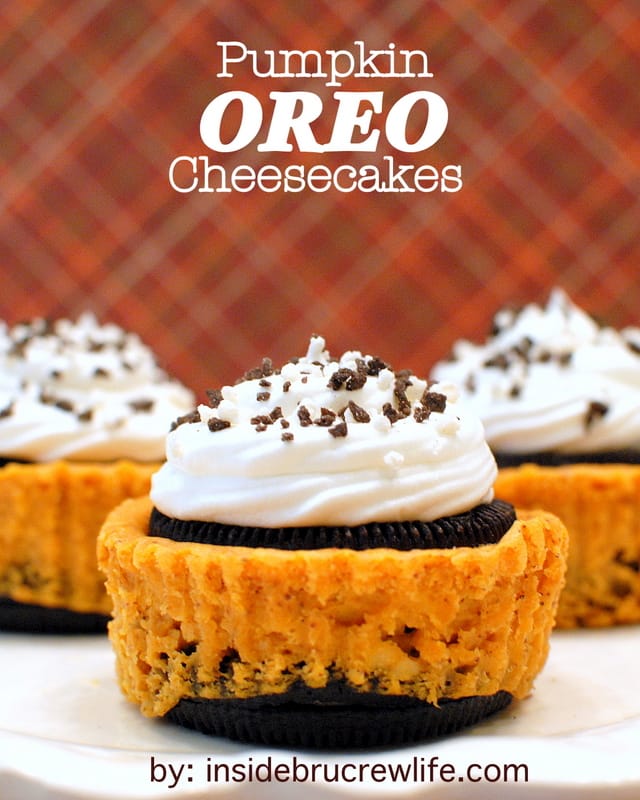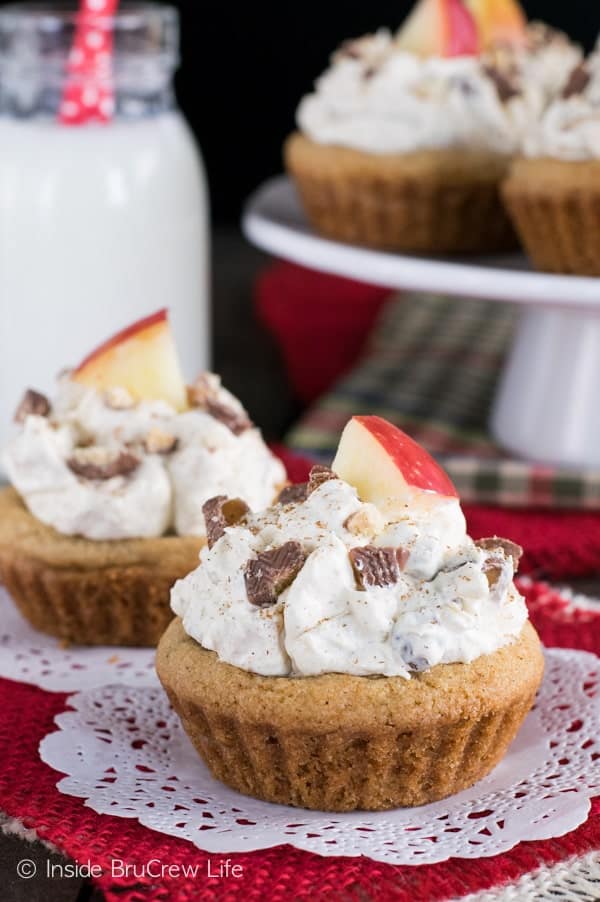 Candy Apple Cookie Cups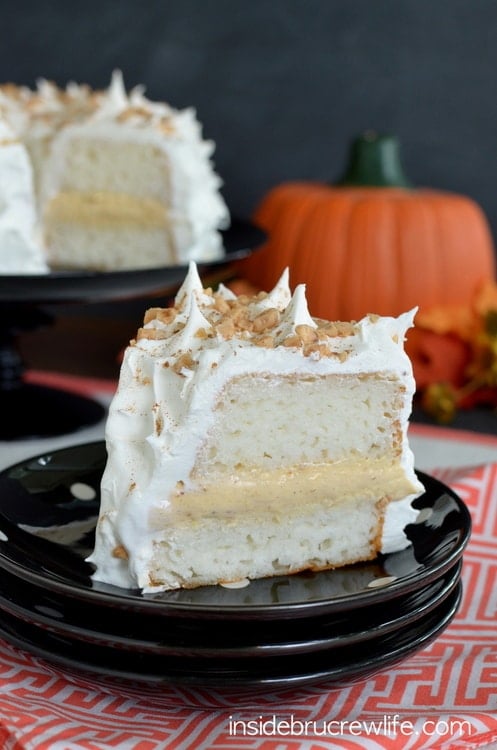 Pumpkin Toffee Angel Food Cake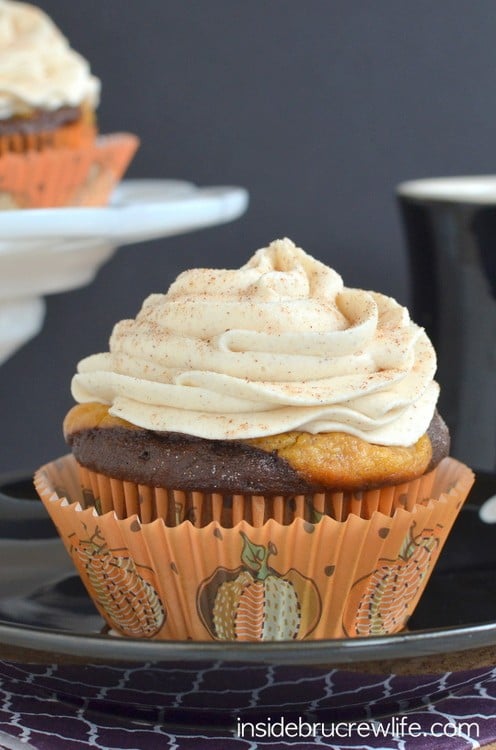 Chocolate Pumpkin Cheesecake Cupcakes